Lenovo Legion Y90 16GB+256GB Black
| | |
| --- | --- |
| Location: | Asia |
| Possibility to return: | Yes, within 14 days to warehouse in USA / UK or EU |
| Length of warranty | 12 months |
| Warranty Extension: | At promotional terms, up to 24 months (during checkout) |
| Dual Sim | Yes |
| 5G | Yes |
| Rom: | Chinese (English + Chinese languages, possible Google Apps) |
Other variants / accessories
Keep track of the price drops on this item. Simply enter your email here and we will send you an email alert.
Invalid email
Watch it
You will get CHF 5.29 in reward when purchase 1 of this product. The reward can be used to pay for your next orders, or converted into voucher code.
Frequently Asked Questions
Welcome to Bludiode.com
We are mobile electronics marketplace seller since 2014, we offer mostly smartphones, tablets and accessories. Our customers have right to return product locally (USA, UK, EU) and execute warranty up to 24 months. All products sold on our website are coming straight from the producers, are genuine and they are subject to the warranty. To learn more click "About us" in the website footer.
Check also these products available at local stock:

Third-generation mid-mounted architecture
Only for a powerful gaming experience
The central design allows the grip area to effectively avoid the core heating area, while providing a good air duct to help the smooth and efficient heat dissipation.
8. Curved glass, 3.12mm down the side to ensure the ultra-thin feel of horizontal and vertical grip.
Re-interpretation of the savior design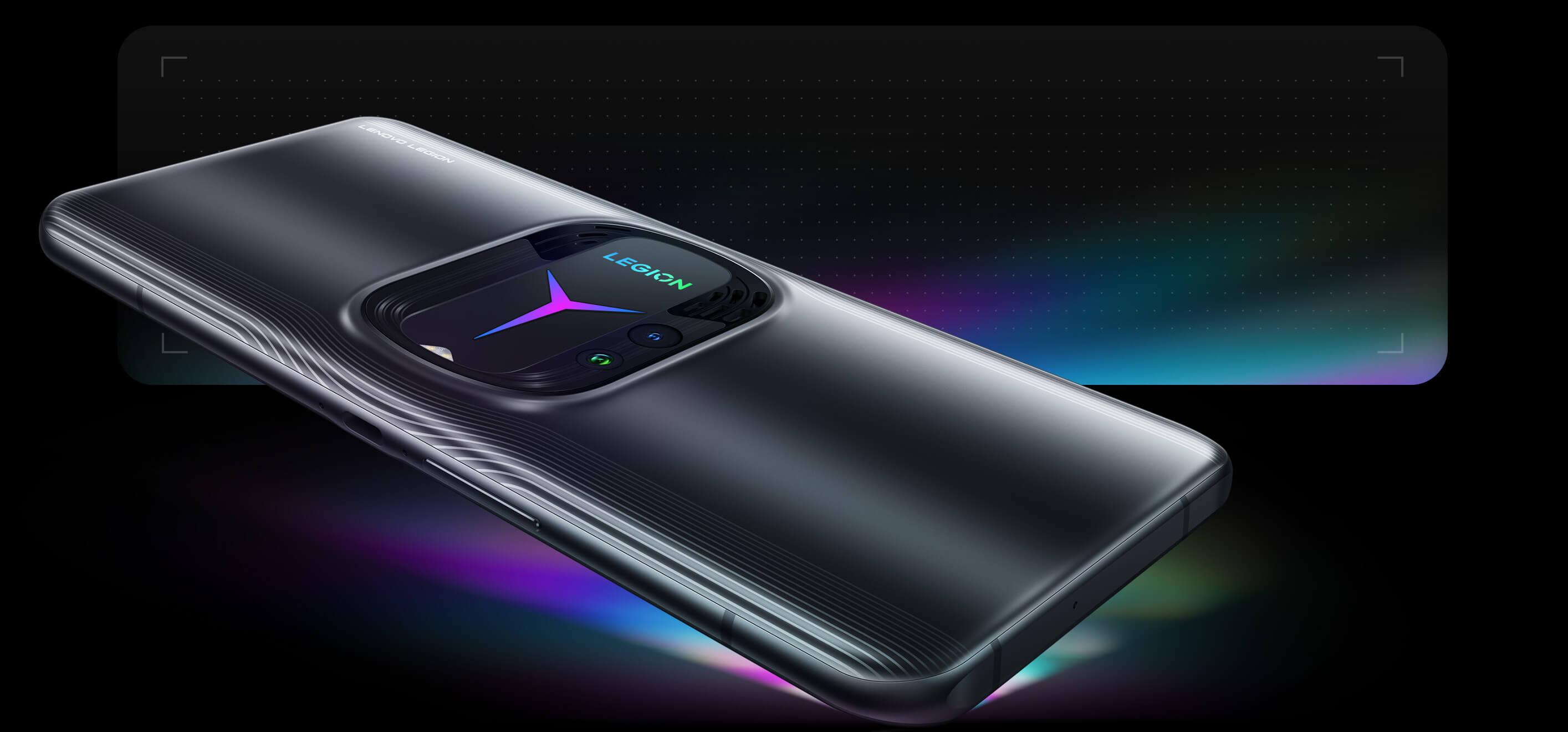 Have you ever seen such a
powerful new generation of Snapdragon 8 mobile platform?

King of Glory 120 frames supports [high frame rate] mode
*The authorization screen is from "Honor of Kings"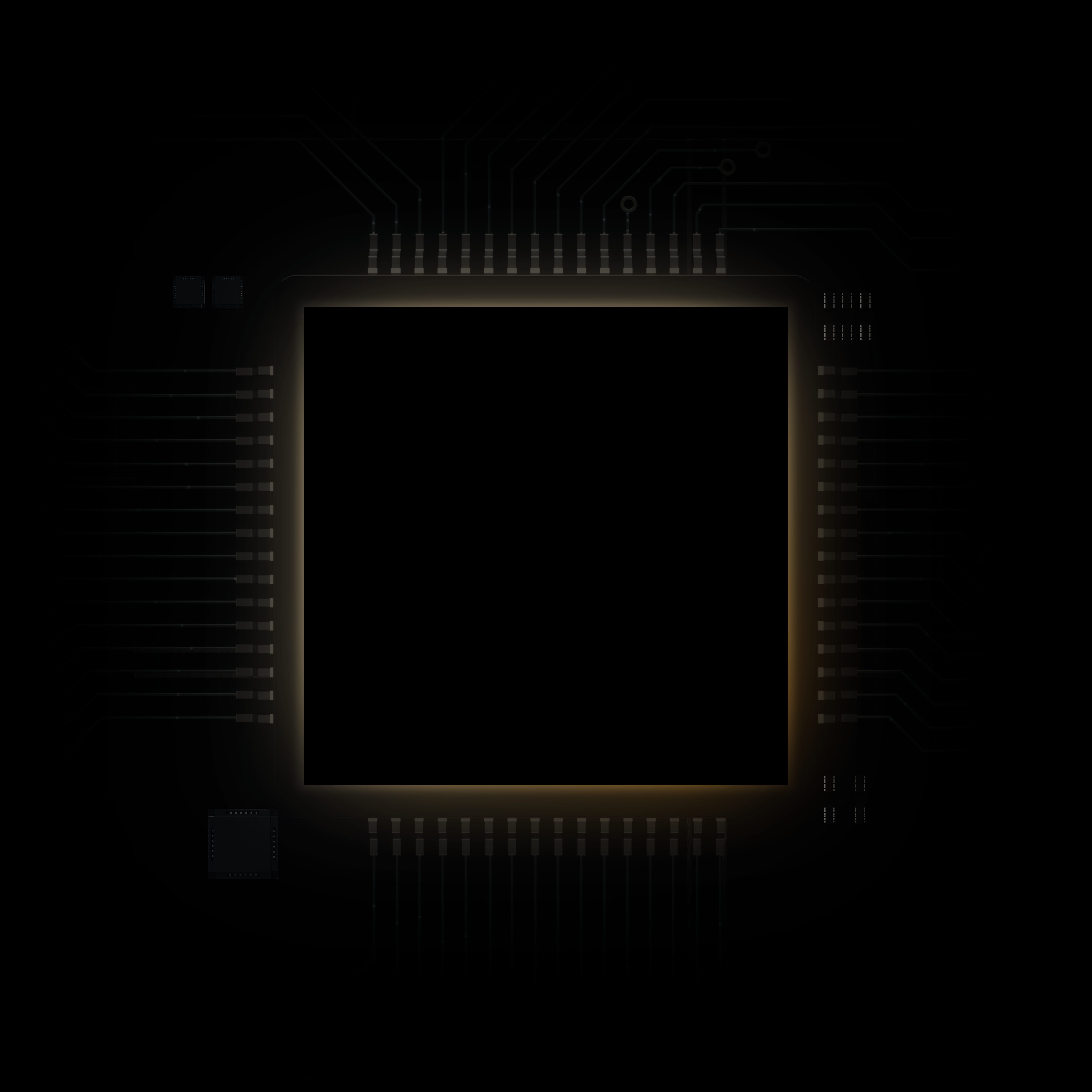 Using advanced 4nm process technology, tens of billions of
transistors , new architecture.
Equipped with the new generation Cortex X2 super core,
Adreno TM 730 and the seventh generation AI engine.
Welcome to a new era of mobile performance.
+20% CPU
Performance boost*
The new generation of Snapdragon 8

Snapdragon 888

+30% GPU
Performance boost*
The new generation of Snapdragon 8

Snapdragon 888

+25% GPU
Performance boost*
The new generation of Snapdragon 8

Snapdragon 888

*CPU, GPU performance improvement data, AI computing power data, from Qualcomm official, compared to
the experimental data of Snapdragon 888, the data is for reference only
Frost Blade Cooling Mobile
The ultimate form of dual-engine air-cooled
mobile phone cooling
The Savior Y90 is equipped with dual-fan active cooling and dual-engine air cooling can provide an additional 4W of active cooling performance
on the basis of passive cooling to release a truly unlimited gaming experience


The maximum air flow in and out of the fan can reach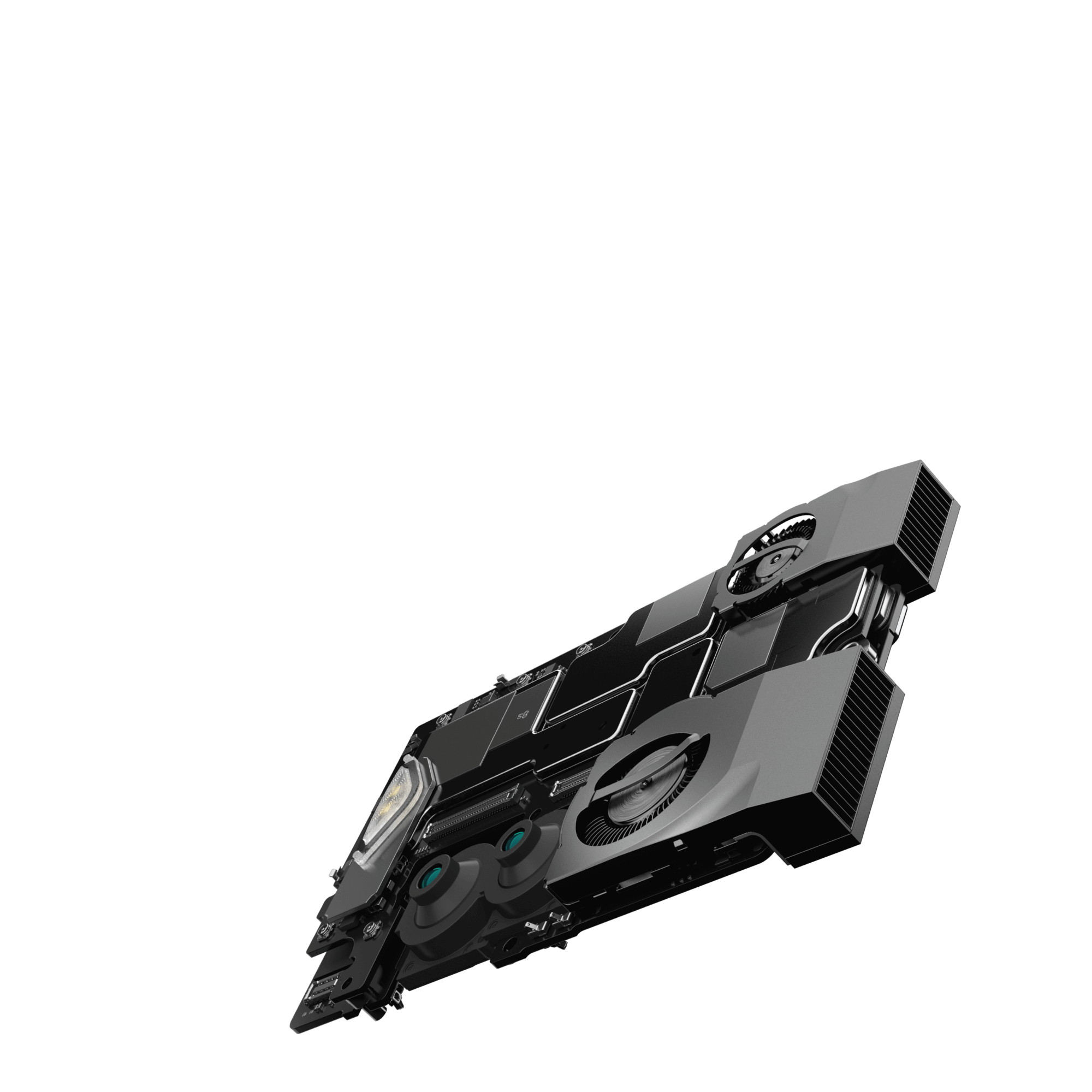 *The test data comes from Lenovo Lab, the data is for reference only
Frost Blade Cooling Mobile
Super super super cooling system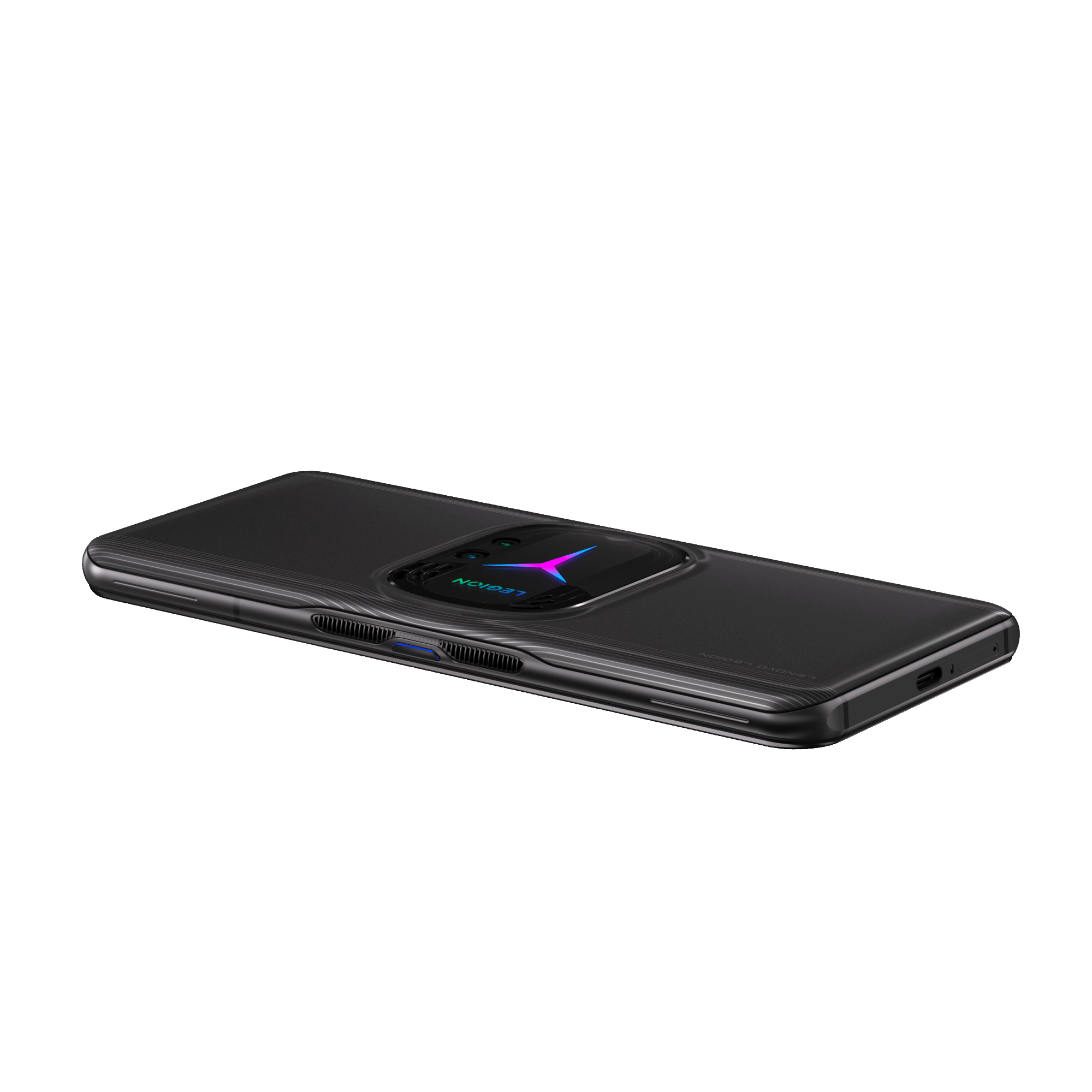 *The above data are from Lenovo Labs, obtained in a specific test environment. The heat dissipation specifications
are slightly different due to individual differences in products and environmental factors. Please refer to the actual use situation.
Heterogeneous storage
makes waiting no longer fail
SSD and UFS3.1 disks form RAID 0 storage, the
random write performance is improved by about 50%*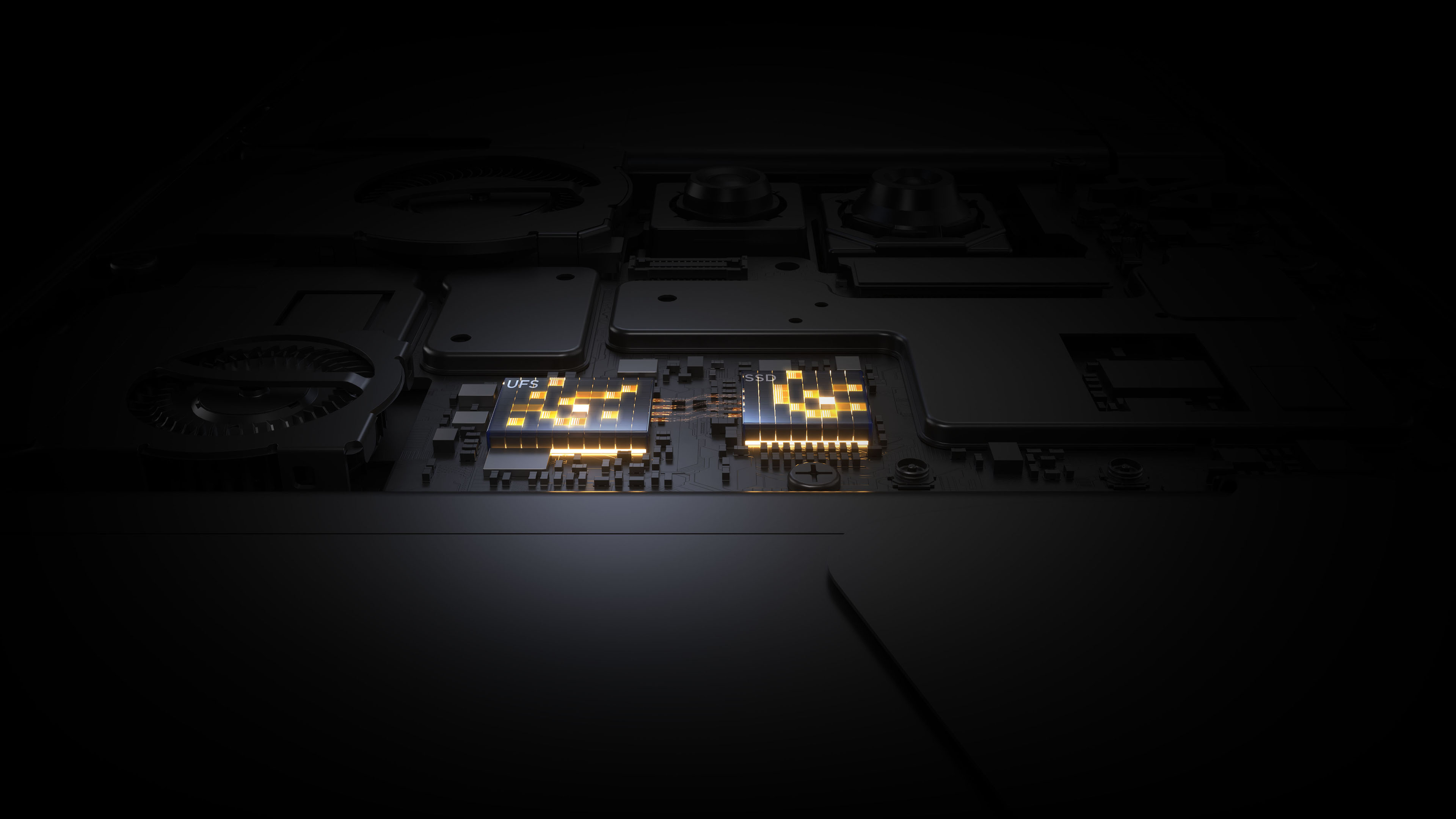 *The test data comes from Lenovo Lab, the data is for reference
only *Only 640G capacity models are equipped with this function
The same is true for the six-finger super god
gamepad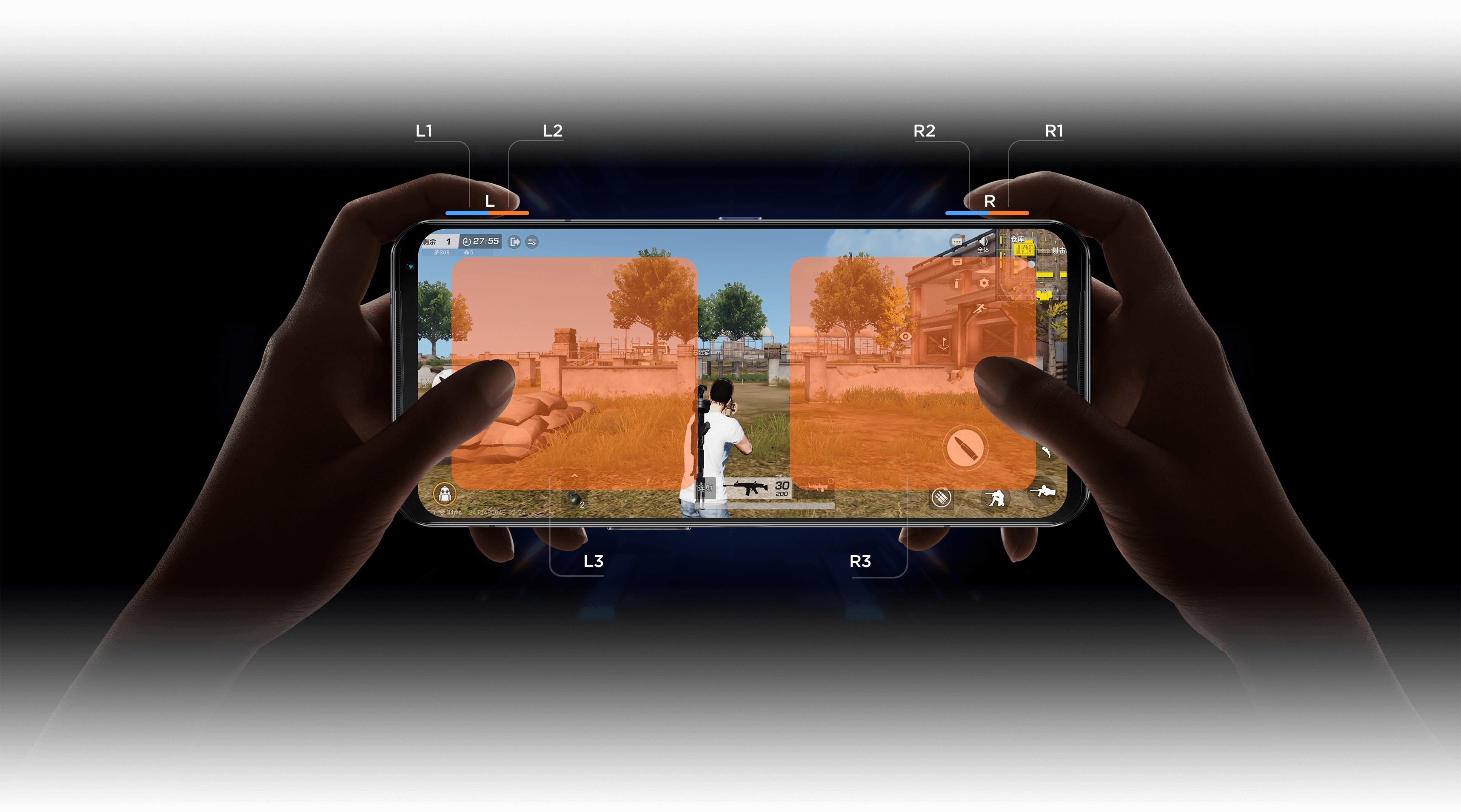 Incredibly Slippery
FHD+ 144Hz 6.92-inch
AMOLED Samsung Custom Gaming Screen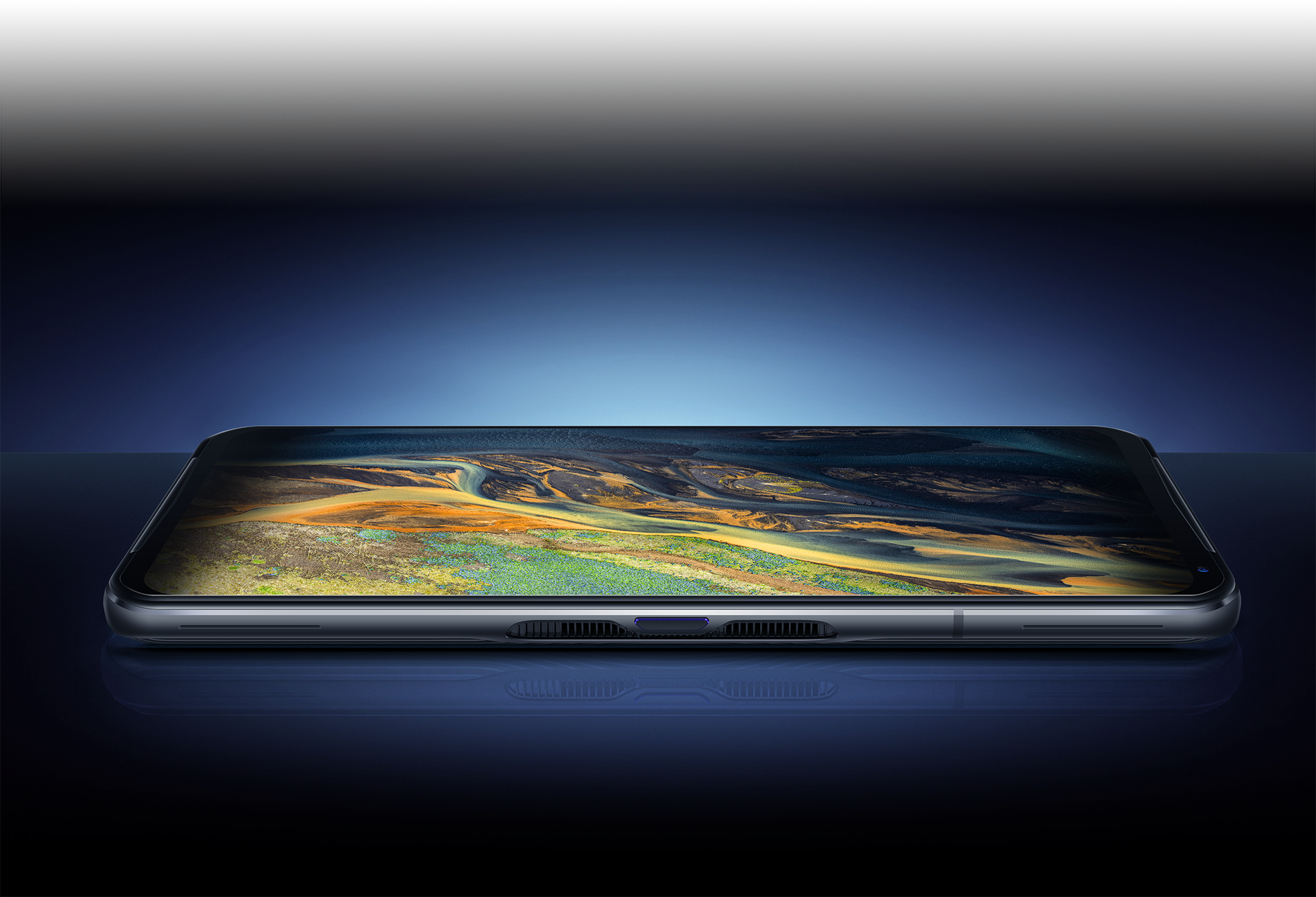 Symmetrical Stereo
Hands Concert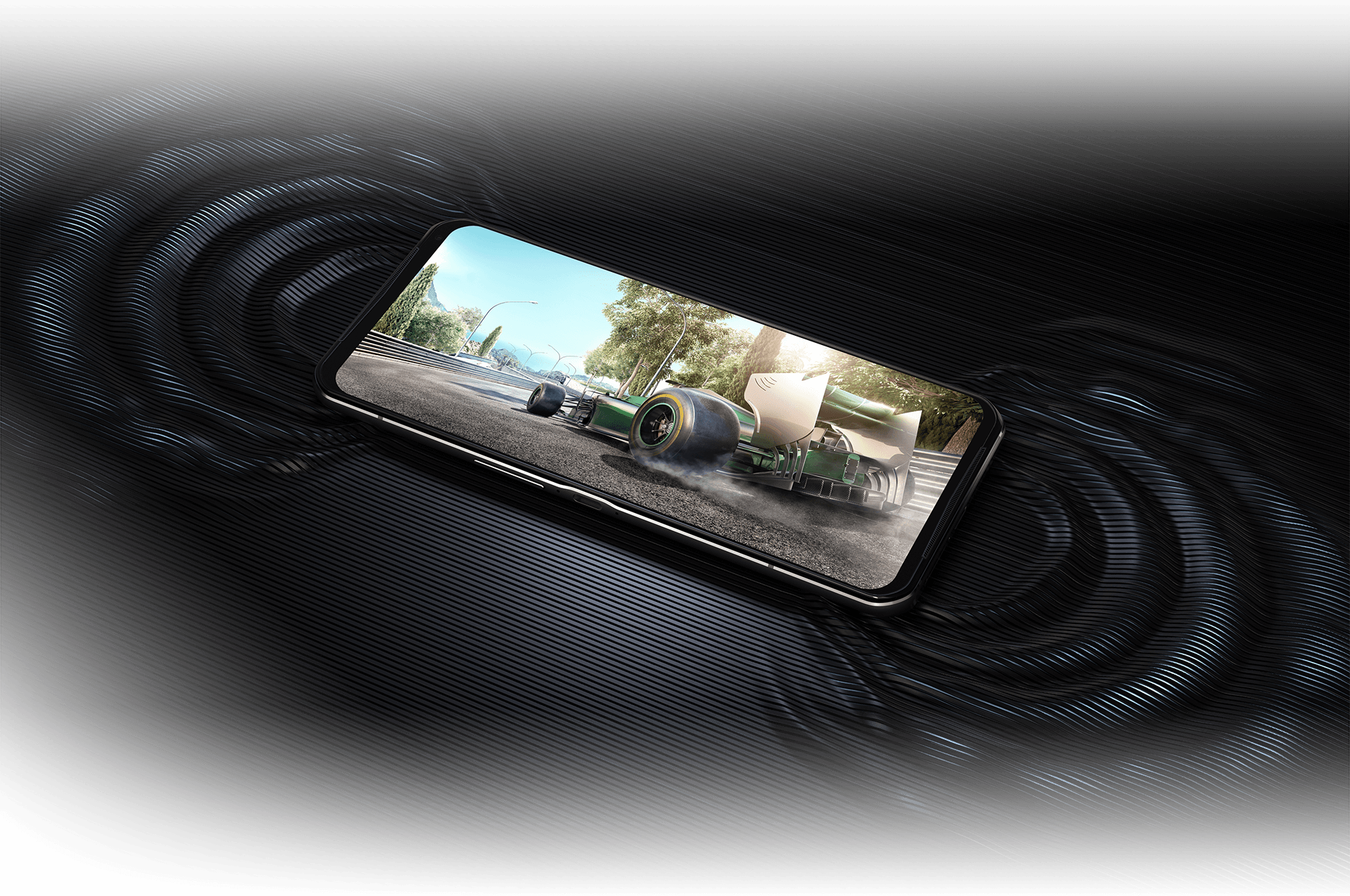 X-axis + X-
axis linear motor
5ms instant start and stop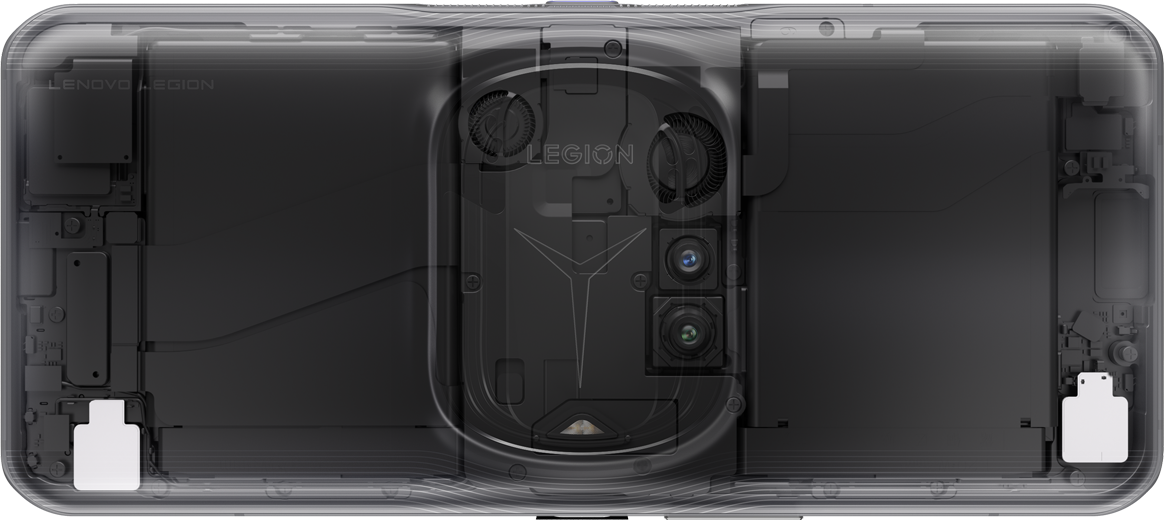 *The test data comes from Lenovo Lab, the data is for reference only
*The authorized screen is from "Peace Elite"
*The authorization screen is from "Devil May Cry"
68W super flash charge
5600mAh large battery for long battery life
(Typical)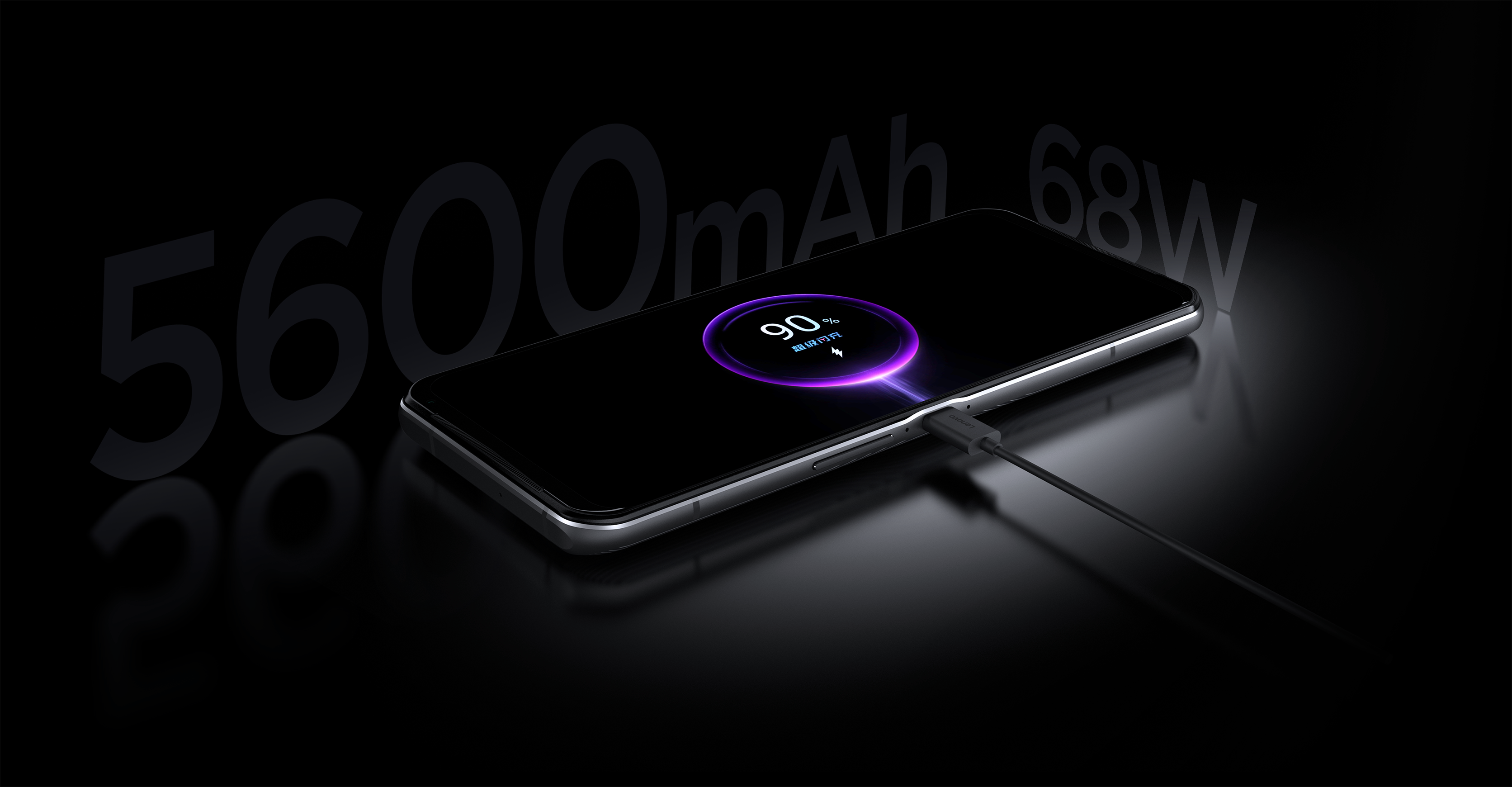 *The battery life and charging test data are from Lenovo Labs, the data is for reference only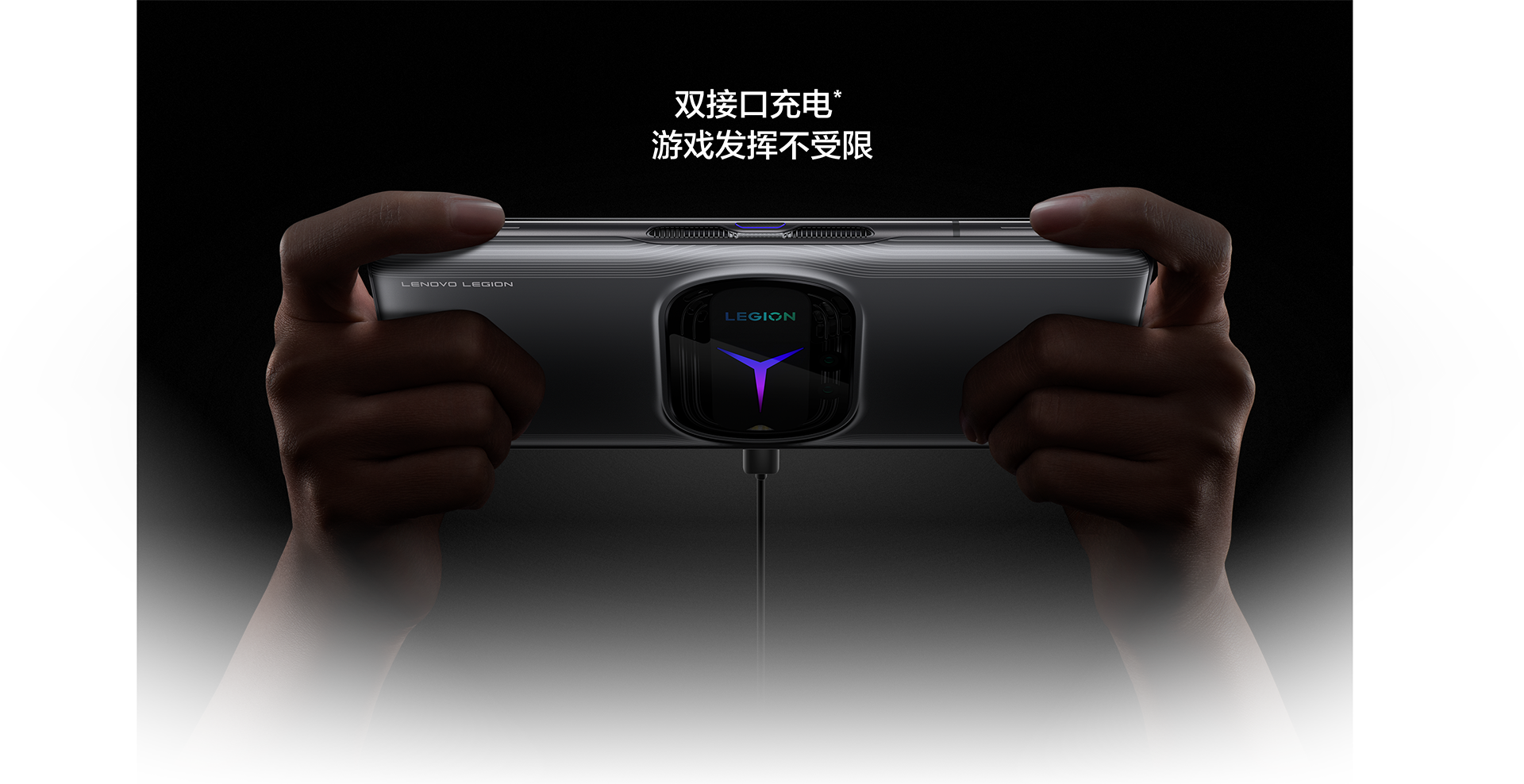 *Only supports any single port charging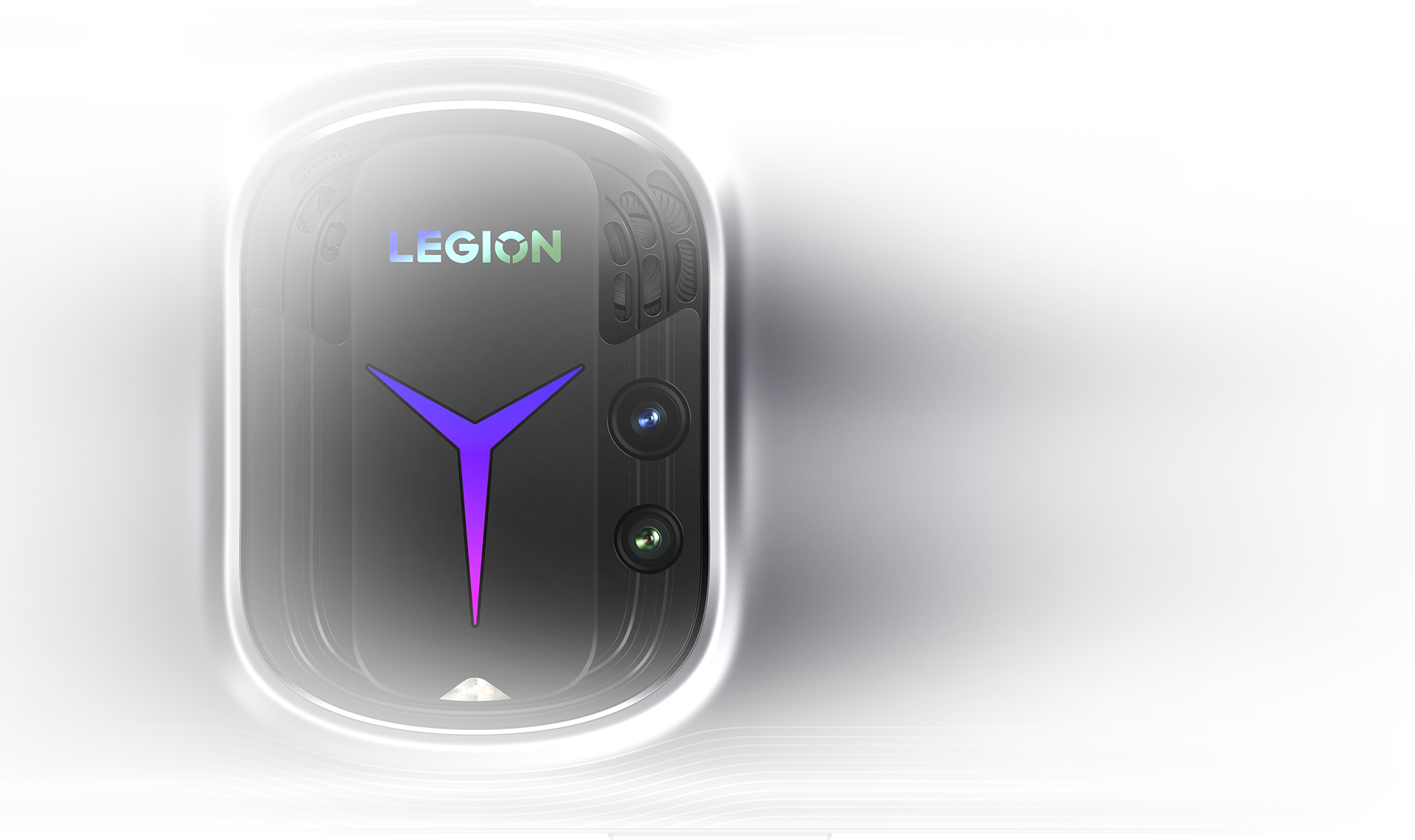 RAW Super Night

120° super wide-angle lens

HDR 10+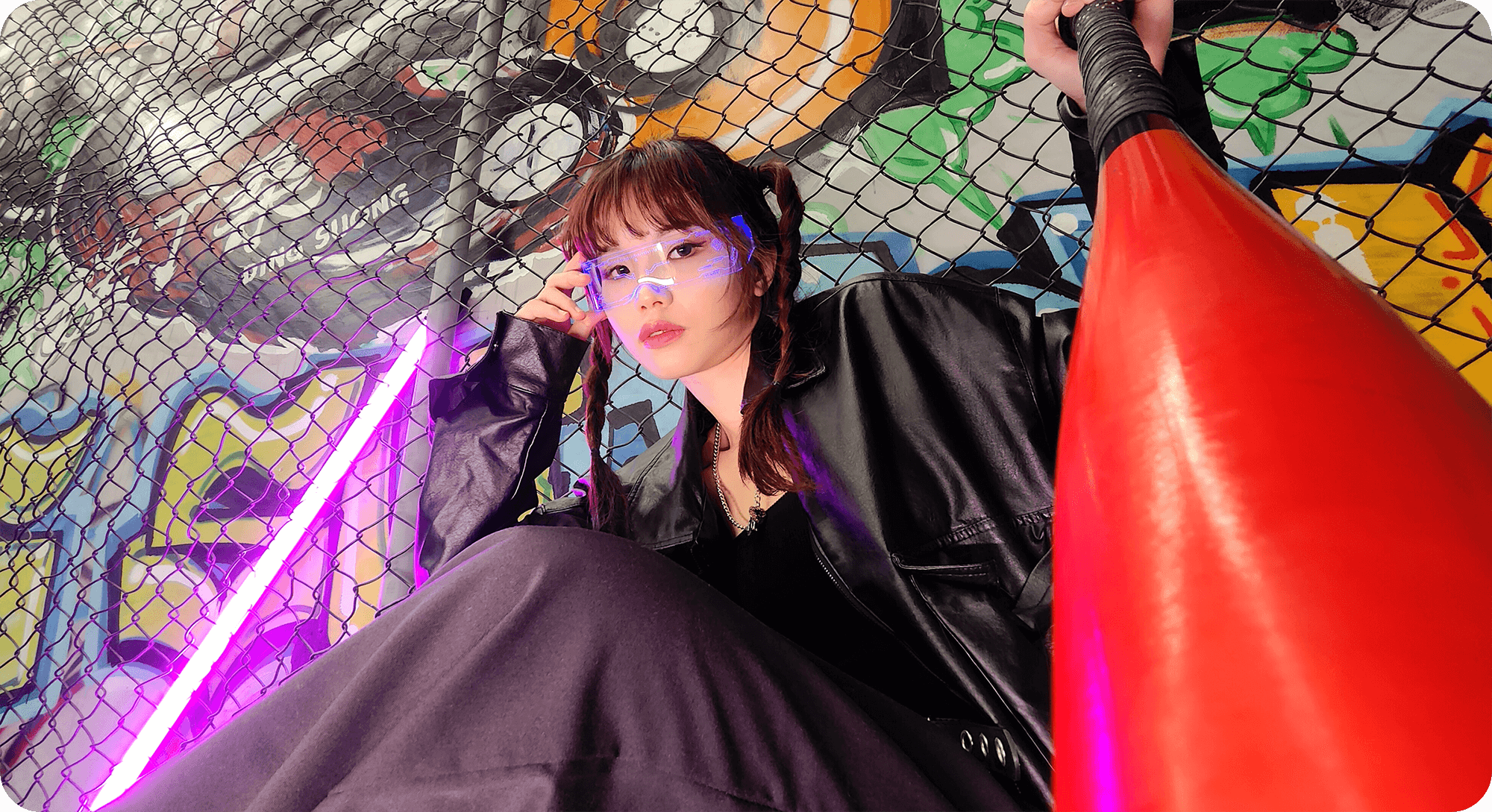 RAW Super Night Scene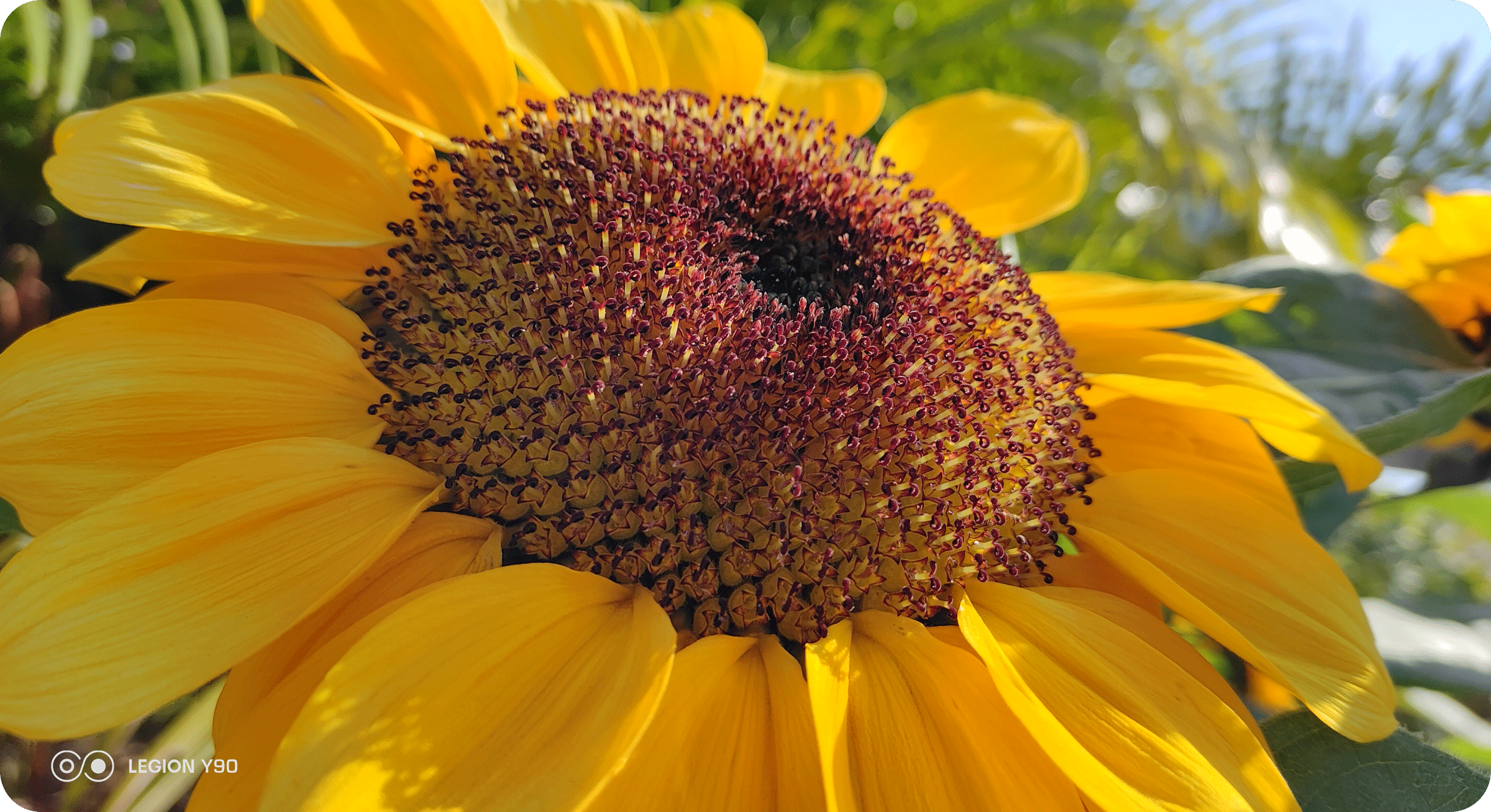 HDR10+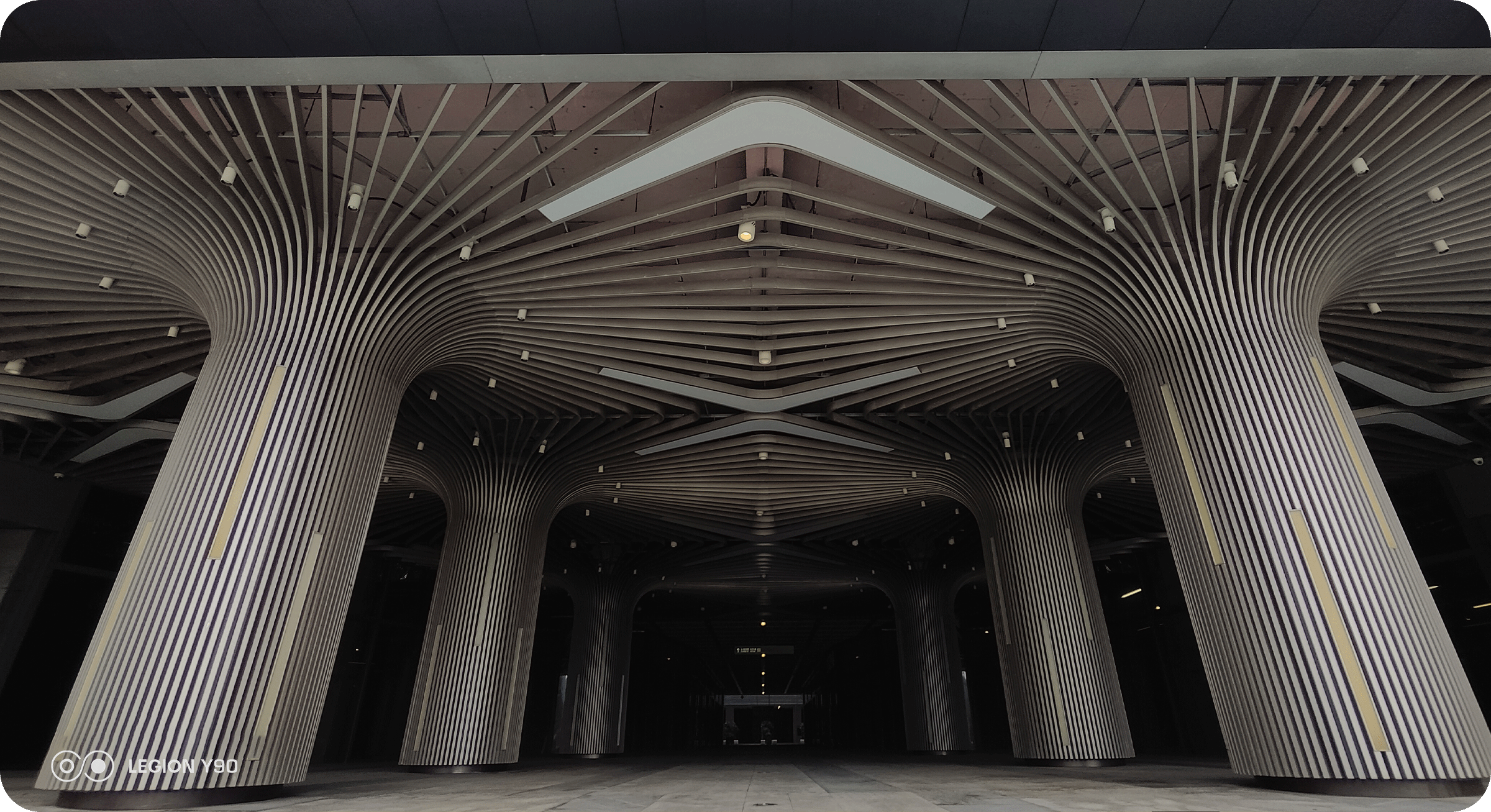 120° ultra wide-angle lens
16-megapixel
smart front camera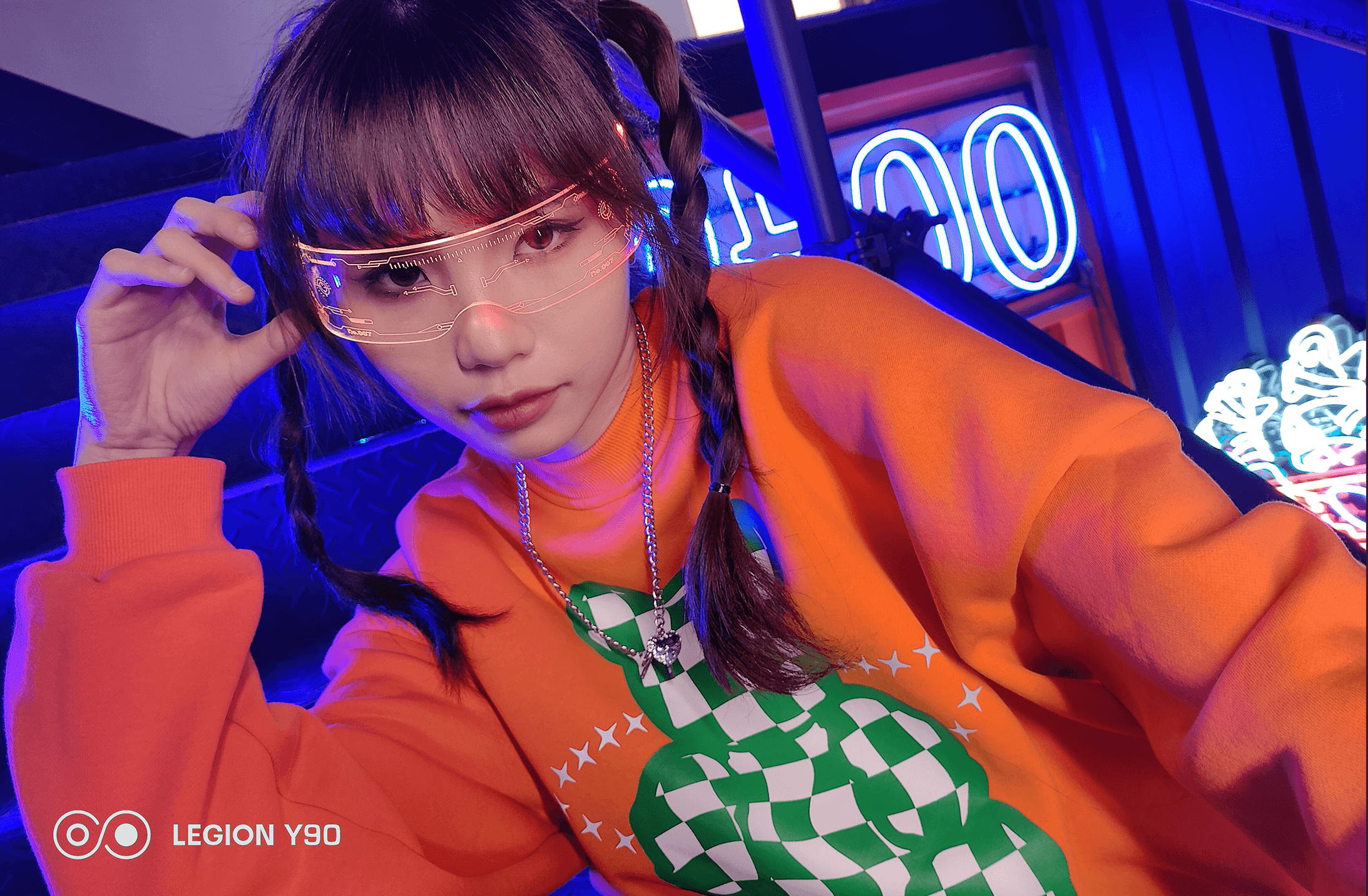 It's okay to make a big movie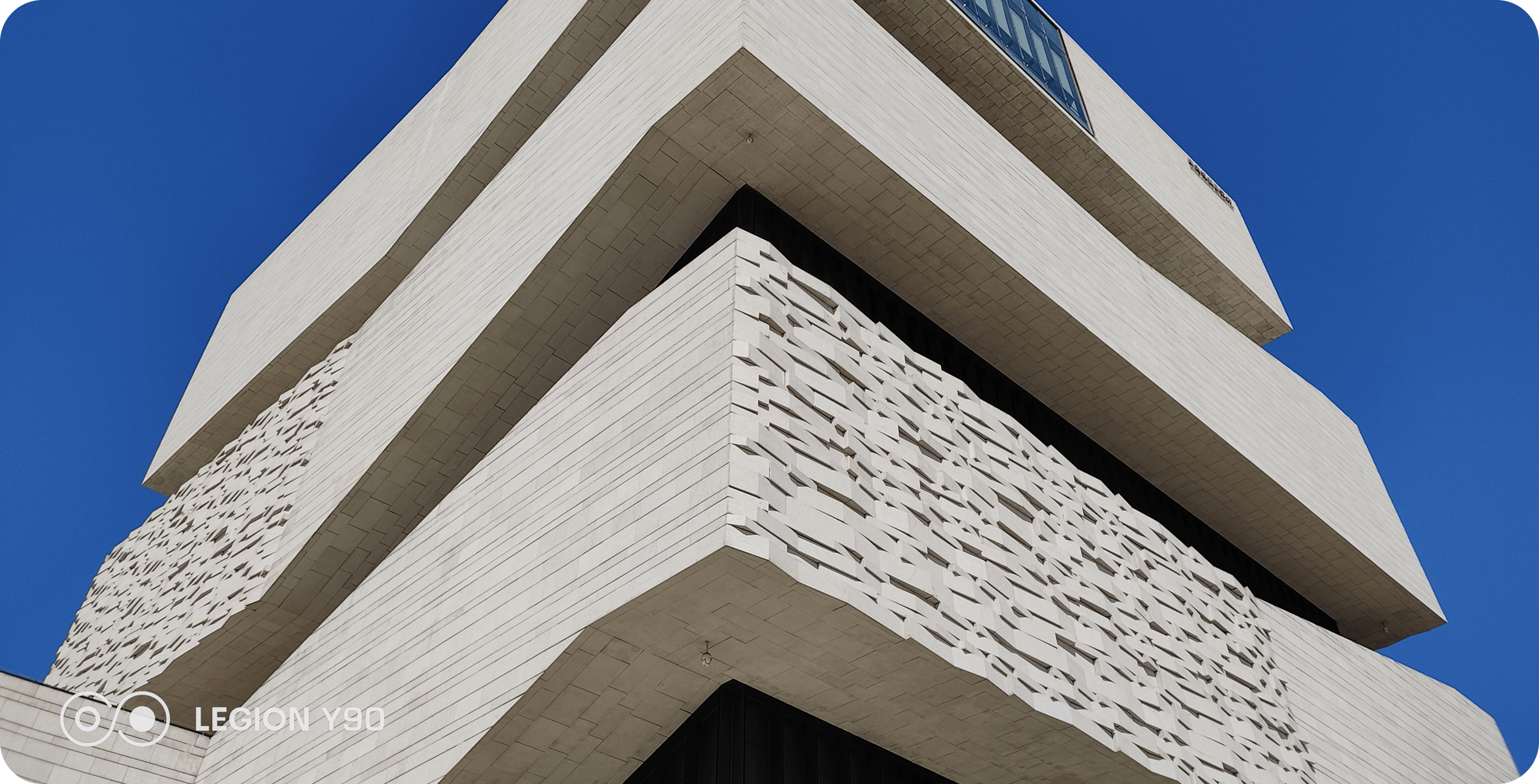 8K video shooting
Director Mode 2.0

Savior Field
Help the game play more cool and play better
Three gear mode
game enjoy tailor-made
Balance mode
Intelligently judge the game
, taking into account the outstanding frame rate and excellent temperature control
beast mode
The game frame rate is high and stable, and
the silky smooth experience
energy saving mode
Play card casual games with
low heat and long battery life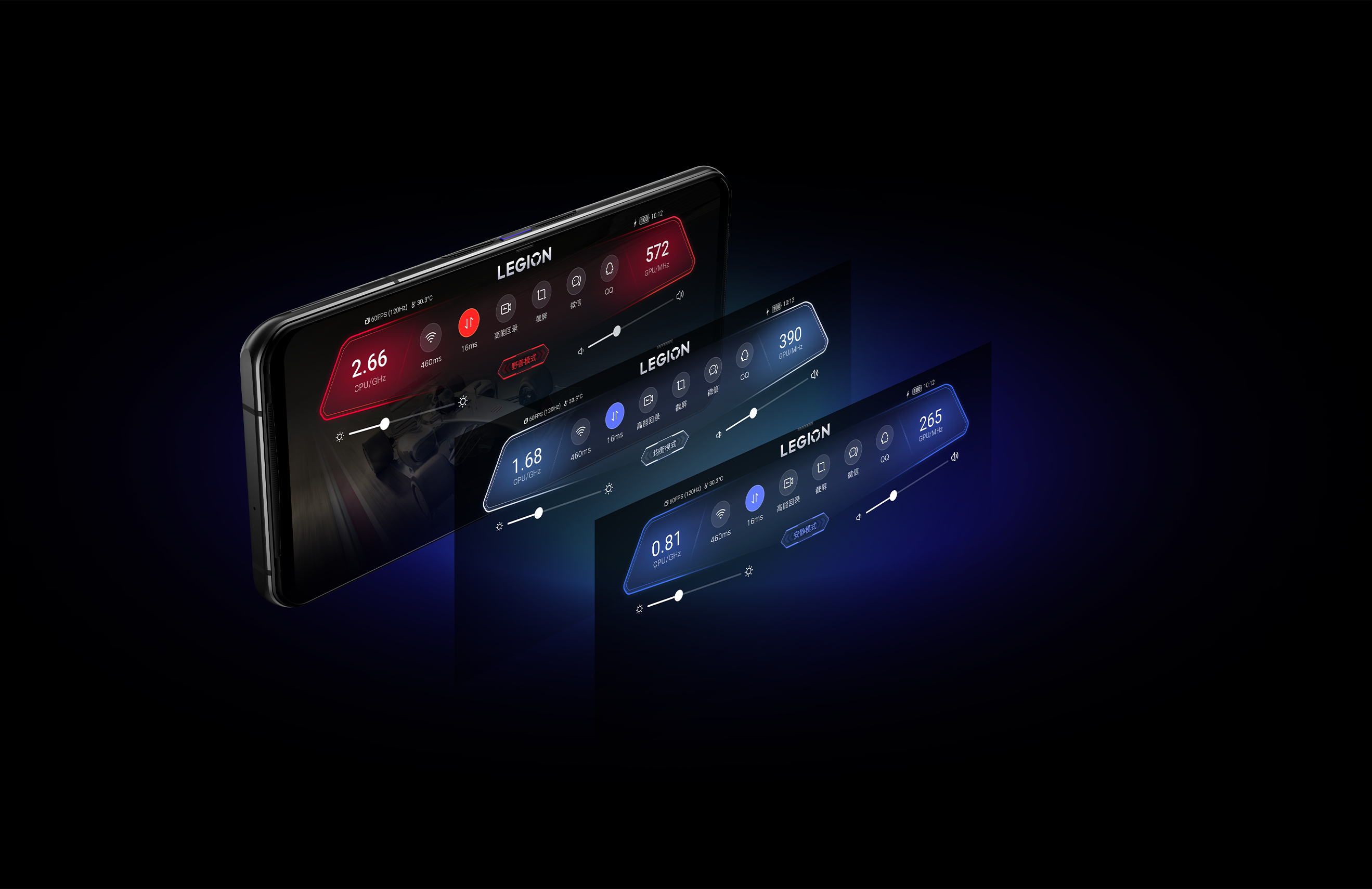 The game is in full swing, how can I be disturbed
View chat messages in the form of pop-ups, and the game will not be disturbed by pop-ups. Apply the small window to reply to the message, and quickly reply to the message without exiting the game
Game feedback is more realistic and immersive
Enable on-the-spot vibration, support independent vibration of dual X-axis linear motors,
support more games and scenes, and enjoy more realistic game feedback
*Present Vibration currently supports King of Glory, Peace Elite, and QQ Speed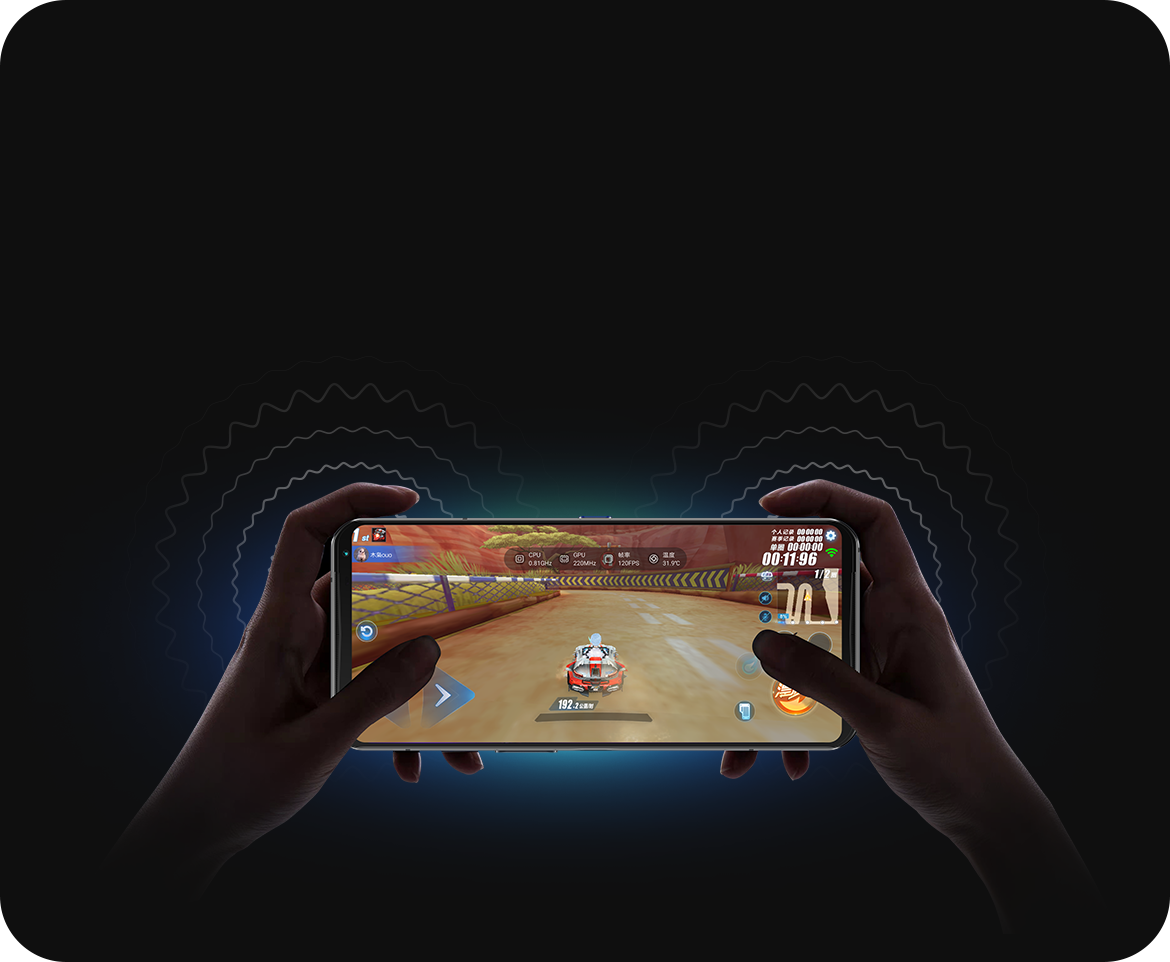 Play and charge without fear of heat
Bypass charging, the charger directly supplies power to the system, reducing battery heating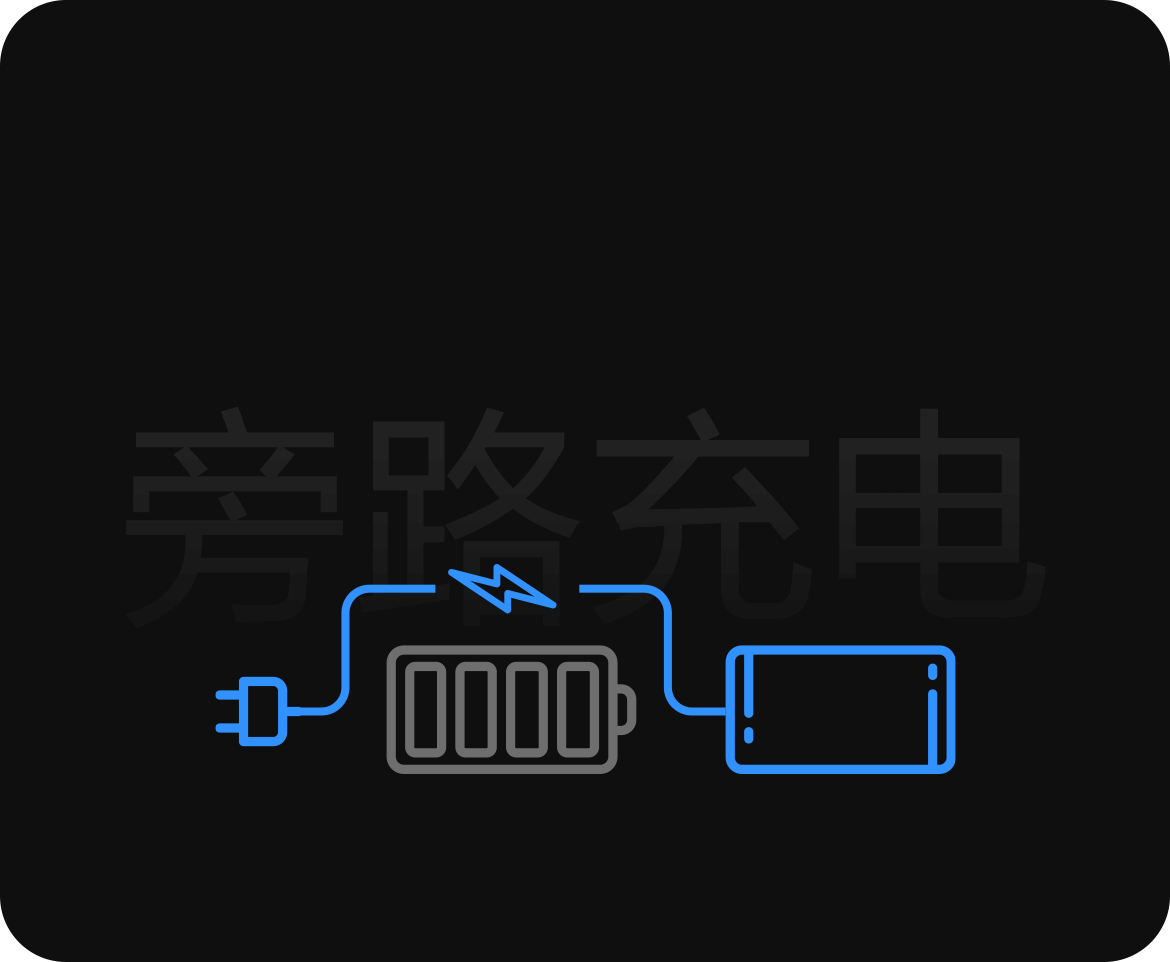 Super Internet Savior Family Multi-screen Collaboration
PC Performance Dashboard*
Monitor PC performance in real time,
efficiently switch beast/balanced/quiet three modes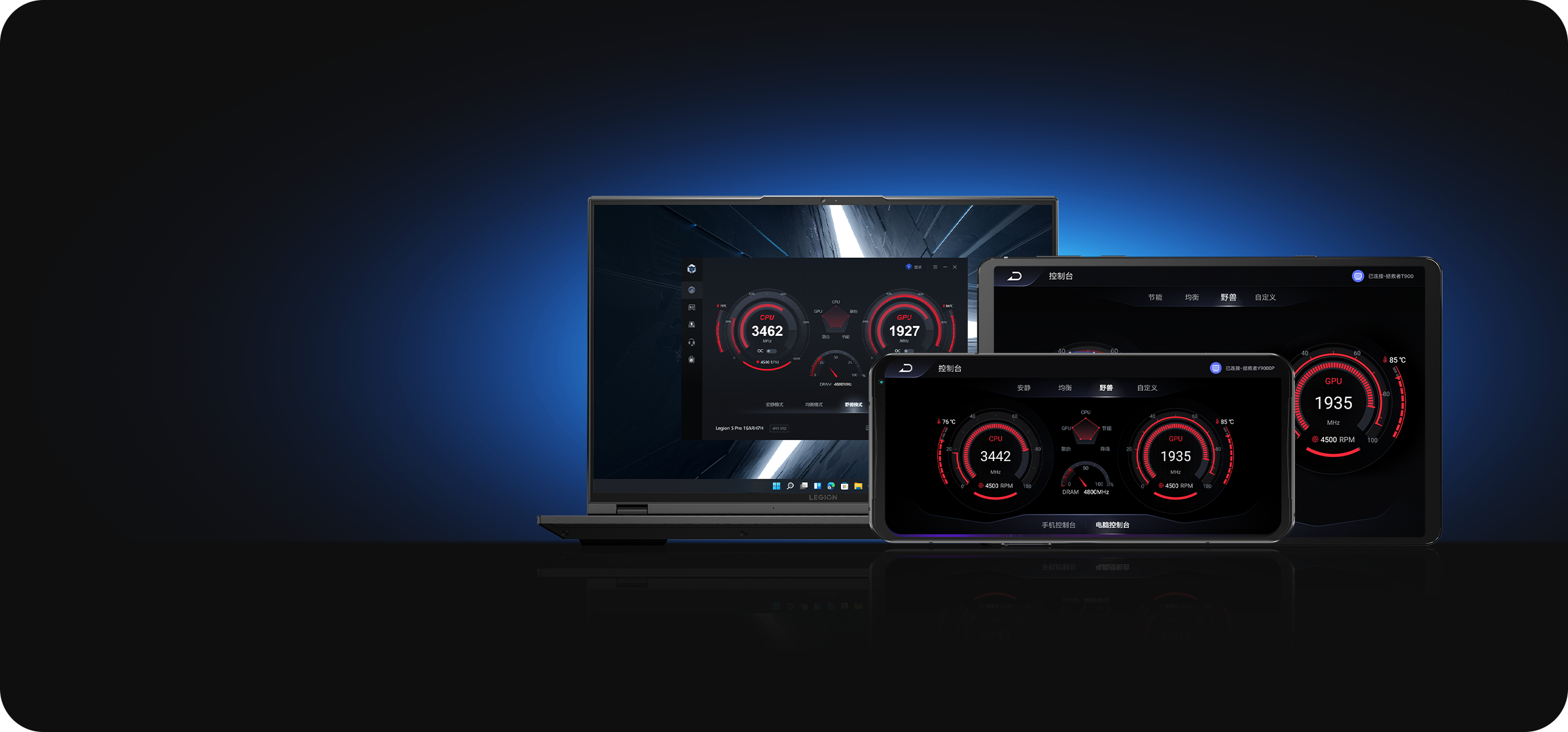 Seamless game switching
Seamlessly switch the game from the mobile phone to the tablet
without repeated installation
Instant synchronization of notifications
When the phone is playing the game, the notification will be delivered to the
tablet to display
File transfer across screens
Drag and drop the desired files to
quickly transfer between different devices
one horizon
Application floating window + free split screen, multitasking is handy
The main parameters
product name
Lenovo Savior Y90
Running memory (RAM)
12GB / 16GB / 18GB
On-board memory (ROM)
256GB / 512 GB / 640 GB
processor
The new generation of Snapdragon 8
operating system
Android 12
Screen
screen refresh rate
144Hz refresh rate
screen material
E4 material (diamond arrangement)
processor
CPU model
The new generation of Snapdragon 8
GPU (graphics processing unit) model
Adreno 730
battery information
charging interface
Dual Type C
imaging system
rear camera
64 million+13 million
storage
Maximum support extension
not support
connection and transmission
Wi-Fi protocol
802.11 a/b/g/n/ac/ax, 2*2MIMO
USB interface type
Dual Type-C
sensor
fingerprint sensor
Under the screen fingerprint
motor
Dual X-axis linear motor
Remarks:
1. Due to the possibility of system cache, abnormal price changes caused by page updates, and other uncertainties, if you find that the price of active products or promotional information is abnormal, please contact us immediately so that we can make corrections in time.
2. The mobile phone appearance diagram, screen display content (including but not limited to background, UI, and pictures), mobile phone structure diagram and product effects on the page are for reference only, please refer to the actual product.
3. The data and parameters on the above pages are the test results under the standard environment of Lenovo Lab. The actual situation of the data and parameters may vary slightly due to the test environment and test software.
4. The size, thickness, weight, frame, volume contrast, screen color gamut, brightness, battery capacity, battery life and other data of the above pages are theoretical values, and there are reasonable errors in the actual measurement.
5. As some specifications, parameters and parts of the product may change due to supplier replacement or production batch, Lenovo will update the description on the page in real time, please check carefully.
6. The description of the display output performance of the Type-C interface only represents the output performance of the interface. It is necessary to ensure that the display device interface and wire protocol meet the requirements for actual implementation.
7. The application function and name may vary with different system versions, different software adaptations and other factors. The effect is only for illustration, please refer to the actual experience.
8. The on-site vibration function now supports Honor of Kings, Peace Elite, QQ Speed, etc. Depending on the system and game version, the support may change, please refer to the actual experience.
9. The performance kanban function will be implemented through OTA upgrade in the future. This function needs to be implemented with some rescuer game books.
No customer reviews for the moment.
Questions
(1)
From
Bart Pribble
|
2022-06-01 23:17:56
I need to know how to connect to Google services. Every time i open google it says problem connecting to server.
administrator
Hello, there are few toturials on the internet, you may use ex. this one:

https://www.youtube.com/watch?v=x0PN009qflI

(plese note that we are not responsible for any data loss due to using 3rd party apps).
Only registered user can ask a question.
Login