Huawei Mate 60 Pro 5G 12GB + 256GB Black
| | |
| --- | --- |
| Location: | Asia |
| Possibility to return: | Yes, within 14 days to warehouse in USA / UK or EU |
| Length of warranty | 12 months |
| Warranty Extension: | At promotional terms, up to 24 months (during checkout) |
| Dual Sim | Yes |
| Water resistance | Yes |
| 5G | Yes |
| Rom: | Asian Multilanguage version (without google apps) |
| Processing time for warranty service from | 6 weeks |
| Processing time for warranty repair to | 12 weeks |
Other variants / accessories
Available delivery options:
Keep track of the price drops on this item. Simply enter your email here and we will send you an email alert.
Invalid email
Watch it
You will get $ 9.64 in reward when purchase 1 of this product. The reward can be used to pay for your next orders, or converted into voucher code.
Frequently Asked Questions
Welcome to Bludiode.com
We are mobile electronics marketplace seller since 2014, we offer mostly smartphones, tablets and accessories. Our customers have right to return product locally (USA, UK, EU) and execute warranty up to 24 months. All products sold on our website are coming straight from the producers, are genuine and they are subject to the warranty. To learn more click "About us" in the website footer.
Check also these products available at local stock: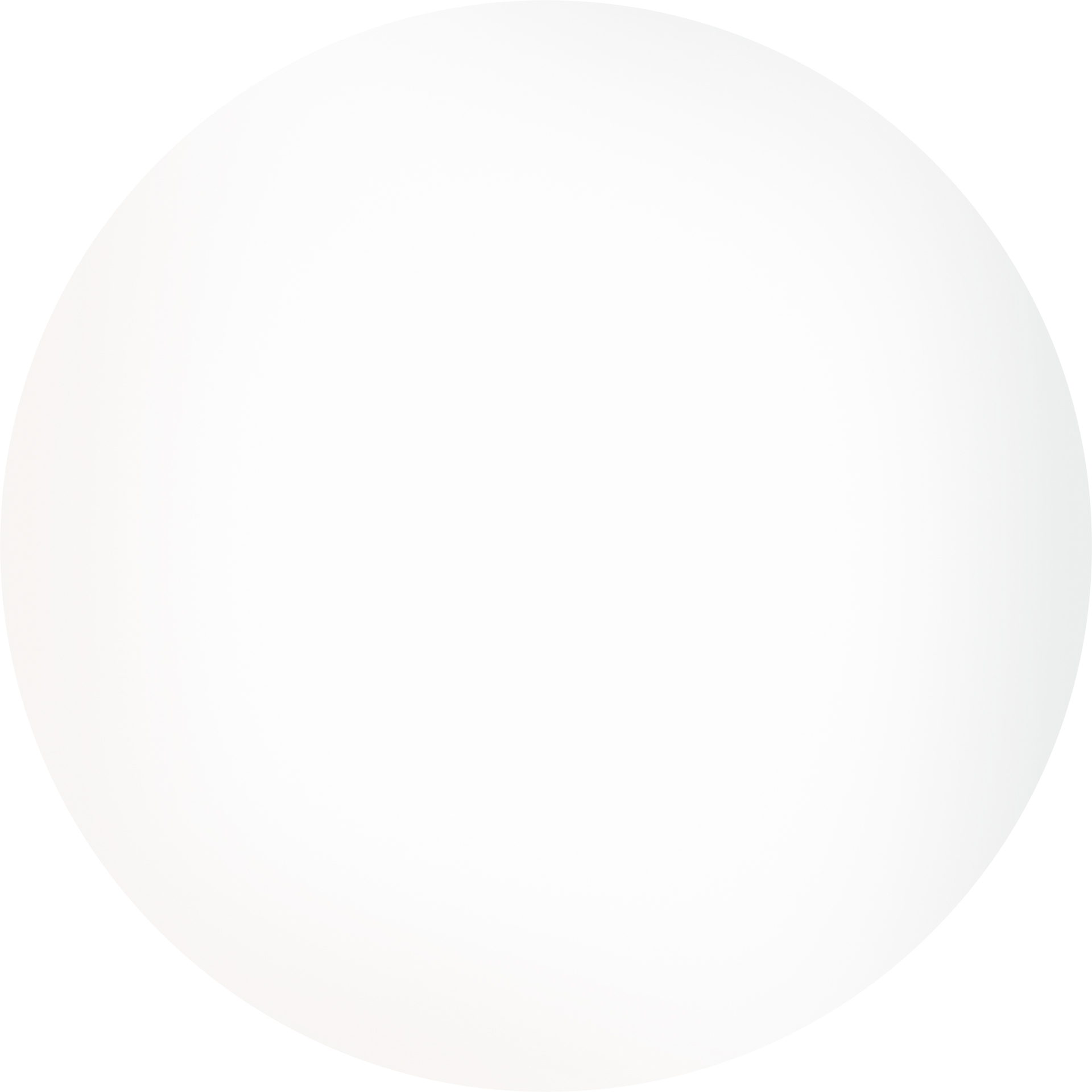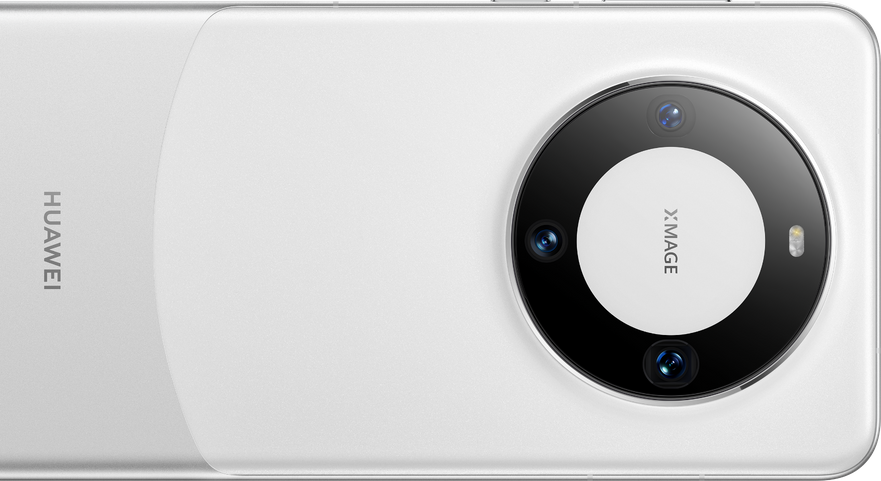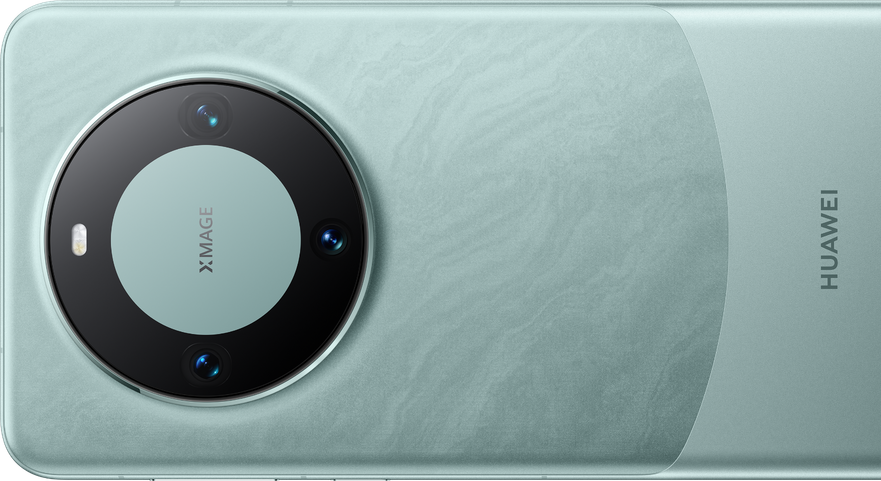 Satellite calls
Across the mountains and seas, connect Jiuxiao 1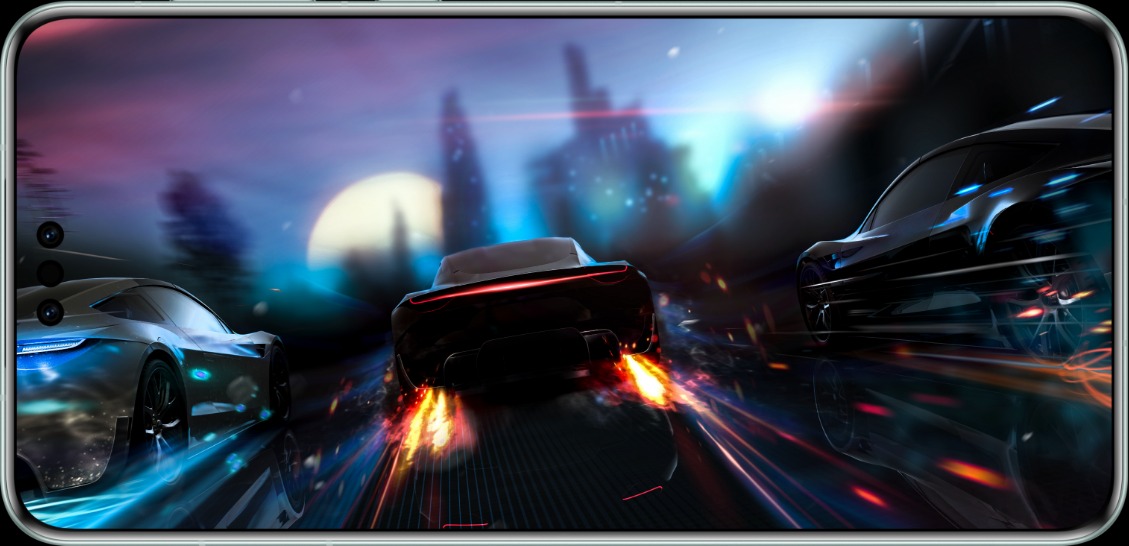 Powerful performance
Lingxi communication, always online; Ark engine, silky smooth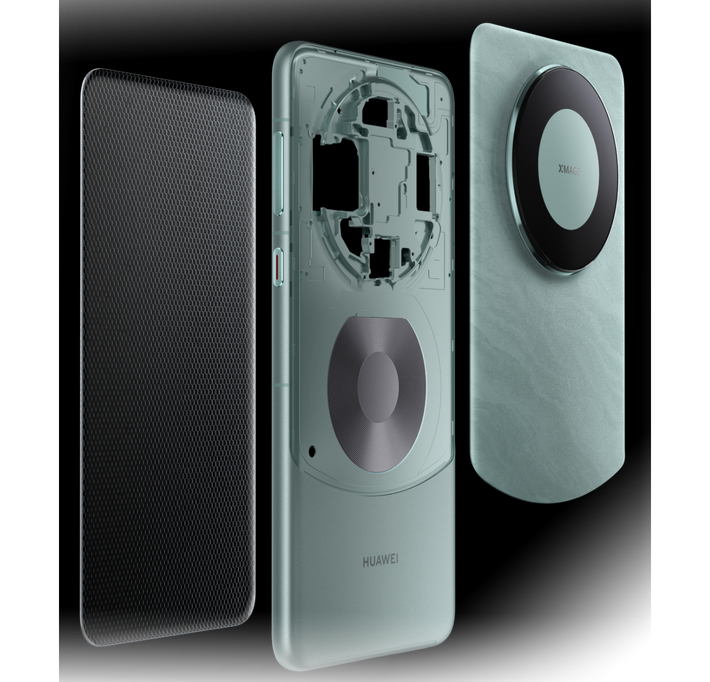 Ultra-reliable basalt architecture
The second generation of Kunlun Glass
Super Tough Basalt Body
Ultra-durable Nylon Fiber 2
Full focal ultra-clear image
Speeding shot, textured portrait pet
portrait, telephoto macro
Aesthetic rebirth
Concentric design, earth color card
and other deep four curves, immersive display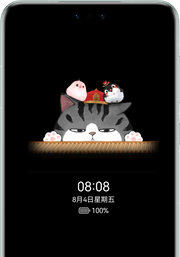 HarmonyOS 4
AI air control, smart sense payment 3
follow-up expression, privacy and security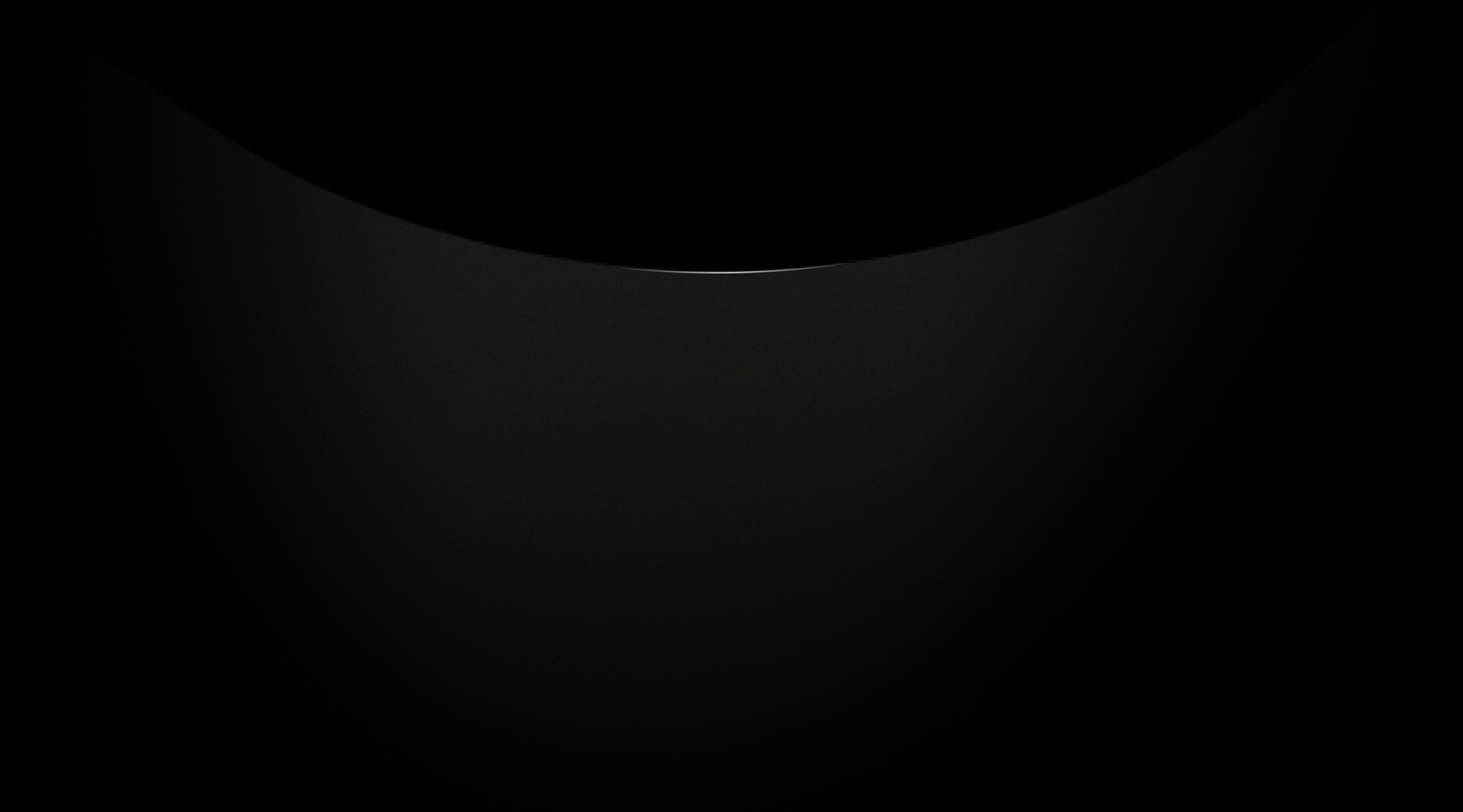 Cohesion Aesthetic renewal
It has always been a classic, always innovative.
The ultimate central axis is symmetrical, and the same vein.
Concentric design, breaking through boundaries and exploring aesthetic renewal.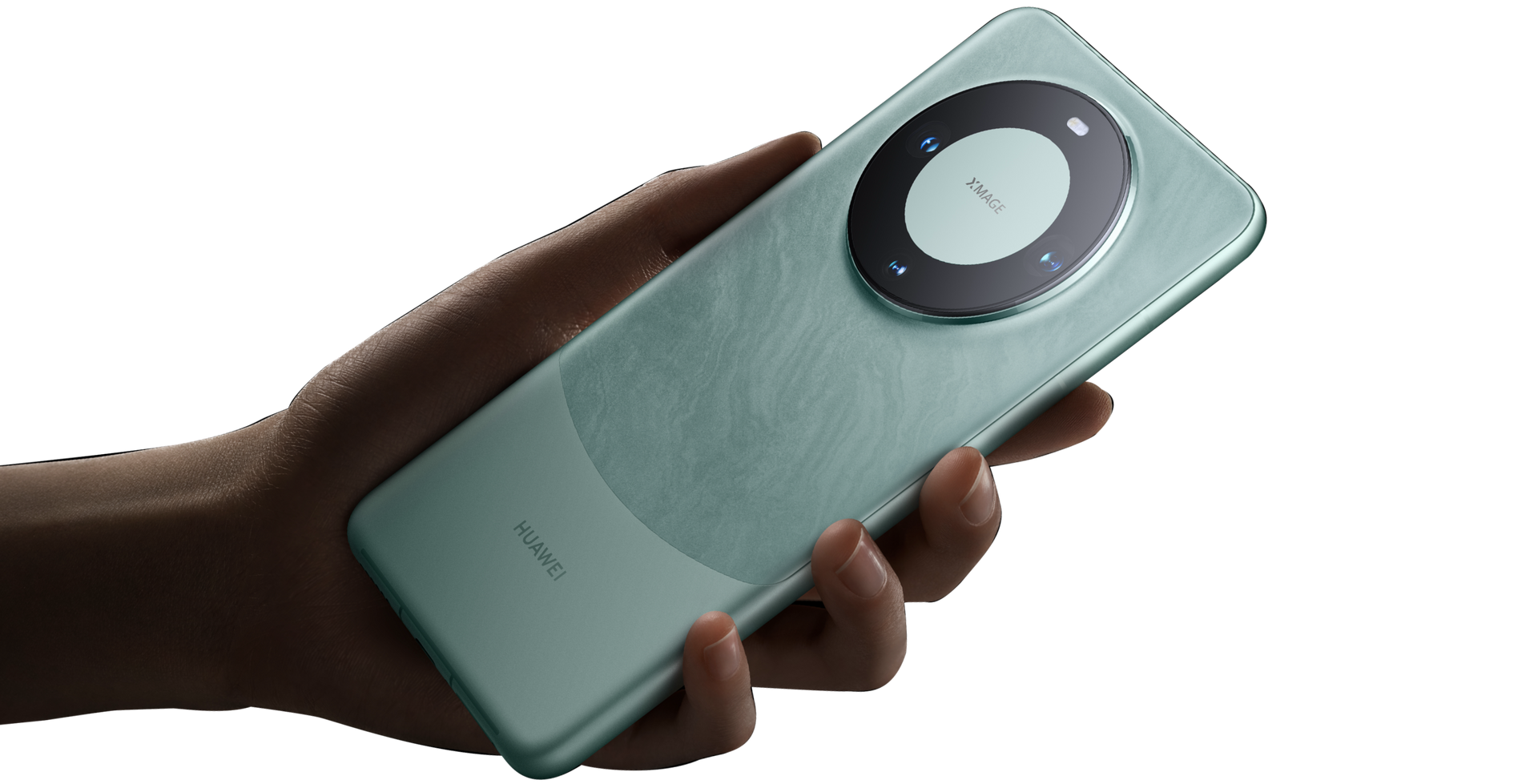 Colour-inspired by earthy color cards, colourful landscapes are reproduced in the palm of your fingers.
Nylon fiber material, three-dimensional texture, more layered; Textured vegan leather, warm and moist at your fingertips2.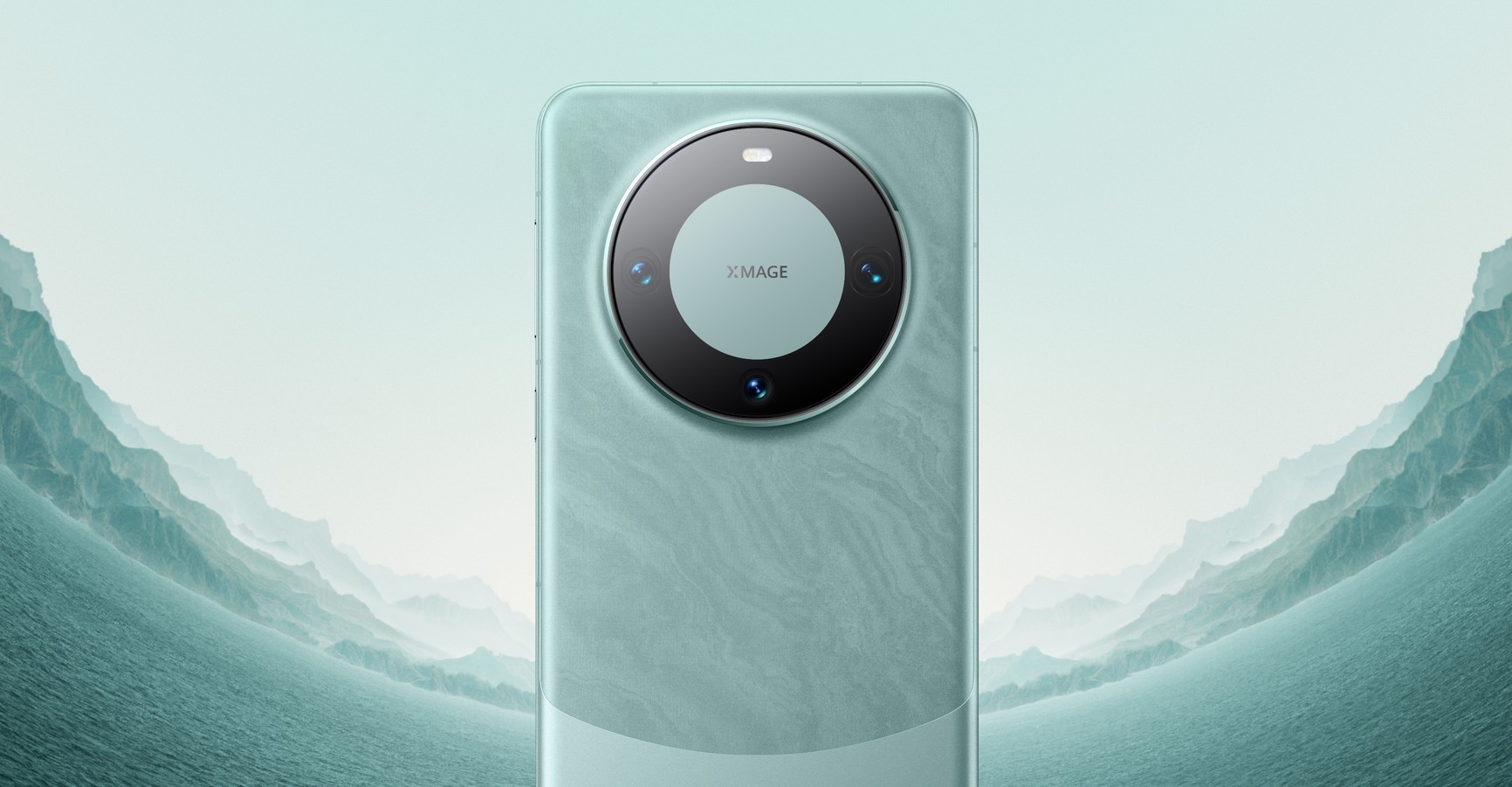 Akawa Sei
Brahmaputra Tibet-Meto
County
29°54′N,95°09′E
White Sand Silver
Baisha Mountain
, Xinjiang-Aktau County
38°44′N,75°01′E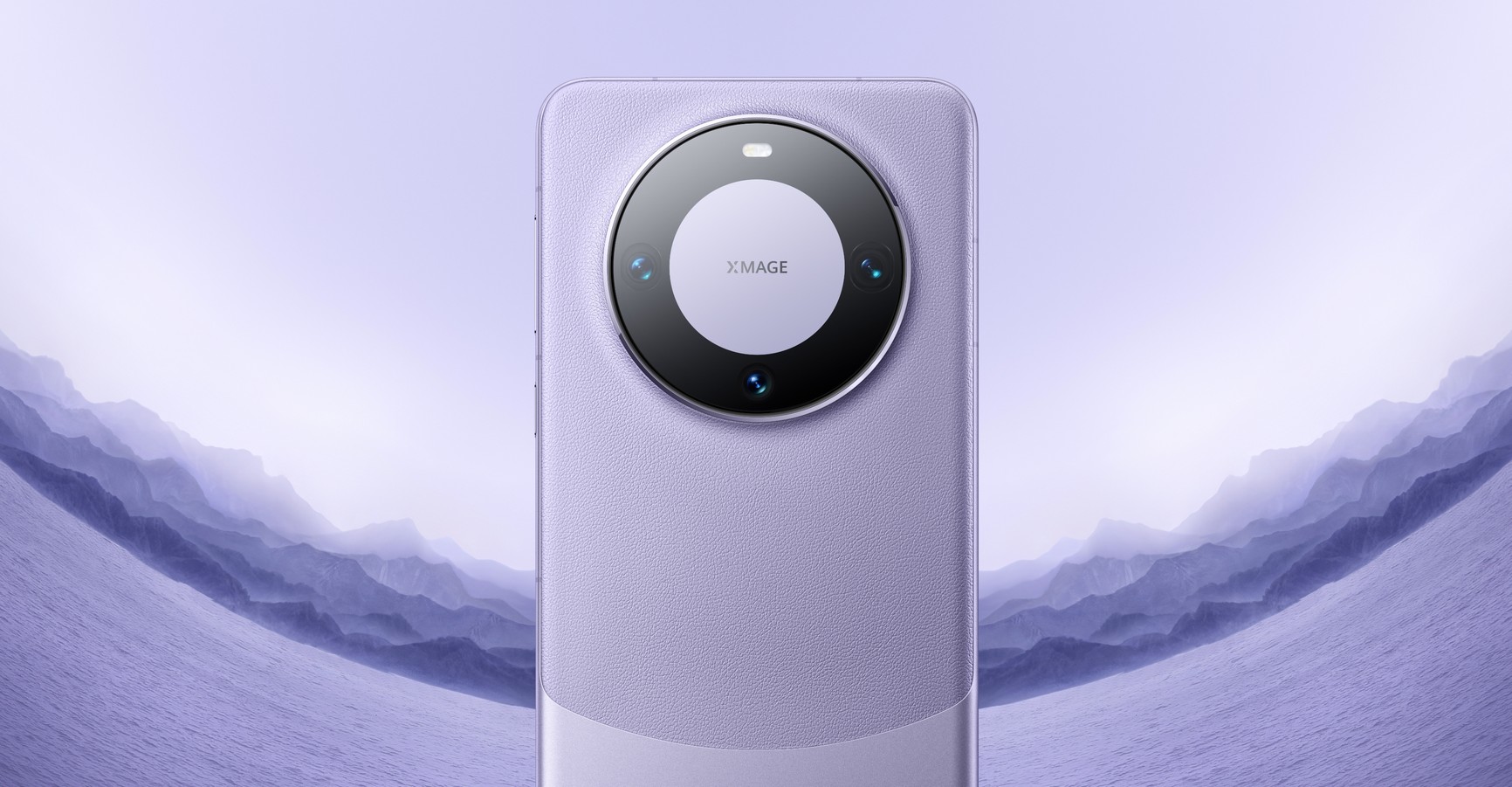 Southern waxy purple
Nannuo Mountain
, Yunnan-Menghai County
21°57′N,100°36′E
Yadan Black
Heidu Mountain
Qinghai - Moya City
38°52′N,93°27′E
Presence display, one touch of agreement
Equal depth four-curved screen, round and exquisite, comfortable to hold. Equipped with Huawei's immersive ™ display technology, it presents true colors with professional color accuracy. Precise and immersive touch, easy to operate.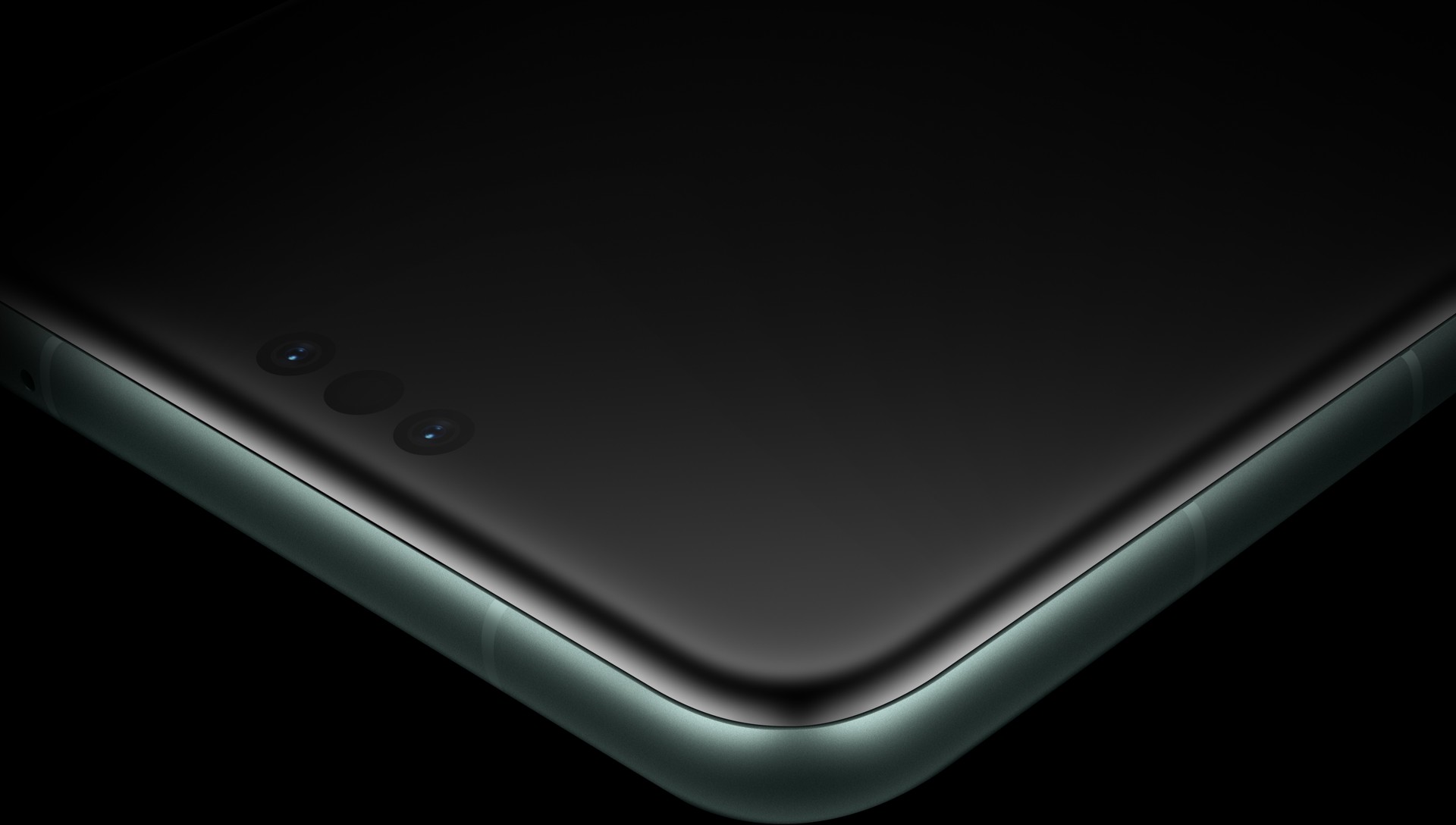 Immersive display
1-120 Hz LTPO adaptive refresh rate4
Immersive touch
Slide the heel and play smoothly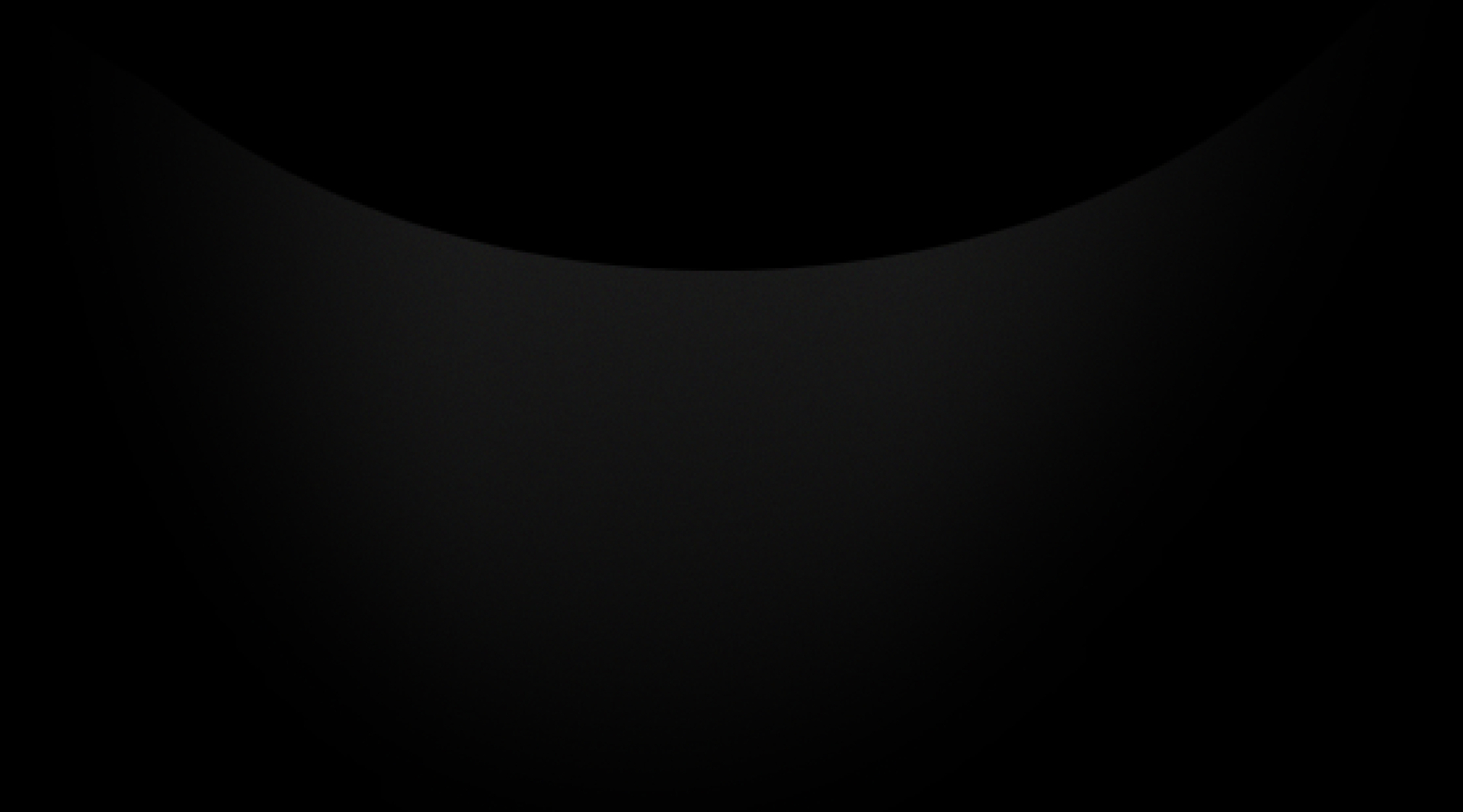 Satellite calls across mountains and seas
Without a terrestrial network, you can also make and receive satellite calls1,
edit satellite messages freely, and select multiple location information
to generate a trajectory map, giving you more peace of mind when traveling.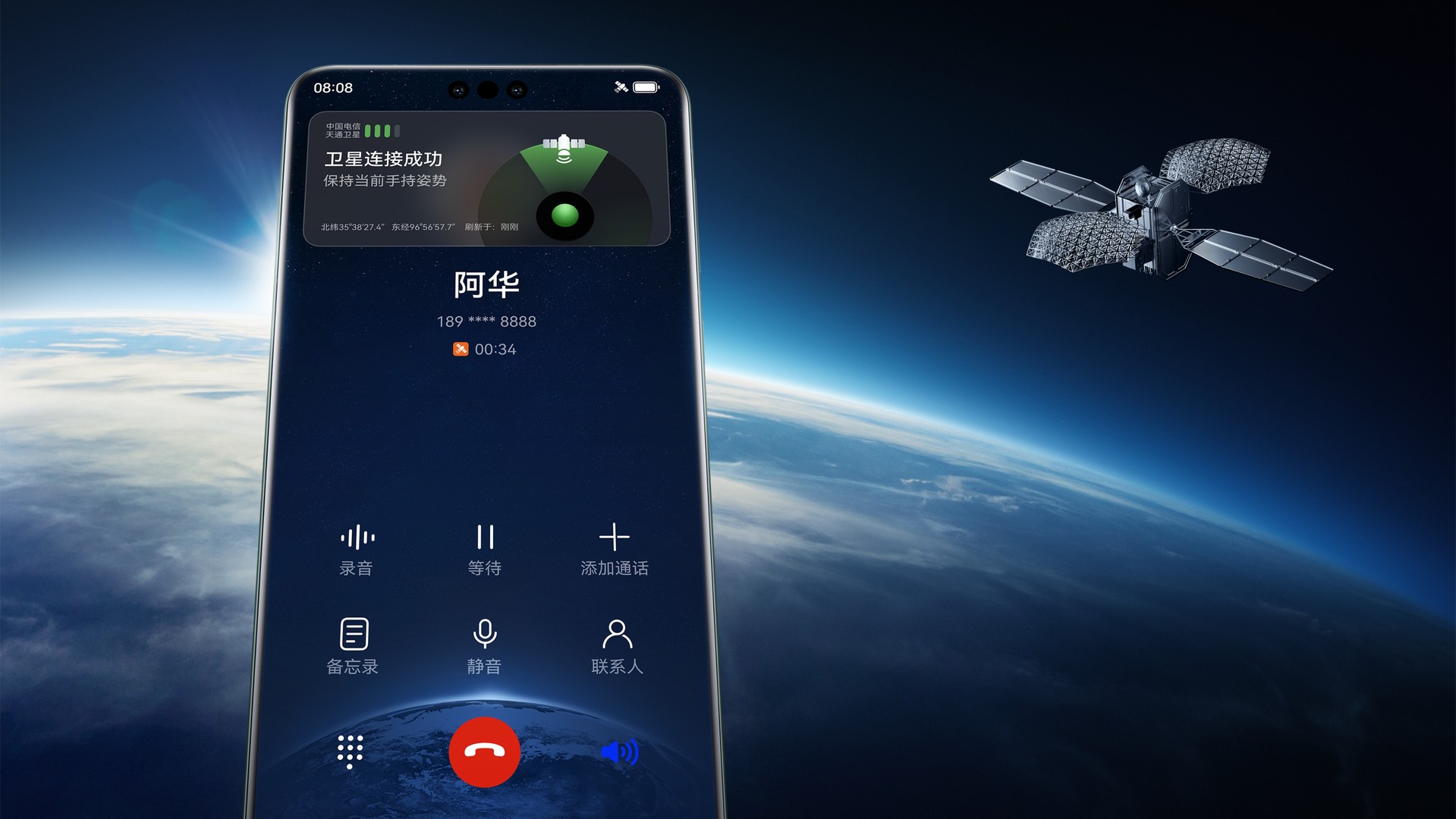 Lingxi communication, always online
The Lingxi AI algorithm and the Lingxi antenna combine to bring a better communication experience. Achieve more stable network connectivity in low-signal scenarios such as high-speed rail, subway, elevator, and garage.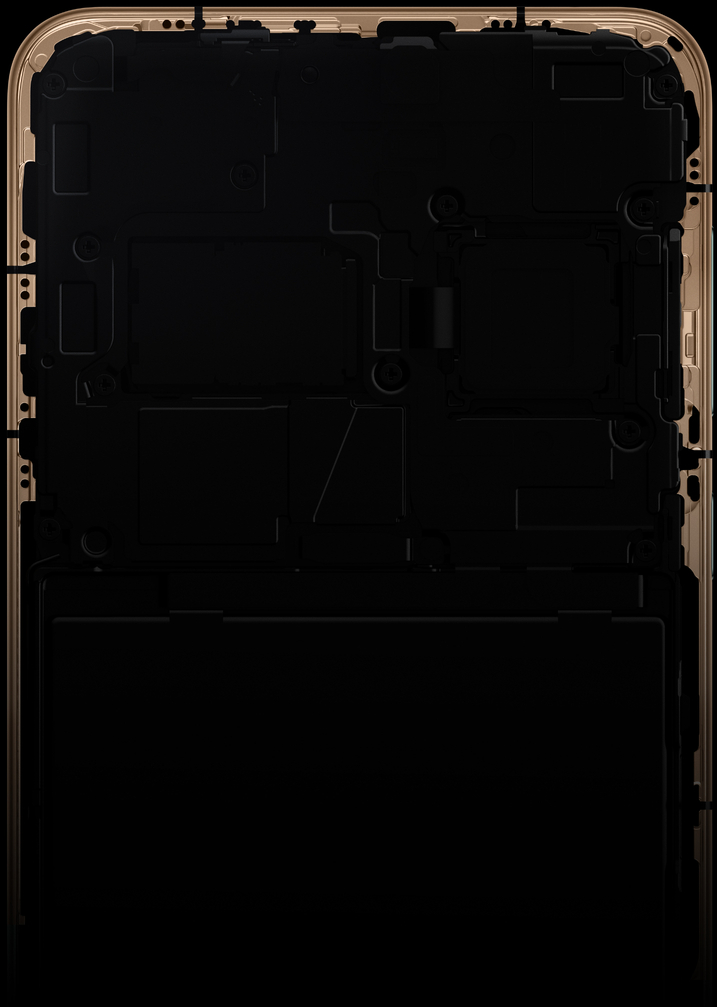 Ultra-reliable: Basalt architecture
is more than one side reliable
Ultra-reliable basalt architecture with three layers of protection. Ultra-resistant second-generation Kunlun glass, ultra-tough basalt body and ultra-durable brocade material,
guarding every side5.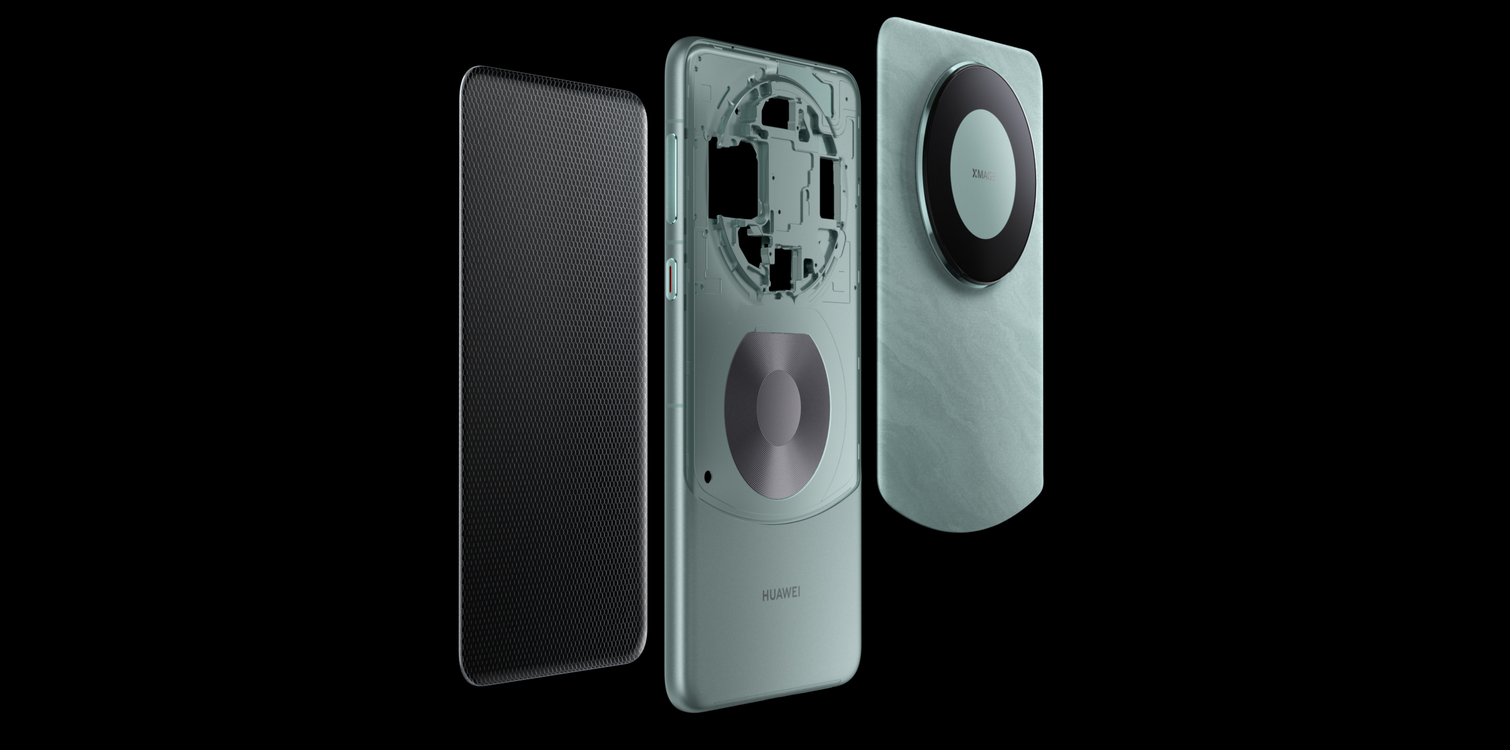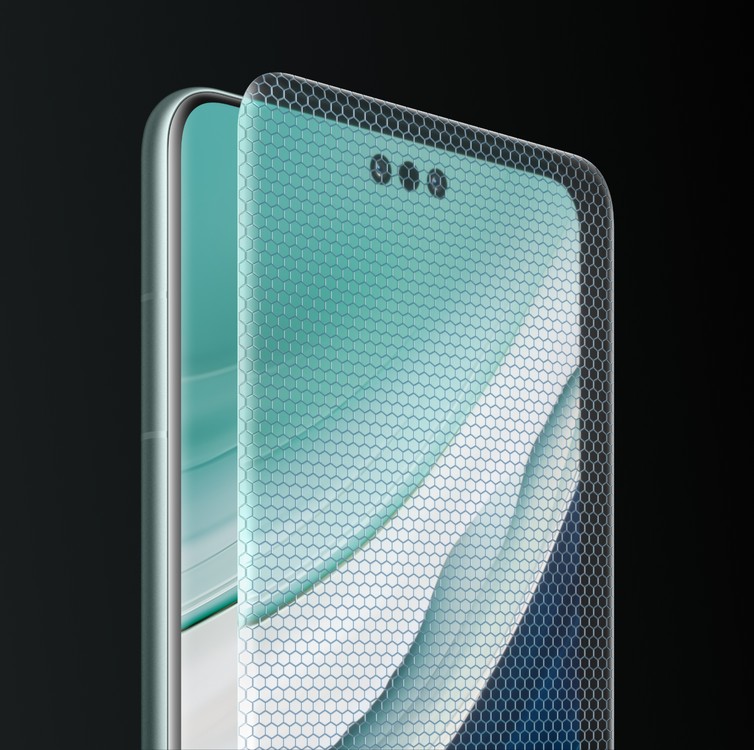 The second generation of Kunlun glass
The drop resistance of the whole machine has been improved6
1 times
Super tough basalt body
Increased crush resistance7
10 times
Ultra-durable brocade material
Improved impact resistance8
5 times
* Advertising creative, this product is not a professional waterproof mobile phone.
6m IP68 rated dustproof and water resistant9,
waterproof and deeper.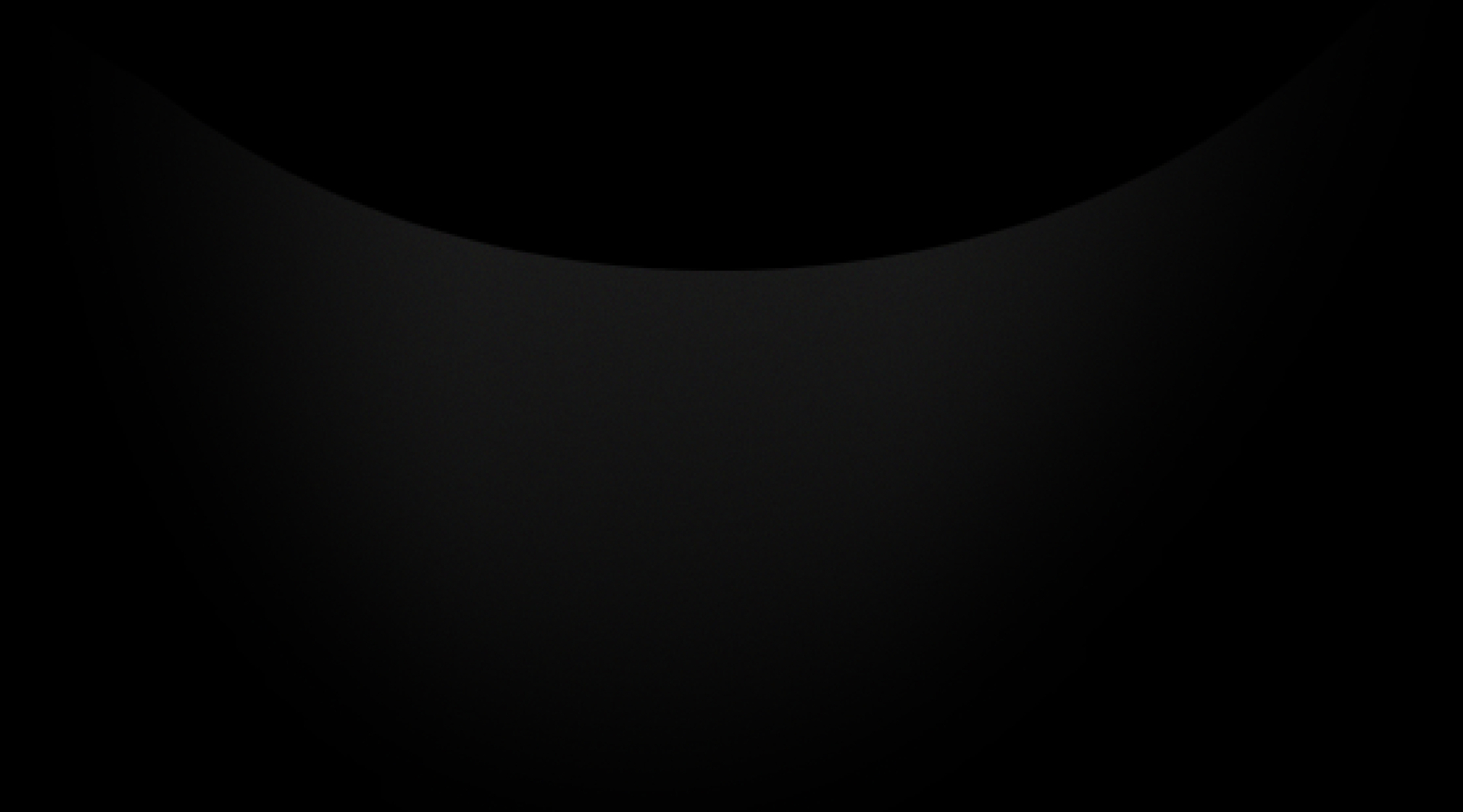 image
Full focal ultra-clear image
No customer reviews for the moment.
Questions
(0)
No customer questions for the moment.
Only registered user can ask a question.
Login