Huawei Pocket S 8GB + 128GB Pink
| | |
| --- | --- |
| Location: | Asia |
| Possibility to return: | No |
| Length of warranty | 12 months |
| Warranty Extension: | No |
| Dual Sim | Yes |
| 5G | No |
| Rom: | Original China Multilanguage (possible Google Apps) |
| Processing time for warranty service from | 6 weeks |
| Processing time for warranty repair to | 12 weeks |
Other variants / accessories
Available delivery options:
Keep track of the price drops on this item. Simply enter your email here and we will send you an email alert.
Invalid email
Watch it
You will get $ 7.05 in reward when purchase 1 of this product. The reward can be used to pay for your next orders, or converted into voucher code.
Frequently Asked Questions
Welcome to Bludiode.com
We are mobile electronics marketplace seller since 2014, we offer mostly smartphones, tablets and accessories. Our customers have right to return product locally (USA, UK, EU) and execute warranty up to 24 months. All products sold on our website are coming straight from the producers, are genuine and they are subject to the warranty. To learn more click "About us" in the website footer.
Check also these products available at local stock:
Super beautiful folding
Six personalized color schemes,
fashionable and exquisite, come alive in the palm of your hand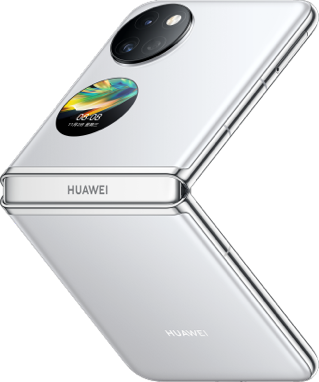 super sensory image
Textured portrait master,
post-camera self-portrait is even better
Bright screen
6.9-inch flexible screen1 , 1.07
billion colors,
120 Hz high refresh rate2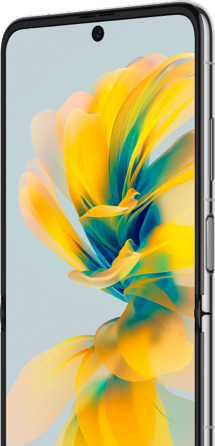 lightweight and reliable
The body is light and portable, and
can withstand 400,000 folds3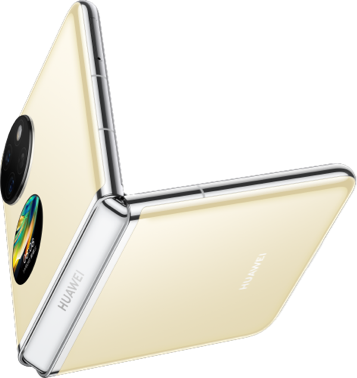 New experience of external screen
Hongmeng OS 3.0,
DIY dynamic theme, brand new self-made image
Small folding eye-catching
Personality and posture, all
with color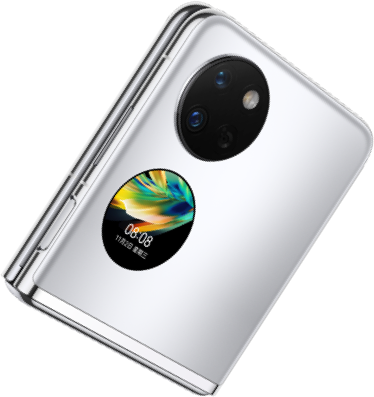 frost silver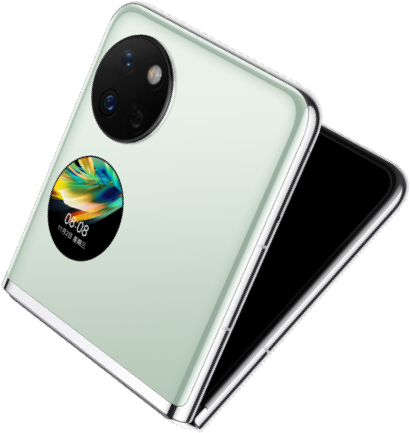 Mint Green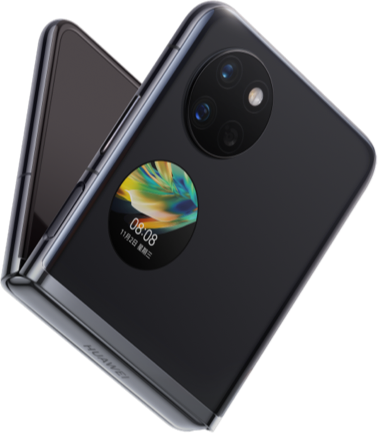 obsidian black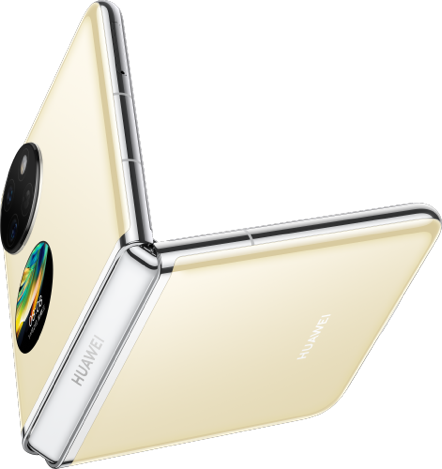 Primrose Gold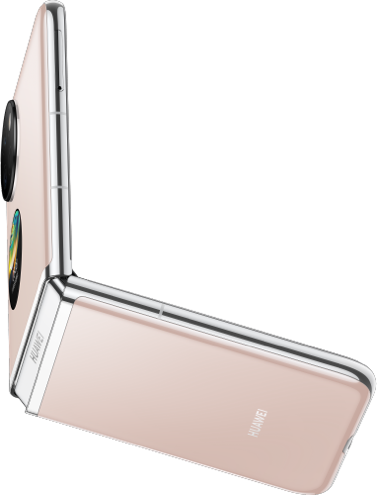 Sakura powder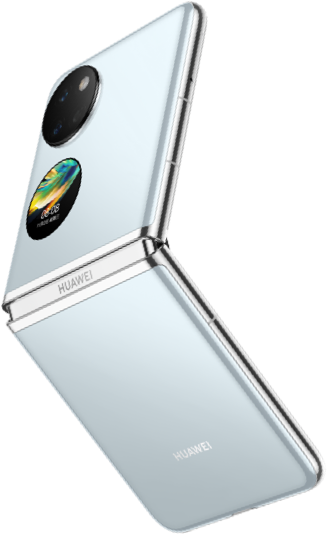 Ice crystal blue
HUAWEI Pocket S makes color a symbol of self. The primrose gold under the sun is warm and bright, the mint green is small and fresh, which makes people fall in love at first sight, the romance of a girl's heart is condensed into a dreamy cherry powder, the ice crystal blue is transparent and hearty, and the obsidian black is deep and cold. Frost silver adopts delicate frosting process, high-grade matte metal texture, showing elegant temperament in restraint .
Click together,
light and easy to hold
Exquisite fashion, fit your personality. The body is compact and portable, and can be easily stuffed into a mini bag for light travel. It can be stretched and folded vertically, and every time it is opened and closed, it opens a unique sense of ritual for you.
The world's first Swiss SGS folding screen mobile phone durability certification
The industry's first multi-dimensional linkage lifting water drop hinge, multiple buffers between opening and closing, more tough and reliable. After 400,000 folding tests3 , it has obtained the world's first Swiss SGS folding screen mobile phone durability certification, which looks better is more usable.
400,000
second fold
Wonderful,
expand to see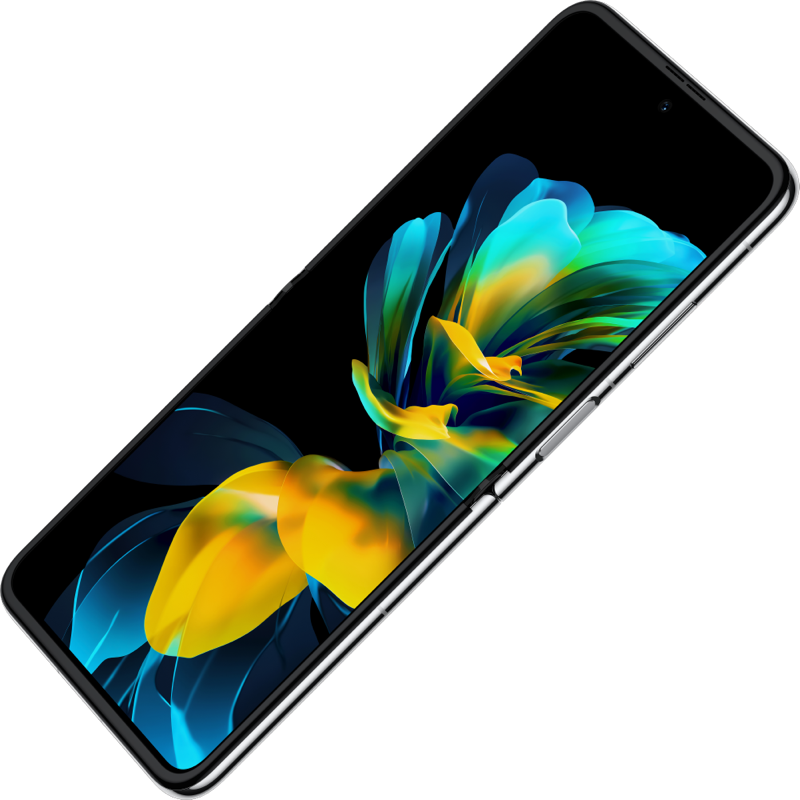 Folds seamlessly 4 and unfolds flat. The 6.9- inch1 foldable flexible screen with a 21:9 screen ratio brings an immersive viewing experience. With a high refresh rate of 120 Hz2 , the picture is smooth and silky. Support HDR Vivid video display, ultra-clear and vivid view. Anti-reflective nano-optical film, low screen reflectance, clear viewing under sunlight.
1.07 billion primary color display
P3 Global Color Management
1440 Hz PWM dimming5
Take a blockbuster and post it in the circle
True perception,
texture portrait
Equipped with super-sensing imaging system and RYYB sensor, the amount of incoming light is increased by 40% 6 , and ultra-clear real images can be left day and night. The 40-megapixel super-sensing main camera and XD Optics computational optics can capture more details, and the portrait algorithm has been upgraded, allowing you to shoot large portraits with natural beauty.
Rear camera selfie
super photogenic
In the folded state, the rear camera can be turned on to take selfies, creating more high-definition self-portraits. The new portrait algorithm can delicately restore contour lines and real makeup colors, capture natural and good skin texture, and improve the quality of selfies. Real-time preview on the external screen, so that the appearance is under control .
Friends get together, raise hands together
Double-click the external screen, and the post-shot selfie can be easily switched to a super wide-angle, whether it is a picnic photo with friends, or a photo with your favorite scenery in the same frame, you can easily control it.
Film out, don't pick the light
The super-sensing sensor is paired with a new night scene algorithm to easily present ultra-clear night scenes with light and shade. Whether it is checking in at night with city landmarks, or camping with friends at night, you can restore the current emotional atmosphere, so that your works can get a lot of likes and get out of the circle easily.
You are the most eye -catching
The spot blur algorithm adjusts the blur for different light sources, naturally weakens the background, and highlights your protagonist's demeanor. Blur the background of leaves and light spots to create an aesthetic atmosphere.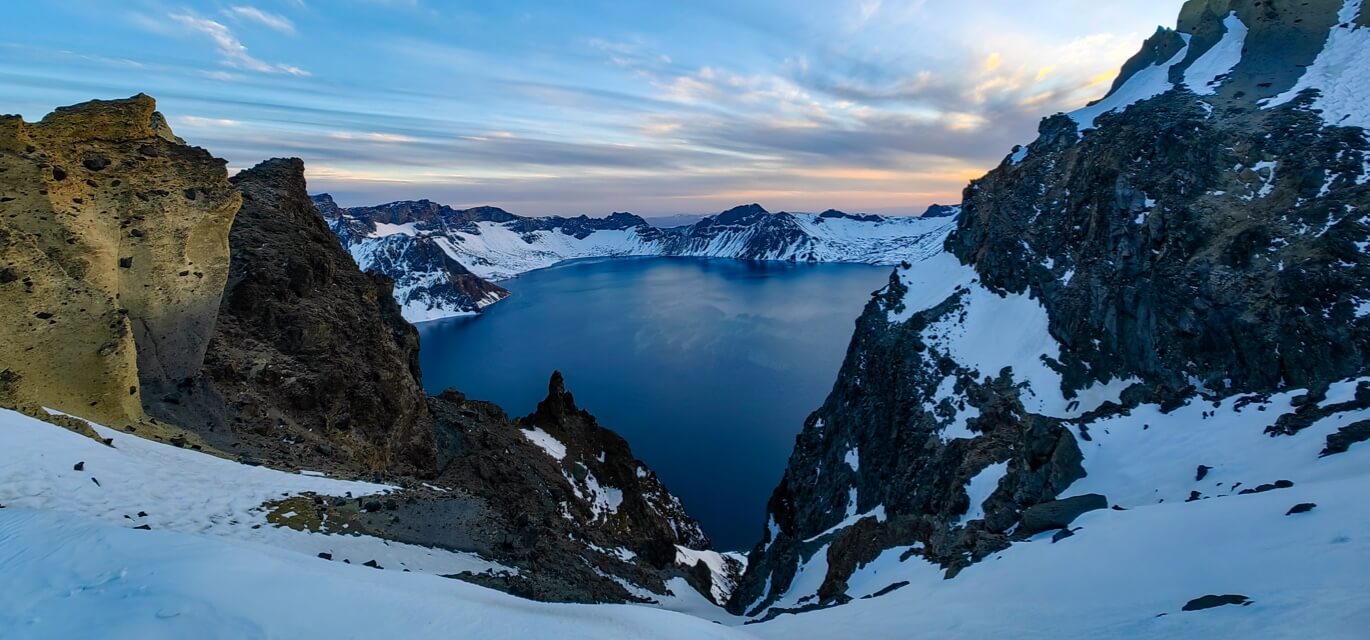 Come on, let's do some big scenes
The rear 120° super wide-angle 7 can incorporate the vast scenery into the lens. High-definition large field of view creates a more expressive landscape blockbuster.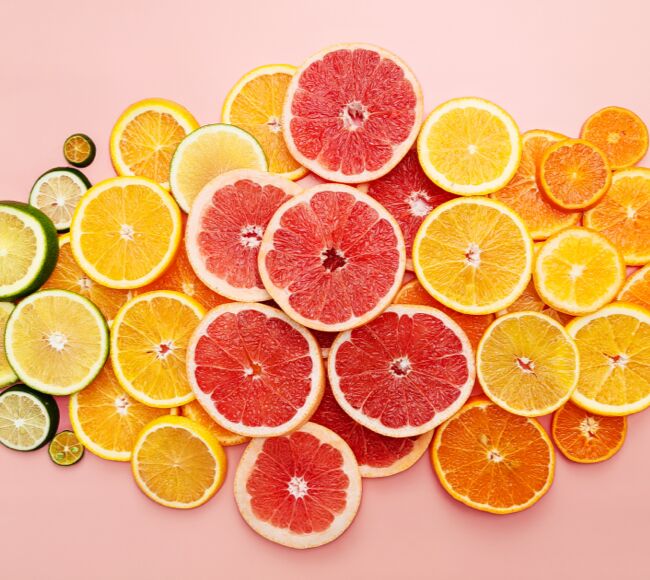 primary color engine
With the strength of the primary color engine and 10-channel multi-spectral sensor, capture subtle color differences, what you see is what you get .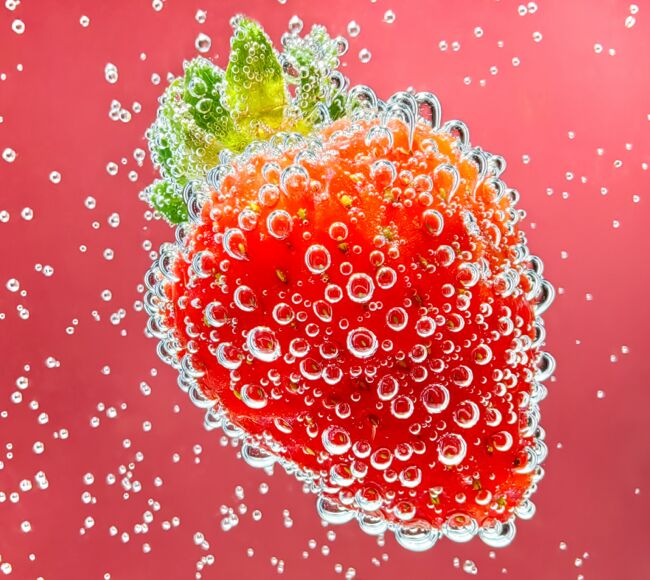 2.5 cm Super Macro
Welcome to the wonderful small world, macro zoom, so that the micro details are clearly visible.
Fun ecological new experience
Self-made image,
outfit award
Pick up your phone to take a selfie and instantly generate your virtual avatar. It supports custom facial features, hairstyles, accessories and even movements to create your own unique look. Set the dynamic self-created image as the theme of the external screen, close the mobile phone, and the external screen can also be vivid and wonderful. There are also various patterns, photos and other custom themes to unlock the ever-changing external screen.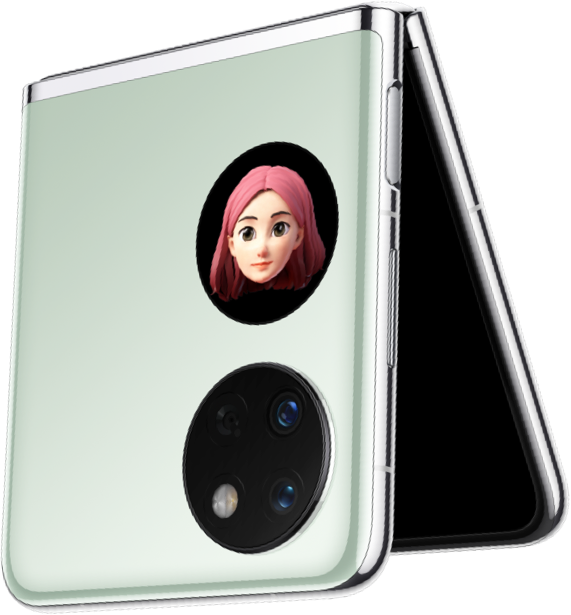 No customer reviews for the moment.
Questions
(0)
No customer questions for the moment.
Only registered user can ask a question.
Login