Xiaomi Mi Pad 5 Pro 12.4" 6GB+128GB Silver
| | |
| --- | --- |
| Location: | Asia |
| Possibility to return: | Yes, within 14 days to warehouse in USA / UK or EU |
| Length of warranty | 12 months |
| Warranty Extension: | At promotional terms, up to 24 months (during checkout) |
| Rom: | Global or Original (Chinese+English) - select below |
| Processing time for warranty service from | 6 weeks |
| Processing time for warranty repair to | 12 weeks |
Other variants / accessories
Unavailable - order on demand
Available delivery options:
Keep track of the price drops on this item. Simply enter your email here and we will send you an email alert.
Invalid email
Watch it
You will get $ 3.72 in reward when purchase 1 of this product. The reward can be used to pay for your next orders, or converted into voucher code.
Frequently Asked Questions
Welcome to Bludiode.com
We are mobile electronics marketplace seller since 2014, we offer mostly smartphones, tablets and accessories. Our customers have right to return product locally (USA, UK, EU) and execute warranty up to 24 months. All products sold on our website are coming straight from the producers, are genuine and they are subject to the warranty. To learn more click "About us" in the website footer.
Check also these products available at local stock: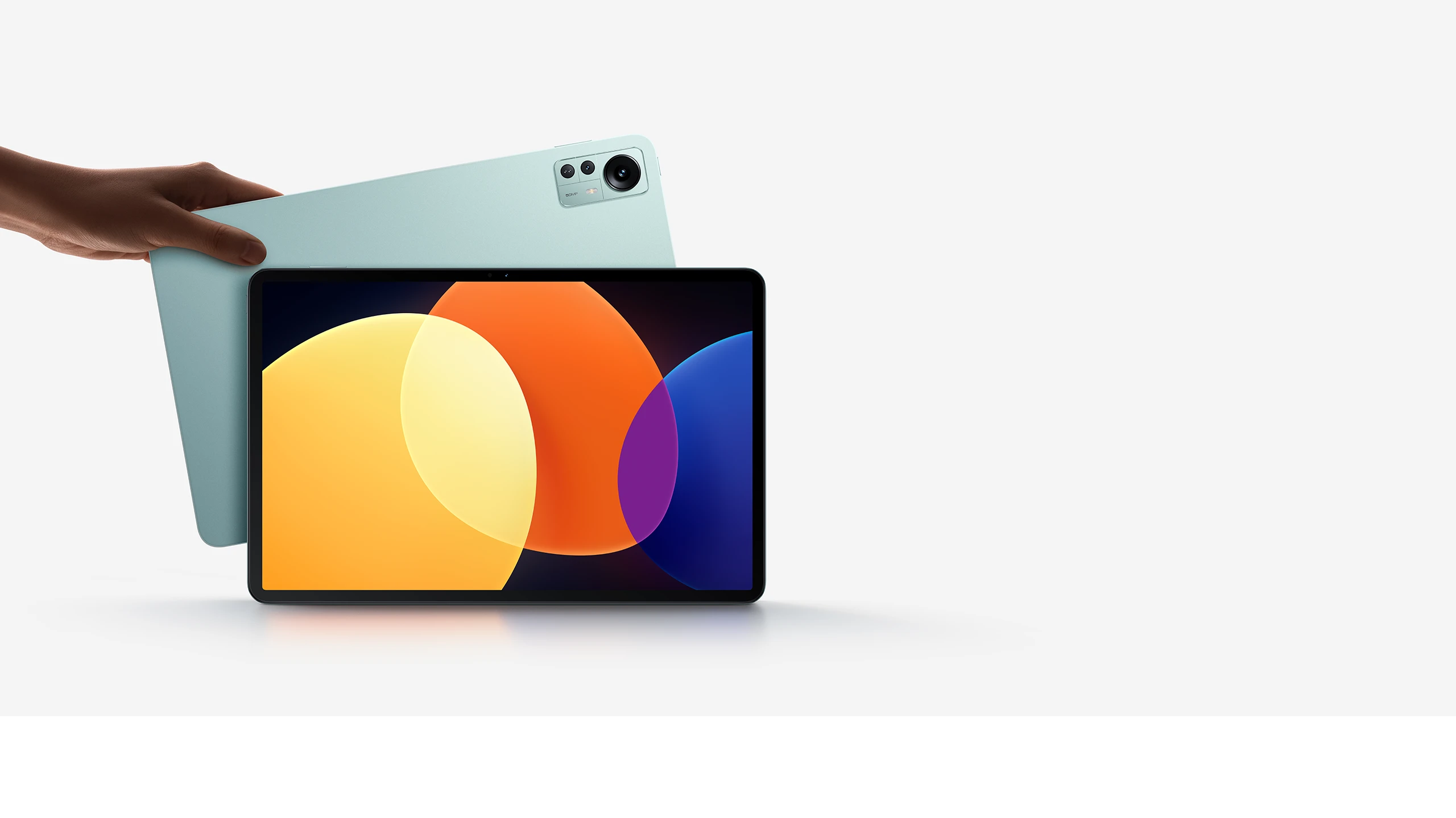 New experience of large screen efficiency
Larger screen brings stronger expansion,
efficient multitasking
, flexible multi-device interconnection
, and everything you want to do has never been so handy . More possibilities for productivity of

Xiaomi Mi Pad 5 Pro 12.4 inches , which expands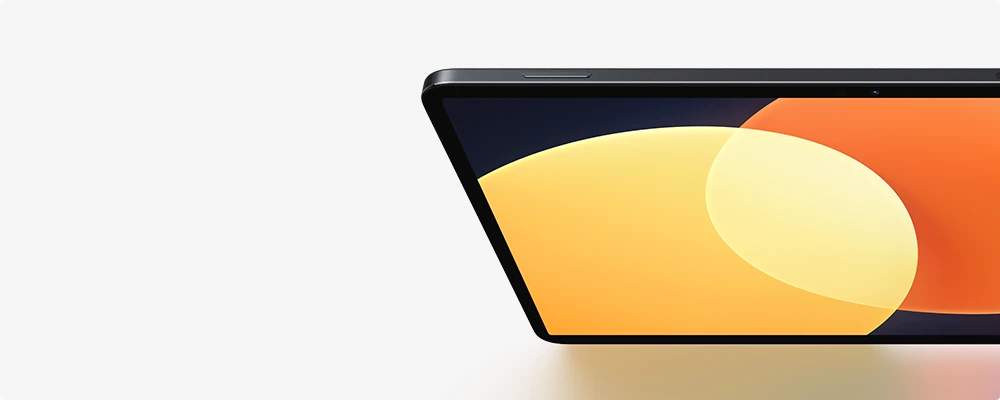 12.4-inch large screen
2.5K HD display
120Hz refresh rate
TÜV Rheinland hardware-level low blue light certification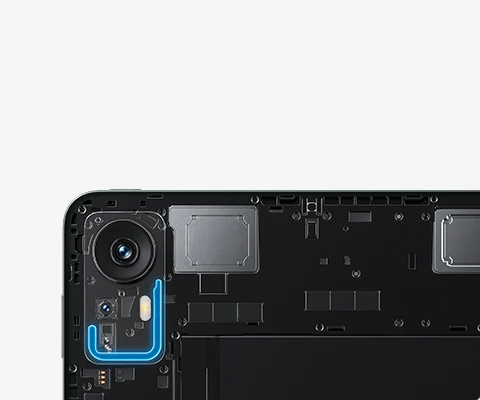 All-metal body
Innovative hidden antenna design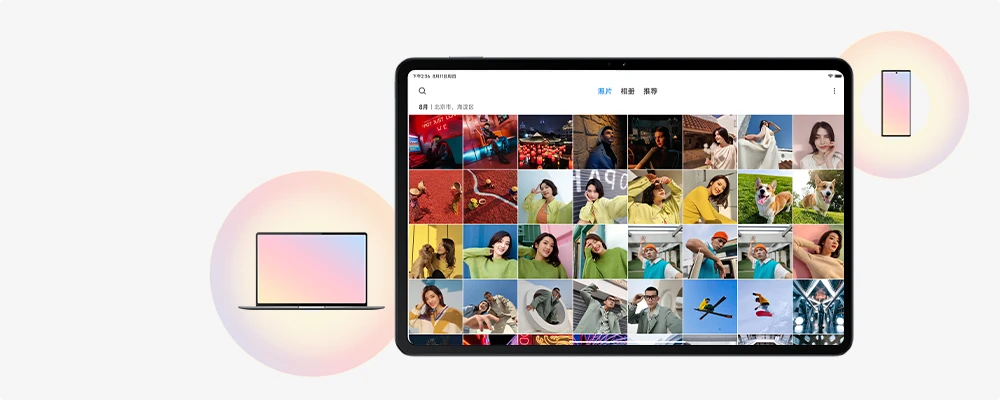 Large screen customized system
Xiaomi Mixiang Center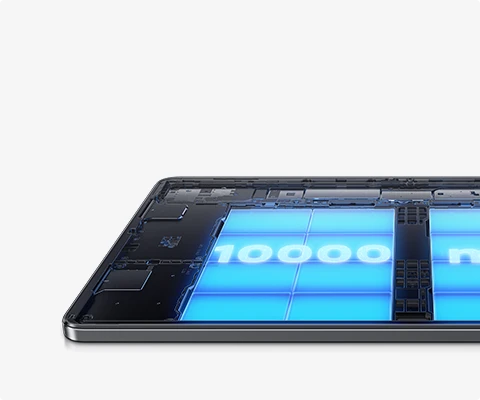 10000mAh high power
67W second charge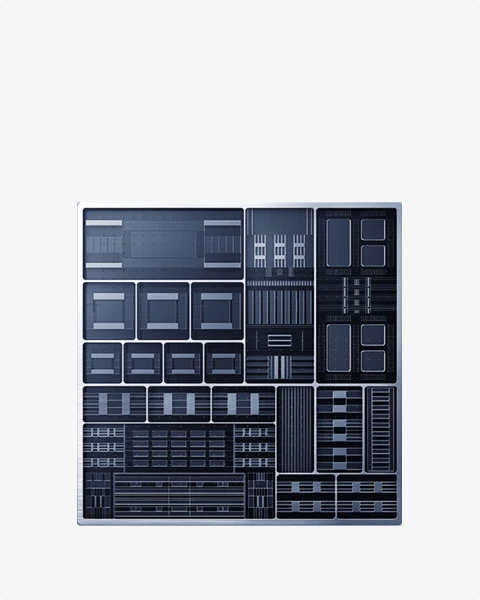 Snapdragon 870 processor
LPDDR5 + UFS 3.1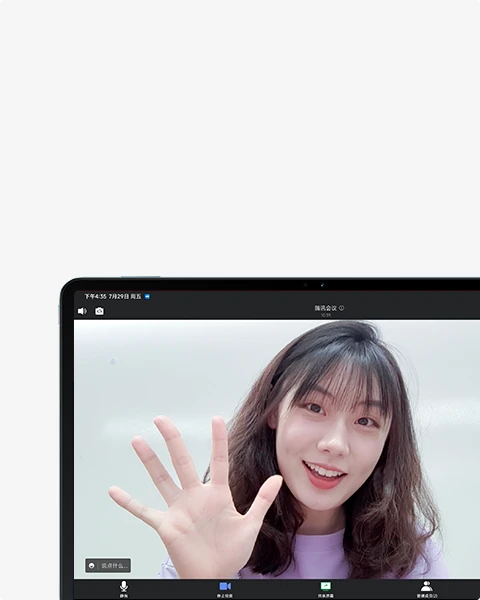 meeting tool
20MP high-definition front
far-field pickup
DP high-definition screen projection
multi-person conference recording to text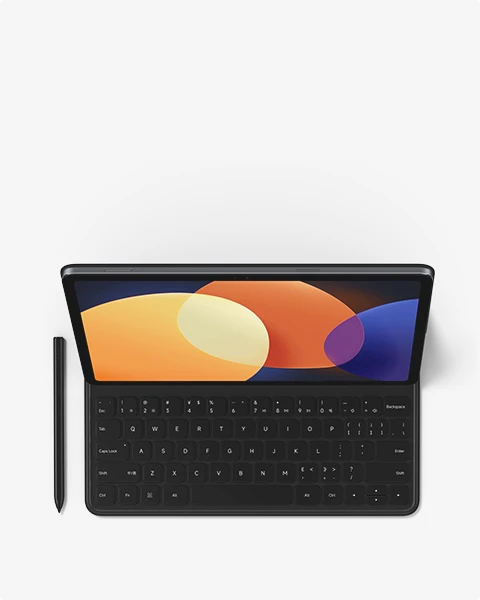 Support for smart accessories
Keyboard Double Sided Case
Xiaomi Inspiration Stylus
SCREEN
A big screen at a
glance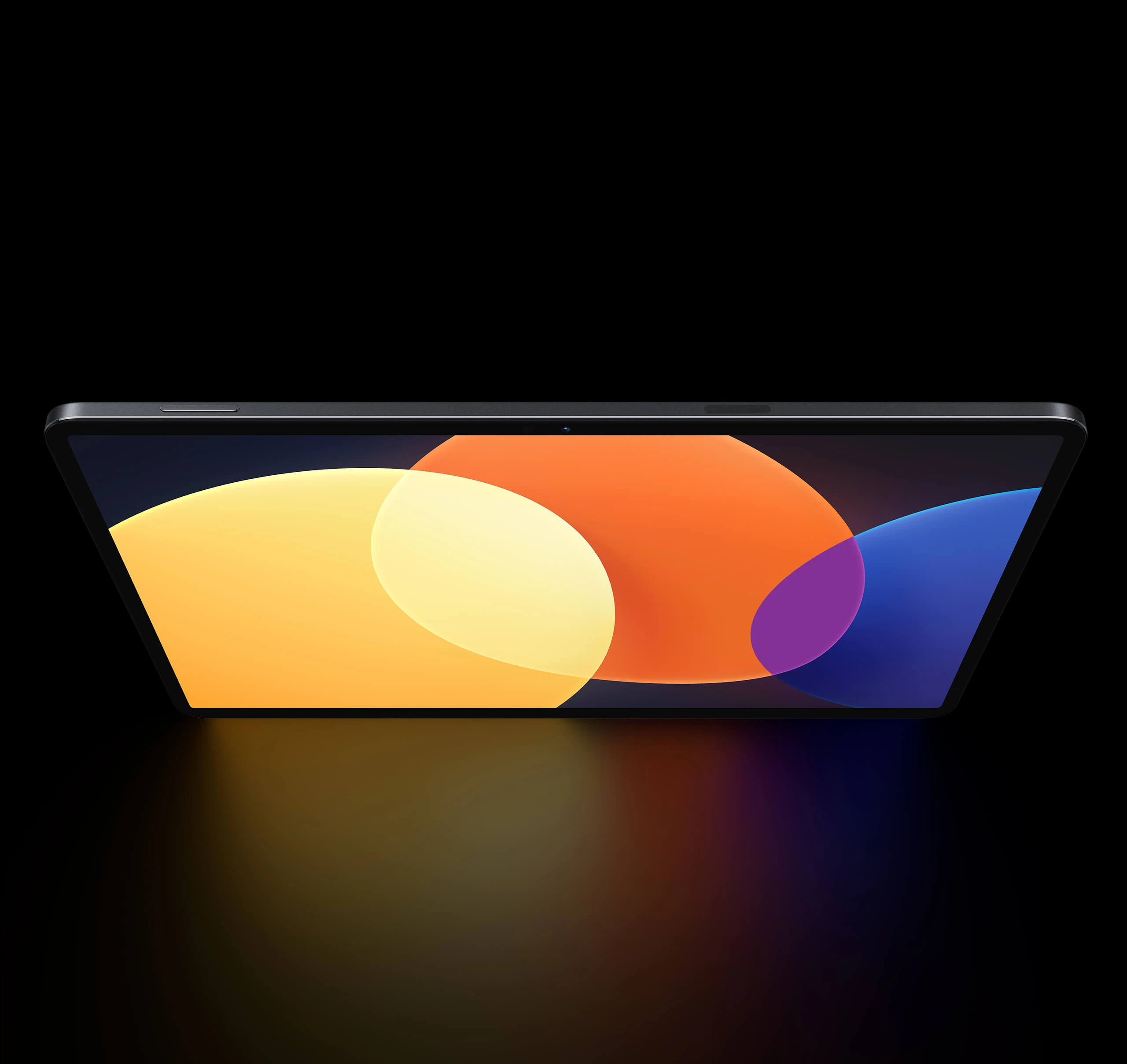 The 12.4-inch new horizon
will open your eyes
The wider screen, compared with the 11-inch field of view, increases by 27.2%, which not only greatly expands the reading volume of information on a single screen, but also provides more space for the display of talents.
2.5K
12.4" large screen

2.5K ultra-clear display
More immersive movie viewing giant screen
Emotions are blowing, and you can't stop playing for a second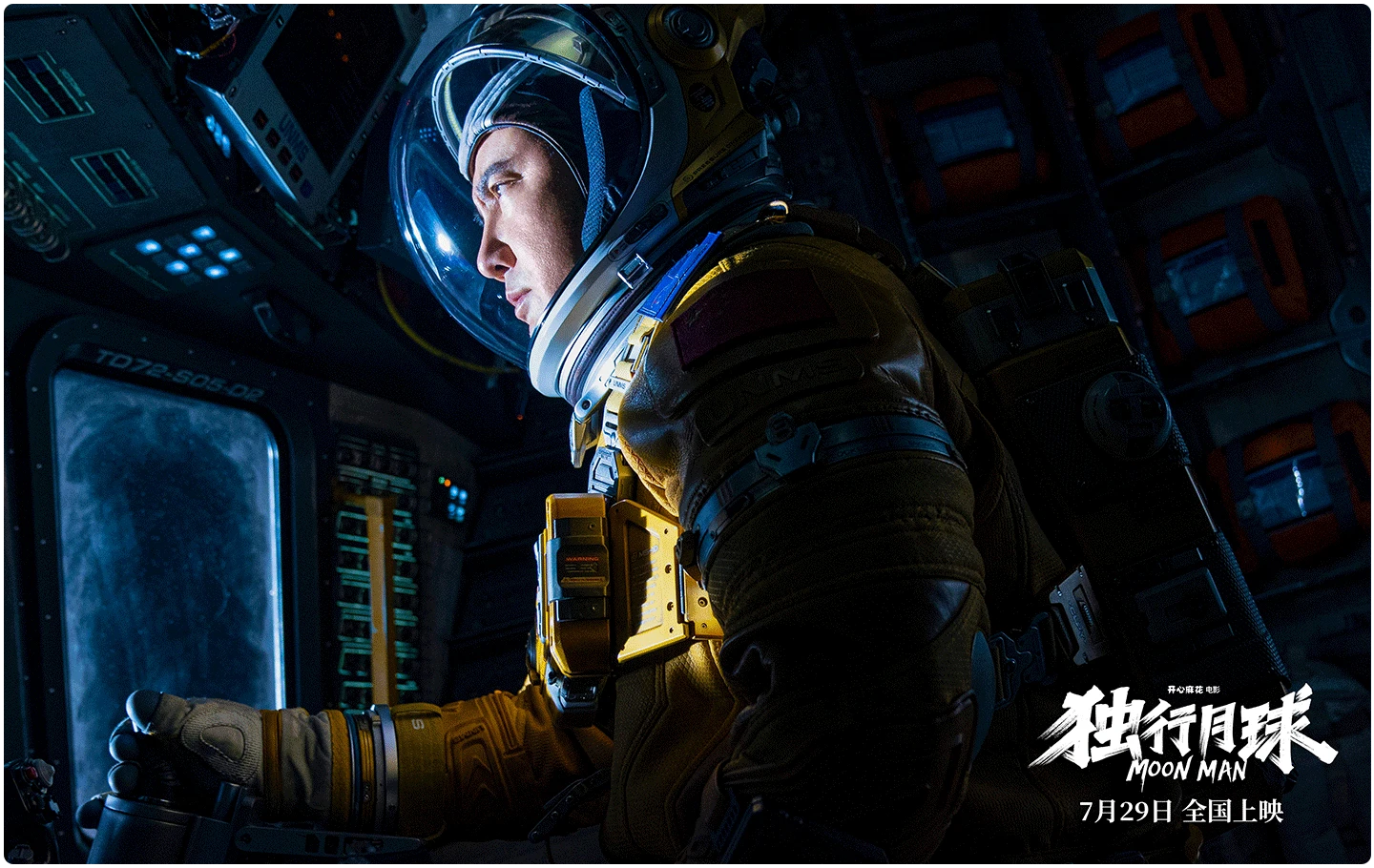 wider creative space
Swipe to create, let ideas spread freely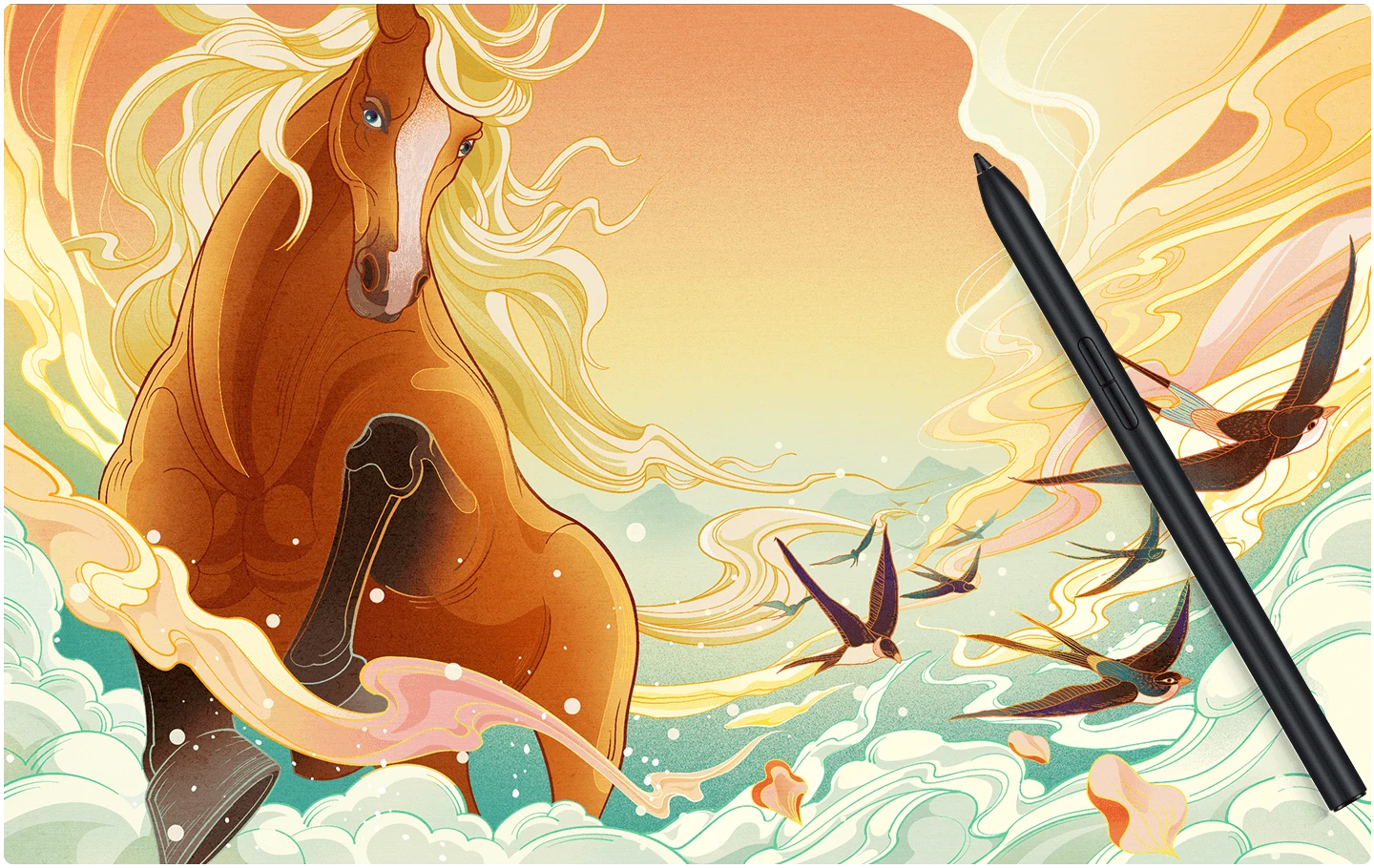 More comprehensive information display
The ability of one eye and ten actions has its place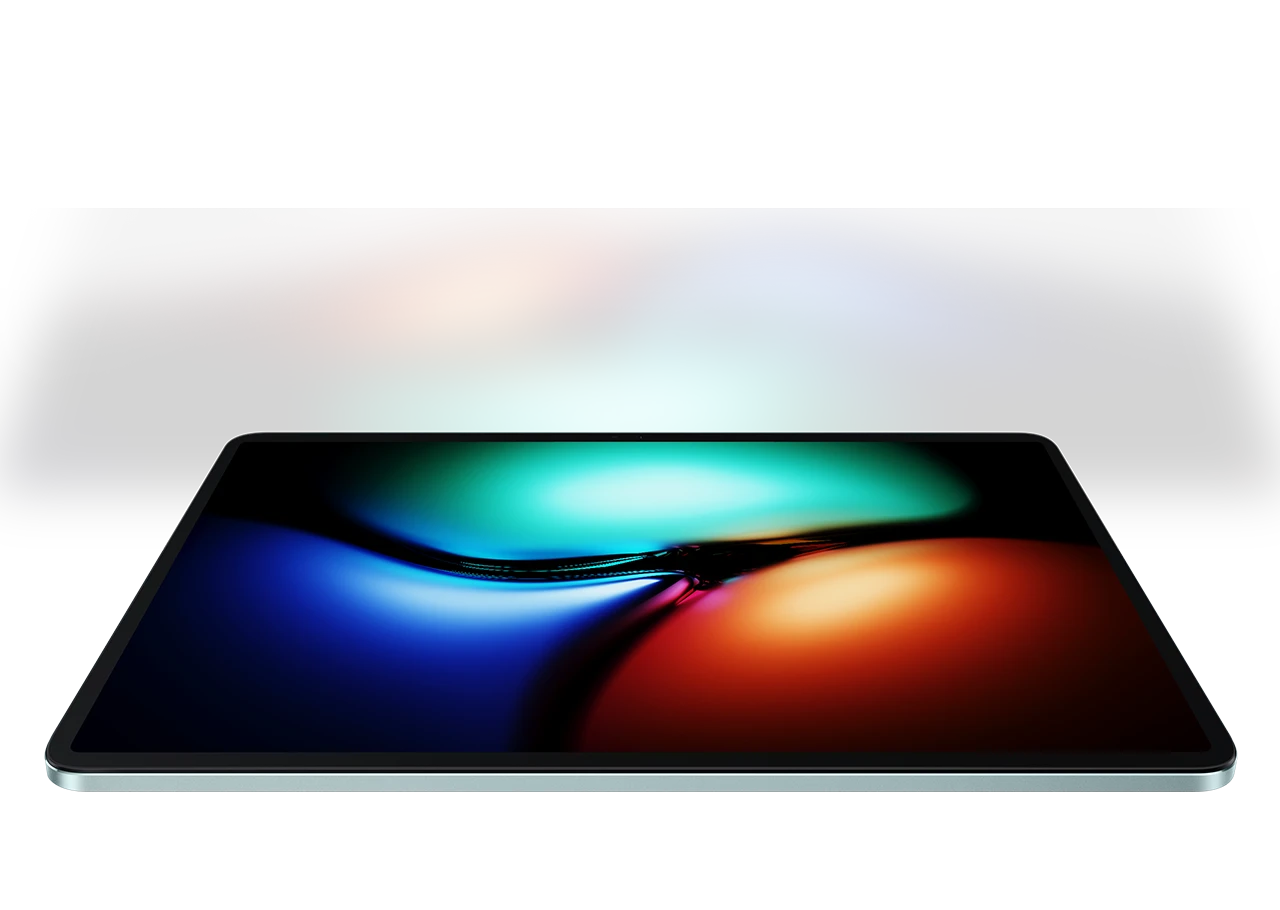 2.5K ultra-clear display
color, light and shadow are more and more exciting
Supporting HDR10 and Dolby Vision, the colors are colorful, the light and dark intersect, and
every detail is expressed freely.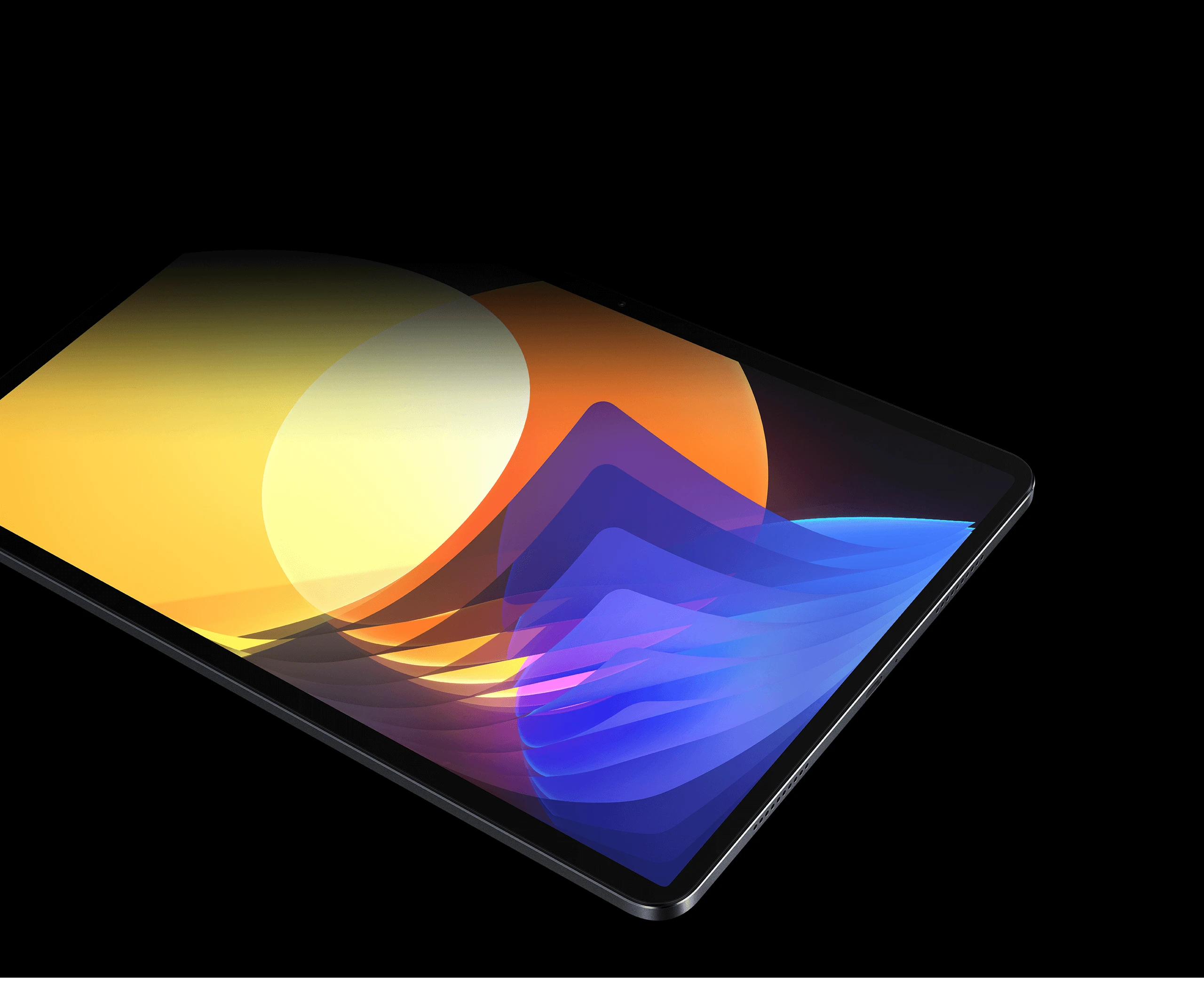 120Hz high refresh rate , do
n't blink,
feel smooth
Supporting a high refresh rate of 120Hz, you will be amazed at the delicate and smooth screen performance. With MEMC dynamic compensation technology, you can feel the coherent dynamic picture in the video.
120Hz MEMC high refresh rate
*MEMC dynamic picture supplement function is integrated in the video toolbox, and the specific supported APP is subject to the actual adaptation.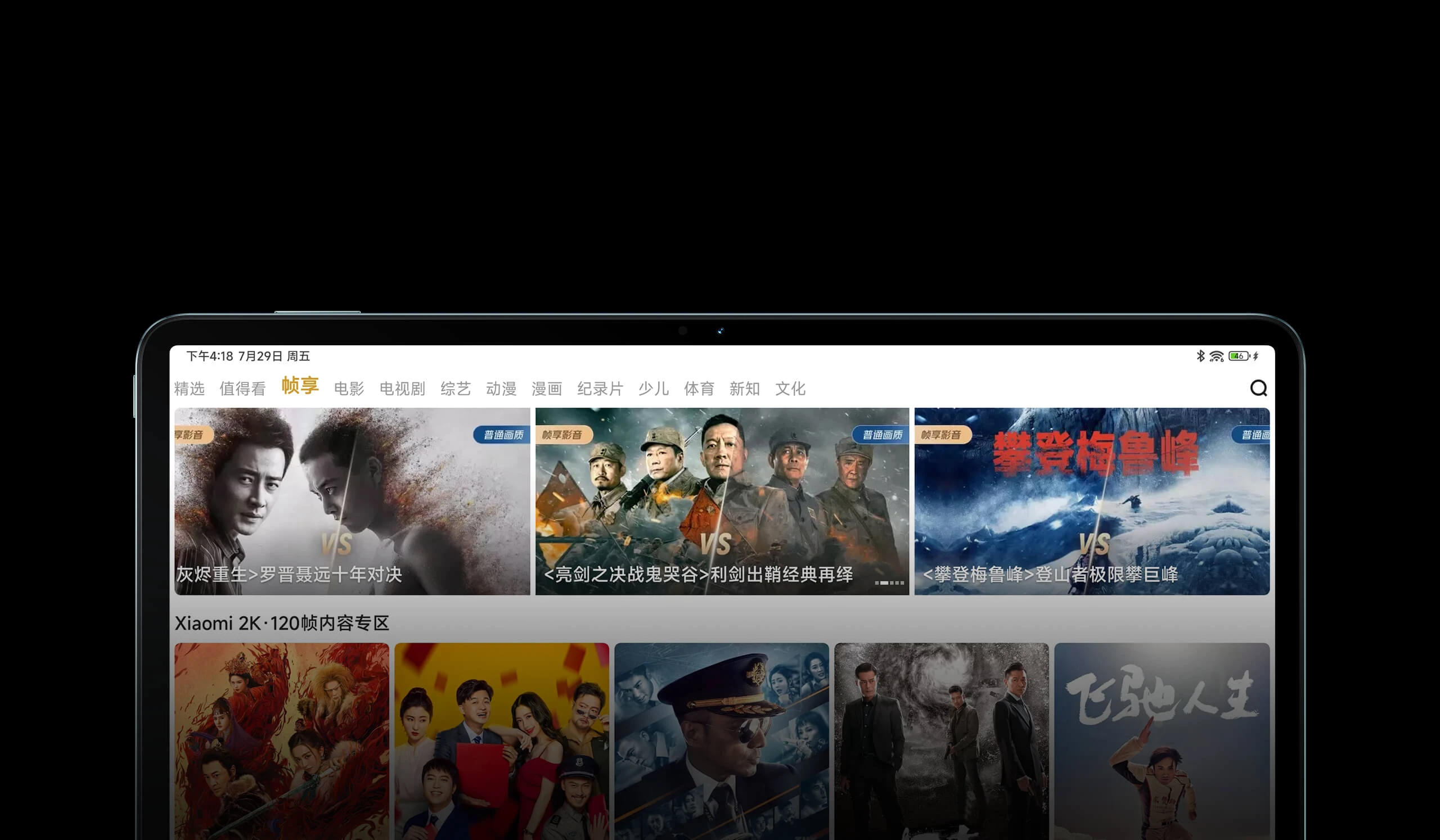 * This function requires Youku membership, and the MIUI system needs to be upgraded to the latest version to experience.
Xiaomi 2K . 120fps content area
Xiaomi Mi Pad 5 Pro 12.4 has passed the Frame Sharing Ultra HD certification, and
cooperated with Youku to bring a 120-frame content area to enjoy a super shocking audio-visual experience.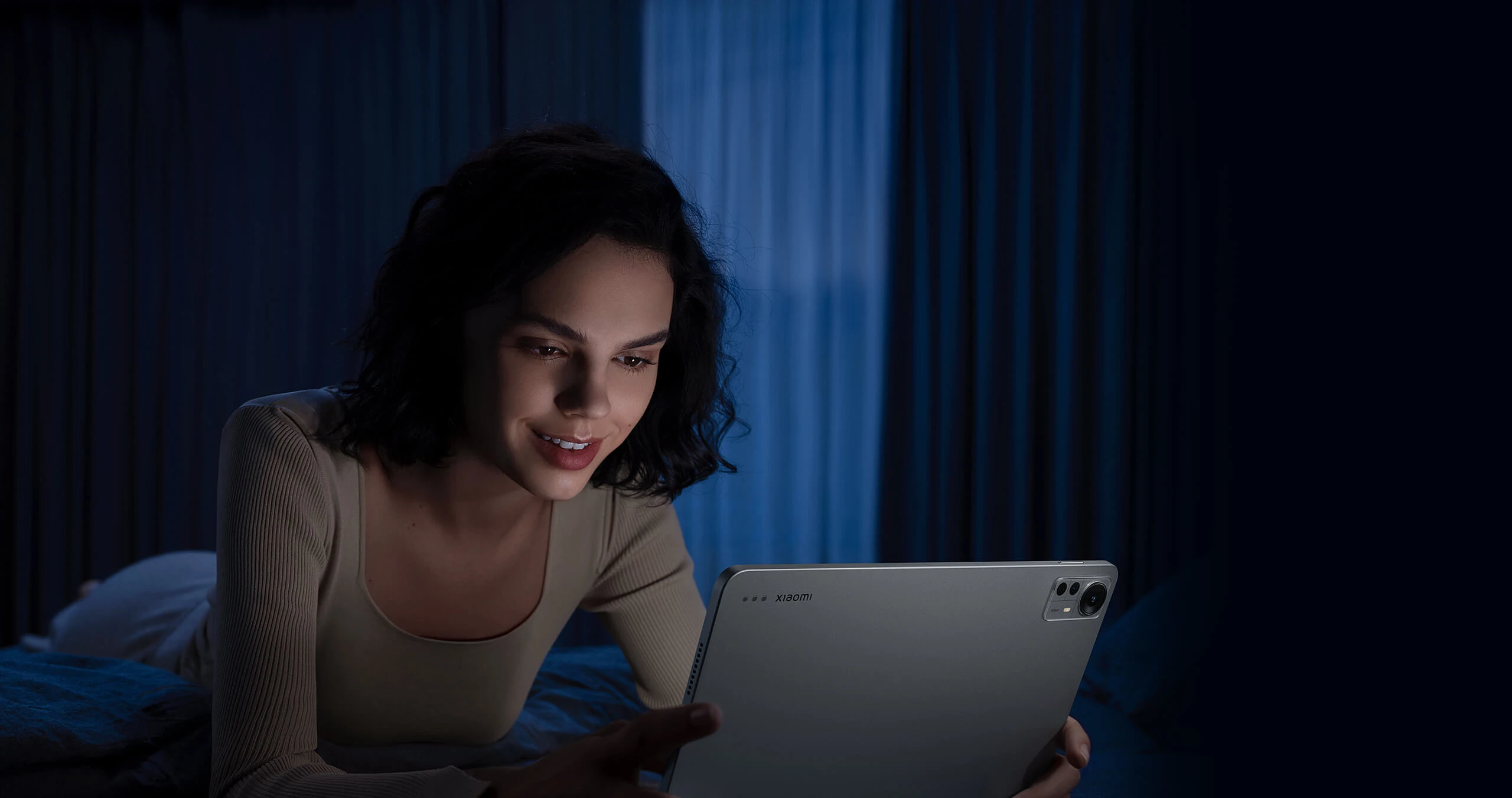 It is a good screen, but also an eye protection screen
to protect the eyes
Hardware-level low blue light eye protection, passed the TÜV Rheinland low blue light certification, and supports eye protection mode 3.0 to retrieve the comfortable experience of paper reading. More fun and more secure.

Front and rear dual light sensor +
ambient color temperature sensor
Automatically adjust the screen to the appropriate brightness and
color temperature display, making it more comfortable for the eyes.
DESIGN
The fusion of integrated design
aesthetics and technology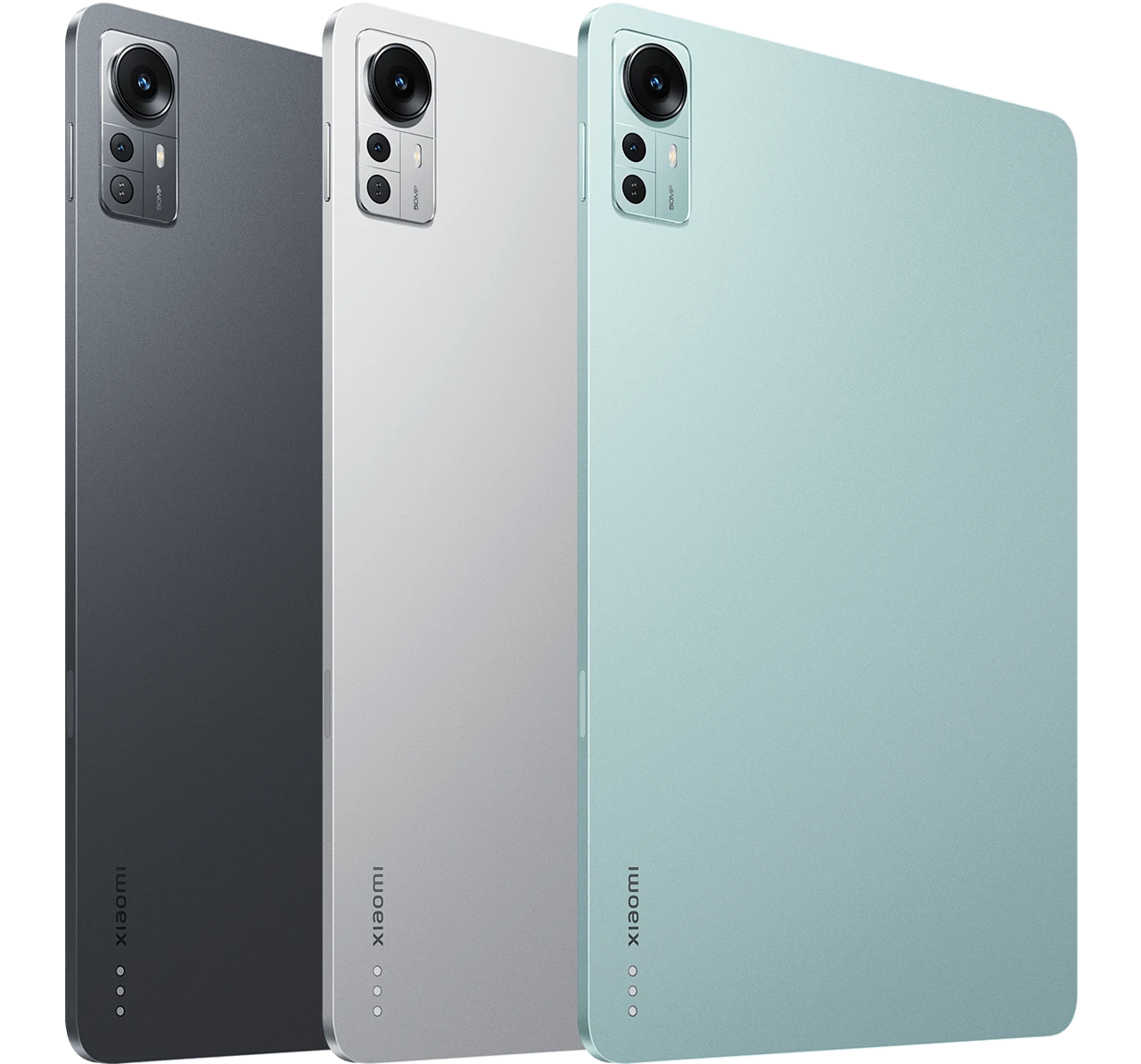 Simple and beautiful
all-metal integrated body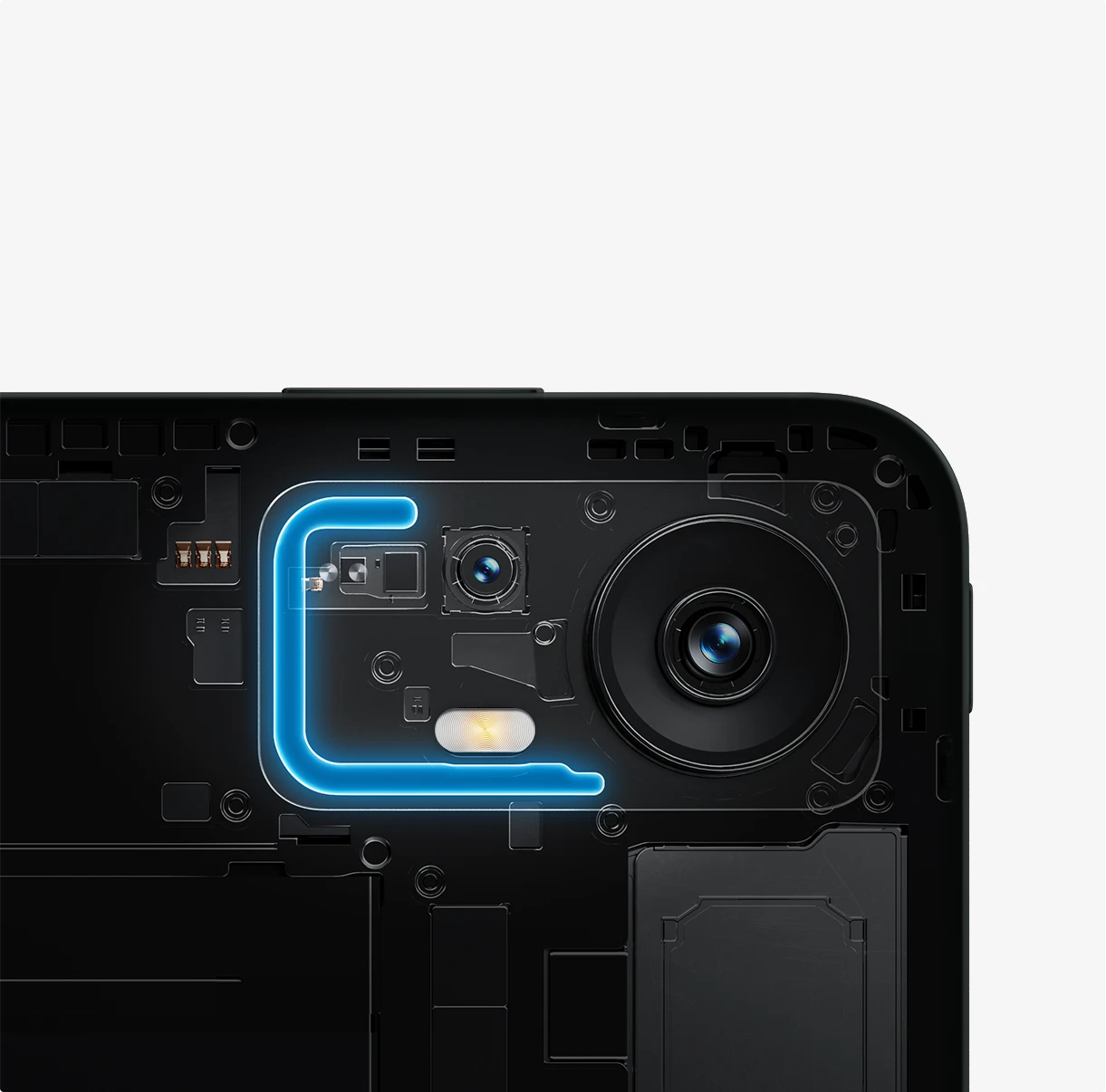 Innovative Technology
Hidden Antenna Design

As thin as 6.66mm

6.66mm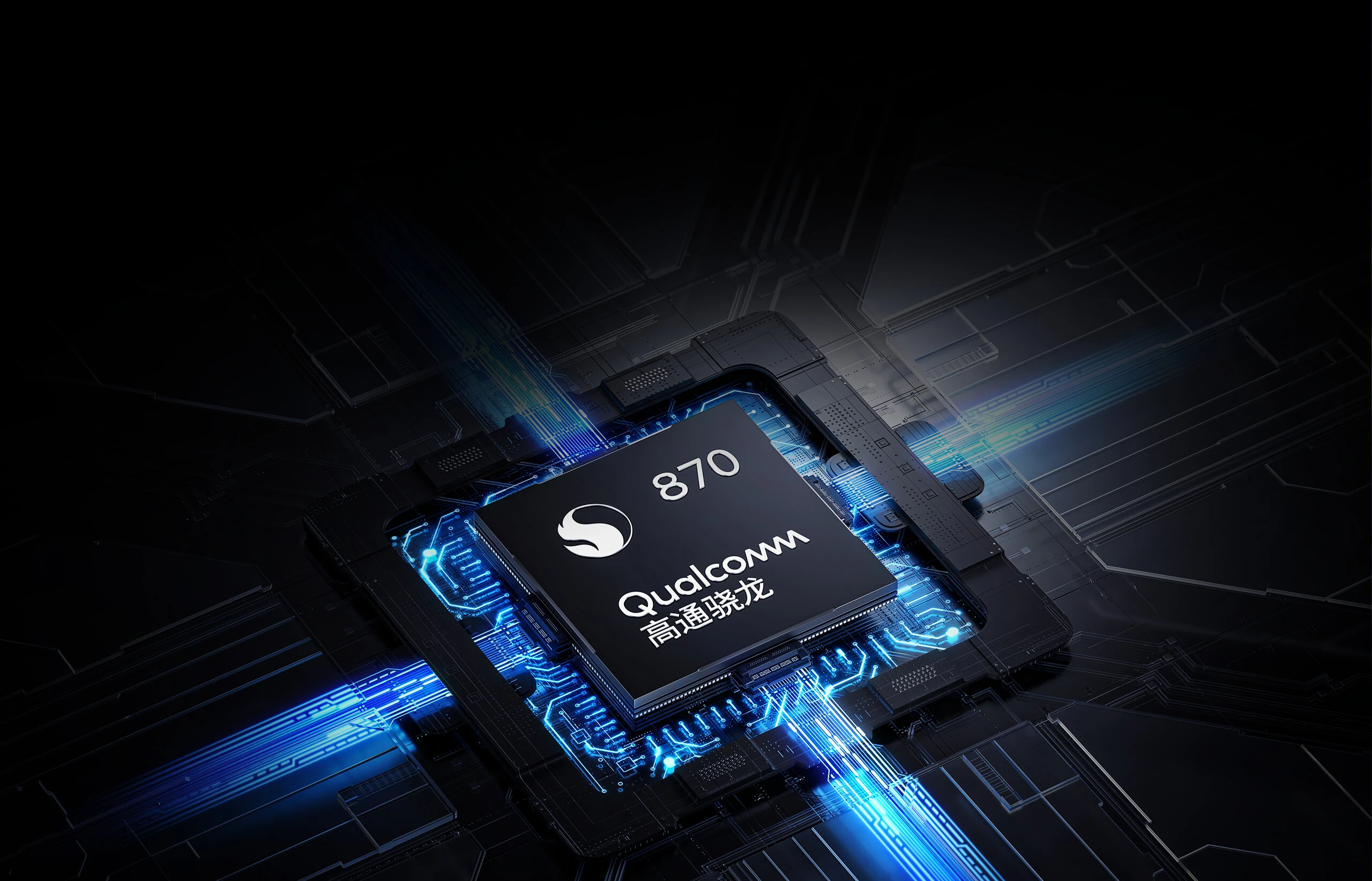 Snapdragon 870 processor
shows ultra-stable strength everywhere
The well-known flagship platform can support a variety of high-intensity usage scenarios from entertainment to office, and at the same time has an excellent energy efficiency ratio, which can also be used calmly for a long time.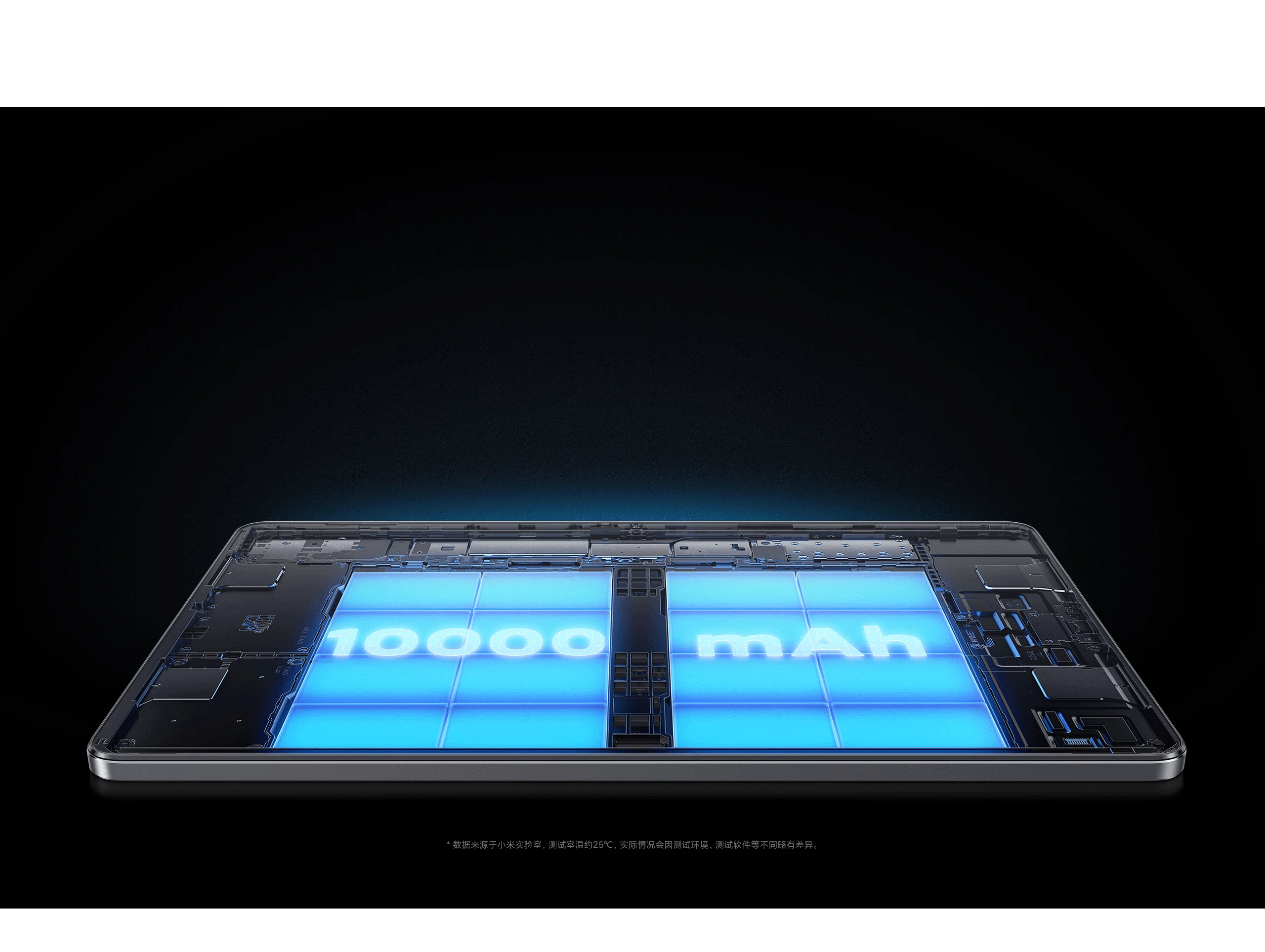 10000mAh large battery,
light load and full load to
accompany you to travel south and north
Plenty and full of large power, with exceptionally long-lasting battery life, whether you are watching a drama at home, going out for a meeting or traveling on a business trip, the company it can give is far beyond your imagination.
DOU battery life
2.13 days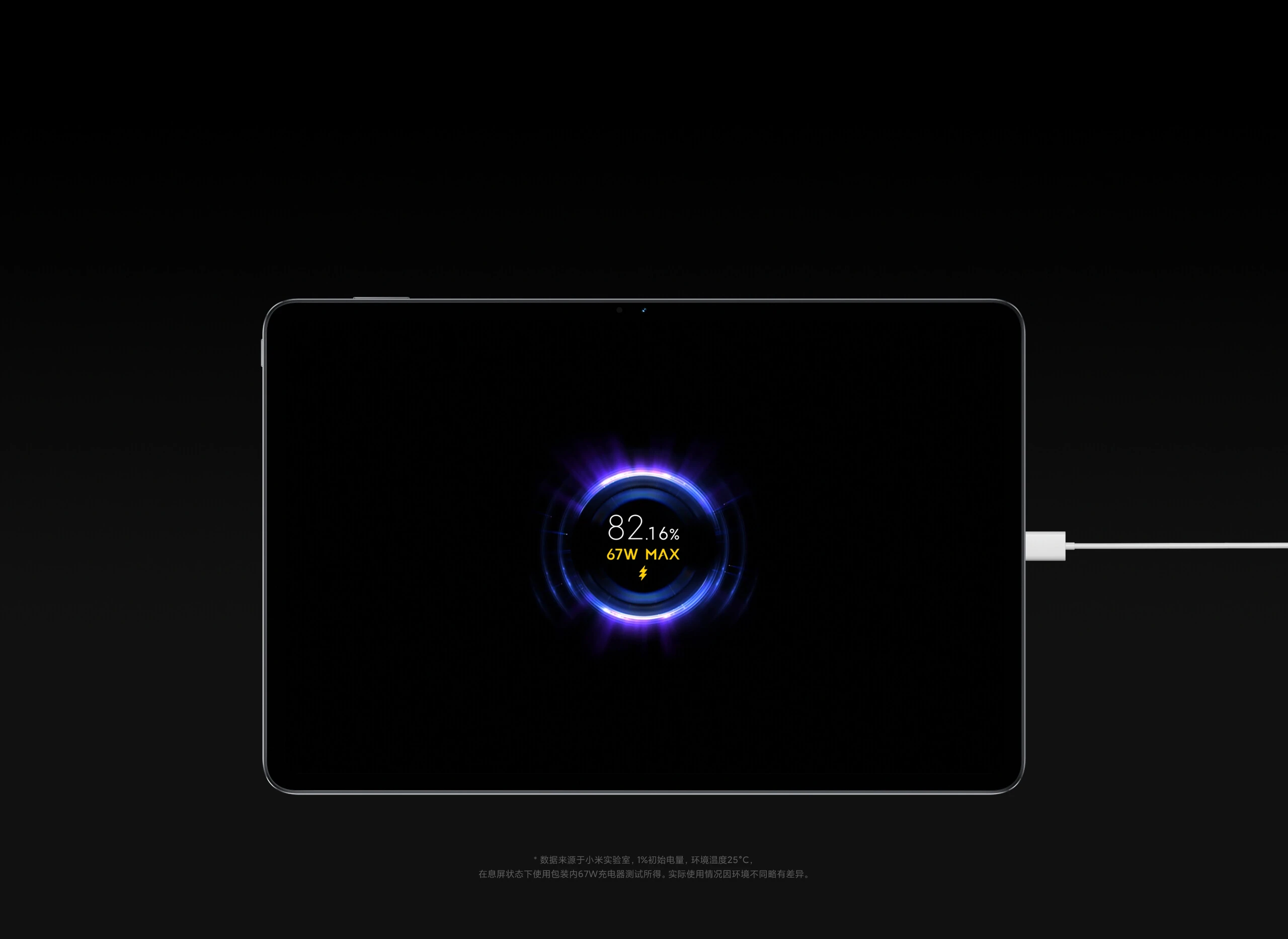 67W fast charging in seconds
, one-hour lunch break,
rejuvenated
Don't be afraid to run around all day,
just have a meal and lunch time to have a full battery again.
Charge to 100% just
Charge to 60% just
CAMERA
Meetings can also be
pleasing to the eye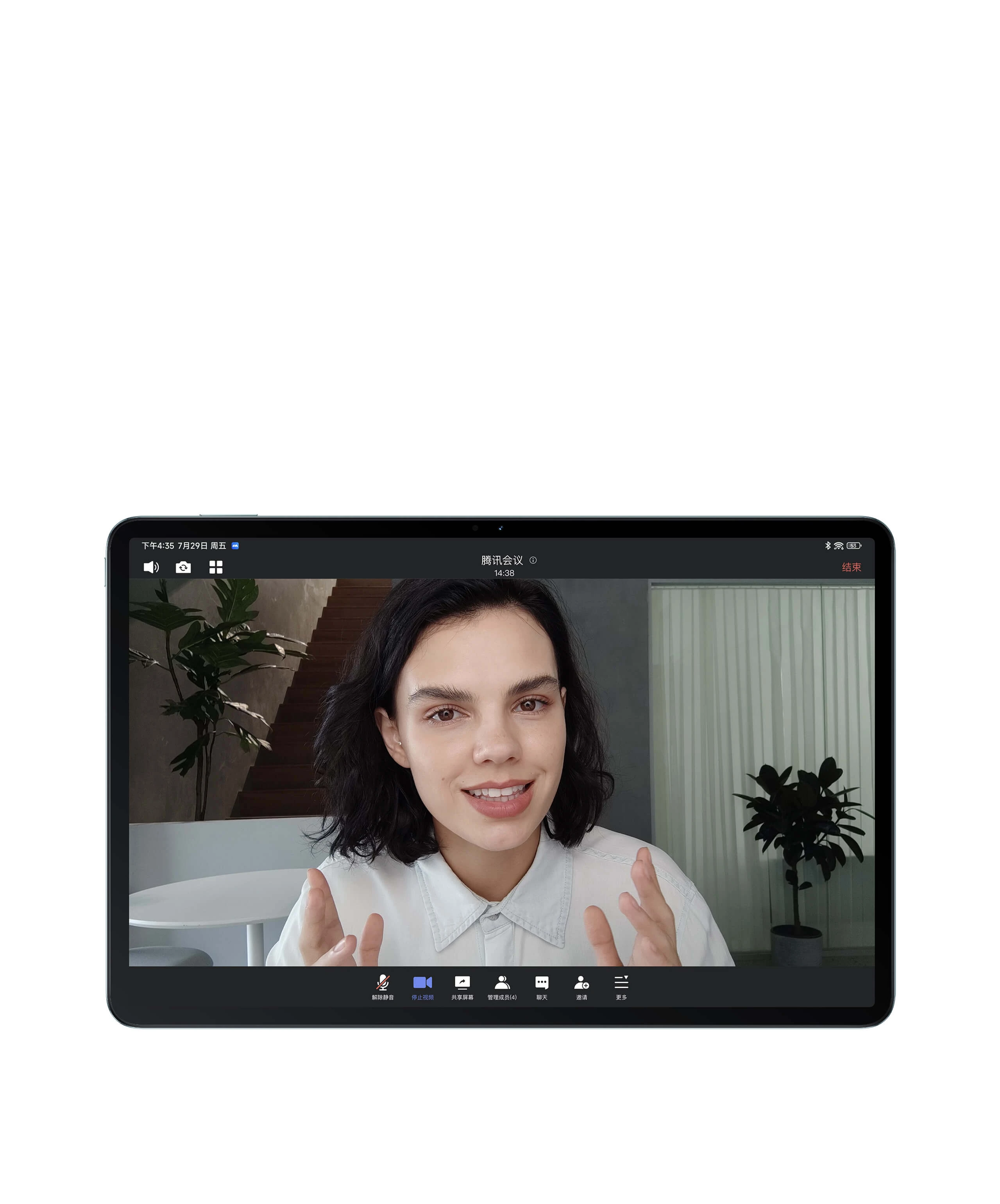 Be careful this front lens
makes you look too good
The front 20 million high-definition lens, using the IMX596 sensor, supports four-in-one 1.6μm fusion large pixels, which can clearly show your elegant demeanor even in low-light environments.

The camera is located in the center of the long side, making you look more upright and natural in the picture, avoiding eye deviation, showing a sincere communication state, and doing more work with less effort.
20 million pixels
top center
imx596
Super analytical power
Avoid eye shift
Clear in low light
Your words, my words
are all clearly recorded
Dual mic far field pickup
Optimize the software algorithm, provide excellent far-field pickup capabilities, accurately capture human voices, and create a communication environment that is close at hand for you.
*Far-field pickup is only applicable to voice calls and video calls in VOIP mode, that is, voice calls and video calls from third-party apps (WeChat, Tencent Meeting, Feishu, etc.).
Automatically convert meeting recordings to text,
focus on communication without distraction
The Xiaomi note recording function can automatically transcribe the communication content into text, support 2-4 voiceprint recognition, and translate between Chinese and English in real time, freeing your hands.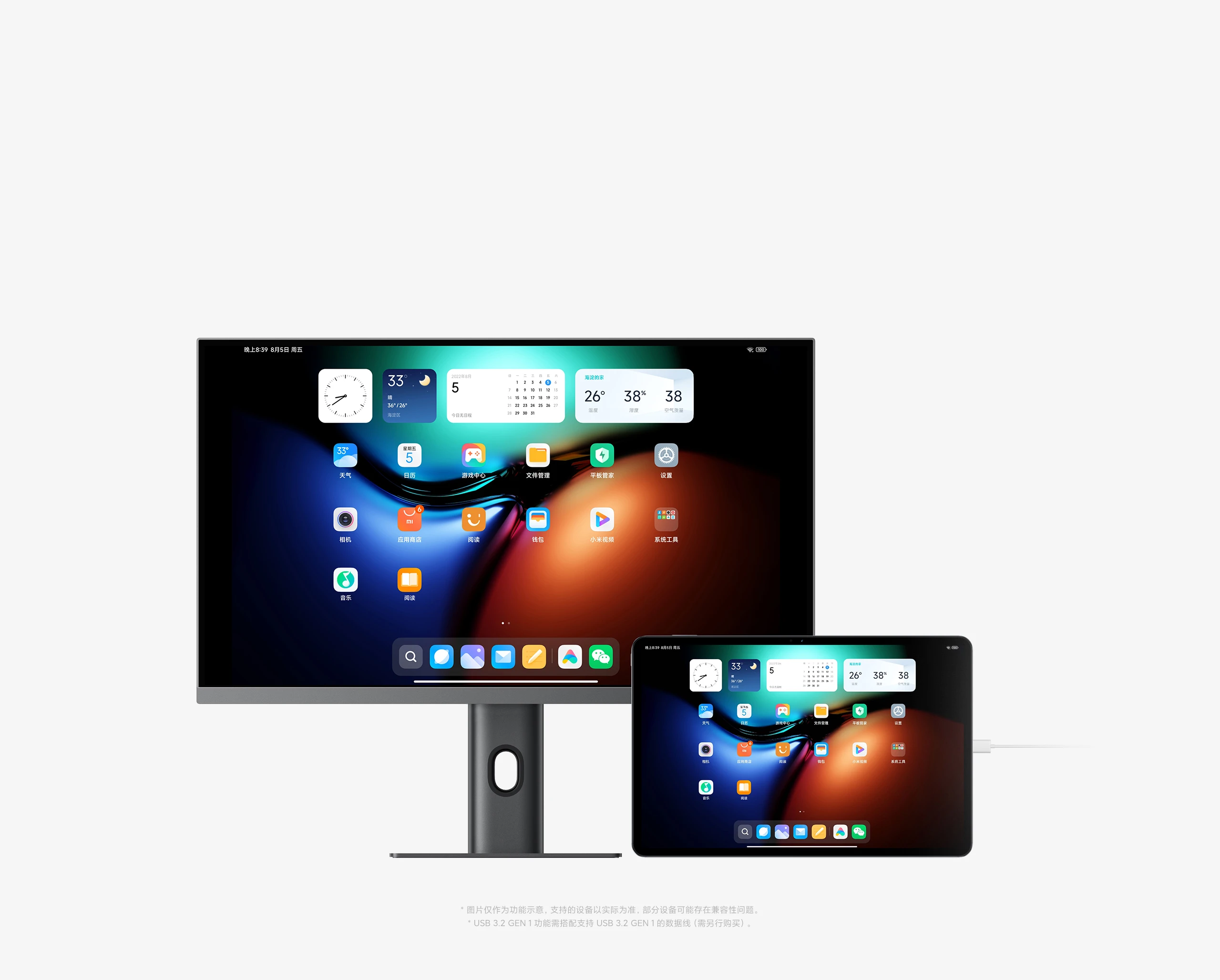 USB 3.2 Gen 1
supports DP HD screen projection
Support DP high-definition screen projection, quickly connect with TV or projector anytime, anywhere, help you hold the big scene. It can also be quickly paired with "Xiaomi Paipai", and it becomes a screen casting artifact in seconds.
APPLICATION

Get started, that is, an efficient master
The system application for the big screen gets a
makeover
The exclusive UI design for large-size screens not only makes the information display more complete, but also greatly improves the reading efficiency.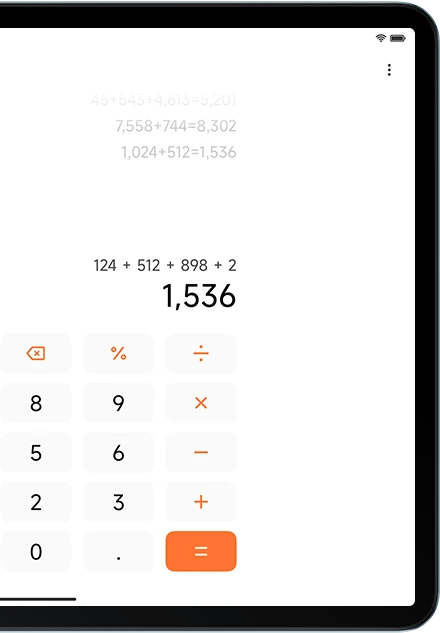 Freely match widgets
to your desktop, you decide
Various types of widgets are available, you can decorate the desktop according to your own needs, flexibly grasp the information display, and make the desktop layout more efficient.
Multitasking is
like having three heads and six arms
customize
Split screen combination
Commonly used split-screen combinations can be added to the desktop with one click, which can be evoked immediately when needed,
greatly saving operation time.
Not only split screen but also free window

Efficiency partner for multi-device interconnection
For the first time, Xiaomi tablet products are equipped with the "Xiaomi Wonderful Center",
announcing that they will join the luxury family bucket.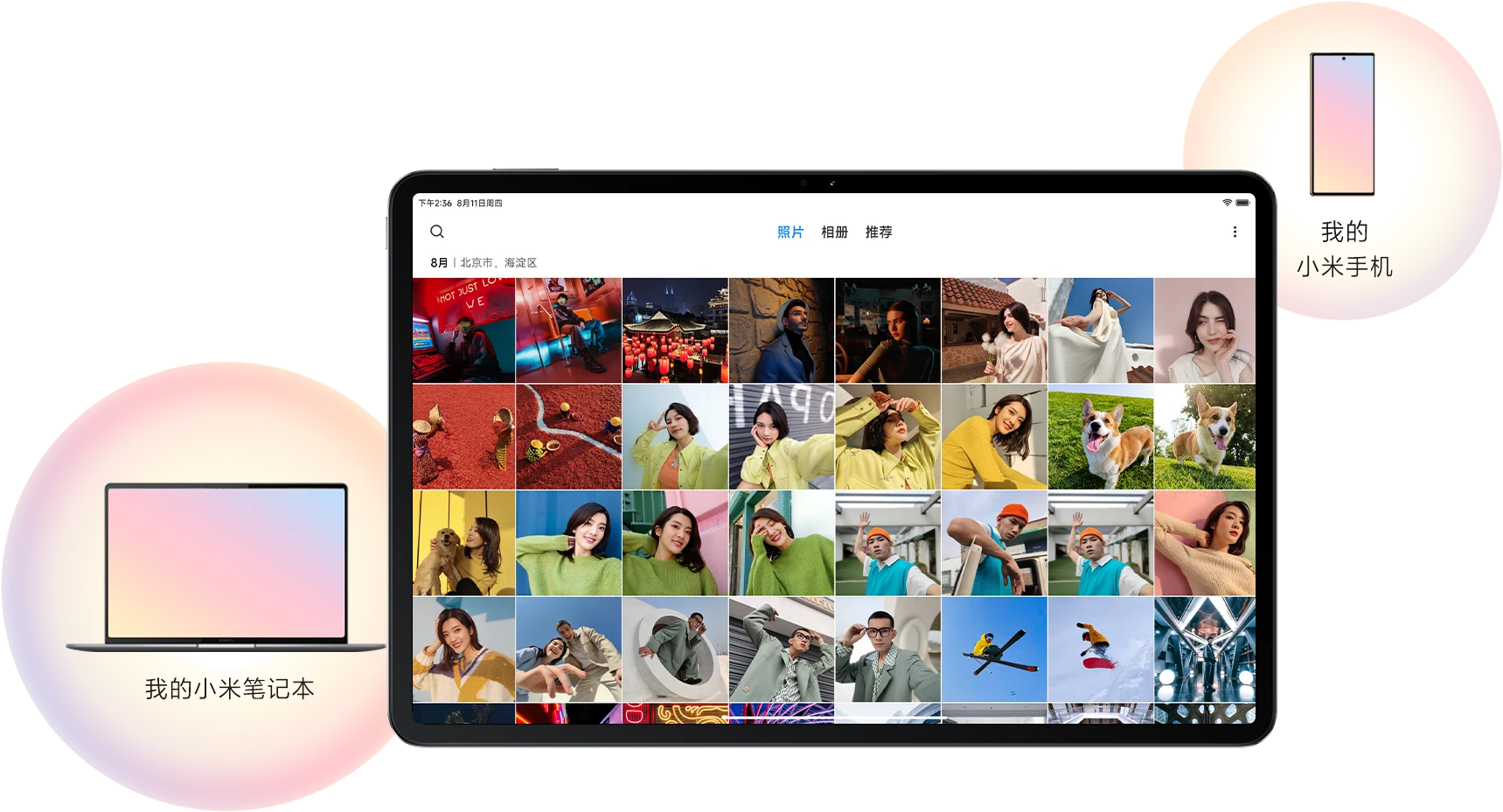 *The devices supported by the Xiaomi Mi Sharing Center are subject to the actual situation, and some devices may have adaptation problems.
The old partner of the mobile phone
has long been intimate
Small screen is not enough, big screen to undertake.
App circulation,
photo circulation,
clipboard circulation,
hotspot circulation,
verification code circulation
The new PC partner is also full of tacit understanding

screen extension
The tablet turns into the second screen of the computer, drag and drop files or windows back and forth, browse on two screens, and double the efficiency.
screen mirroring
Mirror the computer interface to the tablet, and use the touch function of the tablet to control the computer interface more conveniently.
KEYBOARD
Matching large-size smart keyboard
to increase productivity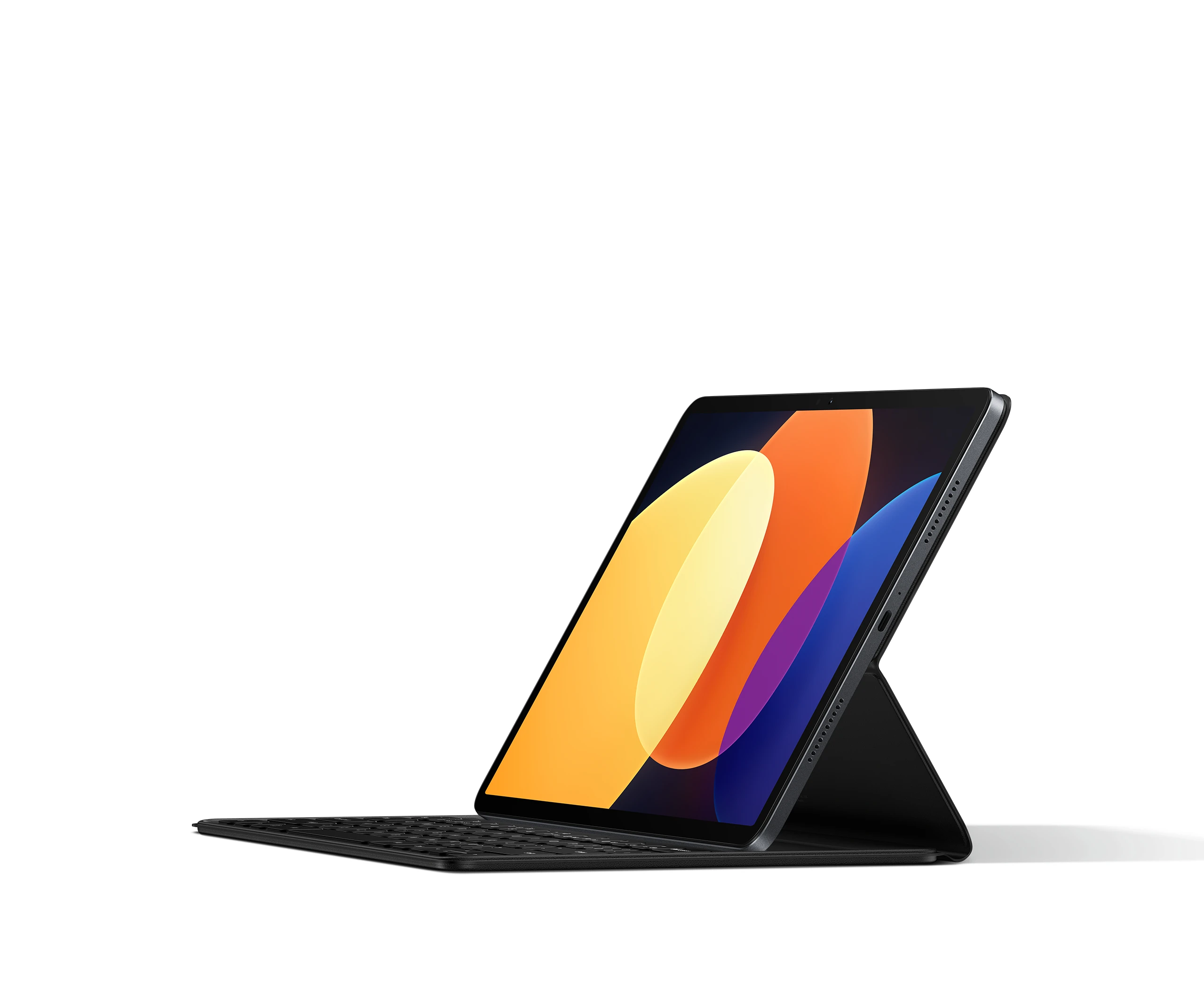 Full-size 64-key large keyboard,
19mm key spacing,
say goodbye to crowded and cramped,
reduce typing mistakes;

1.3mm key travel, slightly concave keycaps,
the percussion feel is just right,
pleasant to your fingertips.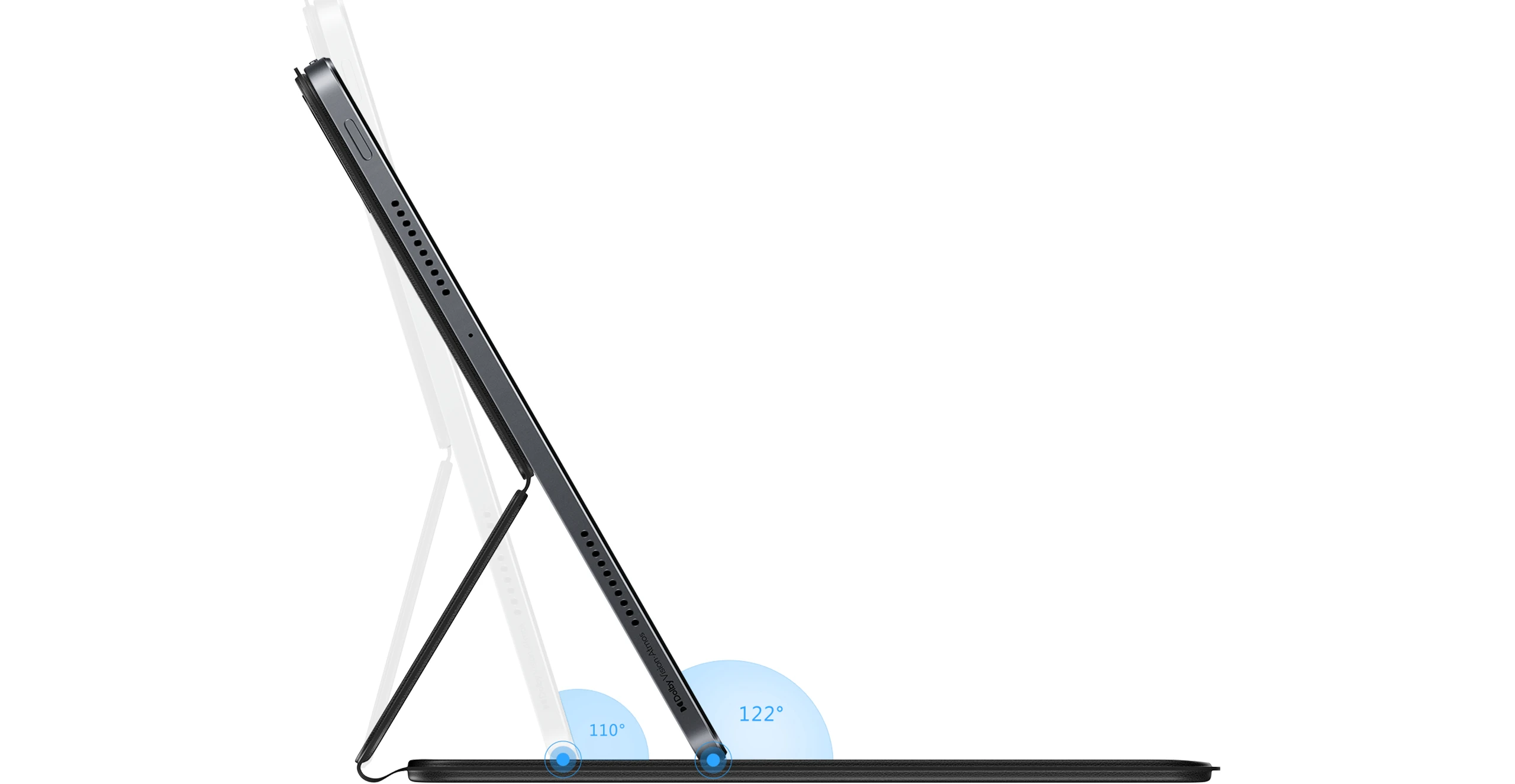 Comfortable with double angle adjustment
110° viewing mode
122° working mode
Shortcut keys, freehand acceleration
Independent "Esc", innovative "task key", new "Fn",
multiple shortcut key combinations, further efficiency.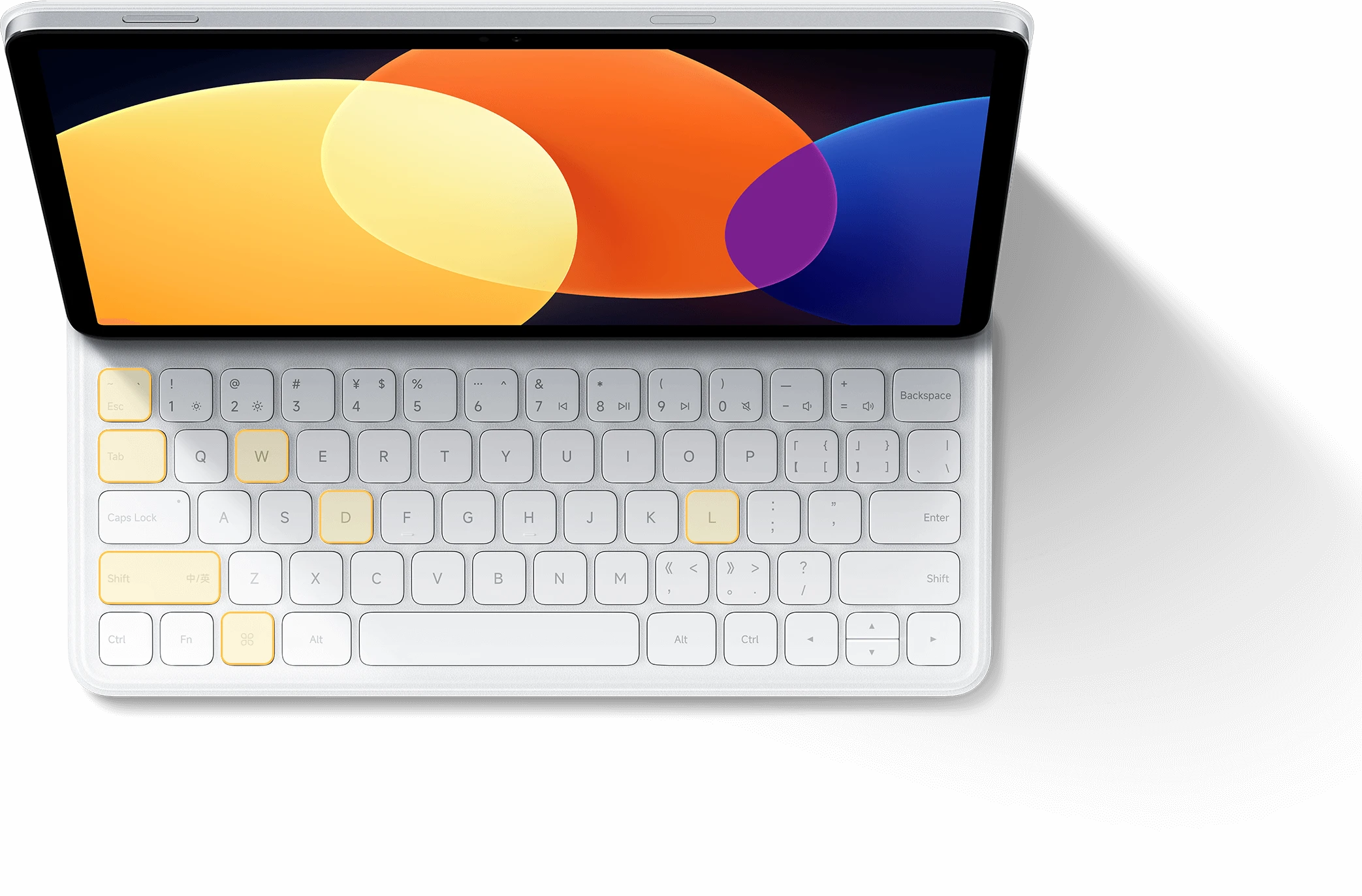 Special edition of white eco-friendly silicone
, especially satisfying
The white keyboard uses a special environmentally friendly silicone leather, which is resistant to dirt and wear and easy to care for.

Xiaomi Tablet
Keyboard Type Double Sided Protective Case
M-PENCIL
Xiaomi Inspiration Stylus
Efficiency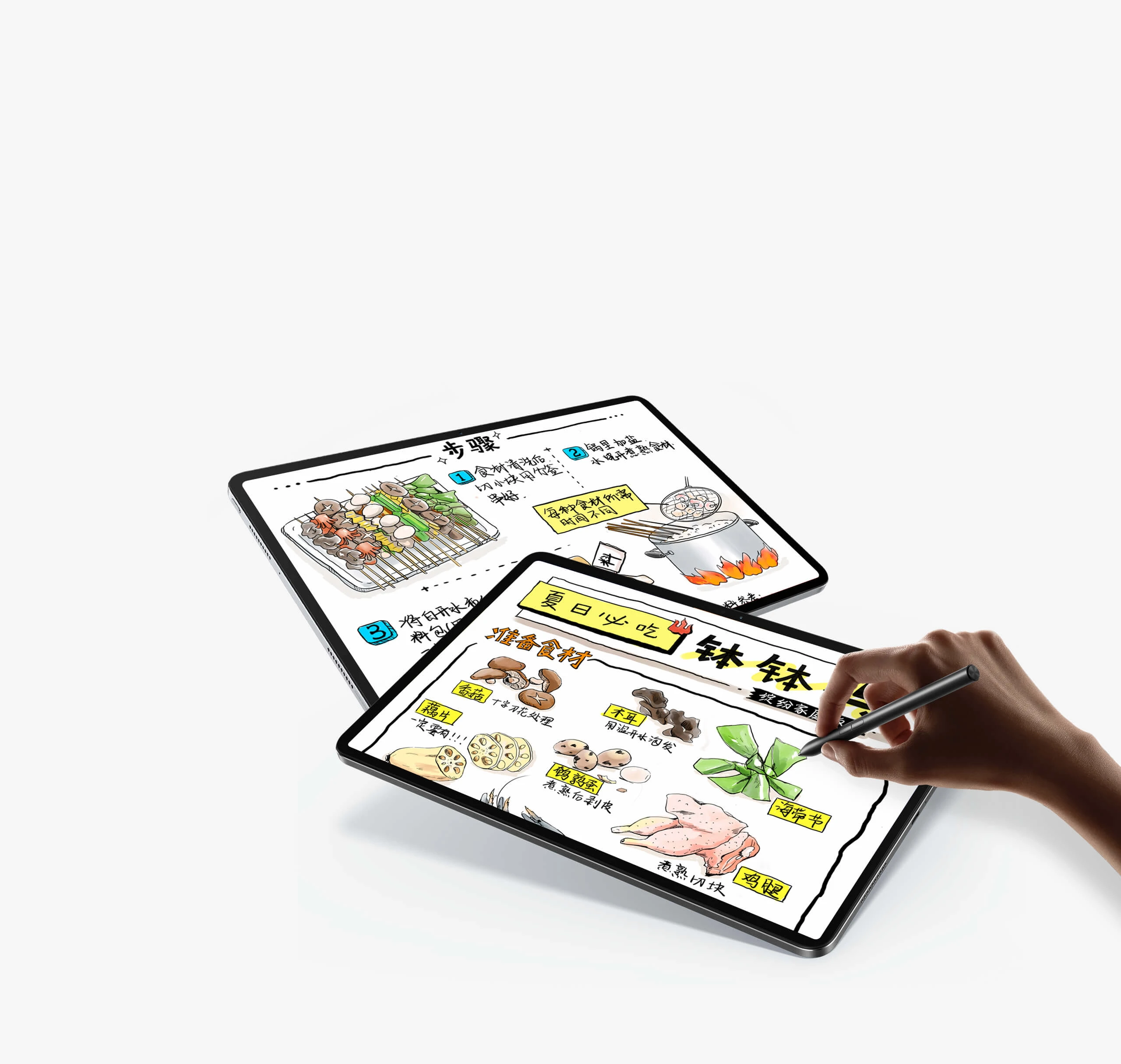 4096 levels of pressure sensitivity,
support tilted writing.
240Hz stylus sampling rate.
Support tracking compensation,
handwriting beautification,
one-stroke forming,
handwriting recognition and correction.
Snapped! One-swipe, ready-to-charge
Align the stylus with the pen magnetization bar, and it will automatically pair after placing it.
Supports wireless charging, can write for 8 hours when fully charged, and
can write for 20 minutes after charging for 1 minute.
"Inspiration Shorthand"
to keep the spark moment
When the screen is on, press and hold the "shorthand key" on the pen holder and touch the screen with the pen tip to instantly turn into a handy notebook to record your whimsy.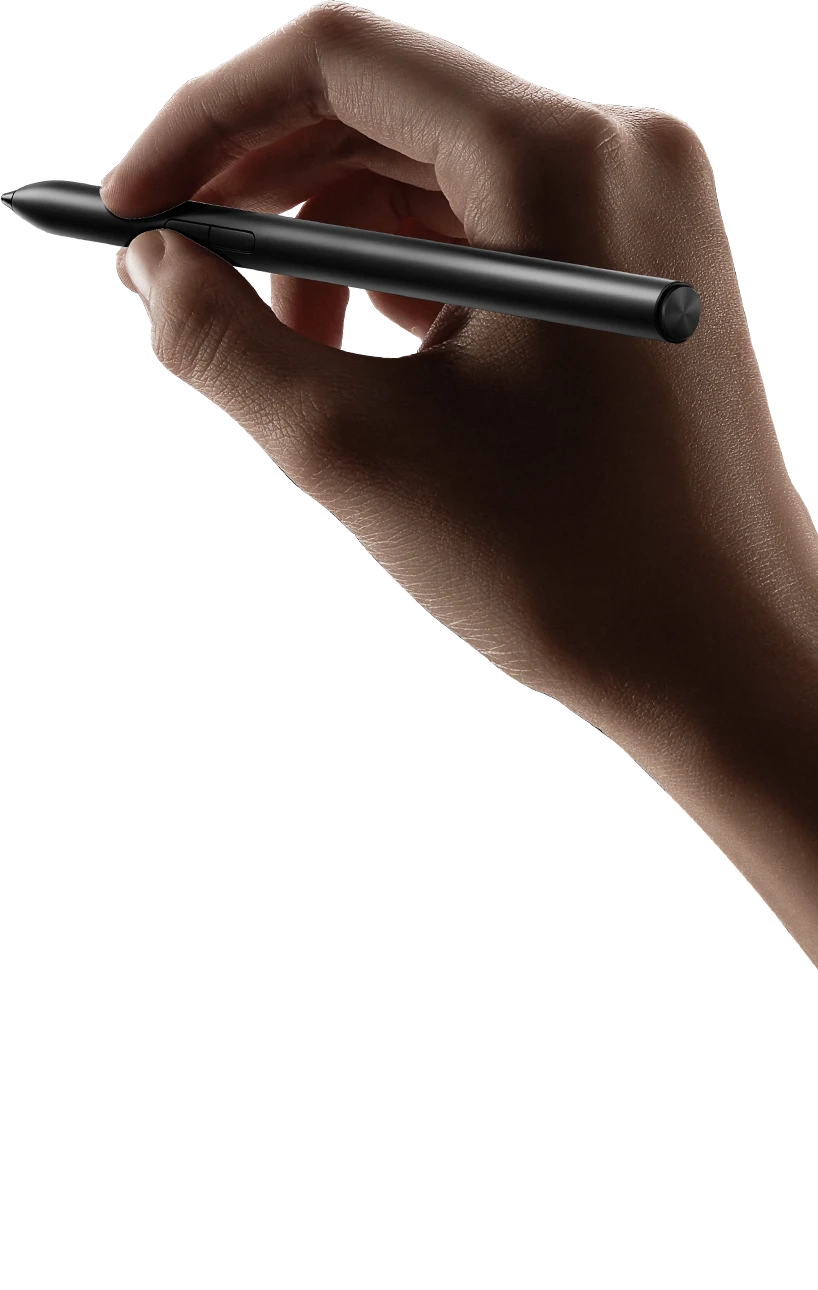 OTHER REASON
And more reasons
to love it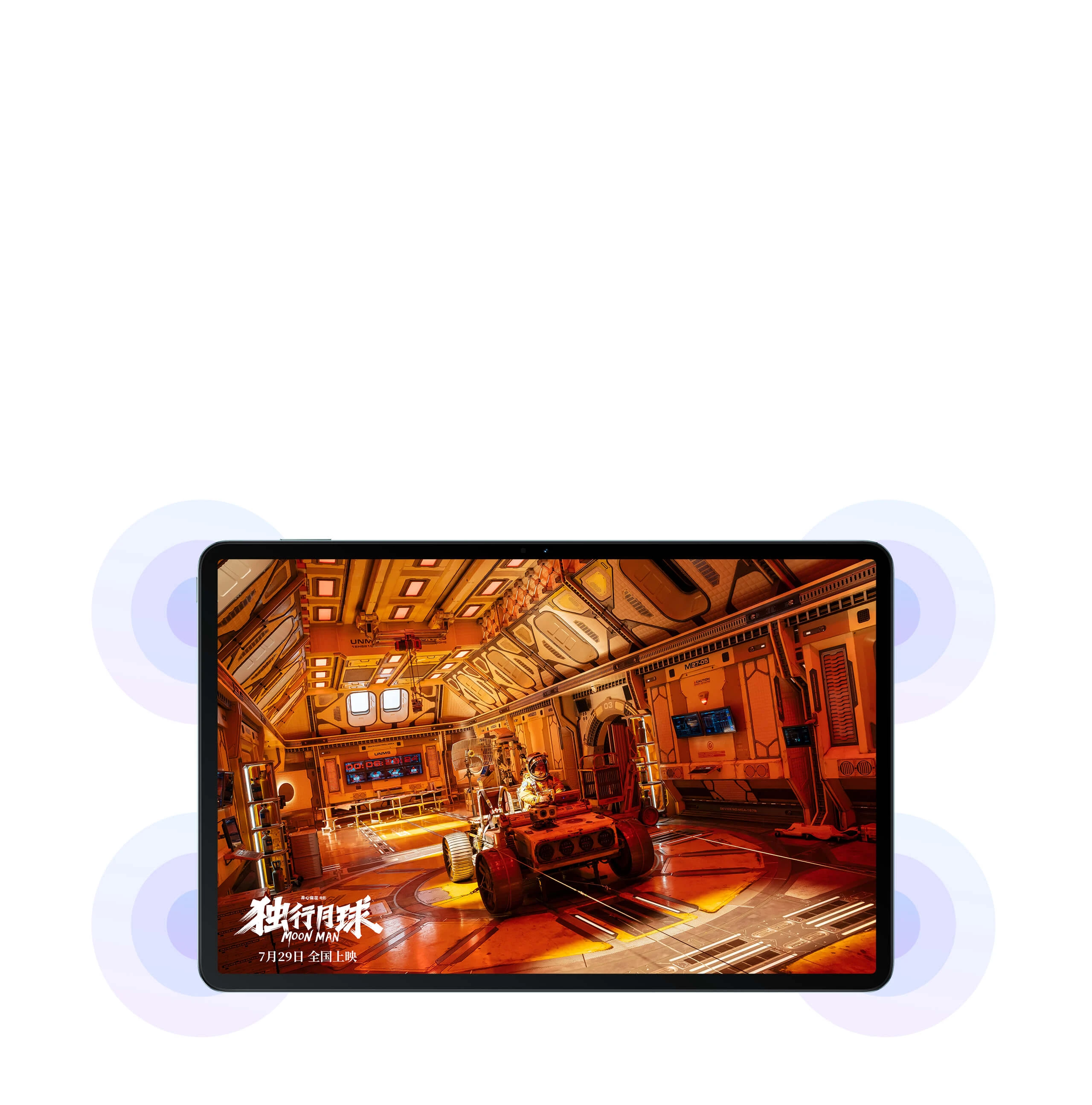 Four-channel super-linear speakers
support Dolby Atmos
According to the horizontal screen and vertical screen of the tablet, the
left and right stereo output are automatically adjusted, so that the sound always follows the left and right ears.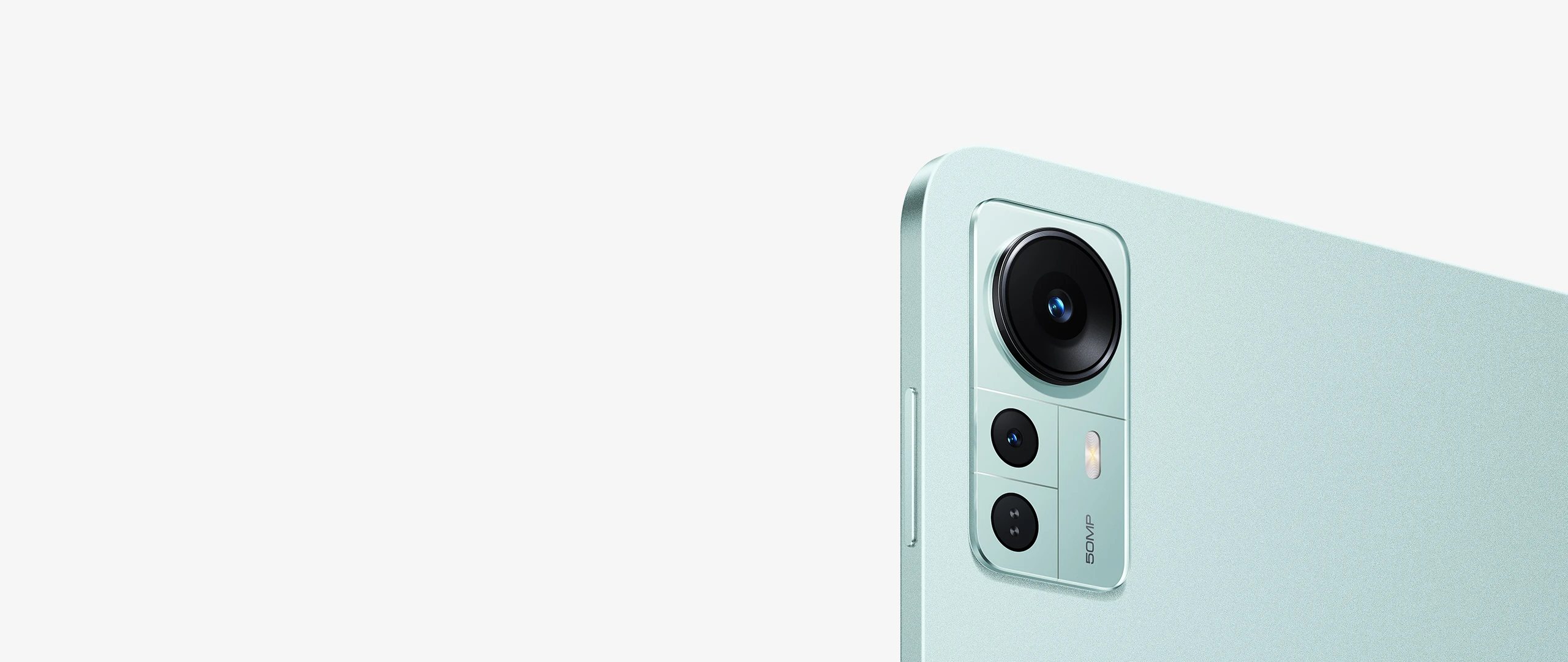 50 million ultra-clear rear main camera
Support document mode, automatically crop and correct pictures,
documents, blackboard writing, PPT, record time and effort.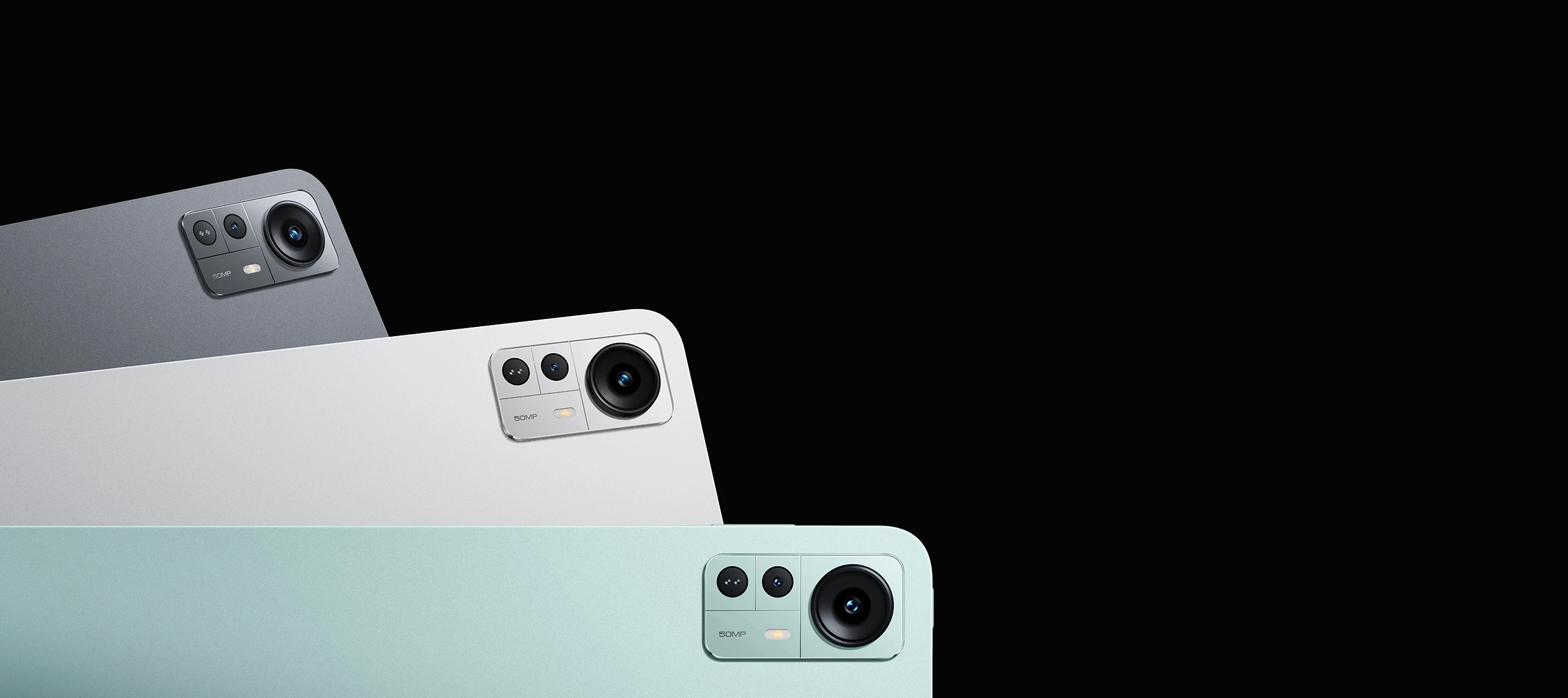 Added 512GB
capacity version

12.4" 2.5K ultra-clear eye protection MIUI Pad
large screen custom system
Qualcomm Snapdragon 870 processor
10000mAh long battery life | 67W second charging body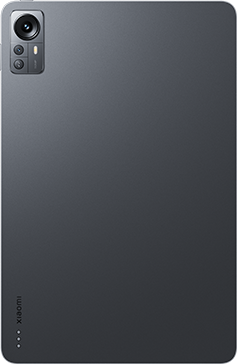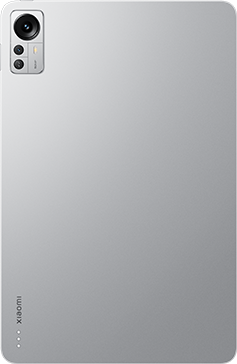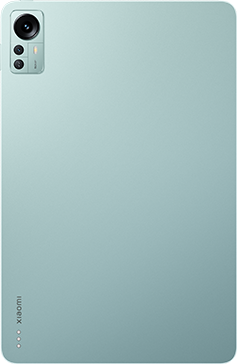 black
silver
Moriyama Green
physical dimension
Length: 284.96mm
Width: 185.23mm
Thickness: 6.66mm
Weight: 620g
*The above data is the test data of Xiaomi Lab, and the actual results may be slightly different depending on the different measurement methods in the industry.
Volume up/down
keyboard connection contacts


Power button
speaker


speaker
USB Type-C double-
sided charging interface

microphone
speaker


speaker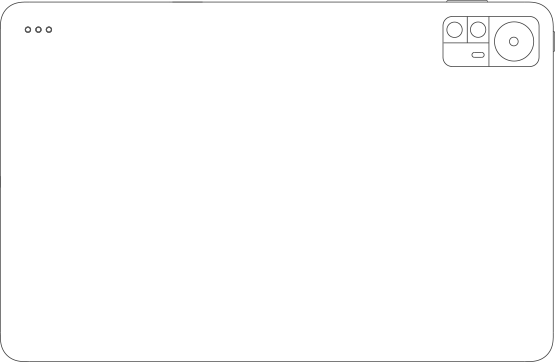 Memory Capacity
6+128 / 8+256 / 12+512
Operating memory: 6GB / 8GB / 12GB LPDDR5 high-speed memory
Body storage: 128GB / 256GB / 512GB UFS 3.1 high-speed storage
*Actual usable capacity will be reduced and vary due to many factors: because the operating system occupies part of the memory (RAM), the actual usable space is less than the indicated memory capacity;
because the installation of the operating system and pre-installed programs occupy part of the flash memory (ROM) ), the actual available storage space is less than the indicated flash capacity.
mobile platform
Qualcomm Snapdragon ™ 870
SoC process: TSMC 7nm process
CPU frequency: Octa-core processor, the highest frequency can reach: 3.2GHz
1x A77@ 3.2G+3x A77@ 2.42G+4x A55@ 1.8G
GPU: Adreno 650 Graphics processor up to 670MHz
AI: 5th generation AI engine
Cooling area
Graphite area 17800mm²
screen display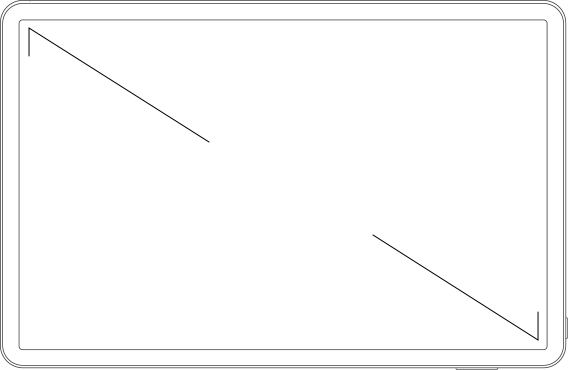 12.4
inch
Size: 12.4 inches
Resolution: 2560 x 1600 (WQHD+) 244 ppi
Display Frame Rate: 120Hz (60/120)
Stylus Touch Sampling Rate: Pen 240Hz Sampling, Finger 120Hz Sampling
Color Gamut: DCI-P3 Color Gamut
Screen Brightness:


500nit (global brightness*) Dolby Vision contrast ratio 1500 : 1|HDR10|Sunscreen 3.0|8bit|Classic eye protection/paper eye protection|Ambient color temperature sensor certification : TÜV Rheinland hardware -level low blue light certification Glass cover: GG3
imaging system

50MP ultra - clear main camera 1/2.76" , 1.28μm fusion pixel, f/1.8, PDAF 2MP
depth of field lens
V3.0/ID Photo/Magic Elimination/Magic Cutout/Art Photo/Magic Shift Front 20MP IMX596, 1/3.4", 1.6μm fusion large pixel, f/2.24 front video shooting frame rate 720p-30fps , 1080p-30fps/60fps



battery life
10000mAh (typ) / 9800 mAh (min)
built-in lithium-ion polymer battery, non-removable
67W wired second charging
tablet supports QC4+ / QC3+ / QC3.0 / QC2.0 / PD3.0 / PD2.0 fast charging protocol + MI FC 2.0 Fast Charge
data transmission
Type-C double-sided charging port
USB3.2 Gen1
Data Connections
WLAN Protocol: WiFi 6, WiFi 5, WiFi 4 and 802.11a/b/g
WLAN Frequency: 2.4G WiFi | 5G WiFi
supports 2x2 MIMO, 8x8 Sounding for MU-MIMO, WiFi Direct, Miracast
Bluetooth: Bluetooth 5.2
supports AAC/LDAC /LHDC2.0/3.0
video audio
MP3, FLAC, APE, AAC, OGG, WAV, WMA, AMR, AWB
Hi-Res Audio Certified (High Resolution Audio丨Xiaomi Audio)
Hi-ResWireless Certified
Dolby Atmos
MP4, MKV, AVI, WMV, WEBM, 3GP, ASF Supports high dynamic range display Dolby Vision
when playing HDR10 video content
sensor
Accelerometer | Gyroscope | Front and rear ambient light sensor | Color temperature sensor | Electronic compass | Hall sensor
External function
Keyboard magnetic suction contact connection Pen magnetic suction strip
operating system
MIUI 13 (based on Android 12)
packing list
Tablet host / power adapter / USB Type-C data cable / manual (including three packs of certificates)
No customer reviews for the moment.
Questions
(0)
No customer questions for the moment.
Only registered user can ask a question.
Login