Xiaomi Mi 12S Ultra 12GB+256GB Black
| | |
| --- | --- |
| Location: | Asia |
| Possibility to return: | Yes, within 14 days to warehouse in USA / UK or EU |
| Length of warranty | 12 months |
| Warranty Extension: | At promotional terms, up to 24 months (during checkout) |
| Dual Sim | Yes |
| Water resistance | Yes |
| 5G | Yes |
| Rom: | Global or Original (Chinese+English) - select below |
| Processing time for warranty service from | 4 weeks 6 weeks |
| Processing time for warranty repair to | 8 weeks 12 weeks |
Other variants / accessories
Available delivery options:
Keep track of the price drops on this item. Simply enter your email here and we will send you an email alert.
Invalid email
Watch it
You will get kr 65.2 in reward when purchase 1 of this product. The reward can be used to pay for your next orders, or converted into voucher code.
Frequently Asked Questions
Welcome to Bludiode.com
We are mobile electronics marketplace seller since 2014, we offer mostly smartphones, tablets and accessories. Our customers have right to return product locally (USA, UK, EU) and execute warranty up to 24 months. All products sold on our website are coming straight from the producers, are genuine and they are subject to the warranty. To learn more click "About us" in the website footer.
Check also these products available at local stock:
Xiaomi 12S Ultra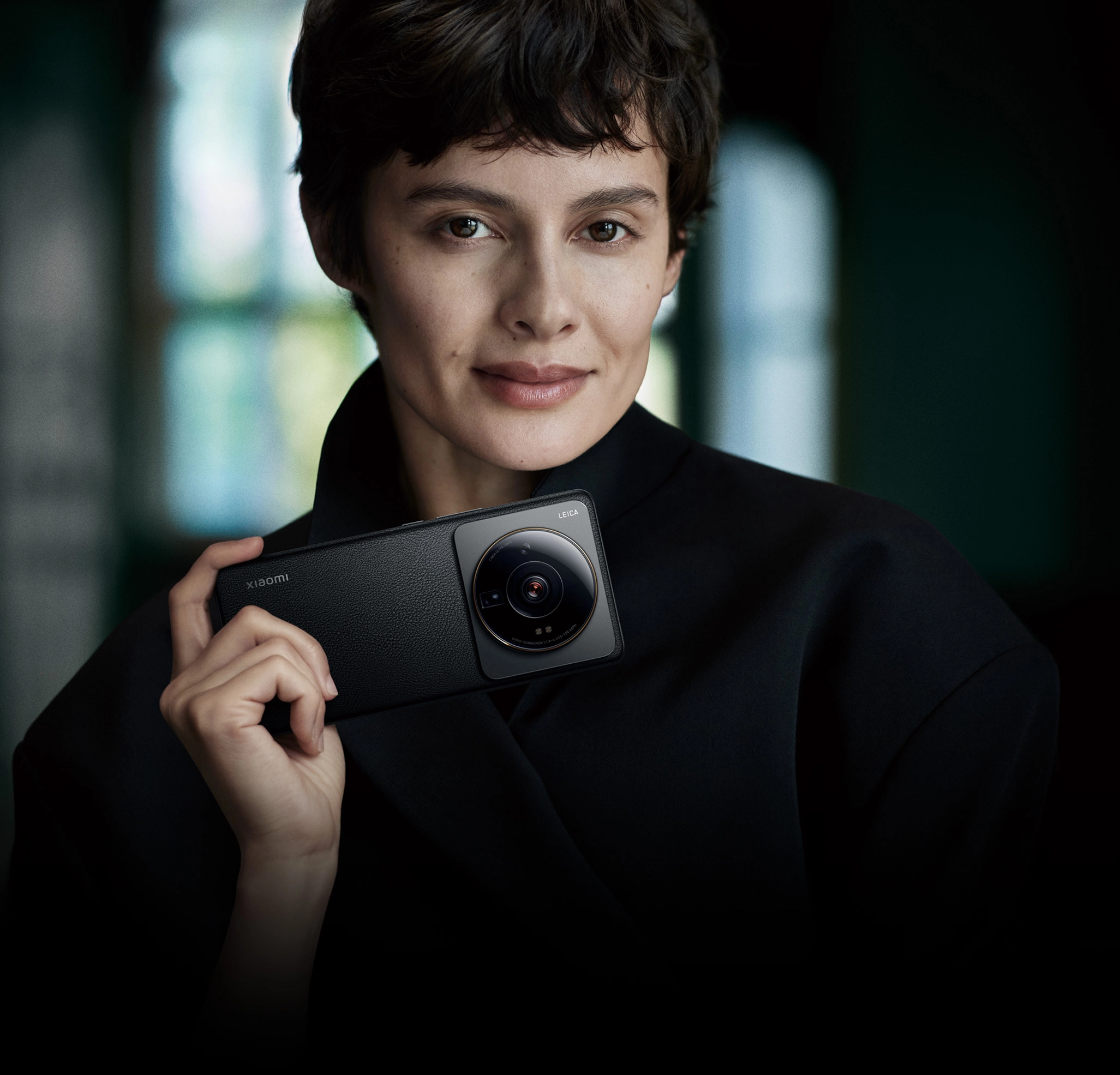 This is a real Leica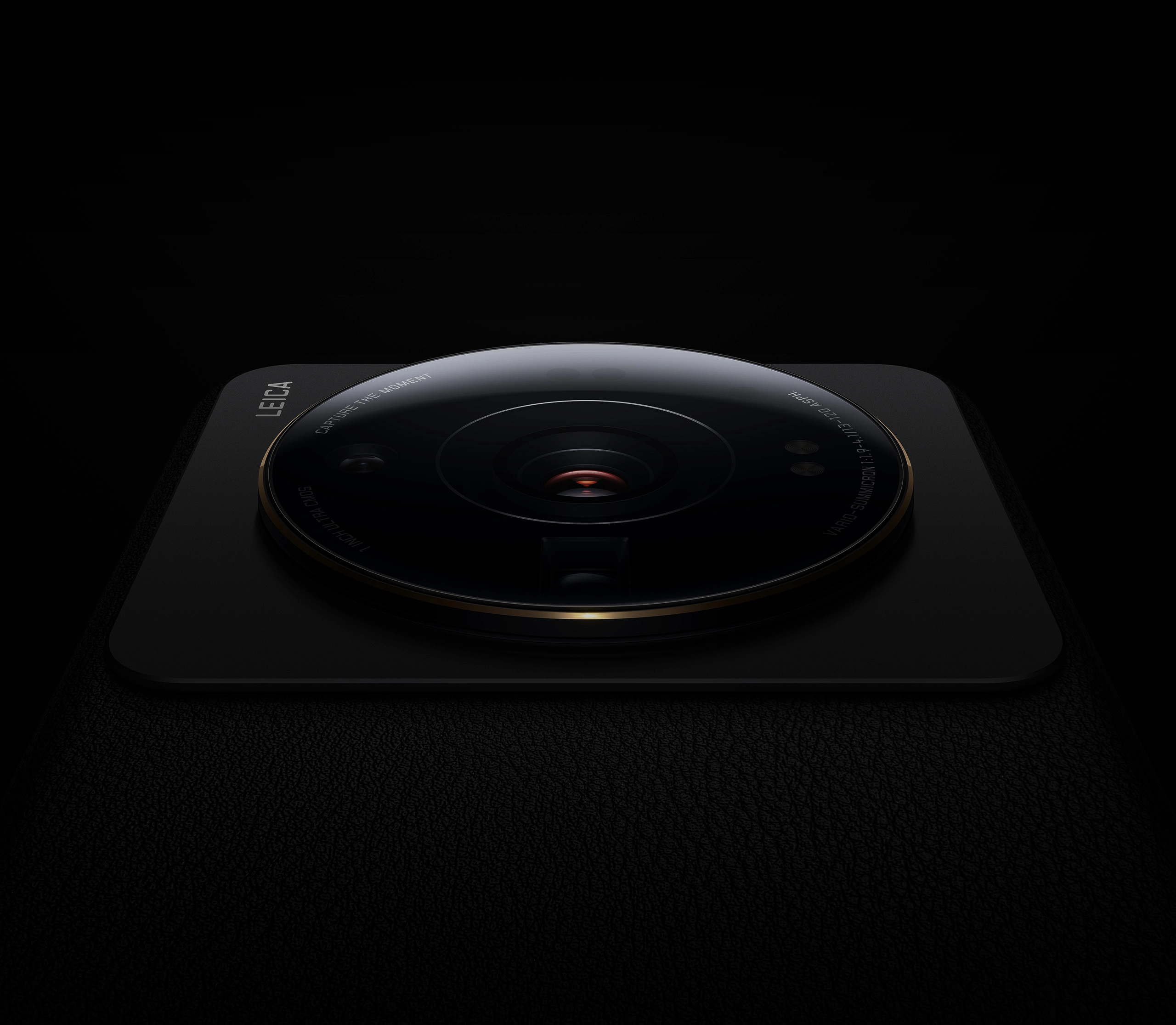 Loyal to Leica's 100-year-old quality, presenting a touching work.
It has been
jointly developed by Leica and continues to write the original classic image. The
meticulous and exquisite experience, the
immersive creative atmosphere can be seen everywhere, and
the professional Leica images are always in place, specially for your wholehearted expectation.
Snapdragon 8+
flagship processor
Strong performance, low power consumption
experience far beyond imagination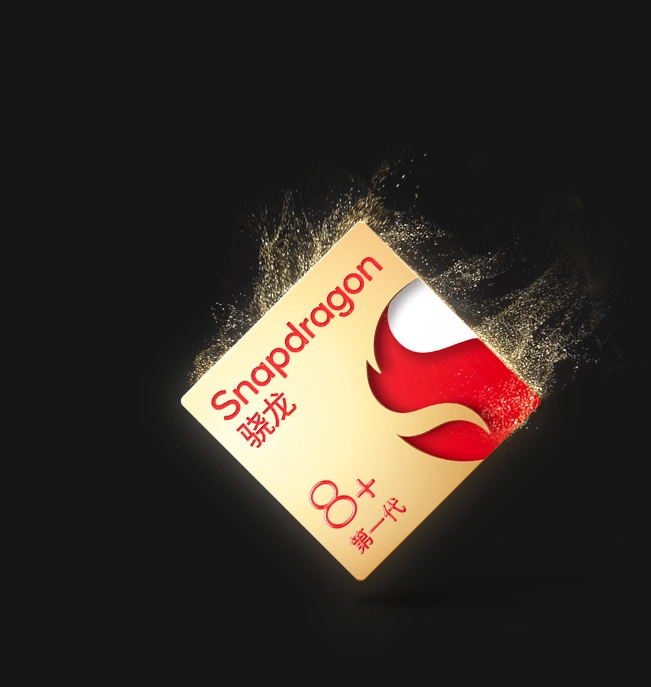 Authentic
Leica images
Leica professional optical lens
1-inch outsole professional main camera
Leica native dual image quality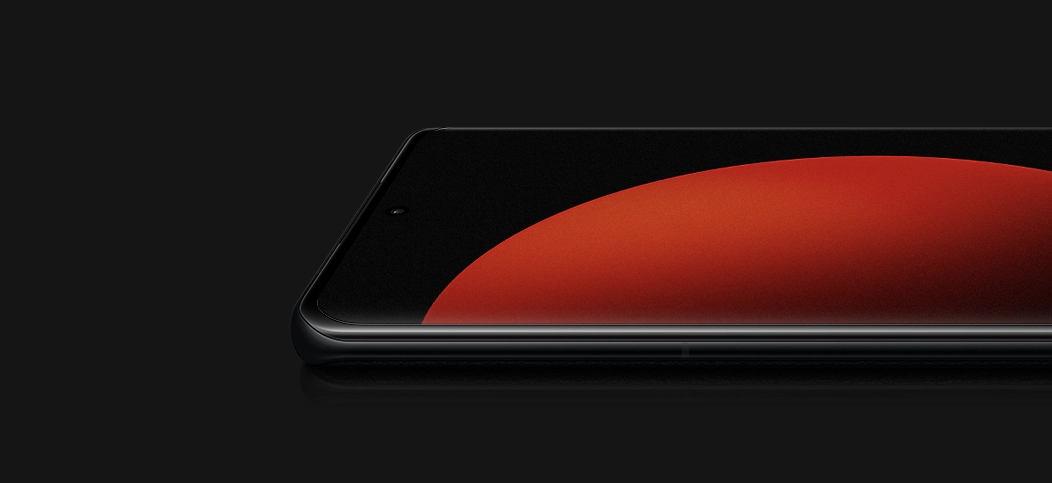 2K
super vision screen
522 PPI
E5 + 2nd Gen LTPO
Smart Dynamic Refresh Rate
67W Xiaomi Surging Second Charge
50W Wireless Second Charge
4860mAh High Power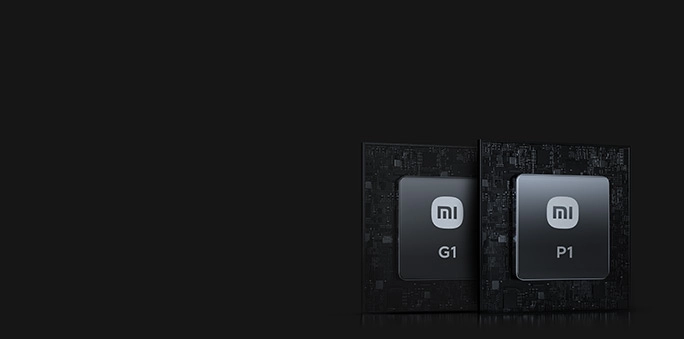 Xiaomi surging battery management system
dual self-developed chips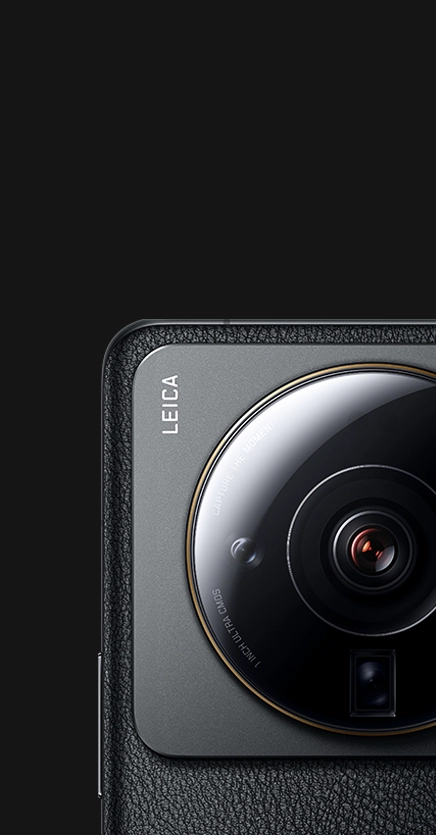 Adhering to professional camera
design ideas
Let the design serve the function
, beautiful, more durable
MIUI 13
Multi-device collaborative
experience is stable and interaction is smooth
Adhering to the design ideas of professional cameras
Precise, streamlined and more classic
It integrates modern craftsmanship with classic design elements, continues the Leica aesthetics,
and strives for excellence in every detail you see.
Fully wrapped metal skeleton
More than 100 optical parts are
stably fixed and protected
Let the design serve the function, and
firmly fix and protect the hundreds of parts of the entire complex optical system with a metal square table. Find the delicate balance between beauty and the power of the imaging system.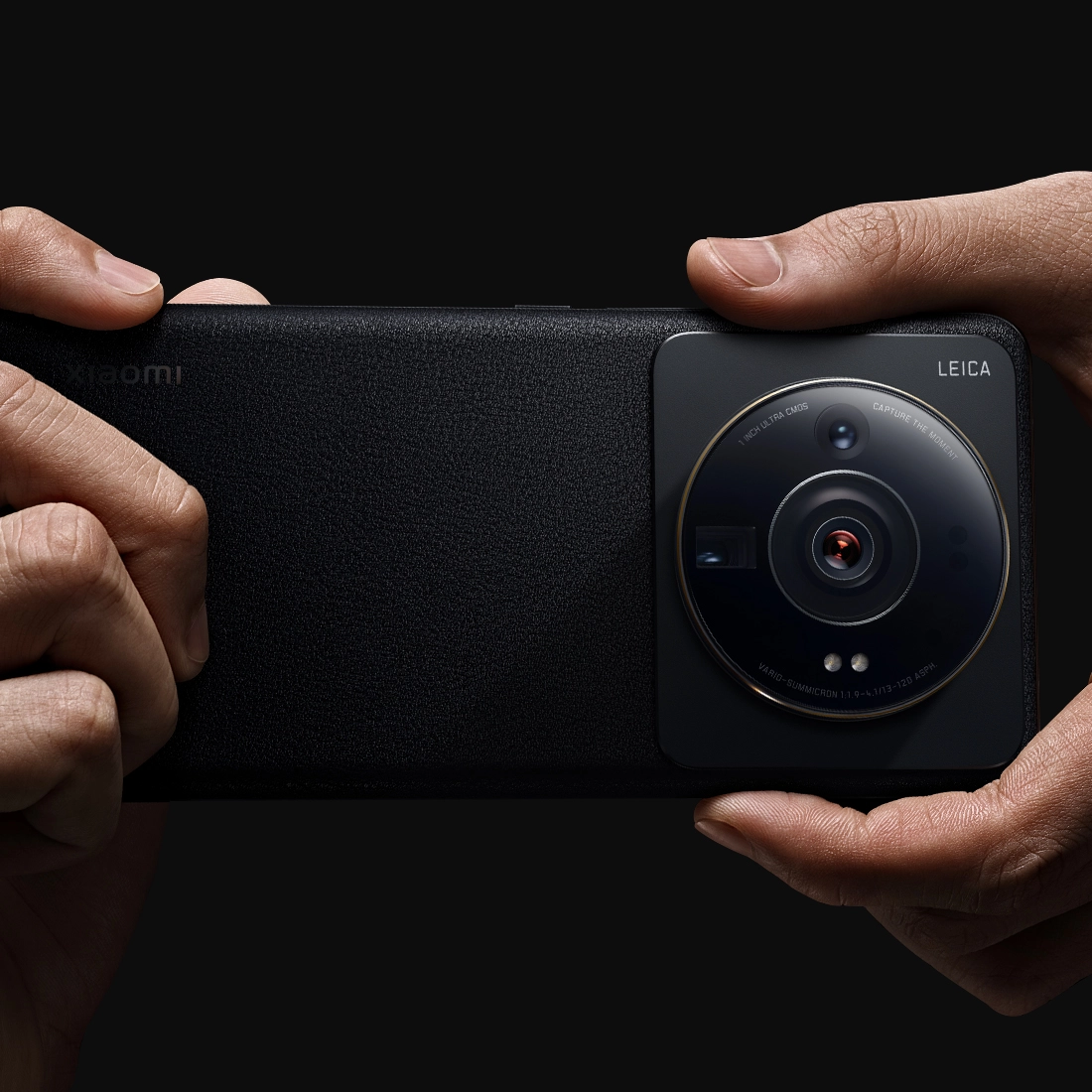 Environmentally friendly silicone skin
Good-looking, durable and
intriguing feel
Stain-resistant and durable, more natural and skin-friendly, maintains excellent
touch and elasticity for a long time, and feels comfortable at all times.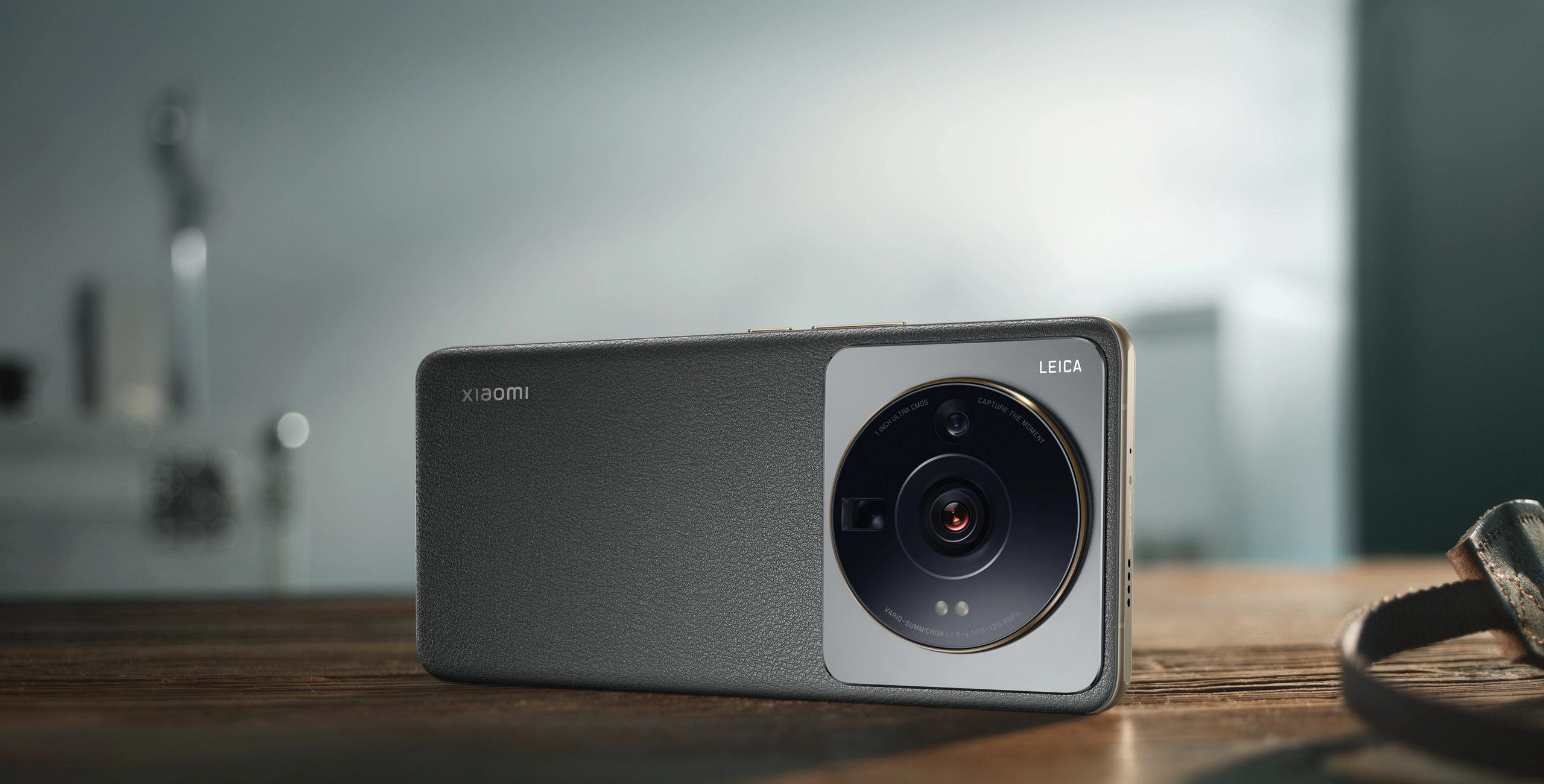 Leica texture color matching
with classic, pay tribute to the classic
Inspired by Leica's century-old color scheme, it is amazing at first sight and never tire of it.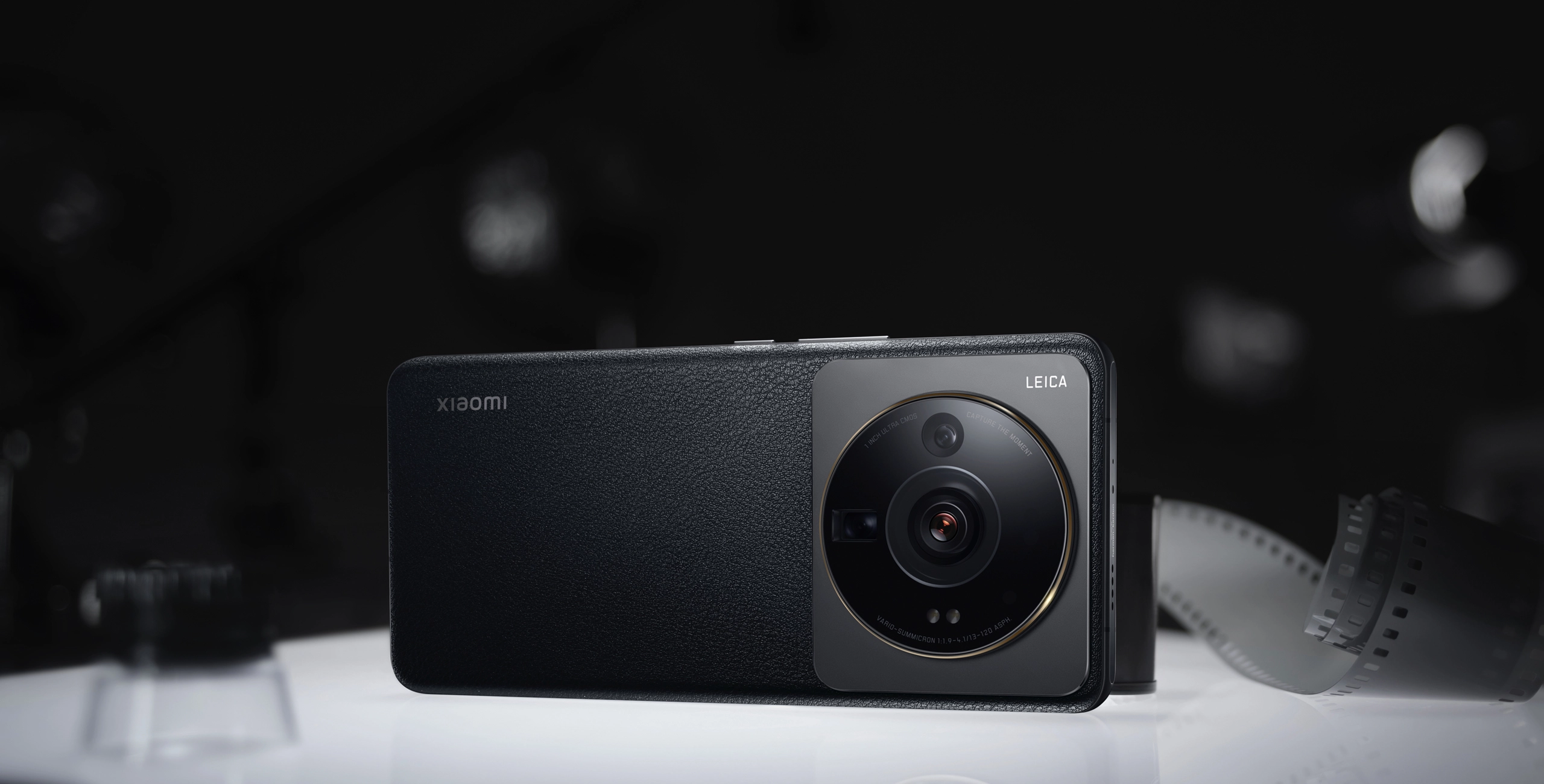 Leica texture color matching
with classic, pay tribute to the classic
Inspired by Leica's century-old color scheme, it is amazing at first sight and never tire of it.
IP68
dust and water resistant
to prevent interruption of inspiration
Sophisticated body craftsmanship makes it splash-proof and water-proof, as if it were born in the DNA.
There is no need to worry about the recording being accidentally interrupted, and the experience is more arbitrary and free.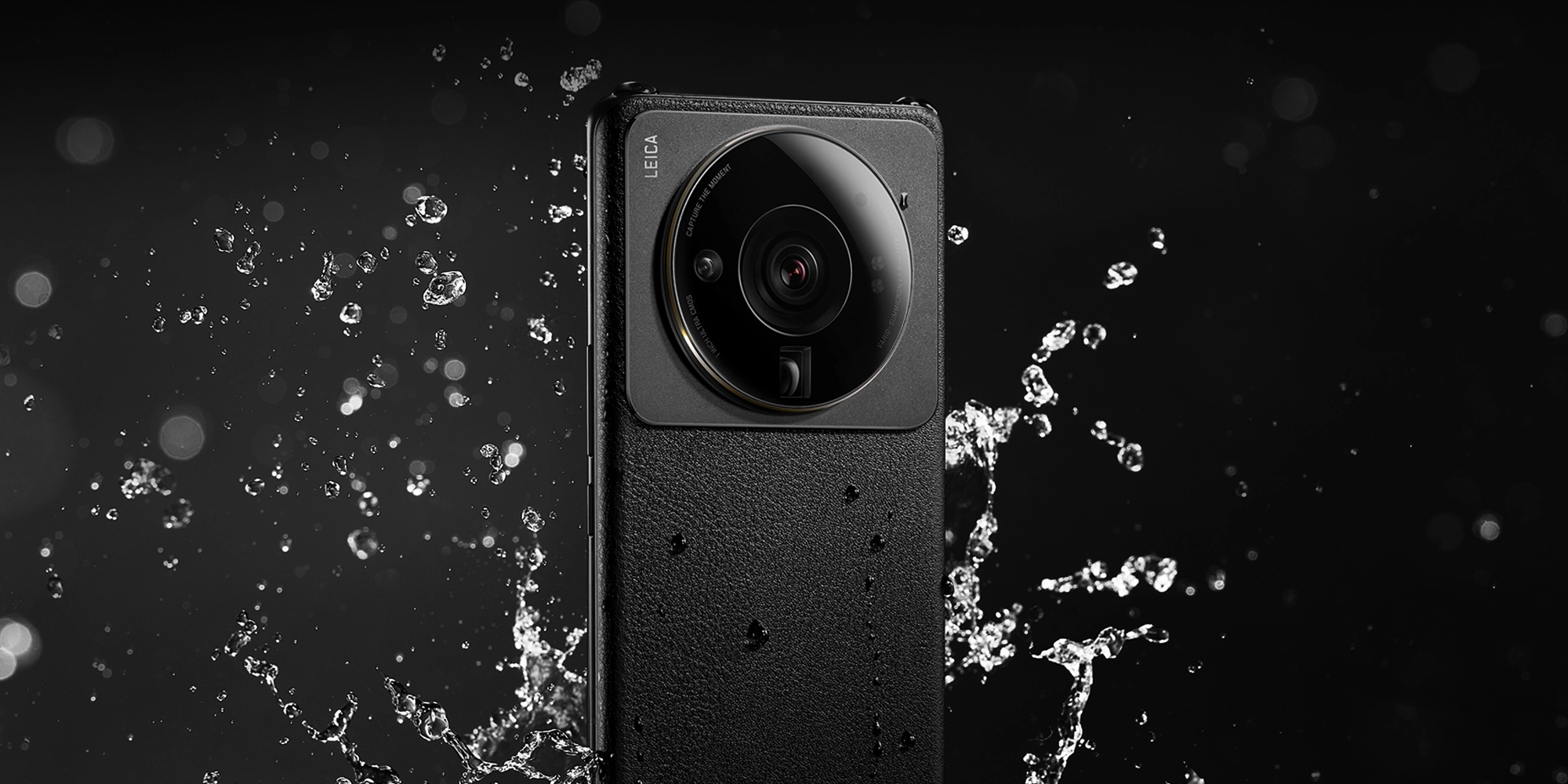 Professional imaging
is the real Leica
Your photos
transcend the human eye and perceive the heart
Continuing the concept of Leica's century-old imagery, it presents Leica's classic tones and colors in its original flavor.
Let each photo be dedicated to restoring the real world in people's hearts, witnessing countless precious moments worth recording
, and making professional images more touching with powerful appeal.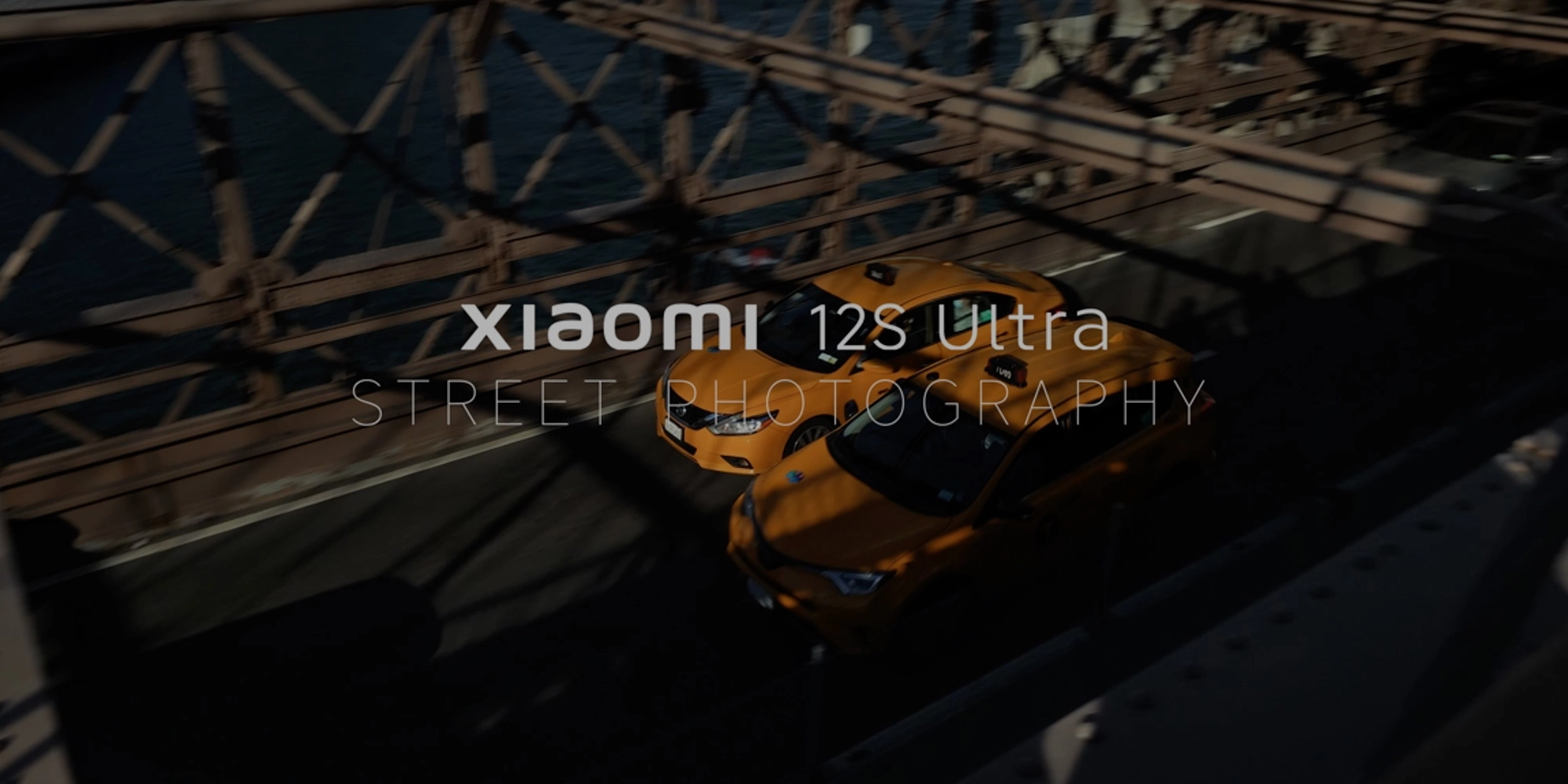 * Beyond the human eye, refers to the ability to capture information that cannot be physically collected by the human eye through optical and computational photography capabilities.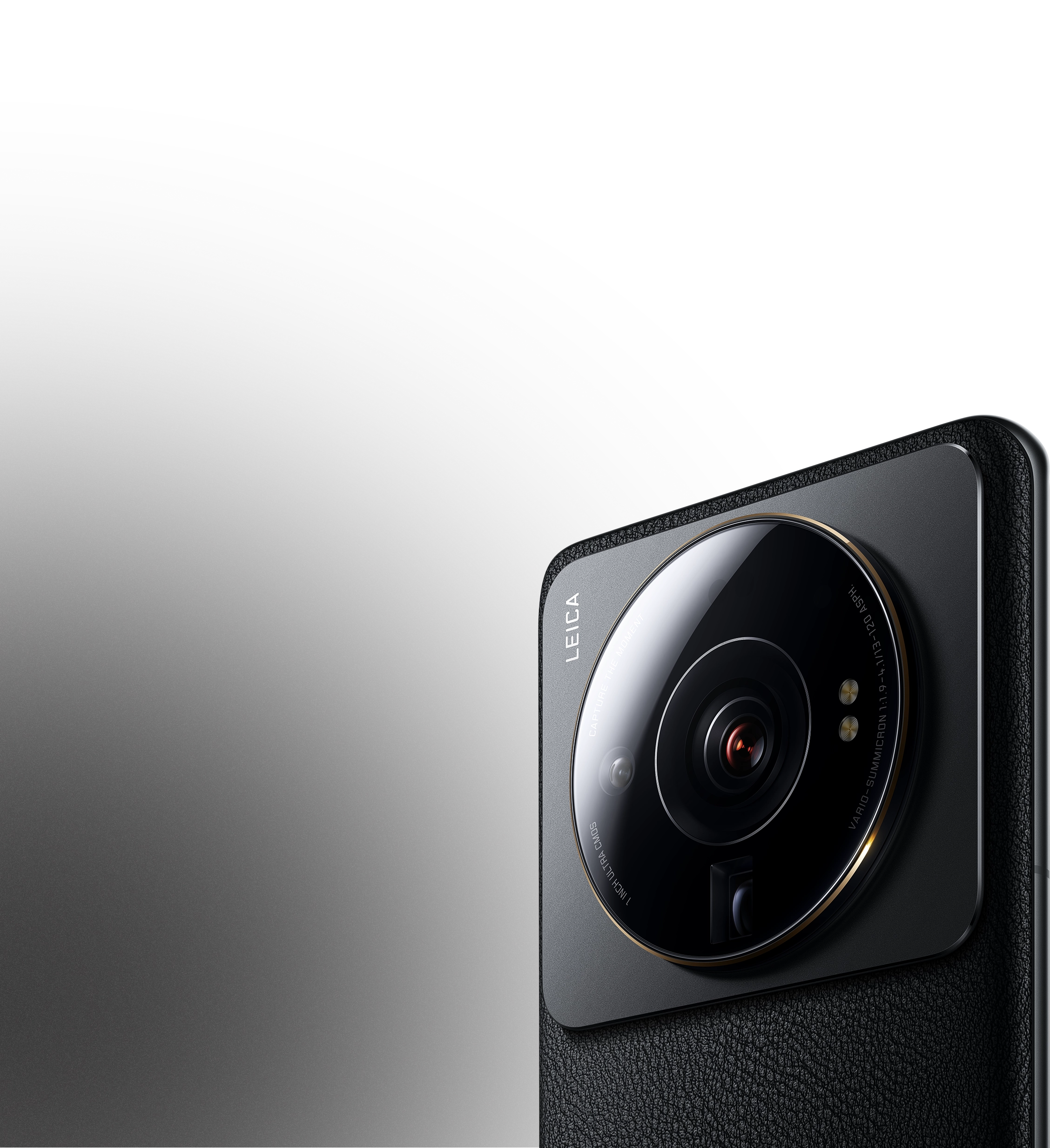 Leica Professional Optical Lenses
50MP 1-inch outsole professional main camera
Sony's IMX989 23mm equivalent focal length
1-inch sensor
3.2μm four-in-one pixel size
8P lens
f/1.9 aperture
OIS optical image stabilization
Octa-PD phase focus
48 million ultra-wide-angle lens
13mm equivalent focal length
128° FOV
1/2 inch outsole
f/2.2 aperture
AF autofocus
48 million periscope telephoto
120mm equivalent focal length
1/2 inch outsole
f/4.1 aperture
OIS optical image stabilization
Zoom EIS image stabilization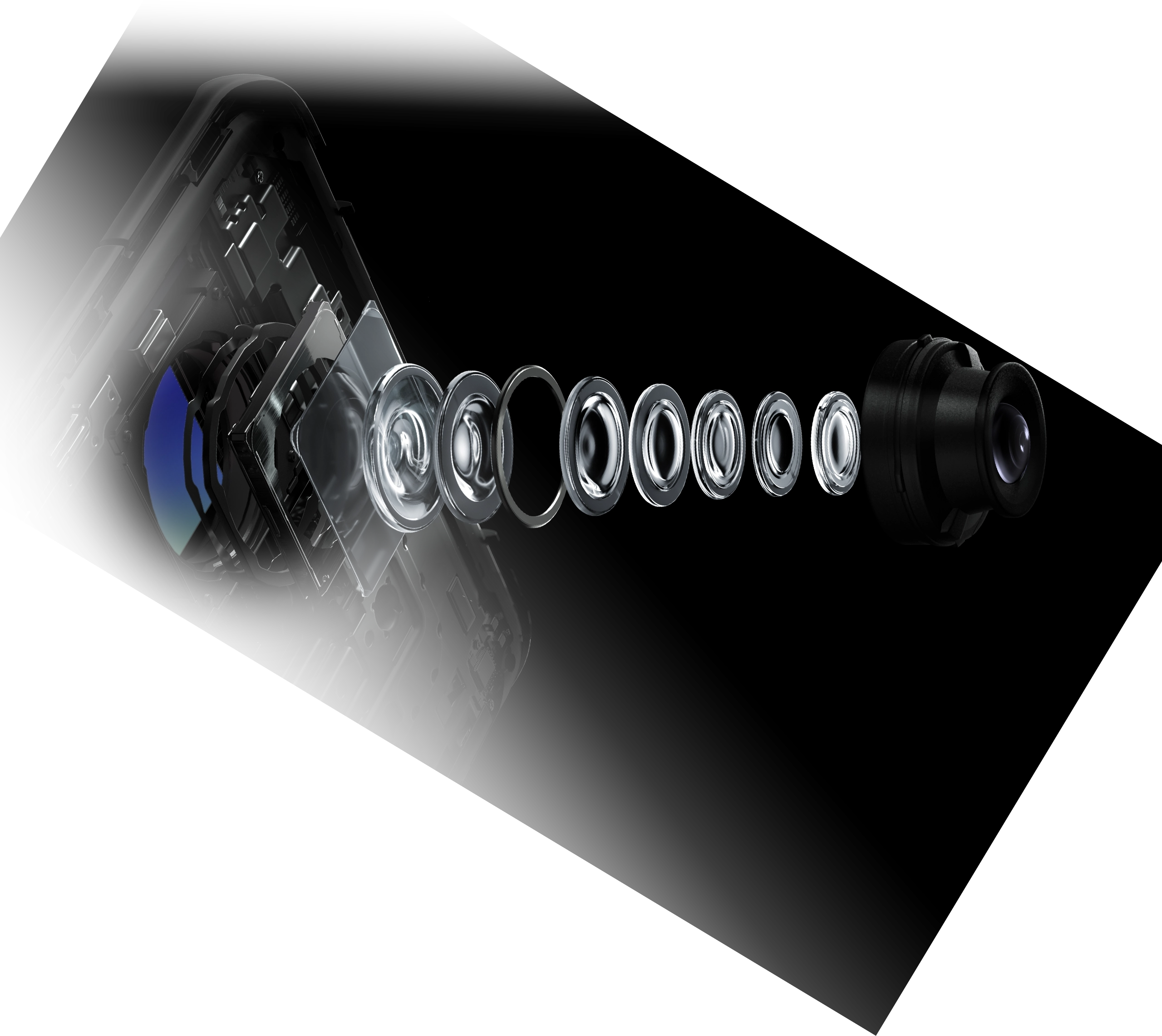 Leica Professional Optical System
improves the optical quality of the lens from the source
Advanced optical technology endows Leica's main camera with particularly professional capabilities, allowing the story of light and shadow to
give people a different and powerful sense of substitution under your joint narrative.
Aspheric high lens
Wafer-by-chip ALD ultra-low reflection optical coating
Ink edge by edge
New Cyclic Olefin Materials
Spin Coating Process IR Filters
amazing strength
There are more mysteries
8P ALD ultra-low-reflection professional coating
reduces glare and reduces artifacts
Excellent control for purer light and shadow performance.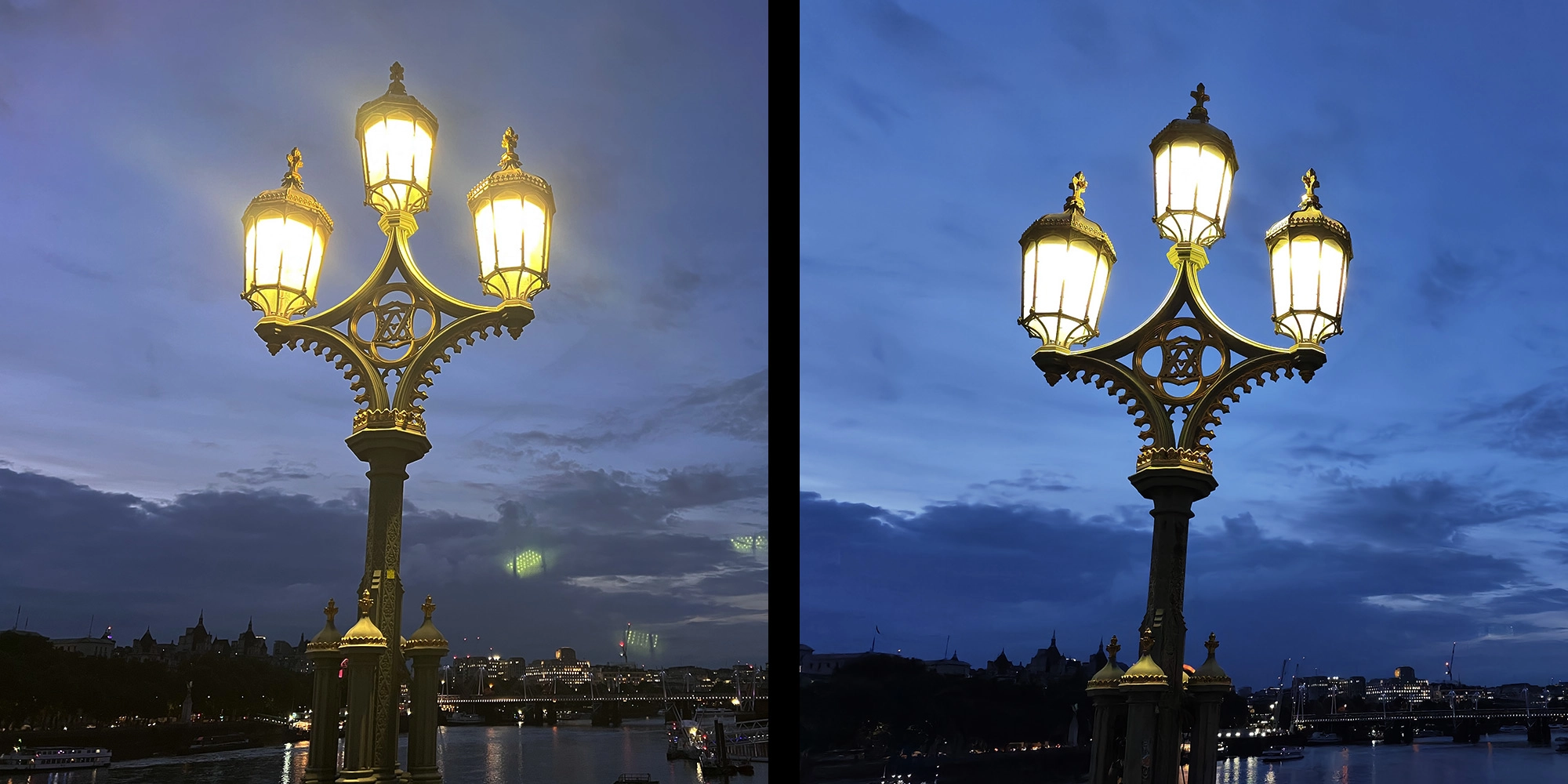 Uncoated lens / Leica optics
* The data comes from Xiaomi Labs. The comparison object of incoming light quantity is Sony's IMX707.
No matter whether it is a snapshot or a night shot, the photos can be presented clearly and delicately.
Maximum light input increased
Full 1" outsole
for outstanding light sensitivity
+72%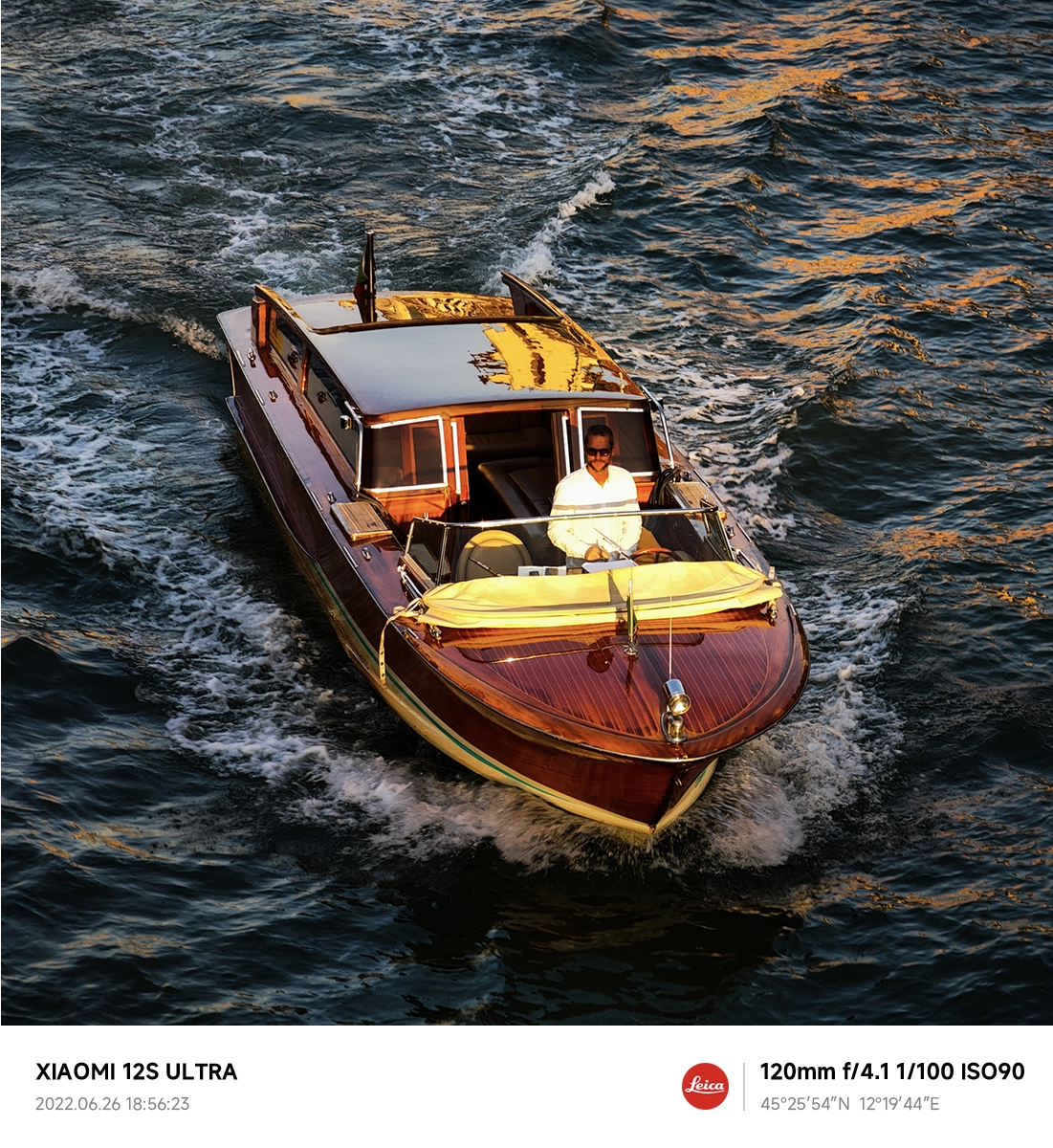 120mm periscope telephoto

Infection from a distance
48-megapixel periscope telephoto lens, 1/2-inch outsole, 120mm equivalent
focal length. When shooting distant scenes at high magnification, OIS optical image stabilization and the newly equipped
Zoom EIS image stabilization work together on the screen, so that the colors in the distance can be
clearly displayed, and the sense of presence is greatly enhanced.
13mm Ultra Wide Angle Lens
A little more observation angle to
see the extension of texture
128° ultra-wide-angle lens, 1/2-inch outsole and 48-megapixel power,
presenting a broad Leica horizon. It also supports AF autofocus. When the lens is too close to the
creative subject, it instantly switches to the ultra-wide-angle lens and locks the focus.
The creative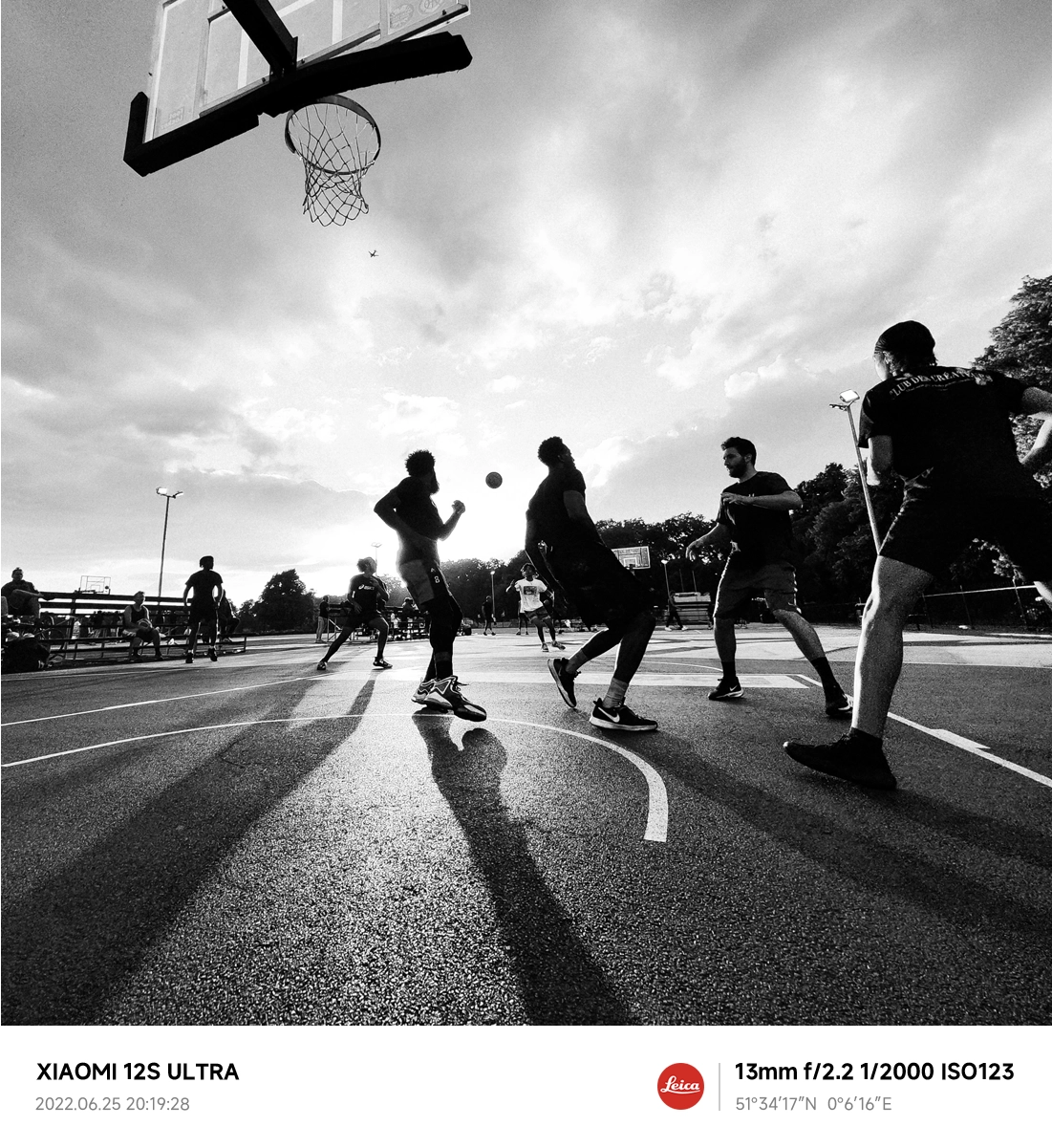 Leica native dual
image quality two tones, the same professional
Reshape photo aesthetics with centuries of color science.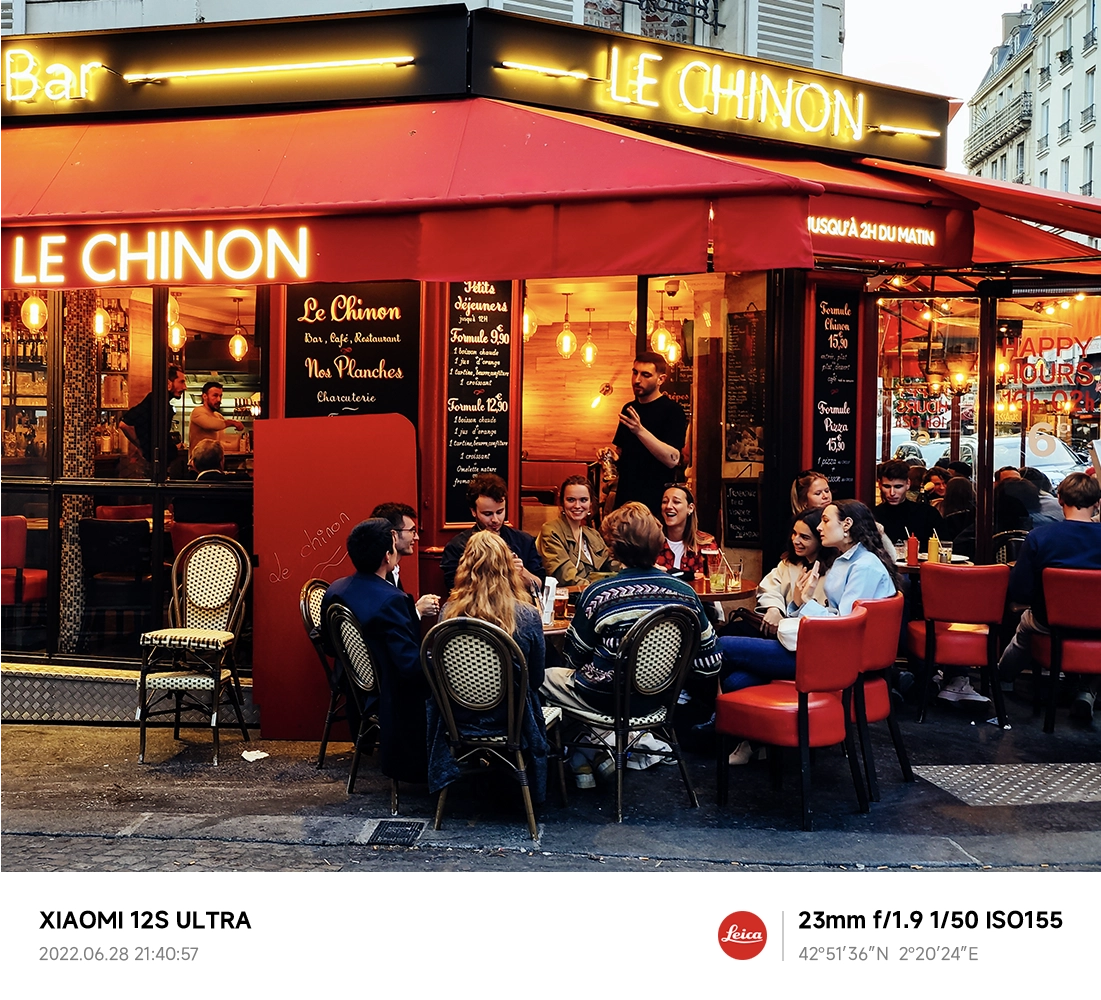 Leica classic image quality
gives you the authentic Leica style
The tone is continuous and complete, the contrast is strong, and the style is obvious.
Preserves the contrast between light and dark in the picture without overly retouching and enhancing it.
The color is close to the real expression, and the imaging has a sense of story.
Stereoscopic shades, immersive
colors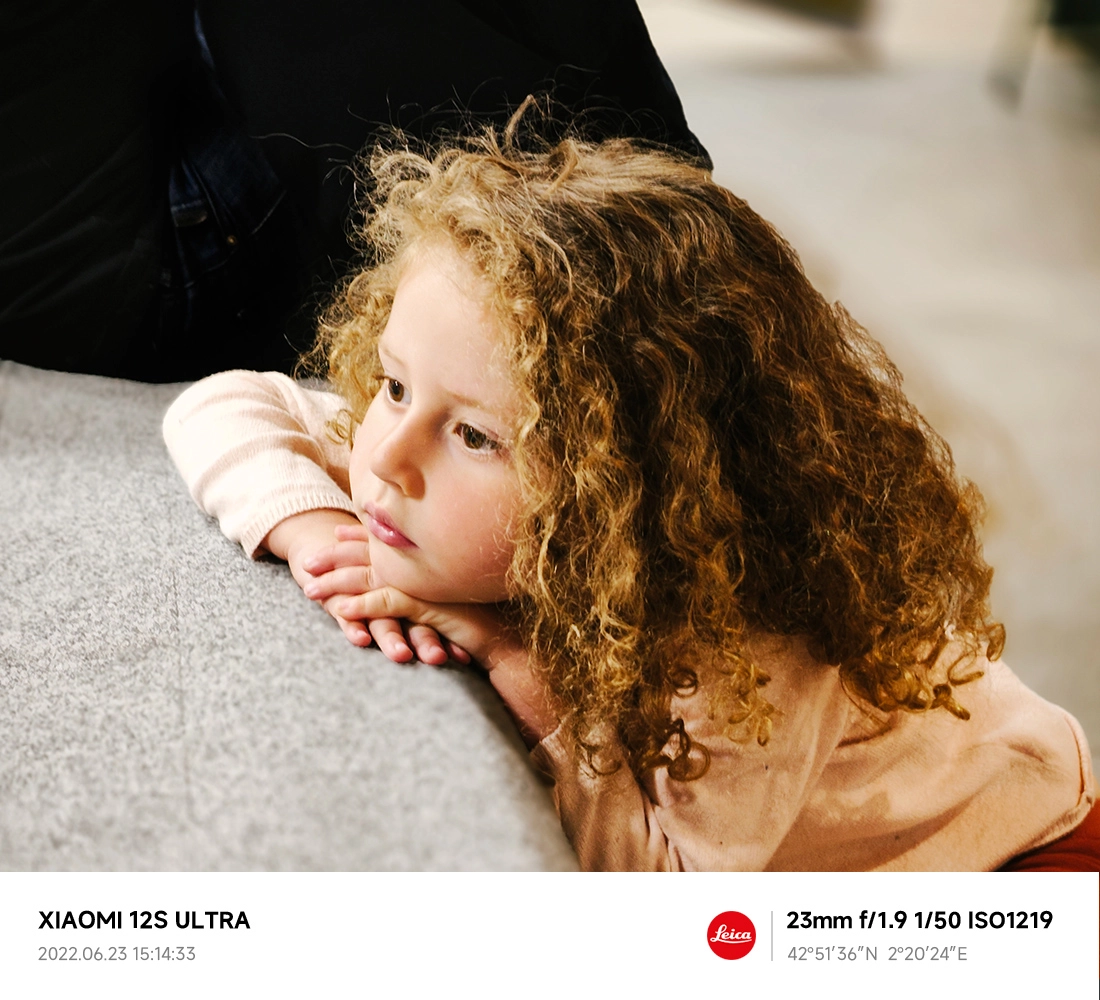 It records not only the moving scenes
but also the emotions of the photographers
Leica's vivid quality
feels the collision of tradition and avant-garde
The overall tone is brighter, focusing on setting off the warm atmosphere.
The color saturation is high, and the image is more eye-catching.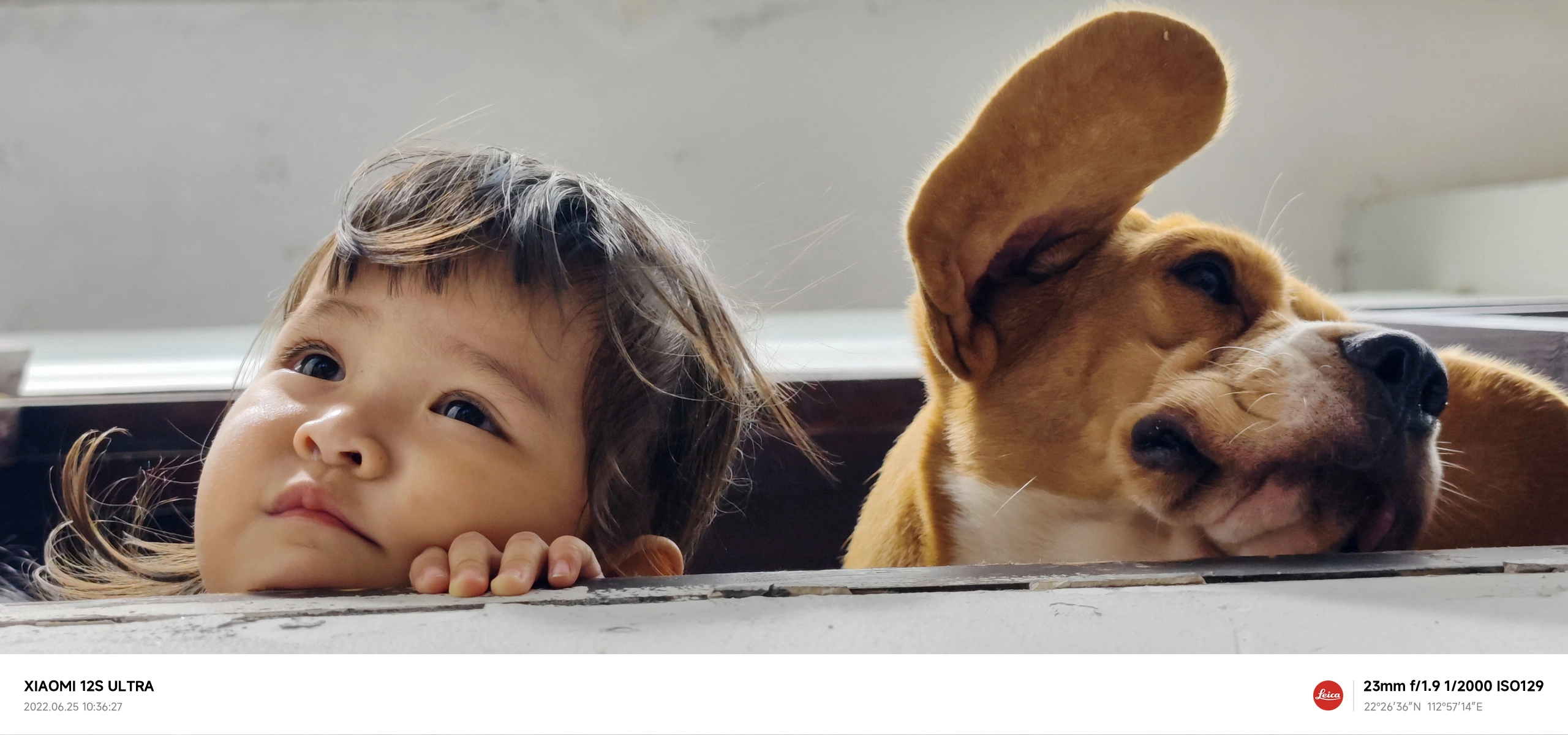 Different presentations, you choose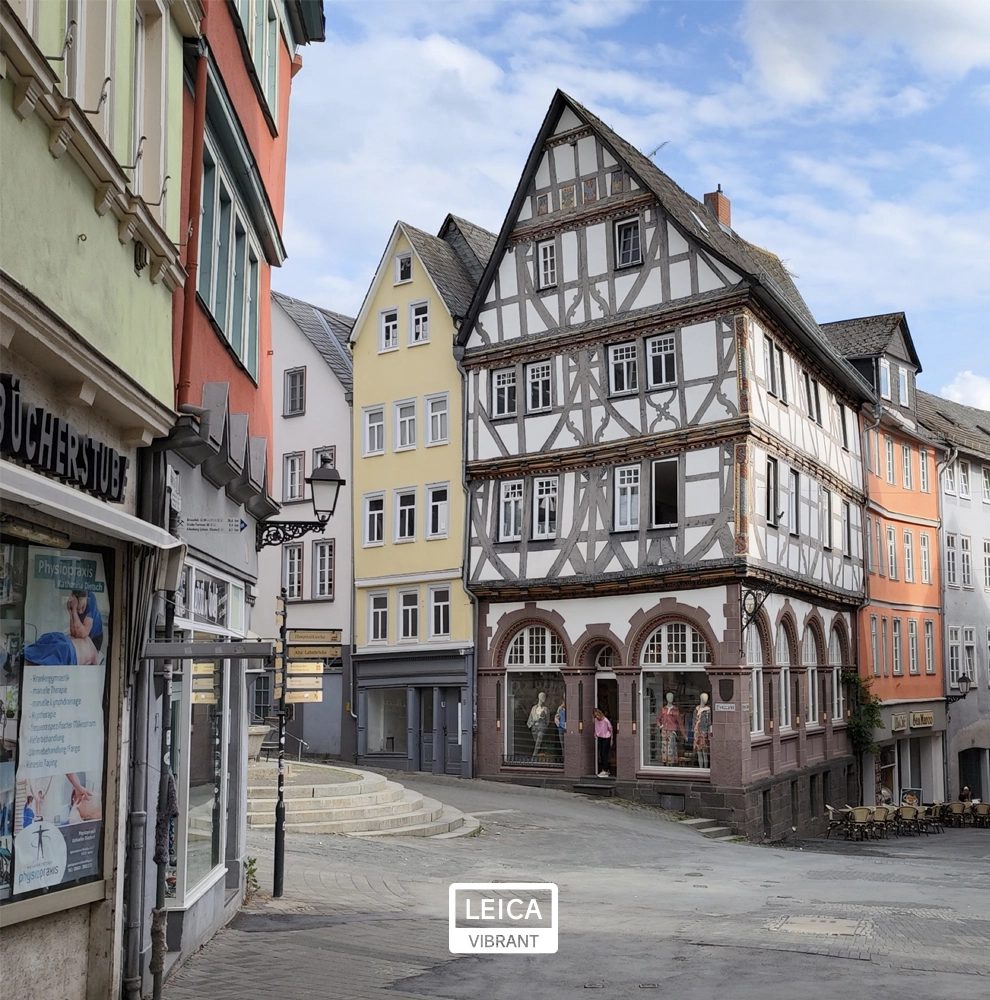 The moment you cherish can
be obtained by raising your hand
The meaning of images is to help you keep those pictures you don't want to miss.
Faster shooting speed, more accurate focus locking, every moment is worthwhile.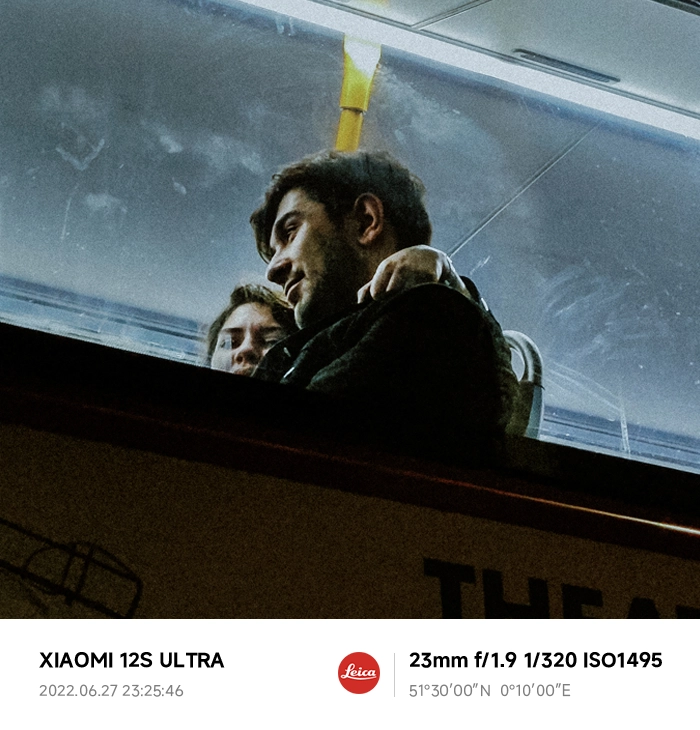 The stop -motion master of Xiaomi's imaging brain practice
Optimize the underlying architecture, increase the startup speed, camera speed, night shooting speed,
and greatly improve the continuous shooting speed*.
Lightning burst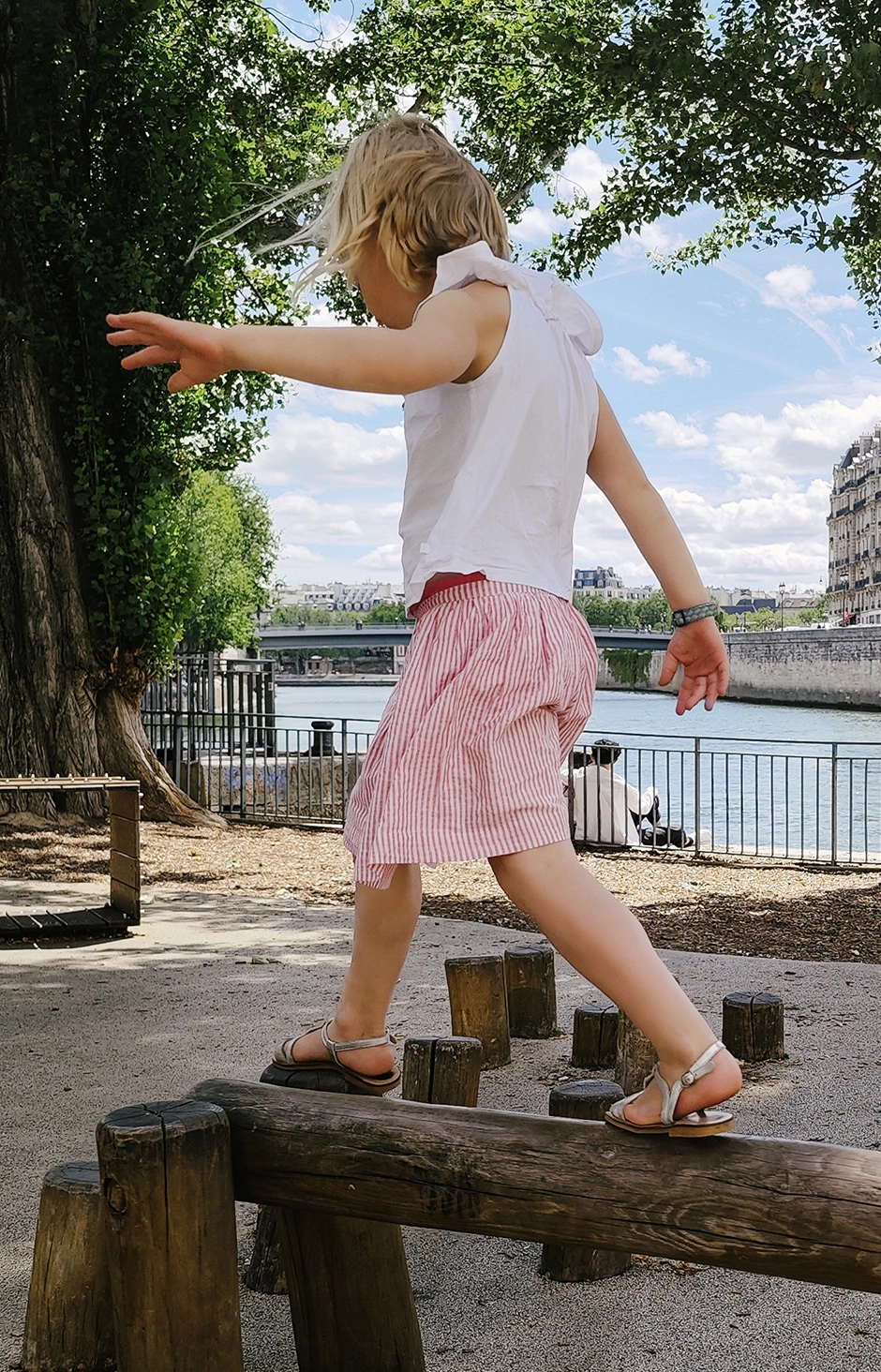 30 frames per second
* The data comes from the Xiaomi laboratory. Due to different test environments, the specific values
​​will be slightly different, and the actual situation shall prevail.
* Greatly improved the continuous shooting speed, the comparison object is Xiaomi 12 Pro.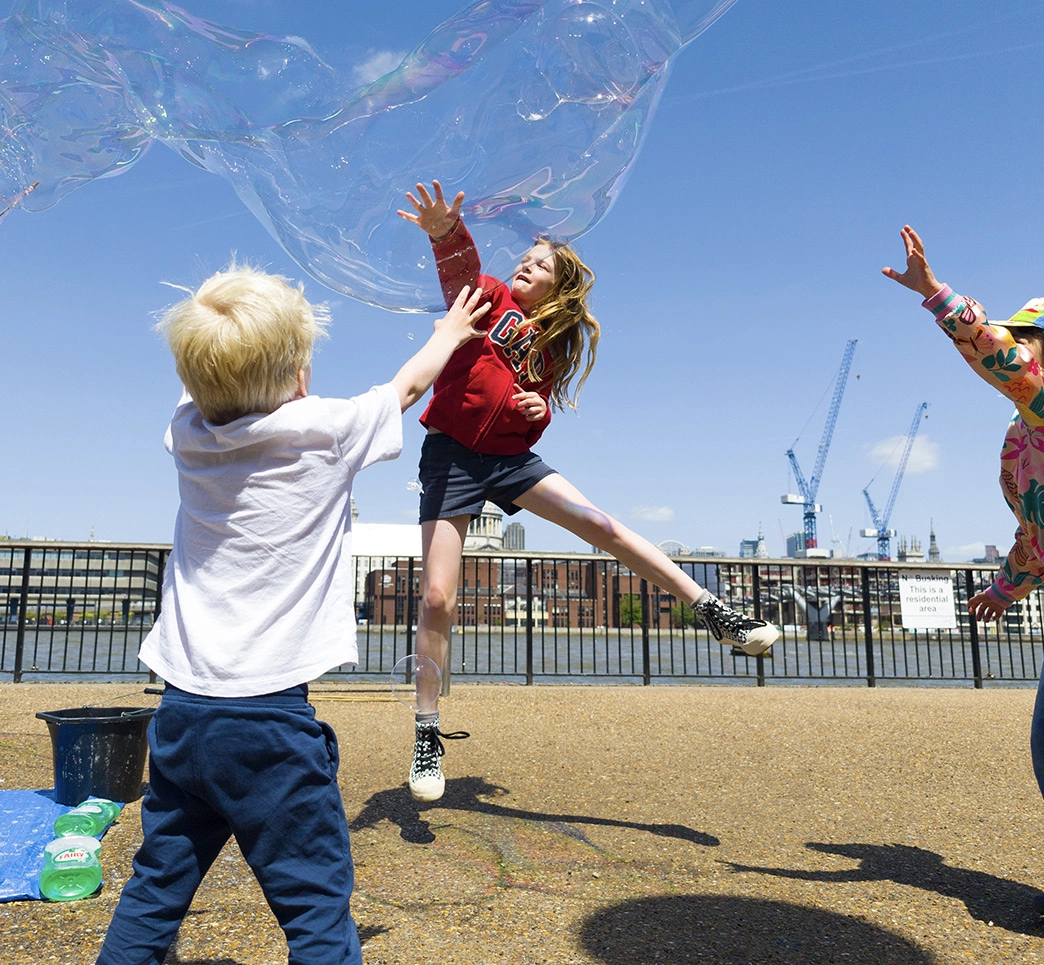 CyberFocus keeps everything in
focus
It can automatically identify human eyes, faces, pets and other subjects, and can also lock objects by double-clicking.
Through the neural network algorithm, it can learn the changes of objects in real time during focus tracking, and achieve fast and
stable focus tracking effects. What you see is fleeting, but it is still firmly captured.
* Motion tracking needs to be actively turned on in the settings.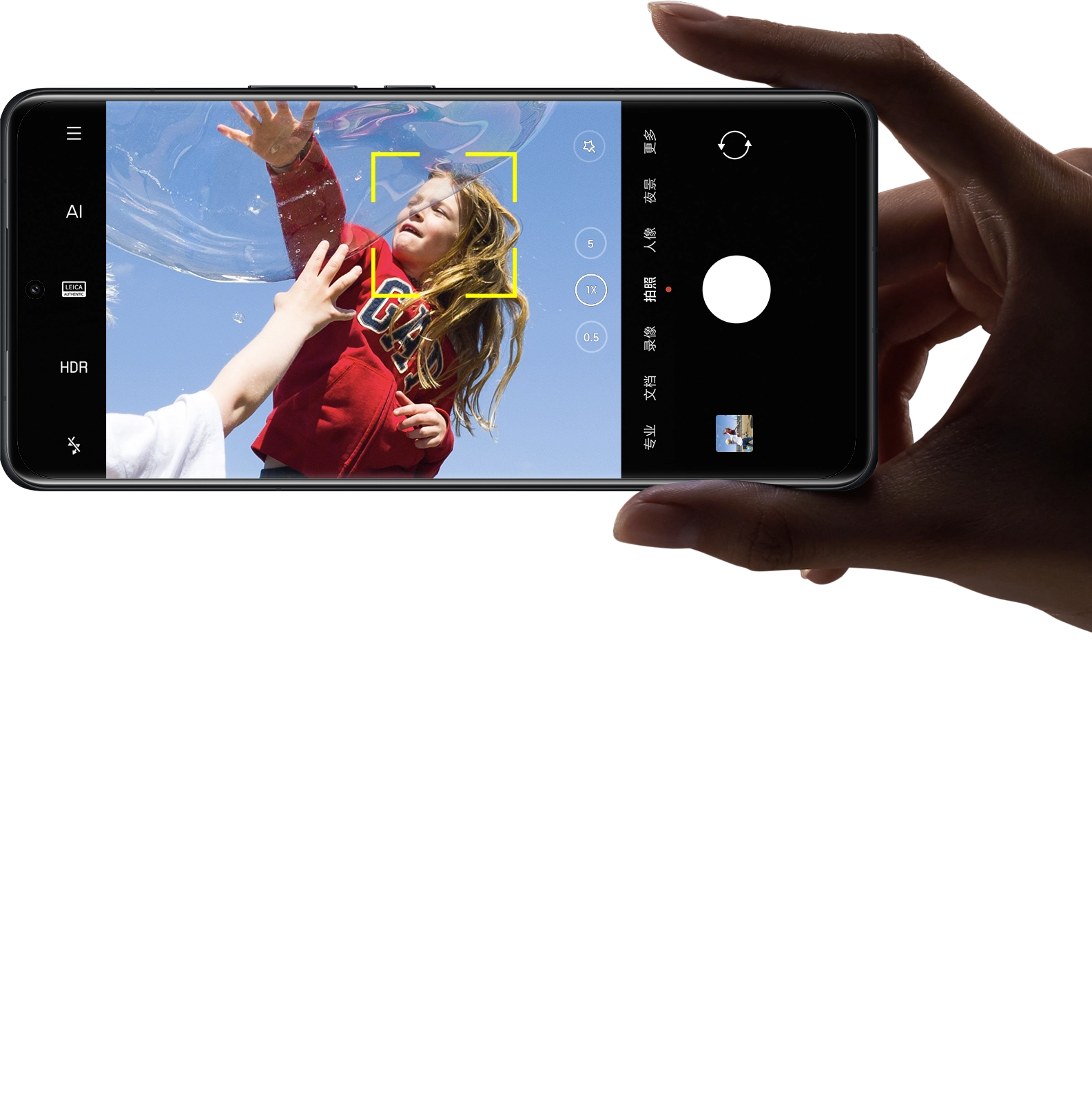 The master lens package
makes your vision and perspective unique

35mm classic humanistic black and white lens
Black and white humanistic lens, close to the human eye observation perspective,
taking into account the characters and the environment.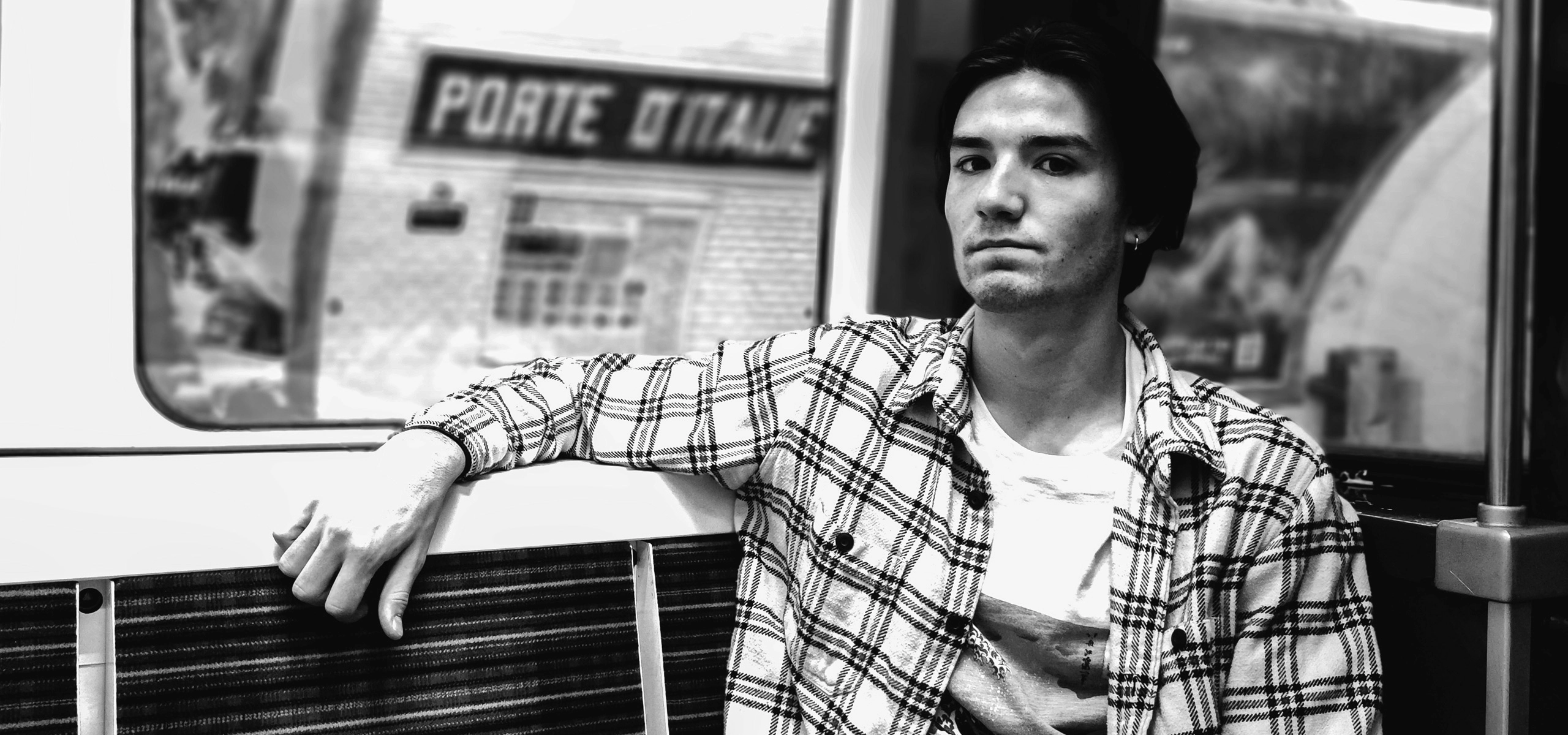 Vision, hearing and inner feeling
are full of Leica taste
Leica same filter
The various colors shine brightly, and the aesthetic taste is instantly full.
Leica Monochrome HC
full of emotions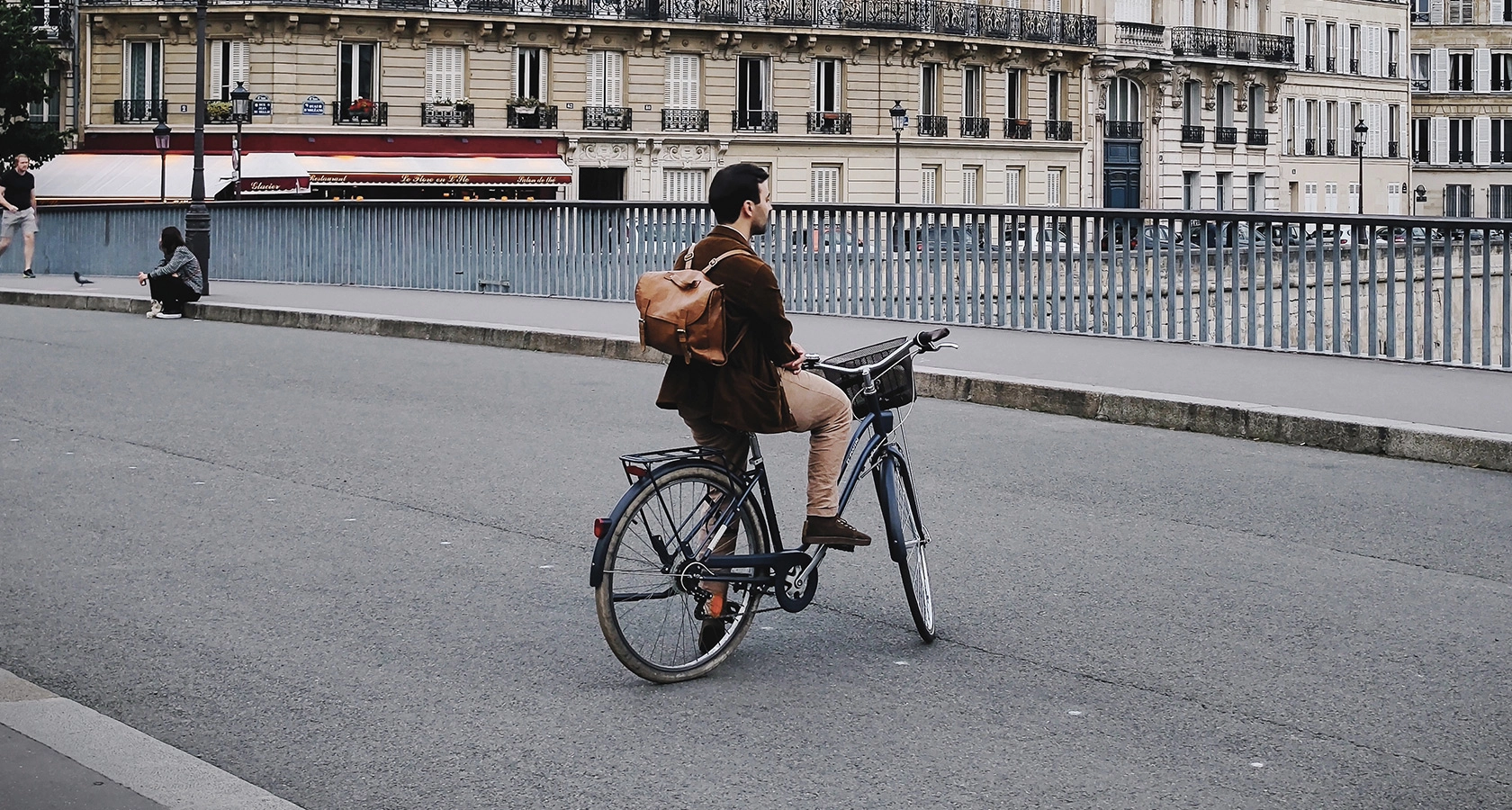 Leica Natural
Suitable for portraits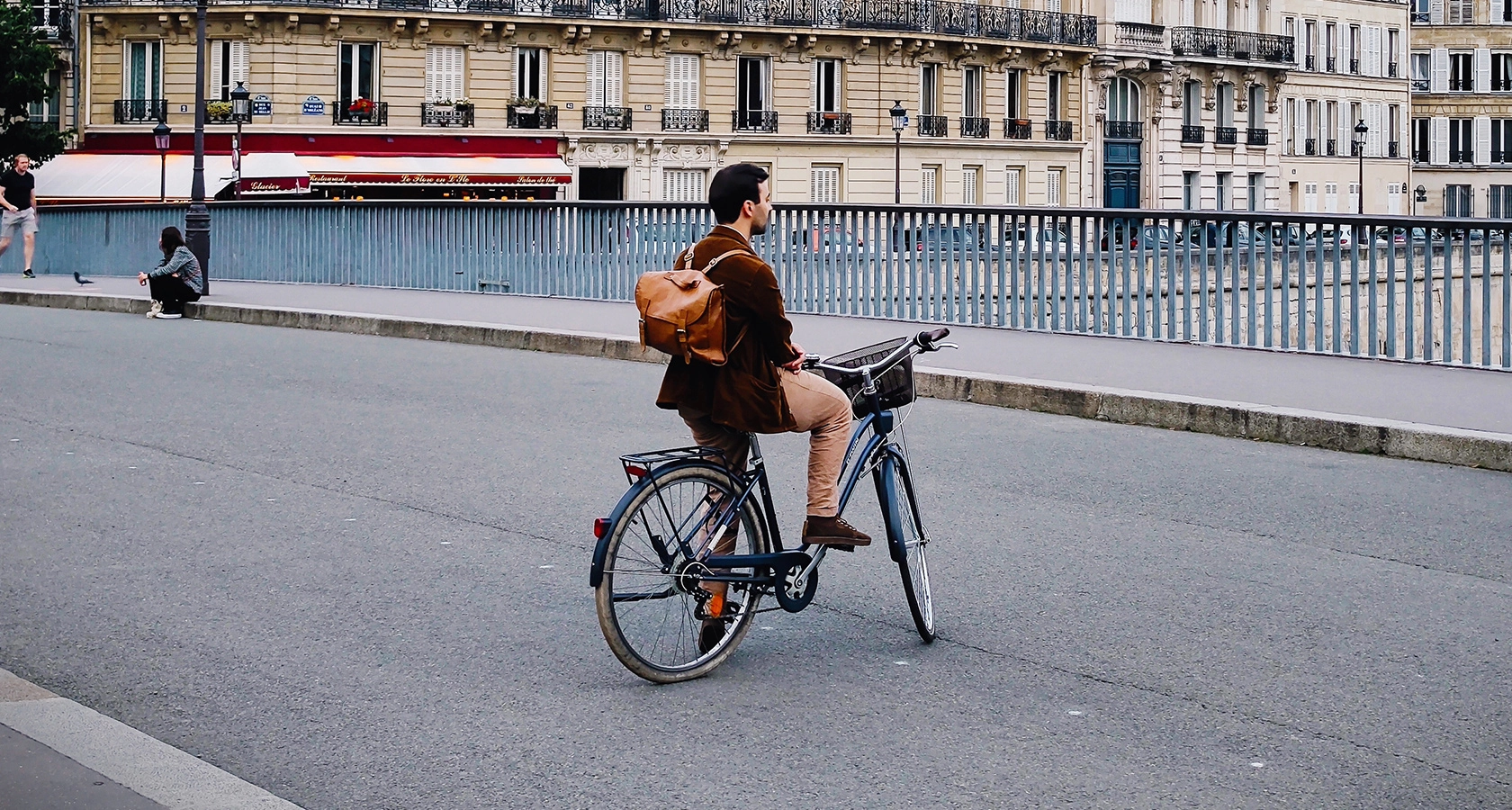 Leica Vivid
Specializing in artistic creation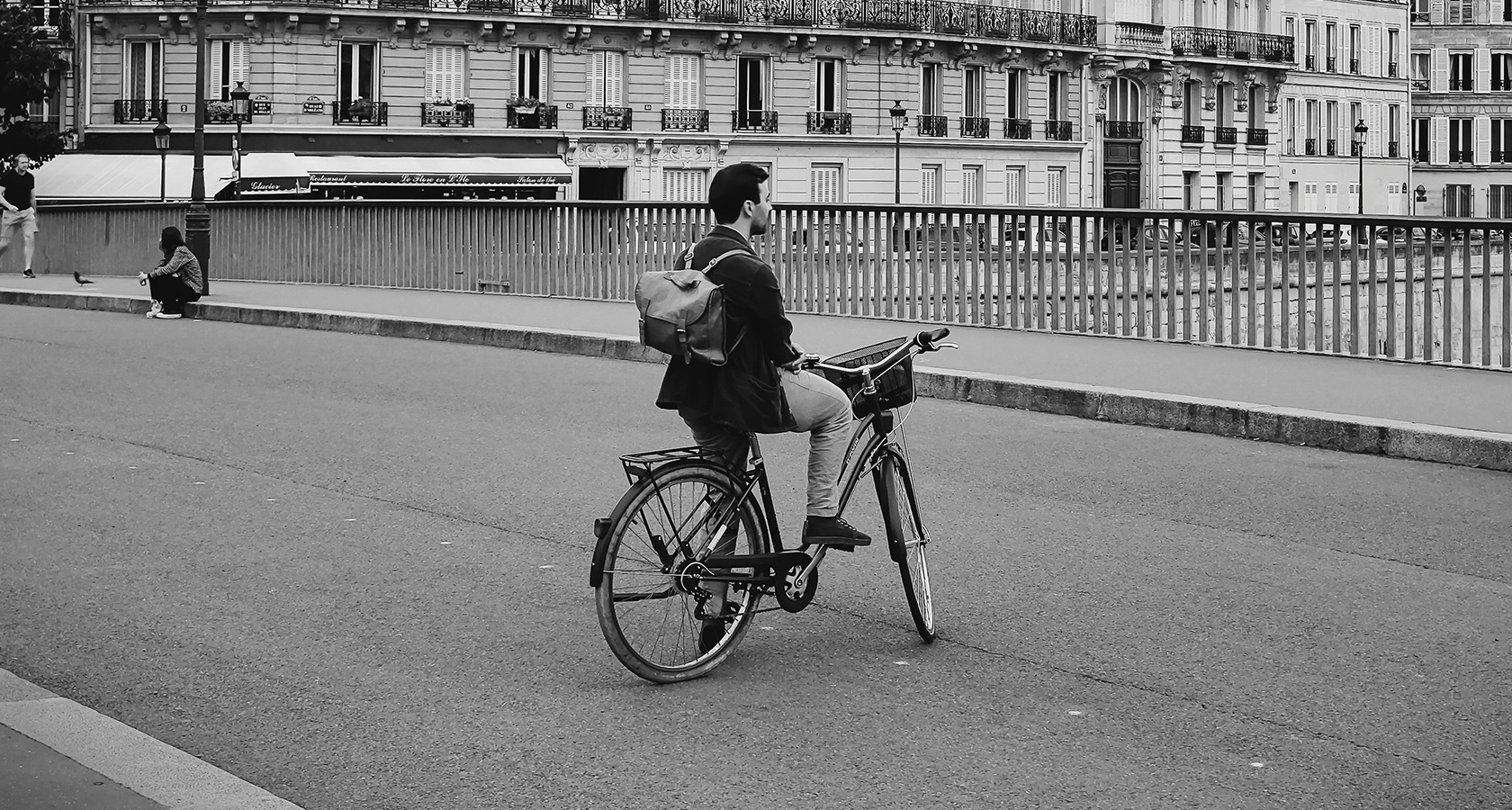 Leica Monochrome
The narrative is clear and powerful

Leica Monochrome HC
full of emotions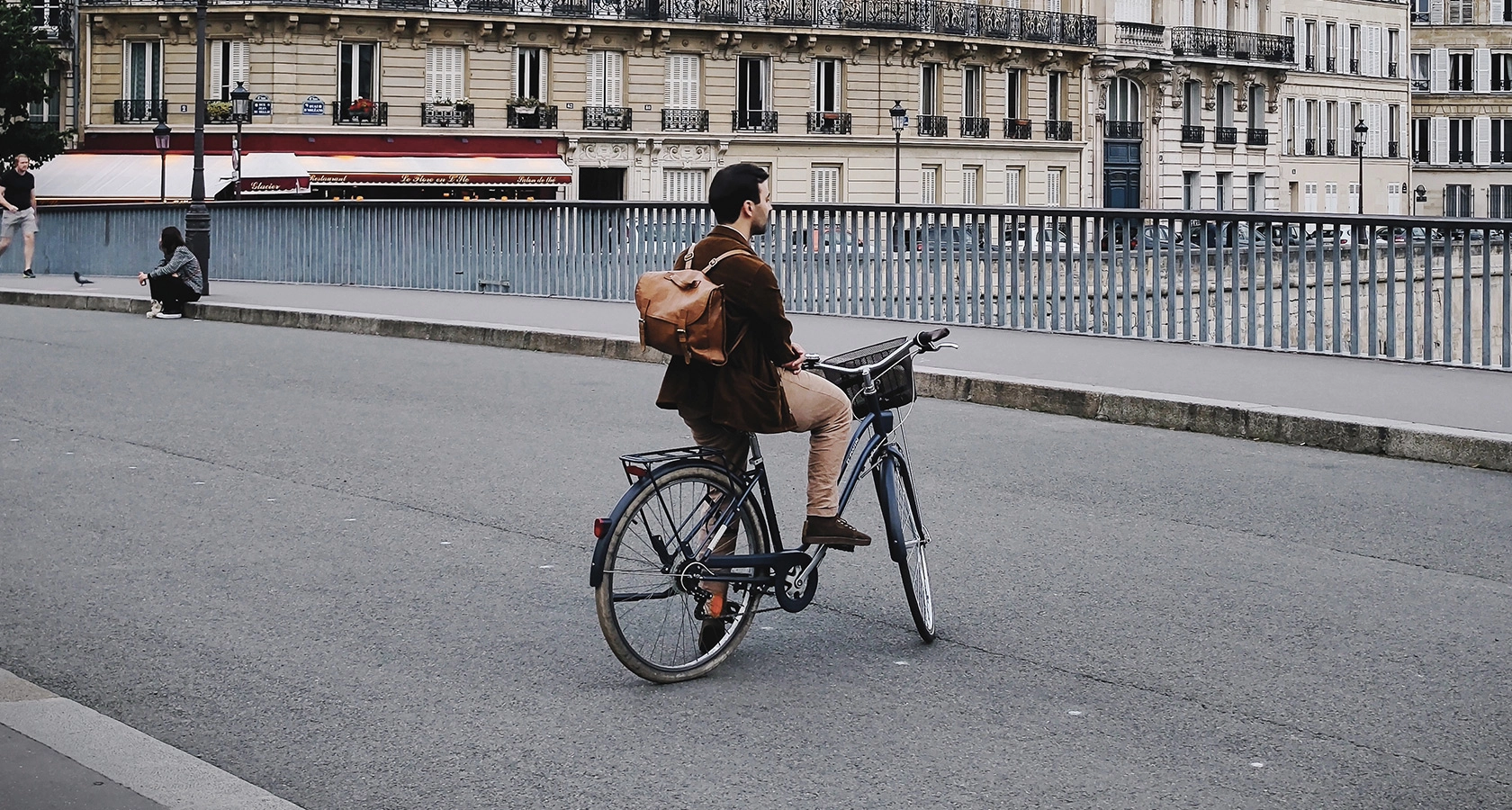 Leica Natural
Suitable for portraits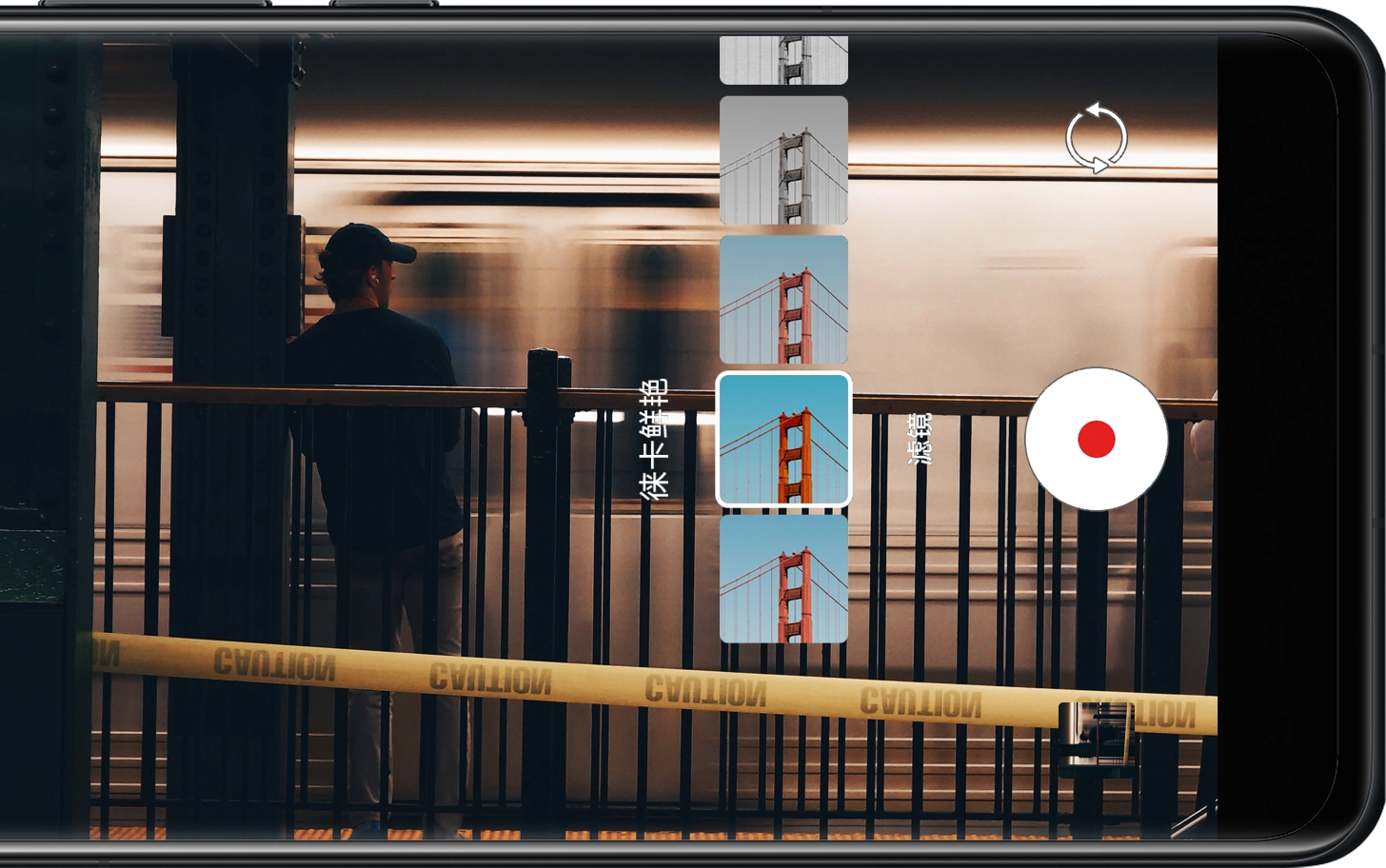 Leica Color Filter Video
The photos are brilliant, and the videos are not unconventional. For each frame, there are
four filter options to choose from, giving you a full-screen high-level feeling.
Leica classic shutter sound
The original sound effect of the classic M series shutter is pleasant and pleasing to the ear.
Leica watermark
Also record the daily life, the feeling is very unusual.
* The Leica watermark needs to be actively turned on in the camera settings, HEIF and RAW are not supported, and it only takes effect in the photo and professional photo function modes.
Dolby Vision HDR video
recording, display, both surprisingly
Now, with an awesome twist on the Dolby video experience, you can go from viewer to creator.
Easily record 10-bit color depth with the Xiaomi 12S Ultra
, and get clear and vivid images that are close to the real world in the dynamic range improvement visible to the naked eye.
* This function requires active adaptation of third-party applications, and is currently only supported by some applications.
Adobe Camera RAW
unleashes creative inspiration
Xiaomi 12S Ultra now supports taking photos in 10bit RAW format,
the DNG file is calibrated by Adobe Labs with embedded color correction
metadata. When you open a photo with Adobe Lightroom,
Adobe Camera RAW software will automatically optimize the photo based on metadata,
giving professional photographers a better starting point in post.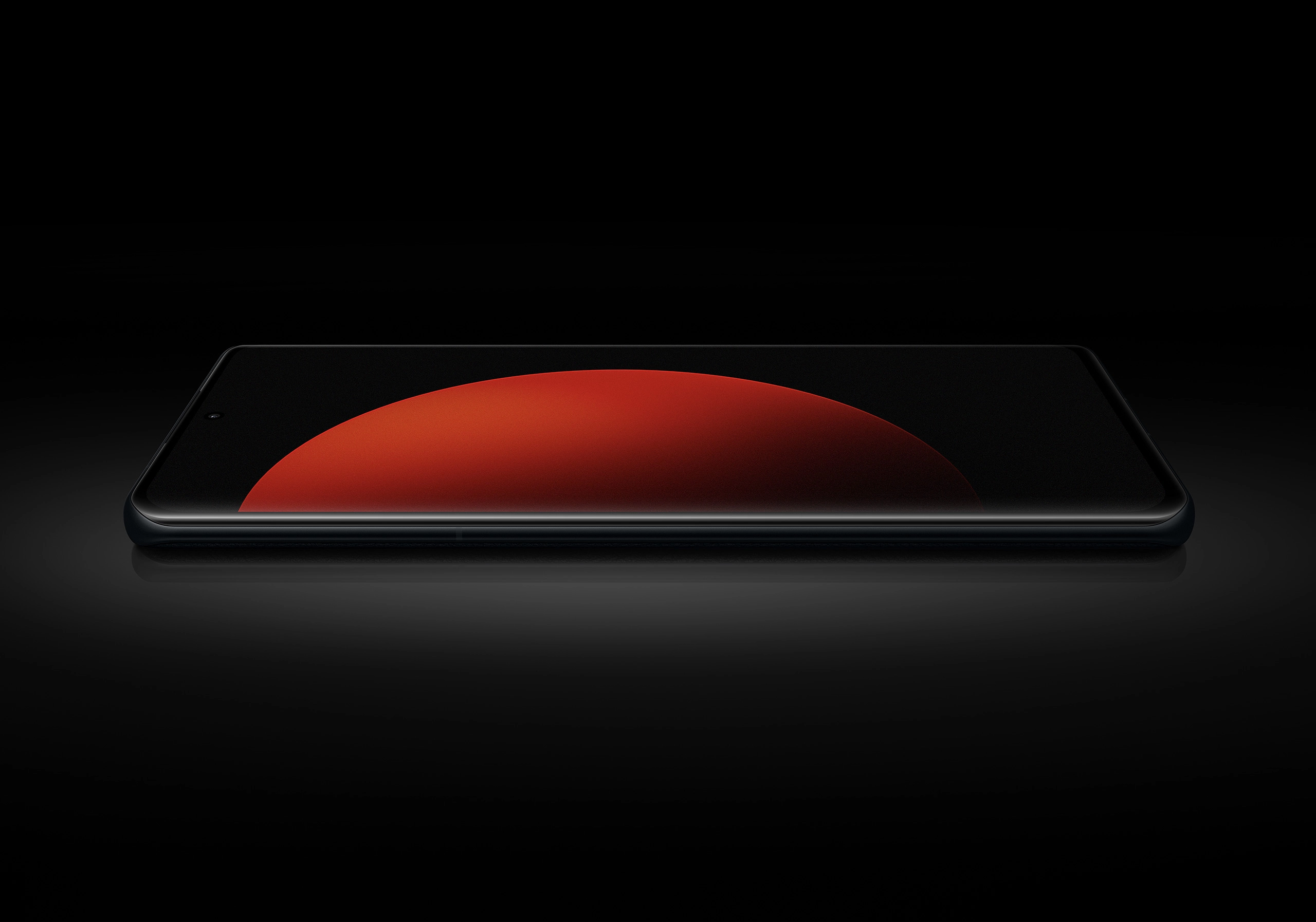 2K super-vision screen
makes Leica perform, every eye is amazed
6.73″ large screen size, 2K resolution, 16,000-level brightness adjustment, 1.07 billion colors,
and support for Dolby Vision display, the experience is extraordinary.
2K
E5
Second generation LTPO
HDR10+
3200 x 1440
Luminescent material
1-120Hz adaptive refresh rate
high dynamic range display
10bit
522
1500nit
JNCD≈0.33
color depth
PPI
peak brightness
Delta E≈0.32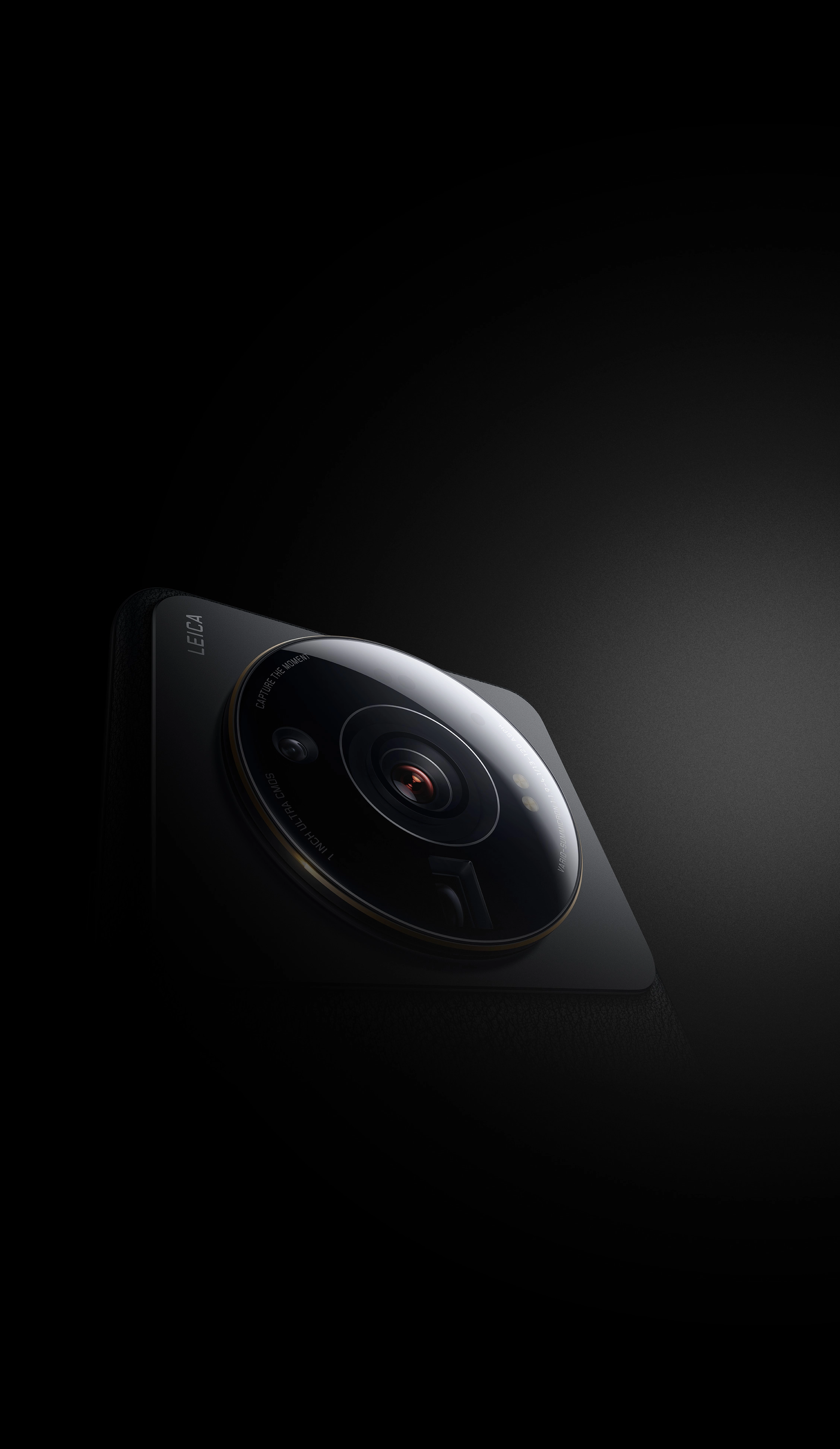 Outstanding performance, strong and balanced
The power consumption of the Snapdragon 8+ flagship processor has been
greatly reduced, and the experience has jumped to a new high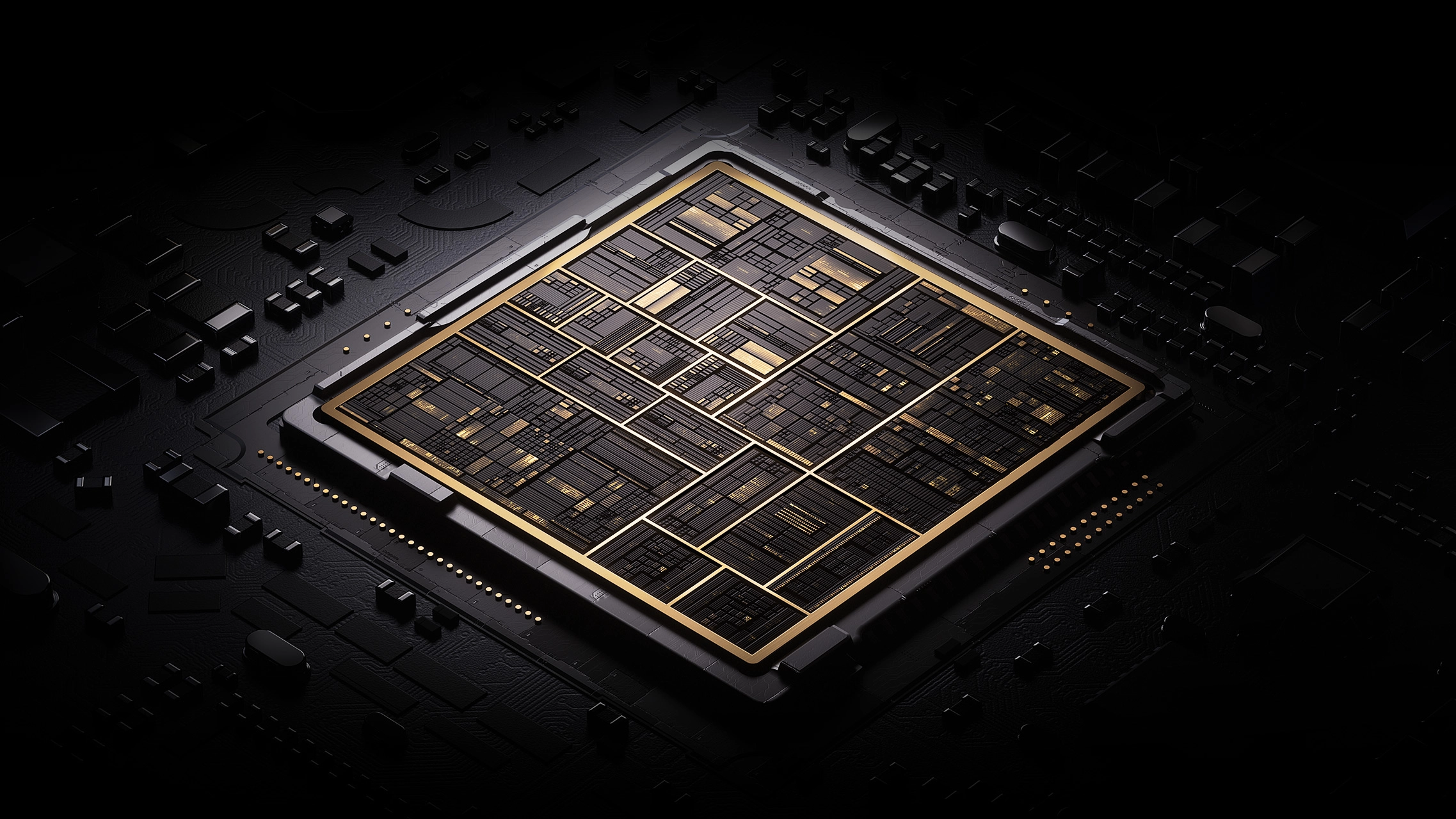 TSMC's 4nm process is small and powerful.
A precise balance between the two can be achieved while maintaining low power consumption while showing high performance . Whether it is daily use or heavy experience, it is easy to use.
CPU performance +10%
power consumption -30%
Shocking processing speed
Precision Architecture Armv9
Super Core Cortex-X2
4nm TSMC process
15% The overall power consumption of the platform is reduced
GPU performance +10%
power consumption -30%
Extraordinary rendering capabilities
Graphics processor Adreno™ GPU
Energy efficiency +20%
Amazing fusion acceleration
The seventh-generation Qualcomm AI engine uses
powerful image intelligence
LPDDR5 full blood version
UFS 3.1 + FBO refresh storage
* The test data comes from the official data of Xiaomi Lab and Qualcomm, and the test comparison object is Snapdragon 8.
The thermal conductivity of the blade pulse cooling pump cooling system is improved by 100%
Clever use of bionic technology greatly improves the VC water return capacity, the single performance is
100% higher than that of traditional copper mesh VC, and the temperature of the core area can be quickly reduced.
3160mm²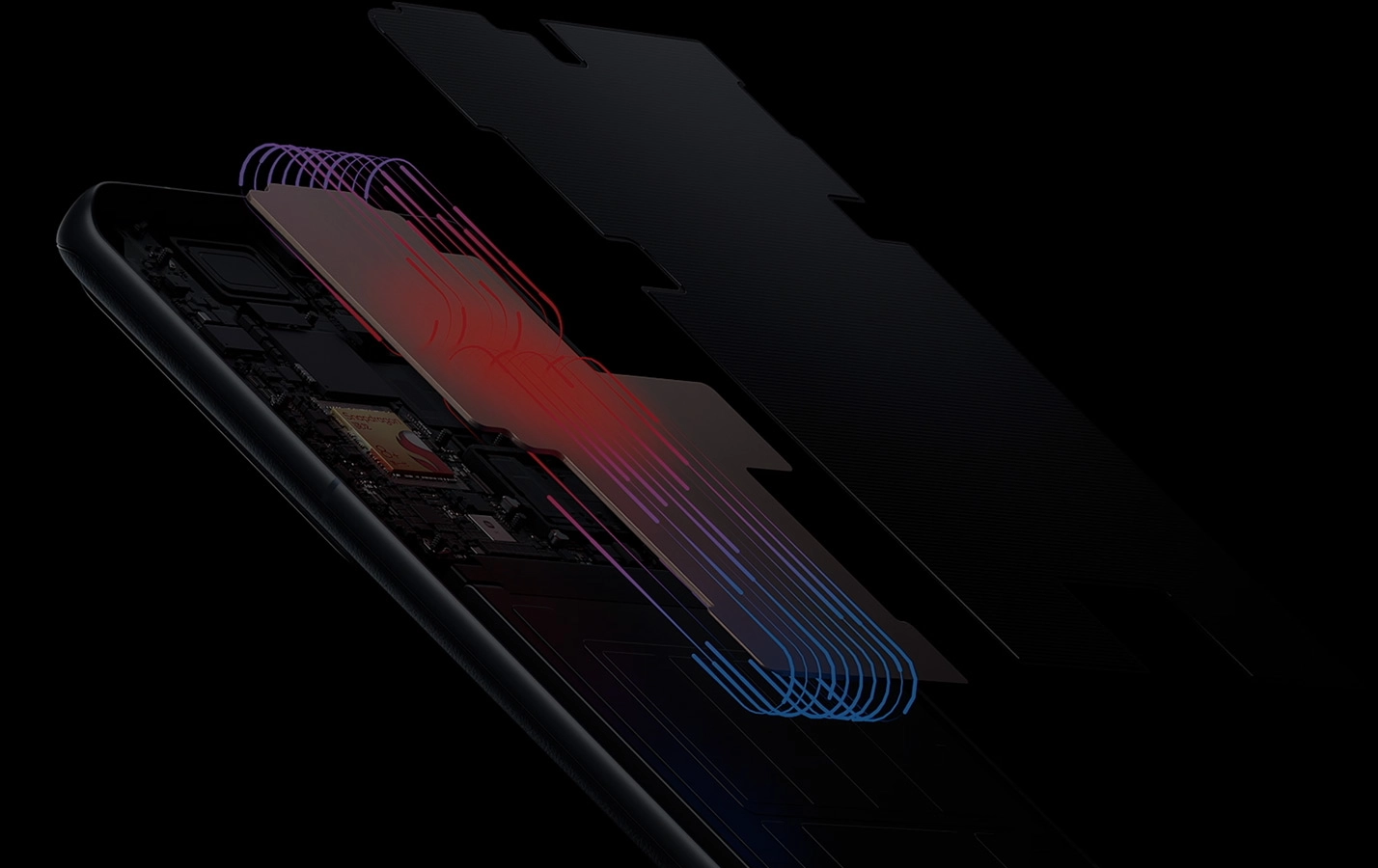 Xiaomi Dynamic Performance Scheduling
keeps power consumption low and low
30 minutes
20%
Intelligently determine the running status of the game process, and instantly, you can
find an excellent balance solution between the user experience and temperature control, and lock a higher stable frame rate in a lower power consumption.
Reduced power consumption
The glory of the king 120 frame mode
* The data comes from Xiaomi Labs, and the data is compared with ordinary Snapdragon 8 flagship phones.
Xiaomi Surging Battery Management System
Combined power of two cores to protect battery safety, delay battery aging,
improve battery life, and estimate battery availability
Xiaomi Surging P1
fast charging chip
Xiaomi's self-developed fast charging chip improves charging efficiency and reduces energy consumption.
It is more effective to avoid concentrated heat generation, making the use of high-power chargers more secure.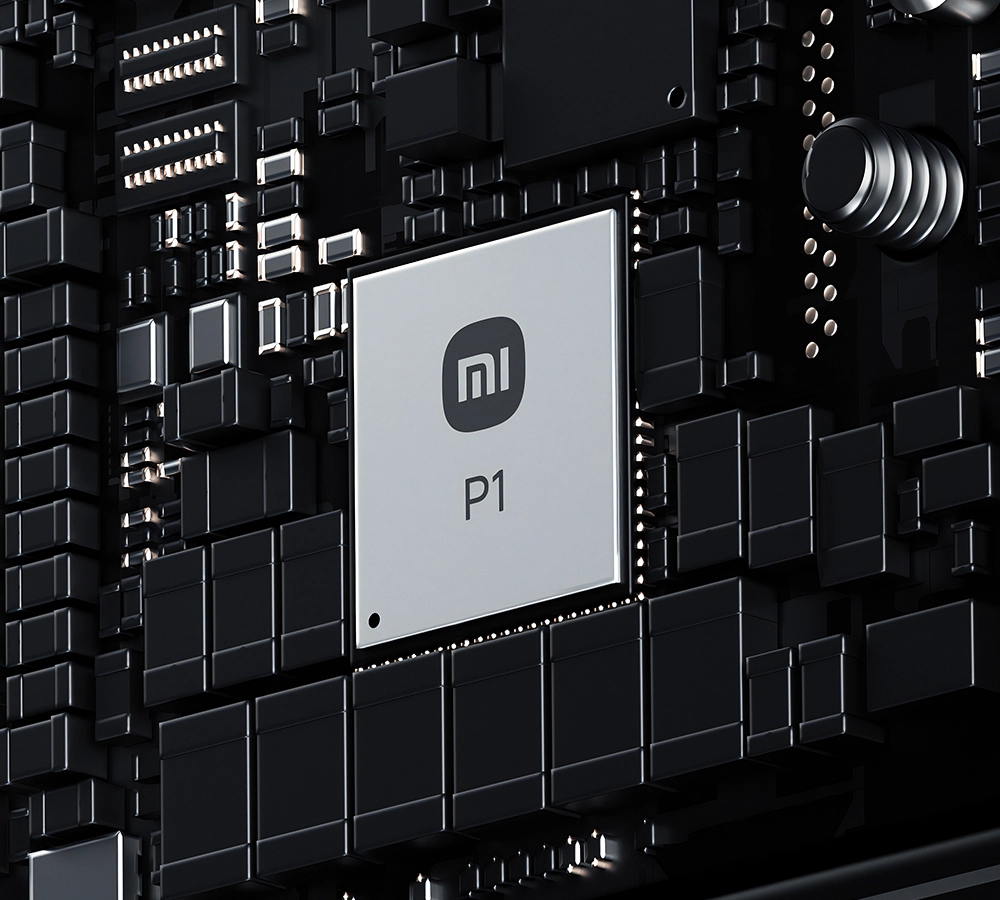 Xiaomi Surging G1
battery management chip
Xiaomi's self-developed battery management chip, through the Energon Power algorithm,
comprehensively cares for the battery cell, intelligently repairs it, and prolongs the battery life. At the same time, through the dynamic
power technology, the power release is finely controlled, the battery life is improved, and the available time of the power is more accurately
estimated .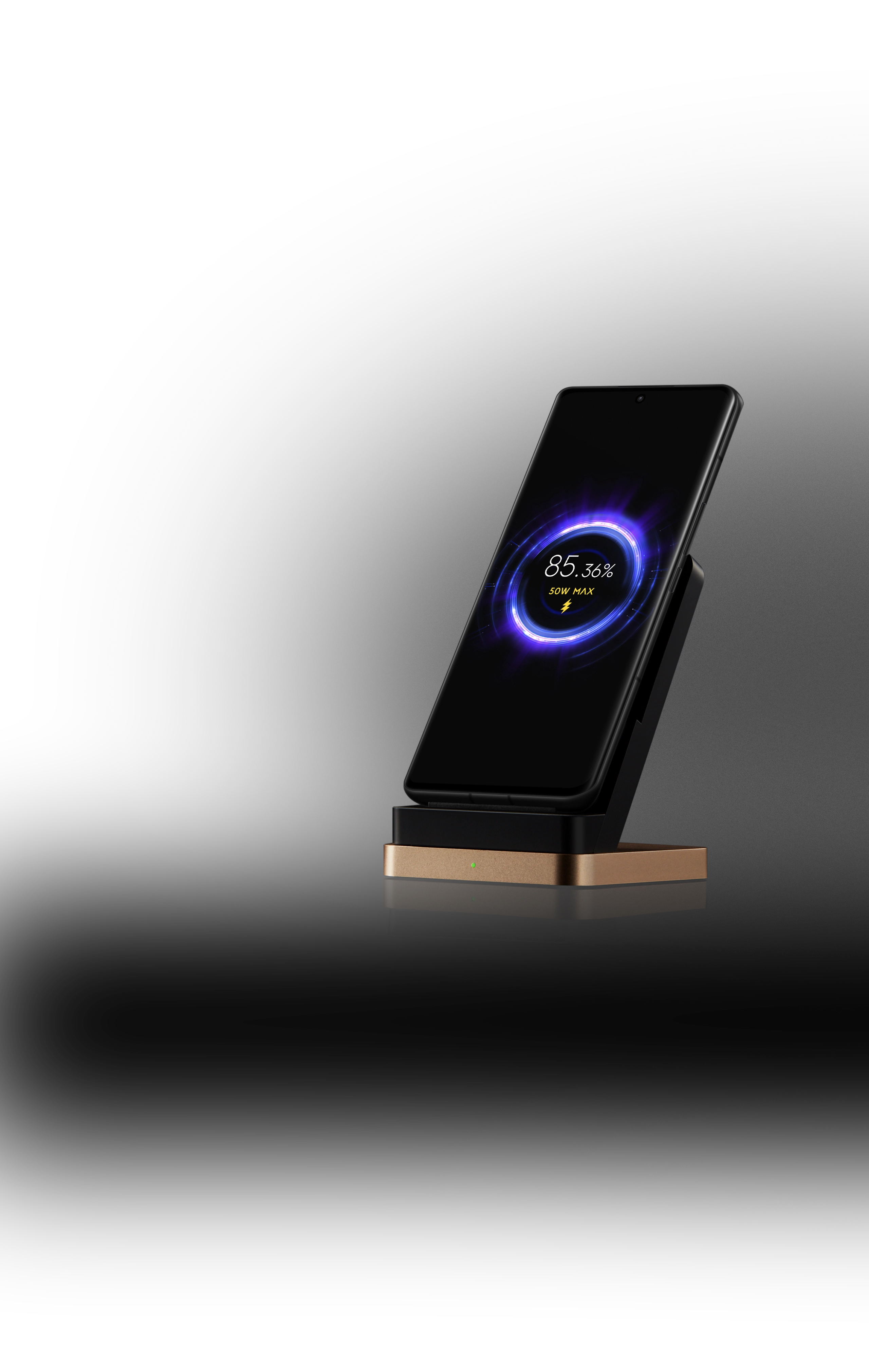 Xiaomi Surging 67W Second Charge
Wireless 50W Second Charge
Reverse 10W Charge
The multi-scenario smart charging experience integrates efficiency and safety into all aspects of life.
You can quickly replenish your battery by taking advantage of the free time that does not affect your use.
Xiaomi surging 67W second charge 41min Charge to 100%
Wireless 50W Second Charge 52min Charge to 100%
* The data comes from Xiaomi Lab, charging to 100% in 41 minutes, when the screen is off + using Xiaomi 67W charging kit;
charging to 100% in 52 minutes, when the screen is off + using Xiaomi vertical air-cooled wireless charging 55W, The specific data may be
slightly biased due to different test environments.
*Xiaomi Surging 67W Wired Second Charge, it needs to be used with Xiaomi wired charging set of the same power and above.
*Wireless 50W second charging needs to be used with Xiaomi vertical air-cooled wireless charger 55W and a special stand. When used
with other wireless chargers, there may be wireless charging interruptions, slow charging, etc.
* The picture shows only the wireless charging scene.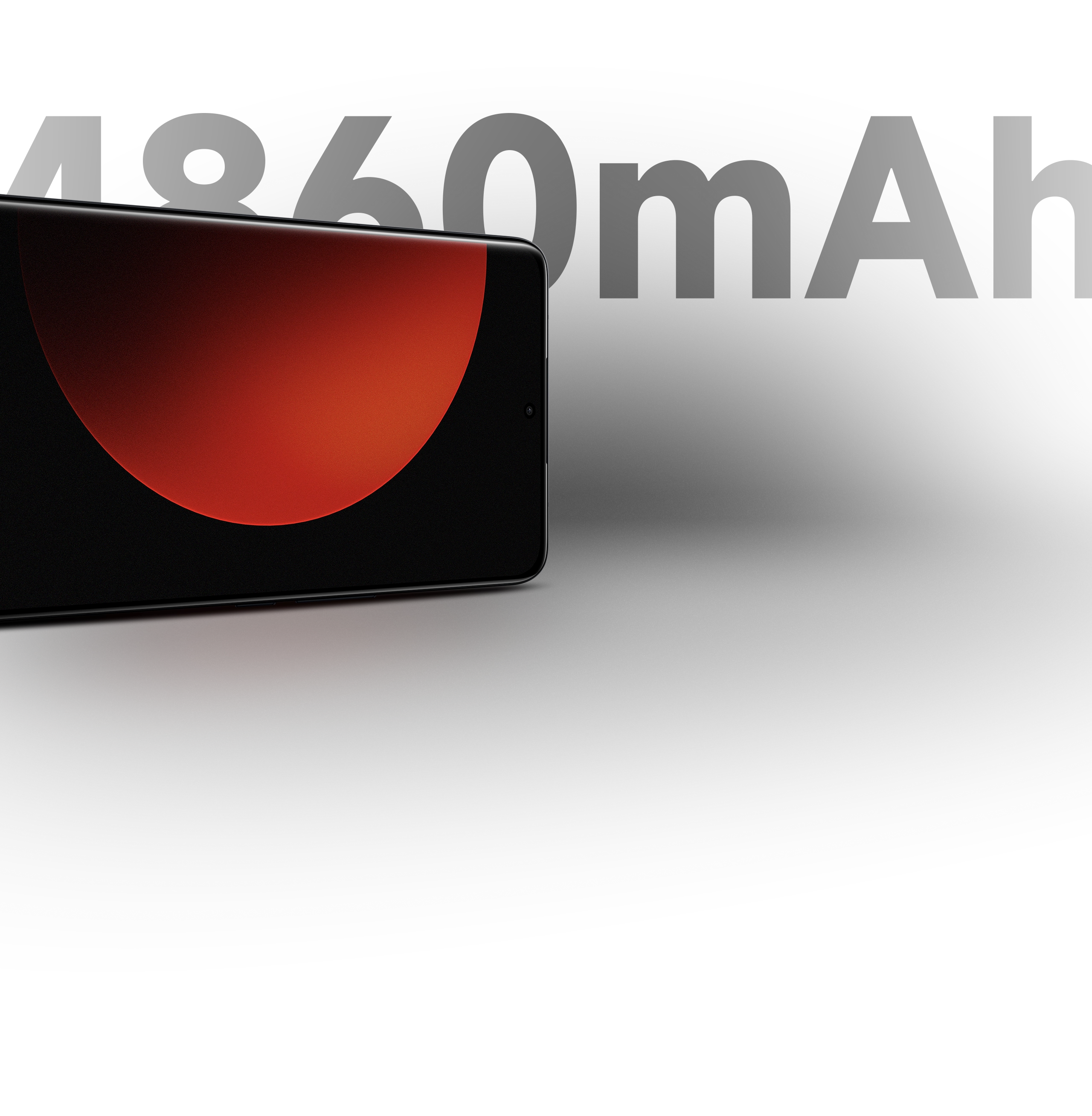 4860mAh large battery
life, feel at ease
The high-energy density second-generation silicon-oxygen anode battery is intelligently controlled by Xiaomi's self-developed chip, and has a
strong battery life performance, which is very unusual.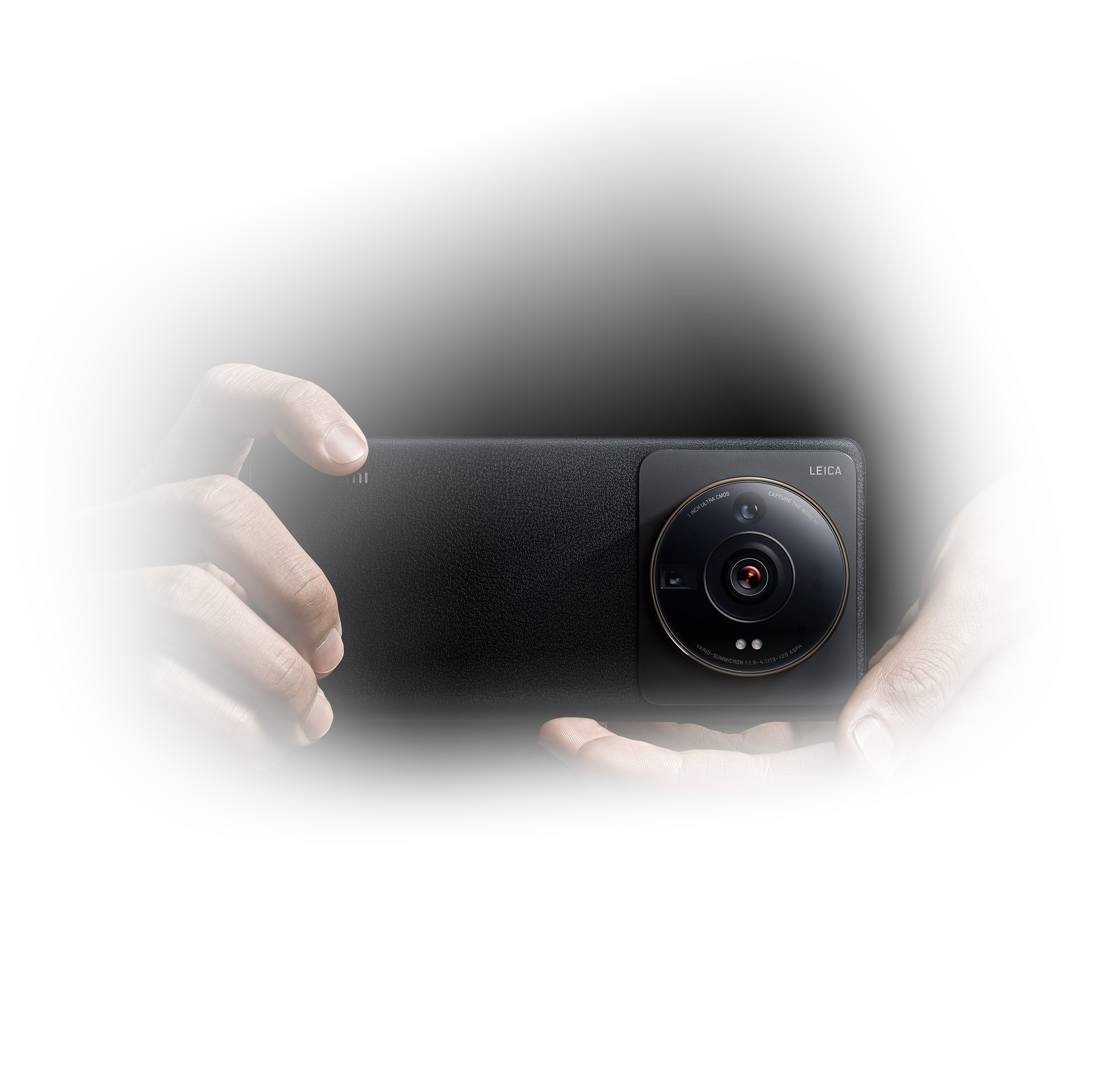 Flagship experience
is meticulous in place
Dolby Atmos
stereo dual speakers
Flagship-level stereo dual speakers, excellent audio resolution, bring a more realistic and
delicate listening experience, full sound quality, and immersive sound.
Built-in security
deeply protects user privacy
Localized AI intelligence is
convenient and safe to use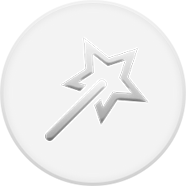 Magic Elimination
Portraits in low-light environments can
still eliminate traces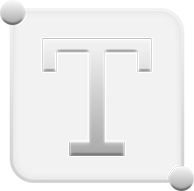 Smart extraction
Real-time extraction of
pictures and text content in albums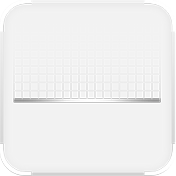 Intelligent Recognition
Identify local pictures and videos
, intelligently aggregate recommendations by topic

Professional and worry -free with multiple anti-lost mechanisms
Anti-shutdown

You must enter a lock screen password when shutting down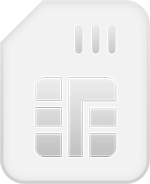 Anti-theft
The SIM card is pulled out and the
mobile phone other than the one cannot be used
Anti-leakage
Remotely wipe
important data and files
* Power-off verification password and SIM card security protection need to be actively turned on in the settings.
* 30-day worry-free exchange, the freight for quality problems will be borne by Xiaomi, you can choose to send the exchange or find the store where you purchased the machine for on-site exchange; when sending the exchange, please choose door-to-door pick-up or pay-on-delivery service
physical dimension
Length: 163.17mm
Width: 74.97mm
Thickness: 9.06mm
Weight: 225g
*The above data is the test data of Xiaomi laboratory, which varies according to the measurement method in the industry.
Memory Capacity
12GB+512GB Maximum optional
running memory: 8GB / 12GB LPDDR5 high-speed memory (6400Mbps)
Body storage: 256GB / 512GB UFS 3.1 high-speed storage
* Actual usable capacity will be reduced and vary due to many factors: due to the operating system running on part of the memory (RAM), the actual usable space is less than the indicated memory capacity;
due to the installation of the operating system and pre-installed programs occupying part of the flash memory (ROM) ), the actual available storage space is less than the indicated flash capacity.
mobile platform
The first generation of Snapdragon® 8+ mobile platform
SoC process: TSMC 4nm process process
CPU frequency: Octa-core processor, the highest frequency up to: 3.2GHz
GPU: Adreno ™ GPU Graphics processor
AI: 7th generation AI engine
6.73-inch 2K Super Vision Screen
Type: AMOLED Micro-curved Flexible Screen
Resolution: 3200 x 1440
Display Frame Rate: Up to 120Hz
Touch Sampling Rate: Up to 240Hz

Primary Color Screen|Second Generation LTPO丨10bit丨DCI-P3|Classic Eye Protection / Paper eye protection | 360° photosensitive | Sunshine screen | Auto brightness 2.0 |
AI master image quality engine | Ultra-thin screen fingerprint | Dark light unlocking | Heart rate detection

Contrast ratio 8,000,000: 1丨HDR10+丨Dolby Vision
peak brightness: 1500nit
Battery life and charging
4860mAh(typ) / 4760mAh(min)
built-in single-cell high-energy density battery, non-removable
USB Type-C double-sided charging interface ,
mobile phone supports QC4 / QC3+ / QC3.0 / QC2.0 / PD3.0 / PD2.0 fast Charging protocol + MI FC 2.0 fast charge
67W Xiaomi surging second charge / 50W wireless fast charge / 10W wireless reverse charge
imaging system
Leica professional optical lens
50 million 1-inch outsole professional main camera: Sony 's IMX989 | 1-inch large photosensitive element | f/1.9 aperture | equivalent 23mm focal length |
support four-in-one 3.2μm large pixel output | support OIS optical image stabilization |
8P full-coated 48MP periscope telephoto: 1/2
inch sensor|f/4.1 aperture|equivalent 120mm focal length|Support OIS optical image stabilization Components|F/2.2 Aperture|Equivalent 13mm Focal Length|
128° Ultra-Wide Viewing Angle|AF Autofocus Leica Native Dual Image Quality|Dolby Vision|Master Lens Pack|Focus of Everything|Sport Capture|Short Video Recording|Portrait Mode|Panorama Mode| Emo Shot|Pro Mode|Time Lapse|Cine Shot|Magic Clone|Multi-cameras at the same time|Multi-cameras|Super Night Scene 2.0|Document Mode|VLOG Video|Super Moon|Slow Motion|AI Watermark|Long Exposure |AI Magic Kaleidoscope|AI Camera|Movie Mode|Portrait Bokeh Adjustment|AI Beauty|Ultra Wide Angle Edge Distortion Correction|ID Card Copy Mode|Voice Subtitles|Video Filters|Video Beauty|Video Super Anti-Shake|Dynamic Photos| Countdown camera|Level meter| Timed continuous shooting | Face recognition|HDR|Custom watermark|Voice-activated photography 120fps / 240fps / 480fps / 960fps / 3840fps

Slow Motion Video Shooting: 1080P 120fps / 240fps / 480fps Front 32MP
HD Camera Dolby Vision|Short Video Recording|Portrait Mode On-screen fill light|Countdown photo|AI smart beauty|Portrait blur adjustment|Dynamic photo|Timed continuous shooting|Voice - activated photography


network frequency
5G dual SIM 丨 All Netcom 7.0
supports dual Nano-SIM card slots, any operator can 5G network ①Support
China Mobile/Unicom/Telecom 5G/4G/3G/2G ②Support
dual SIM VoLTE HD voice ③
Note ①: Whether to support 5G depends on the local operator network; when two telecom cards are used, the secondary card can only be registered with the telecom VoLTE network,
if the secondary card or the local network does not support telecom VoLTE services, it cannot be used;
Note ②: Not supported TD-SCDMA standard (Mobile 3G); does not support CDMA 2000 EVDO standard (Telecom 3G);
Note ③: VoLTE services of China Mobile/Unicom/Telecom are supported, and the actual usage depends on the operator's local network and service deployment.
Supported frequency bands
5G: n1 / n3 / n5 / n8 / n28a (uplink: 703MHz-733MHz, downlink: 758MHz-788MHz) /
n38 / n40 / n41 / n77 / n78 / n79
Note: Actual network and frequency band usage depends on local operations
4G: FDD-LTE: B1 / B2 / B3 / B4 / B5 / B7 / B8 / B12 / B17 / B18 / B19 /
B26
TDD- LTE: B34/B38/B39/B40/B41/B42 Note: LTE B41 (2496-2690 194MHz);
3G: WCDMA: B1/B2/B4/B5/B6/B8/B19
2G: GSM: B2/B3/B5 / B8; CDMA 1X: BC0
supports 4×4 MIMO antenna technology / HPUE / HO RxD
Data Connections
WLAN Protocols: WiFi 6 Plus, WiFi 5, WiFi 4 and 802.11a/b/g
WLAN Frequency: 2.4G WiFi | 5G WiFi
supports 2x2 MIMO, 8x8 Sounding for MU-MIMO, WiFi Direct, Miracast, 2.4G, 5G Dual Road Concurrent
Bluetooth: Bluetooth 5.2
supports AAC/LDAC/LHDC
Multifunctional NFC
After enabling NFC-related services in the wallet app, you can use functions such as transportation cards, Mi Pay, door cards, and car keys* by double-clicking the power button.


Navigation and positioning
Beidou: B1I + B1C+ B2a|GPS: L1 + L5|Galileo: E1 + E5a
GLONASS: G1|QZSS: L1 + L5|NavIC: L5
AGNSS|Data Network Positioning丨Wi-Fi Network Positioning丨Sensor Assisted Positioning
video audio
MP3, FLAC, APE, AAC, OGG, WAV, AMR-NB/AMR-WB, AWB
Hi-Res & Hi-Res Wireless Audio Certified|Audio Zoom|Harman Kardon|Stereo Dual Speakers|Dolby Atmos|
Audio Sharing丨Realtime Ear Returns|WeChat/QQ Call Recording|HD Recording 2.0
MP4, MKV, WEBM, 3GP
Supports high dynamic range display when playing HDR 10, HDR 10+, Dolby Vision video content
sensor
Ultrasonic distance sensor, ambient light sensor, acceleration sensor, gyroscope, electronic compass, X-axis linear motor
, infrared remote control, barometer, rear light (color temperature) sensor, Flicker sensor, laser focus sensor
packing list
Mobile phone host, power adapter, USB Type-C data cable, mobile phone protective case, screen protector (attached to the mobile phone at the factory), pins,
manual (including three guarantee certificates)
*This list is only for the packaging of the whole machine. According to different sales packages, the accessories packages provided outside the whole machine packaging are slightly different, and the user's choice at the time of purchase shall prevail.
Special instructions:

*In terms of memory and capacity, the actual available capacity will be reduced and different due to many factors: because the operating system occupies part of the memory (RAM), the actual available space is less than the marked memory capacity; due to the installation of the operating system and pre-installed The program occupies part of the flash memory (ROM), and the actual available storage space is less than the indicated flash memory capacity.

*In terms of charging, data such as speed and duration are all our laboratory data, and the actual situation may vary slightly depending on the version of the test software and the specific test environment. In the end, the actual usage time shall prevail. Wireless charging requires the use of a stand-mounted standard charger that supports spacers.

*The screen diagrams and product description display diagrams provided on this website are all reference diagrams, and the actual situation shall prevail in kind.

*Product pictures, model, data, function, performance, specifications, user interface and other product information are for reference only. Xiaomi may improve the above content. For specific information, please refer to the actual product and product manual. Unless otherwise specified, the data involved in this website are the results of Xiaomi's internal tests, and the comparisons involved are all compared with Xiaomi products.

* Xiaomi 12S Ultra is splash, water, and dust resistant, tested under controlled laboratory conditions, and is IP68 rated according to IEC 60529 (up to 30 minutes underwater at a depth of 1.5 meters) . Splash, water, and dust resistance are not permanent, and protection may be degraded by daily wear and tear. Do not charge your phone while it is wet. Damage due to immersion in liquids is not covered under warranty.

*The general mobile phones compared on the page are Xiaomi's own mobile phones. The product site does not specifically point out that all data are provided by our company's laboratory data, design technical parameters and suppliers. The actual situation of the whole site data will be slightly different due to different test software versions, specific test environments and specific versions. The structural pictures displayed on the whole site are all functional schematic diagrams, not the absolute actual structure, and the actual object shall prevail.

* Record location information. This information will be visible in the photo folder and photo watermark, and will be saved in the photo's attribute information. This feature can be turned off through the device camera settings.
No customer reviews for the moment.
Questions
(0)
No customer questions for the moment.
Only registered user can ask a question.
Login