Xiaomi Mi 10 (5G) 12GB+256GB Black
| | |
| --- | --- |
| Location: | Asia |
| Possibility to return: | Yes, within 14 days to warehouse in USA / UK or EU |
| Length of warranty | 12 months |
| Warranty Extension: | At promotional terms, up to 24 months (during checkout) |
| Dual Sim | Yes |
| 5G | Yes |
| Rom: | Global or Original (Chinese+English) - select below |
| Processing time for warranty service from | 6 weeks |
| Processing time for warranty repair to | 12 weeks |
Unavailable - order on demand
Available delivery options:
Keep track of the price drops on this item. Simply enter your email here and we will send you an email alert.
Invalid email
Watch it
You will get $ 3.97 in reward when purchase 1 of this product. The reward can be used to pay for your next orders, or converted into voucher code.
Frequently Asked Questions
Welcome to Bludiode.com
We are mobile electronics marketplace seller since 2014, we offer mostly smartphones, tablets and accessories. Our customers have right to return product locally (USA, UK, EU) and execute warranty up to 24 months. All products sold on our website are coming straight from the producers, are genuine and they are subject to the warranty. To learn more click "About us" in the website footer.
Check also these products available at local stock:
XIAOMI MI 10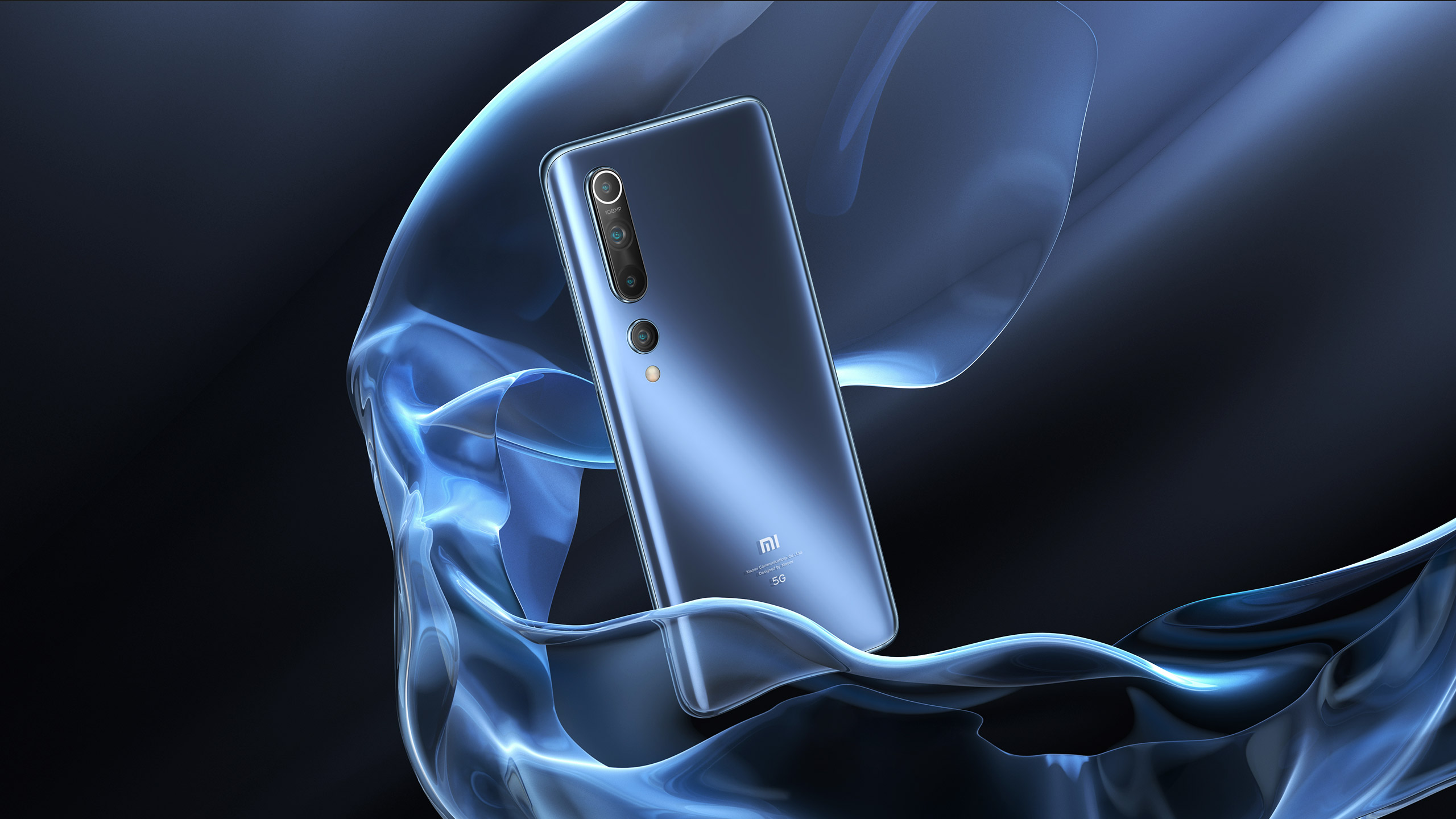 Xiaomi Mi 10 design and display
The Xiaomi Mi 10 has a screen that curve at the edges and that are broken up by punch-hole cut-out cameras in the top left of the display.
On the back there`s a camera bump in the top left corner, although the lenses spill off the bump and onto the flat of the body. Each phone has a wide range of colors available, judging by marketing material.
The display could impress many people. Both phones have a 6.67-inch 1080 x 2340 OLED screen with HDR10+, and they both also support a screen refresh rate of 90Hz, to make content and motion look a bit smoother.
We`ll have to test the screen when we get our hands on these devices, but it seems pretty decent on paper.
Xiaomi Mi 10 camera
One of the most important features of the Xiaomi Mi 10 and Mi 10 Pro is the 108MP main camera on both, seen previously on the Xiaomi Mi Note 10, which should take fantastic pictures, and supports 8K video recording like the Samsung Galaxy S20 series. The other cameras on each are different, though.
On the Xiaomi Mi 10, there`s a 13MP ultra-wide camera, 2MP macro snapper, and 2MP depth sensor. These specs seem rather middling, but we`ll have to test out the phone before making a definitive statement on it.
The Xiaomi Mi 10 Pro has a 20MP ultra-wide camera and two telephoto lenses. One of these is 8MP and supports 10x hybrid zoom, and the other is 12MP with 2x optical zoom, which is used for portrait mode. This combo was present in the Mi Note 10 and we were fans there, although that device also had a macro lens.
Both phones have 20MP front-facing cameras too, which is a pretty decent resolution for the selfie snapper, though we`ve seen better.
Xiaomi Mi 10 features and specs
The Xiaomi Mi 10 run on the top-end Snapdragon 865 chipset, so when the phones release in China they`ll be the second (and third) phones in the world available with it after the ZTE Axon 10S Pro. That chipset has an adjacent 5G modem, and it seems that both of the Xiaomi phones will be 5G phones as a result.
In terms of battery, the Xiaomi Mi 10 actually has the larger power pack, with a 4,780mAh capacity, slightly over the Mi 10 Pro with 4,500mAh, so the Mi 10 will likely last a bit longer.
The charging speeds are a bit better on the Xiaomi Mi 10 Pro though, as this has 50W fast charging, 30W wireless charging, and 10W reverse wireless charging, which lets you use the device as a wireless power mat for other devices. The Mi 10 has these same stats except the standard charging is only 30W.
For memory, the Xiaomi Mi 10 has 128GB and 256GB storage space options available, along with 8GB or 12GB of RAM.
SPECIFICATION
Display: 6.67-inch
Processor: Qualcomm Snapdragon 865
Front Camera: 20-megapixel
Rear Camera: 108-megapixel + 13-megapixel + 2-megapixel + 2-megapixel
RAM: 8GB
Storage:128GB
Battery Capacity: 4780mAh
OS: Android 10
Resolution: 1080x2340 pixels
No customer reviews for the moment.
Questions
(9)
From
Alex
|
2021-04-22 01:09:31
Hi there, do you ship to Canada? And if you do how long does shipping take? Thank you
administrator
Yes, we do ship to Canada.

Delivery dates are provided on every product page, below product name. When you'll click the dates, a calendar will appear.
If you want to speed up transaction you can use bank wire and ask us for speed up after payment is made in e-mail message after making your payment.

From
Panagiotis Papanastasiou
|
2020-10-15 15:46:31
Why is the Processing time for warranty service from 6 weeks to 12 weeks? This is a huge amount of time for someone to be without a cellphone.
administrator
Dear, yes, this phone comes from china, you need to sent it there for warranty repair (for first 12 months). Another 12 months are processed in EU.
From
Michael
|
2020-09-20 22:29:53
do you have "Xiaomi Mi 10 (5G) 12GB+256GB Black" , is that correct item listed for $619.99?
Reference: mi-10-5g-12gb256gb-b
administrator
Dear, the price for this item is correct - is available for order.
From
Silvia
|
2020-09-10 18:55:17
Does it works with all the Uk sim? Thank you
administrator
Hi. To check if this device will work with every frequency of your network, please compare LTE frequencies listed on this device product page, and compare them with the frequencies that your network uses. Those are the frequencies of this device:

5G: n1 / n3 / n41 / n78 / n79
Note: The actual network and frequency band usage depends on the local operator`s deployment. N1, n3 need to be supported by the software after the operator releases.
4G: FDD-LTE: B1 / B2 / B3 / B4 / B5 / B7 / B8 / B12 / B17
TDD-LTE: B34 / B38 / B39 / B40 / B41
Note: LTE B41 (2496-2690 194MHz)
3G: WCDMA: B1 / B2 / B4 / B5 / B8
2G: GSM: B2 / B3 / B5 / B8
supports 4 × 4 MIMO antenna technology | HPUE | HO RxD
From
Elvin Mustafayev
|
2020-08-22 22:13:39
Is there delivery to Azerbaijan?
administrator
Dear, yes, we do, but through the USA warehouse (need to add 2-4 weeks to the delivery time)
Only registered user can ask a question.
Login