Vivo X60 Pro 12GB+256GB Blue
| | |
| --- | --- |
| Location: | Asia |
| Possibility to return: | Yes, within 14 days to warehouse in USA / UK or EU |
| Length of warranty | 12 months |
| Warranty Extension: | At promotional terms, up to 24 months (during checkout) |
| Dual Sim | Yes |
| 5G | Yes |
| Rom: | Original China Multilanguage (possible Google Apps) |
| Processing time for warranty service from | 6 weeks |
| Processing time for warranty repair to | 12 weeks |
Other variants / accessories
Keep track of the price drops on this item. Simply enter your email here and we will send you an email alert.
Invalid email
Watch it
You will get $ 3.82 in reward when purchase 1 of this product. The reward can be used to pay for your next orders, or converted into voucher code.
Frequently Asked Questions
Welcome to Bludiode.com
We are mobile electronics marketplace seller since 2014, we offer mostly smartphones, tablets and accessories. Our customers have right to return product locally (USA, UK, EU) and execute warranty up to 24 months. All products sold on our website are coming straight from the producers, are genuine and they are subject to the warranty. To learn more click "About us" in the website footer.
Check also these products available at local stock:
Enjoy the silky touch
Amazing, from the first moment you touch it. The front and back 3D curved screen design, one touch is in love, leaving no trace.
I'm thinner and
lighter in my hand
7.59mm, only about 178g 1 , vivo's thinnest 3D curved screen phone you have ever seen.
Innovative technology, all outstanding
Using satin-faced AG technology 2 , the texture reveals a slight luster, injecting vitality and vitality.

Joined forces
The X60 series is equipped with vivo Zeiss joint imaging system, equipped with Zeiss optical lens, making the product's photography function more powerful. While recreating the original beauty of the scene, it creates customized professional images.
Second-generation micro-head
The micro pan-tilt uses the reverse motion compensation of the camera lens to stabilize the shooting picture; the 48 million main camera is used with a large aperture to easily capture wonderful moments.
Full scene super night view
Black Light Night Vision 2.0
never understand the darkness of night
Thanks to the f/1.48 super-large aperture main camera, and the new AI noise reduction model for high-precision noise processing, even if the surroundings are dark, you can take a bright picture by hand.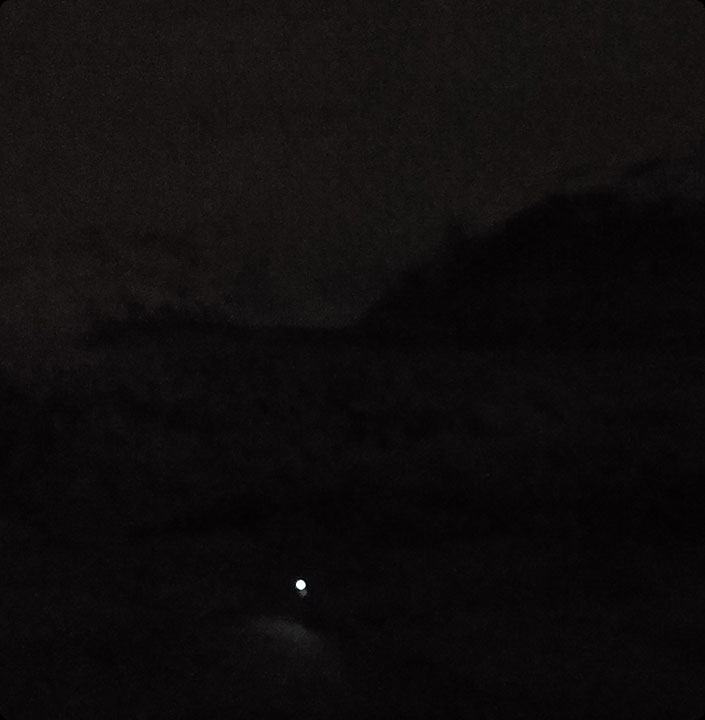 X20 shooting
X60 Pro shooting
Super backlit night portrait
Your beauty is day and night. You must be C in the night. Equivalent 50mm professional portrait lens with night scene optimization, so that your beauty can be easily focused even in the dark.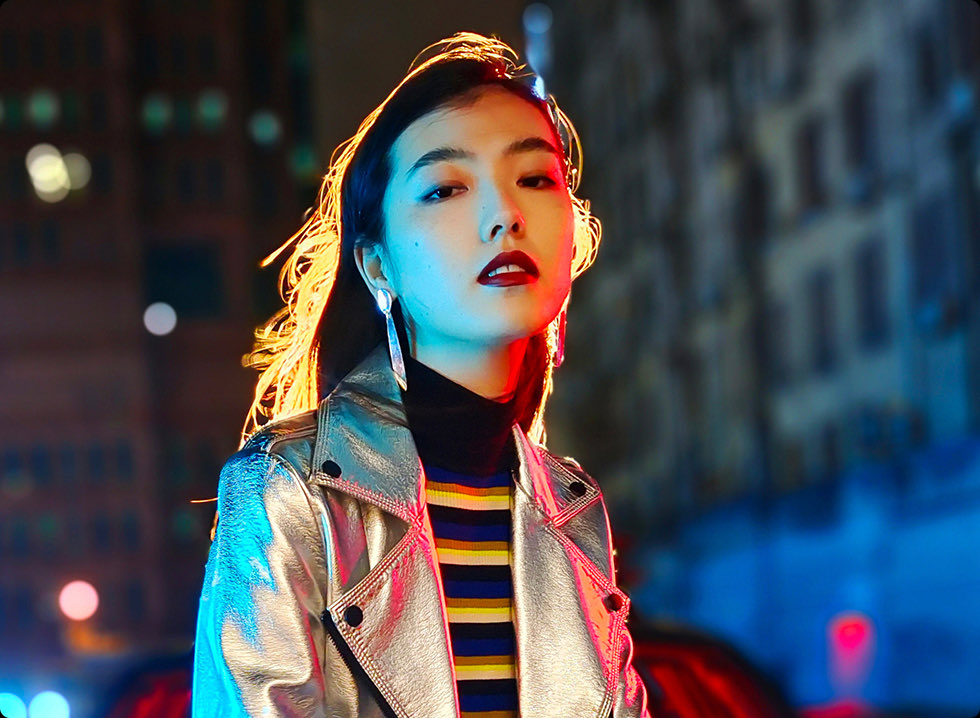 Panoramic night view
As far as the eye can see, everything is packed
120 ° wide angle shot 3 , can easily create large night scene, a hand mirror. Is wide angle not enough? Panoramic night view is offered.
Sports shooting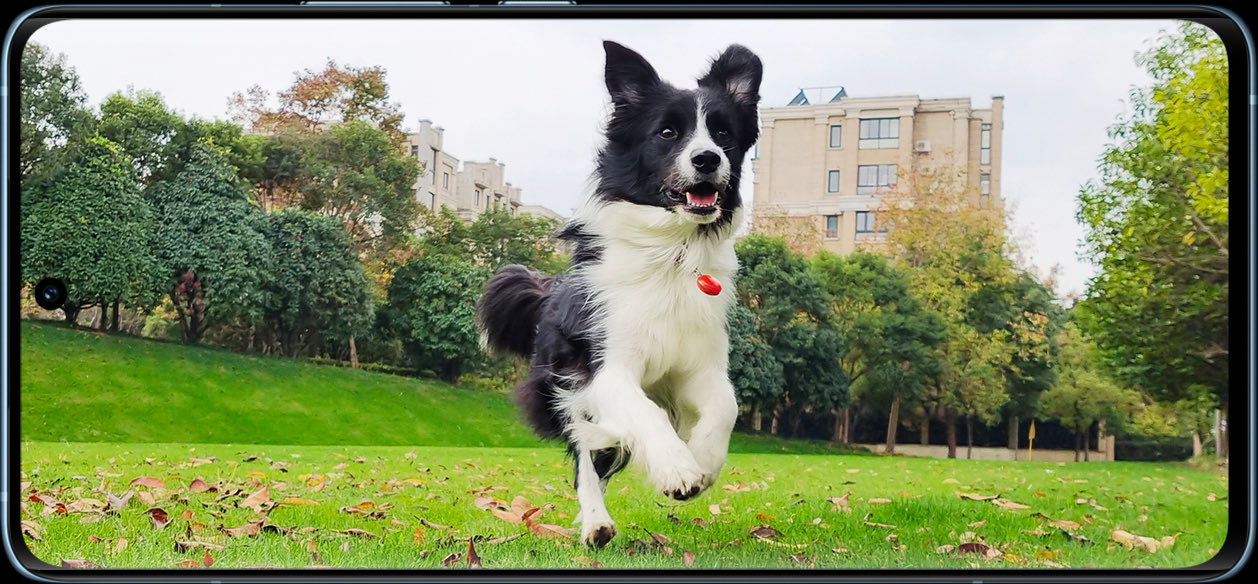 No matter how
fast the multifocal motion capture is running , the lens can catch up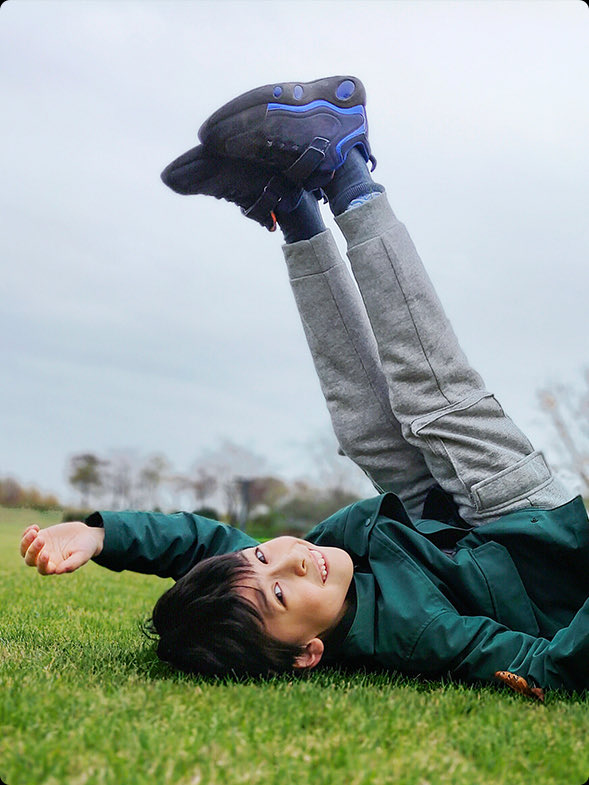 AI intelligently detects the child and activates the motion capture algorithm.
Children's sports portraits,
children always love to take pictures?
It's ok
The smart AI intelligent detection algorithm can accurately detect children and record children who are naturally active.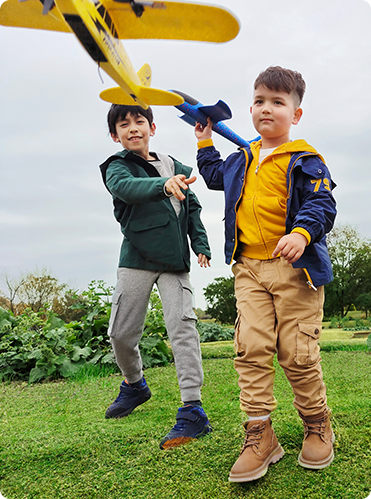 Record the "beauty" moment of growth
Child-specific sports portrait mode, instantly take beautiful children's photos, remembering every moment.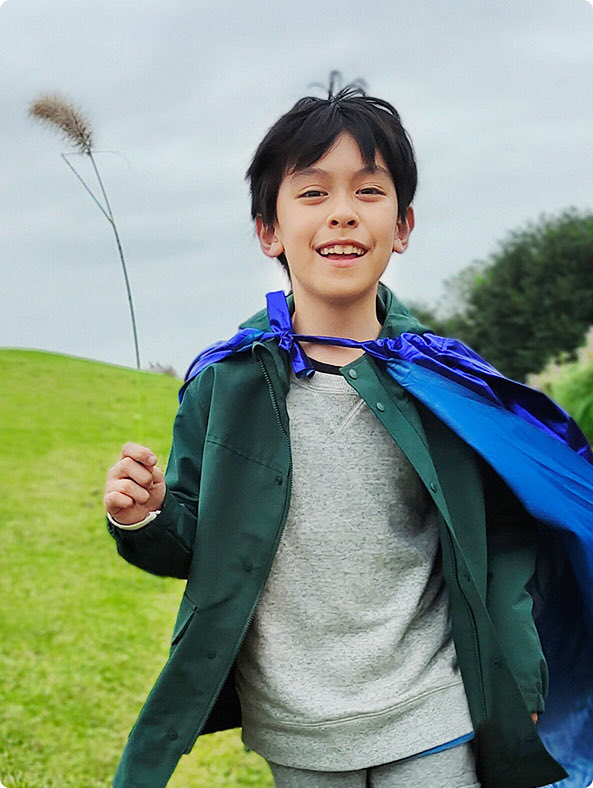 Super zoom
left, the smell of distant mountains and woods
Realize 5x optical zoom, you can easily shoot the distance you want to see.
Record , the true and brilliant you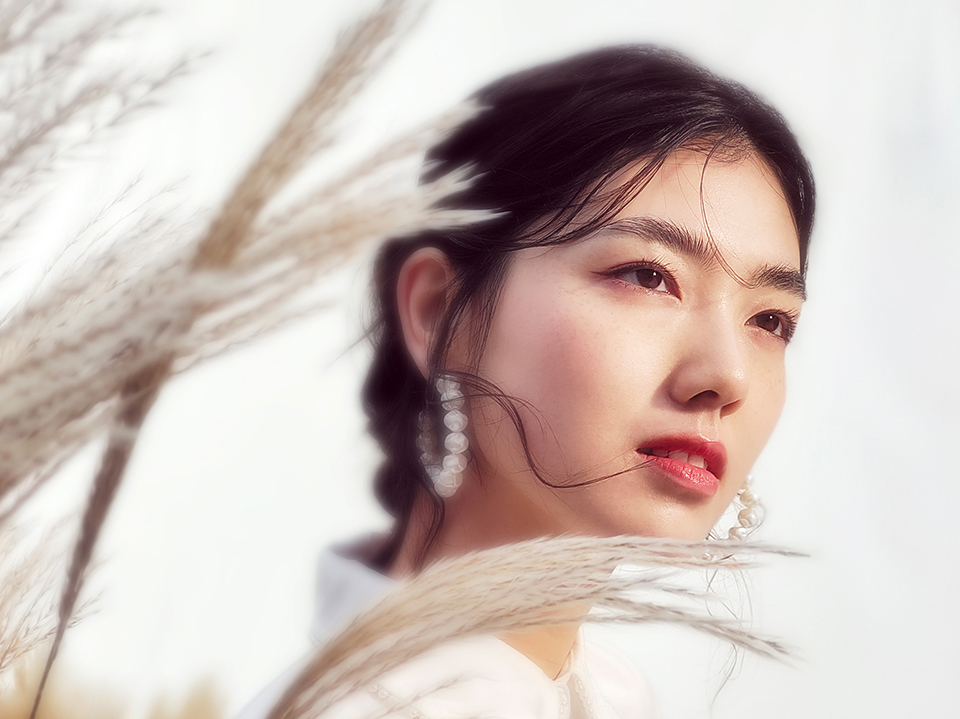 Equivalent to a 50mm professional portrait lens, realizes fine adjustment of the face and retains the real texture.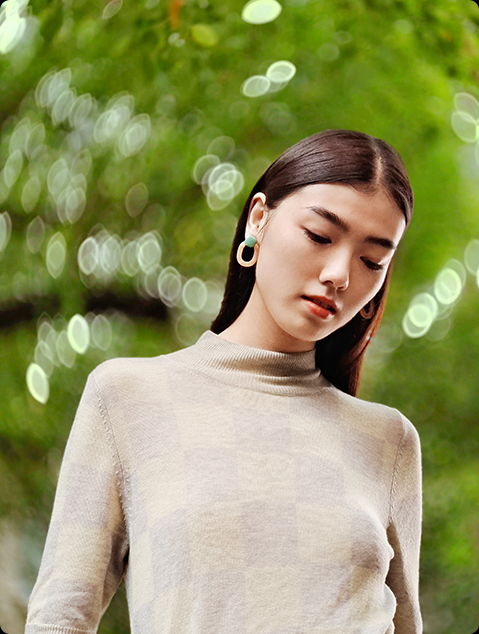 There is also Zeiss Biotar portrait style, which reproduces the
rotating blur effect of the dream lens.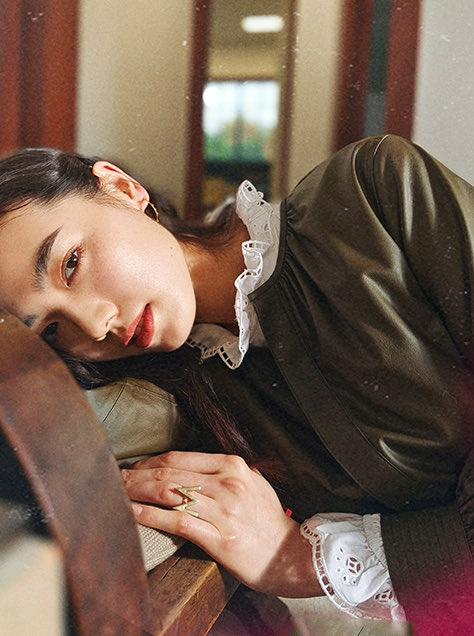 Many styles, choose as you like
Pick up, happy past
Old, fuzzy photos, one-click renovation, black and white portrait photos, instantly repair the color.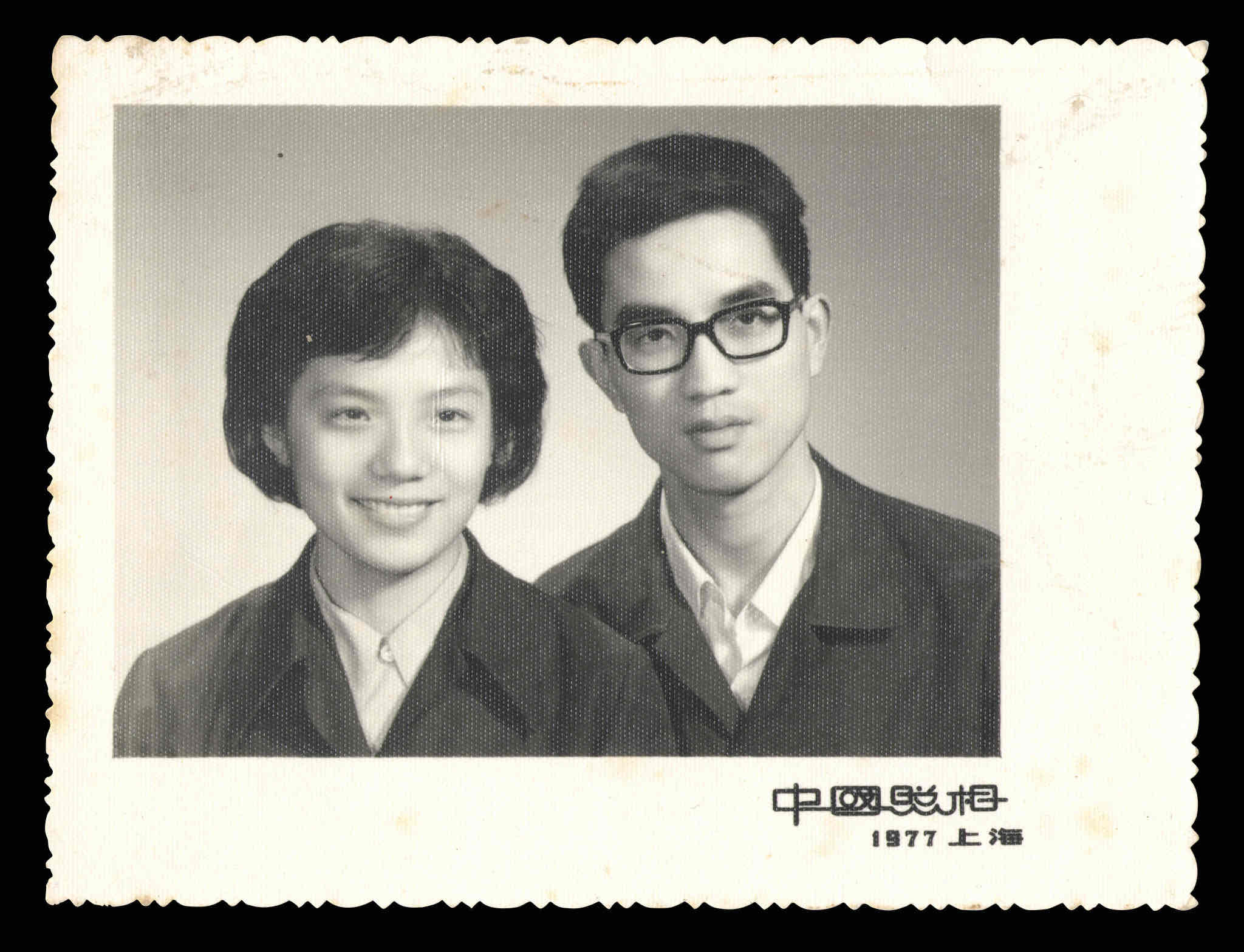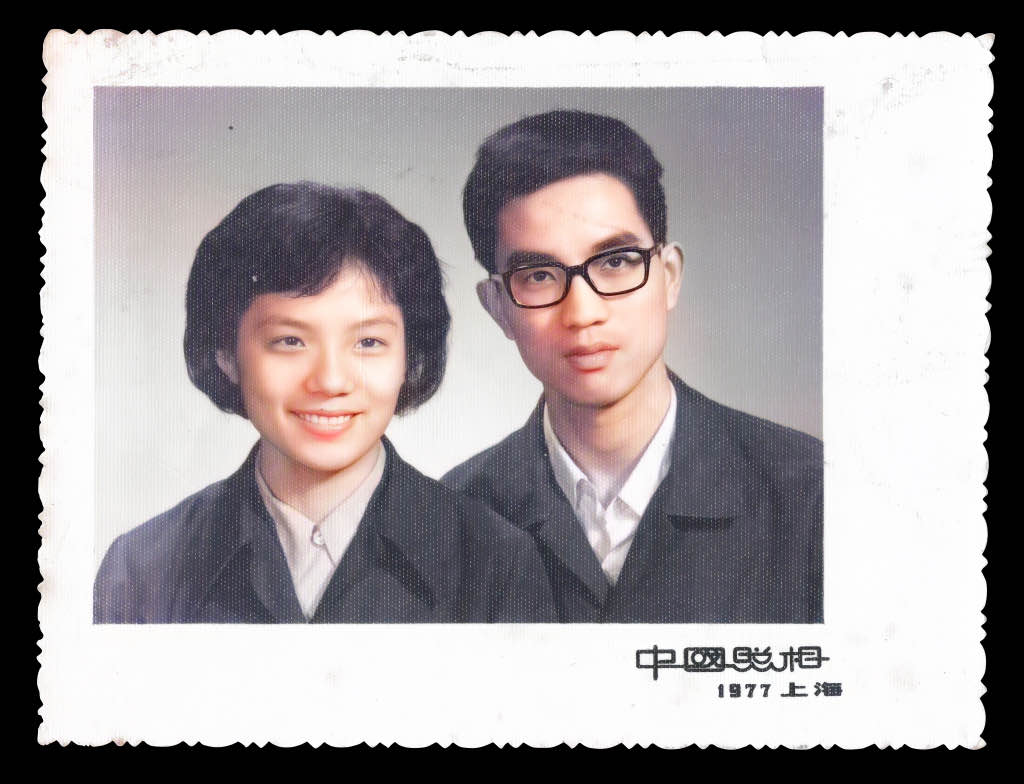 5nm flagship chip
boo! Don't scream
The X60 series adopts the industry's first batch of 5nm process chips, which not only has greatly improved performance, but also greatly reduced power consumption.
12+3GB storage pleasure
12GB memory on the X60 Pro 4 based on the use of fusion memory 5 , can call 3GB memory on memory space to be used immediately enjoy the thrill of 15GB of memory on. At the same time, kernel-level refactoring is realized to create natural and coherent smooth motion.
Under heavy application scenarios
Improved storage efficiency
Improved system background keep-alive capability
Ultra-fast flash memory UFS 3.1
large files, second reading
Ultra-high-definition movies, videos, and large files can all be read quickly, easily satisfying everyone's running and storage needs, and providing a smoother running experience.
Sequential reading speed increased by 6
Sequential write speed increased by 6
120Hz high refresh rate +240Hz high sampling rate 7
eyesight, all smooth
LTM Sunshine Screen
always looks good no matter whether it is bright or dark
The LTM sunscreen developed by vivo in cooperation with Samsung uses HDR 10+ technology and E3 luminescent materials. The screen can still be seen clearly and comfortably under strong light.
Gaming gaming , cool enough to fight
The game screen is high-definition and smooth, the Hawkeye mode 2.0 and the game eye protection 2.0, while ensuring a high-quality gaming experience, it can effectively relieve eye fatigue even if you play for a long time.
If not paying attention, it is full
Let your phone quickly return to blood, and enjoy an unstoppable life.
parallel world
OriginOS is full of exploratory spirit, we keep the compatibility with tradition while innovating. Now, you can freely shuttle between the two worlds of exploration and classics.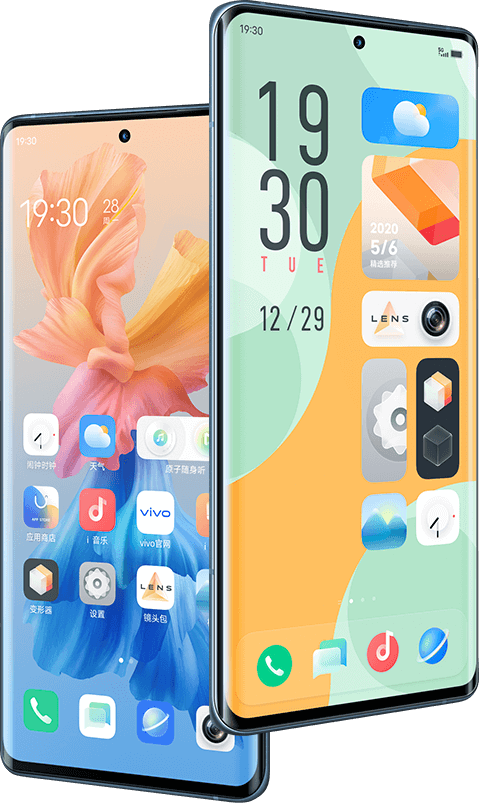 Behavior Wallpaper
We condensed the blooming process of flowers into just a few seconds. This healthy way of encouragement forms a very beautiful connection between the physical world and the digital world.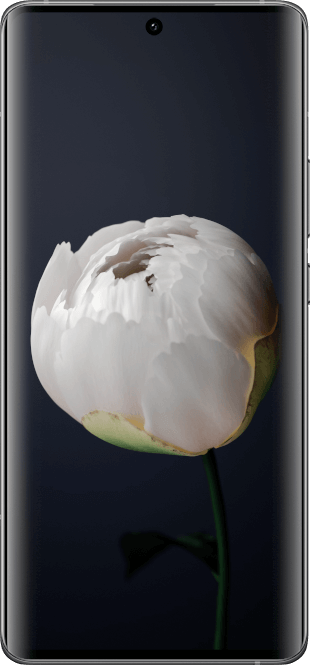 Deformer
There is no need to go back and forth between various system setting pages. The newly launched deformer uses a WYSIWYG method that allows you to DIY the desktop effect on the main screen and express yourself easily.
The camera Mix is in place at any
moment of high light
.
Creatively put each lens and shooting mode into your pocket in a visible and random combination.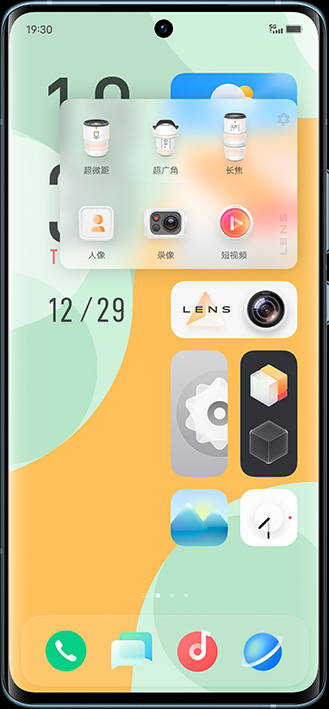 X60 Pro Overview

Height: 158.57mm

Width: 73.24mm

Thickness: Force: 7.59mm, Huacai: 7.69mm

Weight: Force: 178g, Huacai: 179g

CPU core number

Eight-core processor

CPU frequency

2.8GHz*1+2.6GHz*3+2.0GHz*4

GPU (graphics processing unit) model

Operating memory (RAM)

12GB (Because the mobile phone system and pre-installed programs occupy part of the storage space, the actual storage space is less than 12GB)

Body storage (ROM)

256GB (Because the mobile phone system and pre-installed programs occupy part of the storage space, the available storage space is less than 256GB)

RAM type

LPDDR4X four channels

ROM type

battery capacity

4200mAh (typical value)

Charging specifications

33W flash charge

type of battery

lithium battery

OTG reverse charging

screen display

6.56 inches

screen ratio

Screen-to-body ratio

92.7%

Resolution

2376x1080

Screen color

16 million colors, P3 color gamut

HDR technology

Support HDR10 and HDR10+

Screen material

AMOLED

touch screen

Front camera pixels

32 million pixels

Front camera aperture

f/2.45

Number of rear cameras

Four shots

Rear camera pixels

48-megapixel micro-pan head main camera (f/1.48 ultra-large aperture, 4-axis OIS anti-shake, closed-loop motor, 7P lens)

Rear camera aperture

13 million-pixel wide-angle camera (120° large viewing angle, wide angle of 108° after turning on distortion correction.)

Rear flash

Yes

sensor

1300 Megapixel portrait camera (50mm equivalent focal length)

Anti-shake type

auto focus

Zoom mode

8 million pixel periscope camera (5x optical zoom, 60x super zoom)

Shooting mode

f/1.48 (rear main camera), f/2.2 (rear wide-angle), f/2.46 (rear portrait), f/3.4 (rear periscope)

Video recording format

The main rear camera supports micro-pan-tilt anti-shake, the rear periscope lens supports OIS anti-shake, and the rest of the rear supports video anti-shake.

The rear four cameras all support AF autofocus

Rear support 5x optical zoom, 60x super zoom

Front: night scene, portrait, photo, video, panorama, dynamic photo, short video, AR cute shooting


Rear: night scene, portrait, photo, video, panorama, dynamic photo, slow motion, short video, high pixel, professional mode, Time-lapse photography, super moon, AR cute shooting, document correction, sports capture, starry sky, smart vision

MP4

Support UHD, FHD, HD recording

Network Type

Support mobile/Unicom/Telecom 5G/4G and other networks, SA & NSA 5G dual mode

Network frequency band

2G GSM: GSM850/GSM900/DCS1800/PCS1900;
2G CDMA: BC0/BC1;
3G WCDMA: B1/B2/B4/B5/B8;
3G CDMA2000: BC0/BC1;
4G TDD-LTE: B34/B38/B39/B40 /B41;
4G FDD-LTE: B1/B2/B3/B4/B5/B7/B8/B12/B17/B18/B19/B25/B26/B28A;
5G: n1/n3/n28A/n41/n77/n78/ n79.

SIM card type

Dual card instructions

Note: SA support capability depends on the available network and software version.


Note: The networks and frequency bands in each region may be different, depending on the local operator and your location.

You can manually switch the data network through settings, and set Card 1 and Card 2 as Internet access cards at will; if two telecom cards are used at the same time, the secondary card (non-data card) must be activated and activated VoLTE high-definition calls on mobile phones require the operator's network to support 4G VoLTE services to use dual telecom cards. Supports 5G + 4G, but only supports data card 5G (5G services require the support of the operator's network to be used)

Hi-Fi

Yes

music player

Yes

MP3 ringtones

Yes

recording

AAC, AMR, MIDI, OGG, FLAC, WMA, WAV, APE, MP3

Audio Chip

Face Wake facial recognition

OriginOS 1.0 developed based on Android 11.0

Jovi

Support Jovi voice, Jovi homepage, smart vision and other functions

WLAN

Support WLAN 2.4G, WLAN 5.1G, WLAN 5.8G frequency; support Wi-Fi6 enhanced version, Wi-Fi5 standard; support WLAN Display function.

Bluetooth audio specifications

USB interface type

USB-C

Headphone jack standard

USB-C

navigation

cloud service

stand by

SBC; AAC; aptX HD; LDAC

Physical gyroscope

Color temperature sensor, laser focus sensor

The above list of built-in applications is for reference only, please refer to the actual built-in applications.
Remarks:
The original color matching machine weighs about 178g and is about 7.59mm thick, while the Huacai machine weighs about 179g and is about 7.69mm thick.
The back cover of the original force color matching machine adopts the traditional AG process, and the back cover of the Huacai machine adopts the satin AG process.
After turning on the distortion correction, the wide angle is 108°.
As the mobile phone system and pre-installed programs occupy part of the storage space, the actual storage space is less than 12GB.
Powered by Multi-Turbo.
Compared with the previous generation X50 Pro, the X60 Pro's sequential read speed increased by 108%, and the sequential write speed increased by 513%. Data may vary due to different storage configurations.
The screen refresh rate defaults to smart switching. The refresh rate is automatically switched according to the scene to reduce power consumption. You can go to the system settings to choose smart switching, 60Hz, 120Hz mode; some game scenes support up to 240Hz sampling rate, different applications or game interfaces The screen refresh rate and touch sampling rate may be slightly different, please refer to the actual situation.
The appearance diagram of the phone, internal structure diagram and product effects on the page are for reference only. Actually, there may be differences in details such as colors and silk screens due to different lighting conditions and production batches. Please refer to the actual product.
The data and parameters on the above page are the test results under the standard environment of our laboratory. Some of the data are peak data. The actual situation of the data and parameters will vary slightly due to the test environment and test software.
The pixels of different shooting modes may be different. The size of some samples has been cropped for reference only. Please refer to the actual shooting effect.
As some specifications, parameters, parts and appearance details of the product (for example: whether there is a silk screen on the battery cover) may change due to supplier replacement or production batches, vivo will update the description on the page in real time according to adjustments. Please Closer look.
X60 Pro uses a third-party film to affect the screen fingerprint recognition effect, please be sure to use the "vivo screen fingerprint official custom film". Please note that the micro-seam of the handset cannot be covered when pasting the film. When using glue for pasting the 3D toughened film, do not flow into the micro-seam of the receiver and the side buttons.
The screen size is the length of the right-angle diagonal of the screen measured according to the standard rectangle, and the actual viewing area is slightly smaller.
The 5G network of this product supports SA & NSA mode. The SA support capability depends on the available network and software version; the specific networking and network coverage of the 5G network are subject to the actual deployment of the operator.
ZEISS, the ZEISS logo, are registered trademarks of Carl Zeiss.
No customer reviews for the moment.
Questions
(7)
From
Jimmy Chales
|
2021-08-10 18:12:43
How long to deliver to Canada via Fedex?
administrator
Delivery dates are provided on every product page, below product name. When you'll click the dates, a calendar will appear.
If you want to speed up transaction you can use bank wire and ask us for speed up after payment is made in e-mail message after making your payment.

From
Andreas Müller
|
2021-05-23 16:29:23
Habe eine Frage ist das Smartphone auch in Deutscher Sprache voreinstellbar
administrator
Es ist eine chinesische Version, die englische und chinesische Sprachen enthält.
From
Angel Caban
|
2021-03-16 15:45:37
Is the Vivo X60 Pro (blue) cell phone set up for United States English and can I get it set up to work on Verizon Services?
administrator
This device is Chinese version with Chinese rom. It contains English language and it is factory unlocked. Still, it might be wise to compare its band frequencies with the band frequencies of your network to confirm coverage compatibility.

From
Sylvanus Banini
|
2021-03-11 18:21:55
Hi, I will like to purchase this product, however, I will like to know how long it will take to get to the US, and if the item in question is factory unlocked. Thanks a lot, looking forward to hearing from you.
administrator
Delivery dates are provided on every product page, below product name. When you'll click the dates, a calendar will appear.
This device is factory unlocked.
From
Ajit Shreedan Singh
|
2021-02-25 17:57:40
Hello, since phones are chinese, will they have google play store? And more importantly can I use Google Pay for transactions? I have never imported a phone before but I really like the specs of this one.
administrator
Dear Ajit. This one does not come with Play Store, but you can easily install it after. Google Pay should work on it, but better read forums about it before purchase.
Only registered user can ask a question.
Login