Xiaomi Redmi Note 12 Pro extreme edition 12GB+256GB Black
| | |
| --- | --- |
| Location: | Asia |
| Possibility to return: | Yes, within 14 days to warehouse in USA / UK or EU |
| Length of warranty | 12 months |
| Warranty Extension: | At promotional terms, up to 24 months (during checkout) |
| Dual Sim | Yes |
| 5G | Yes |
| Rom: | Global or Original (Chinese+English) - select below |
| Processing time for warranty service from | 6 weeks |
| Processing time for warranty repair to | 12 weeks |
Other variants / accessories
Available delivery options:
Keep track of the price drops on this item. Simply enter your email here and we will send you an email alert.
Invalid email
Watch it
You will get $ 2.62 in reward when purchase 1 of this product. The reward can be used to pay for your next orders, or converted into voucher code.
Frequently Asked Questions
Welcome to Bludiode.com
We are mobile electronics marketplace seller since 2014, we offer mostly smartphones, tablets and accessories. Our customers have right to return product locally (USA, UK, EU) and execute warranty up to 24 months. All products sold on our website are coming straight from the producers, are genuine and they are subject to the warranty. To learn more click "About us" in the website footer.
Check also these products available at local stock:
Xiaomi 12 Pro Extreme Edition
Snapdragon high-energy core, OLED flexible straight screen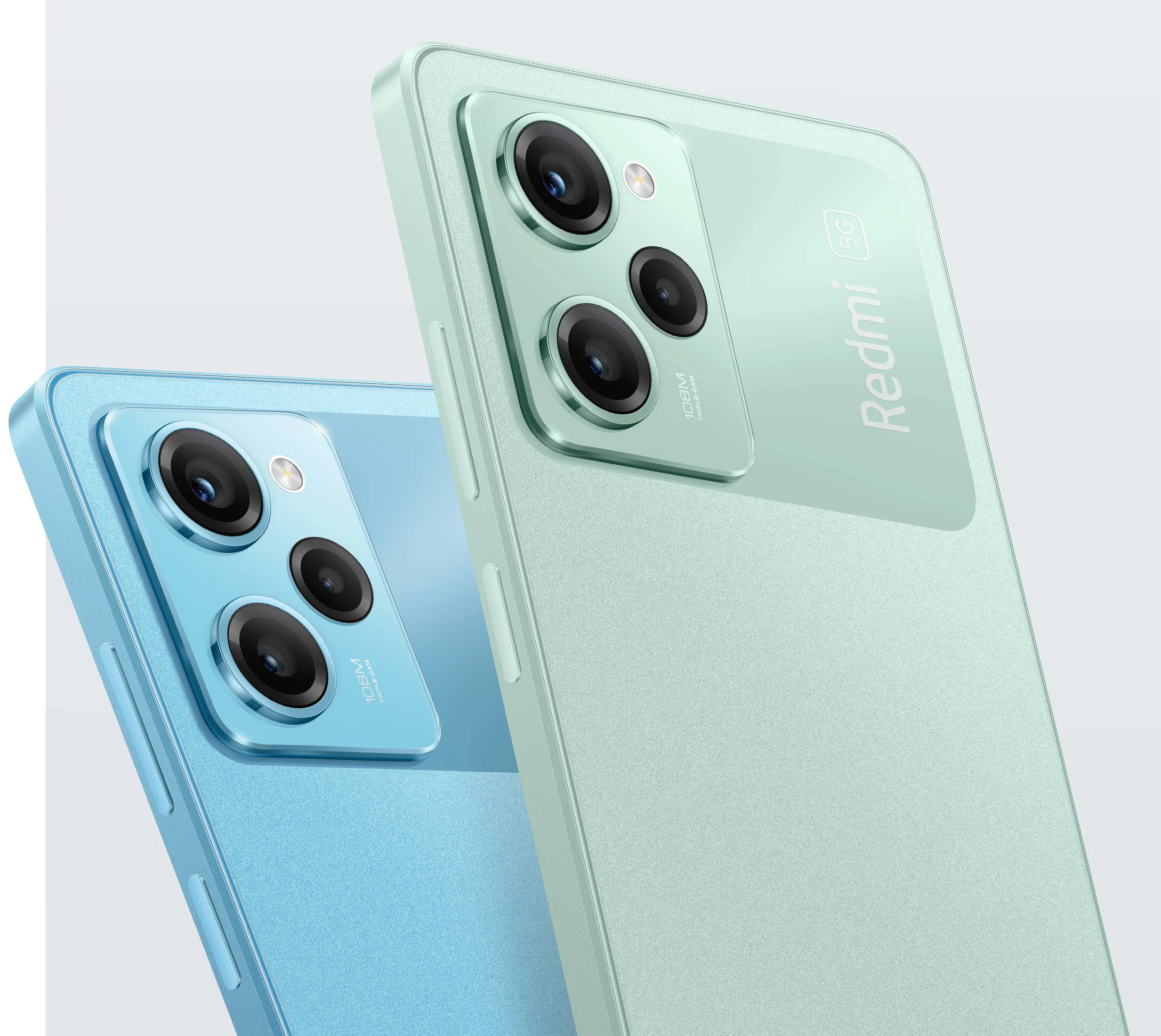 Mid-range flagship Donkey Kong
6 big reasons to start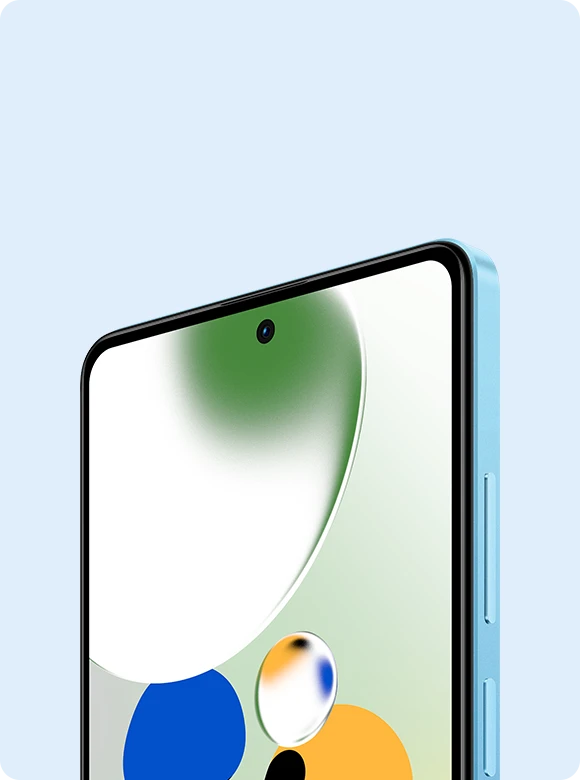 OLED flexible straight screen
Flagship diamonds arranged in
a 2.9mm delicate lower bezel

7.9mm thin and light body
Trendy small standing side design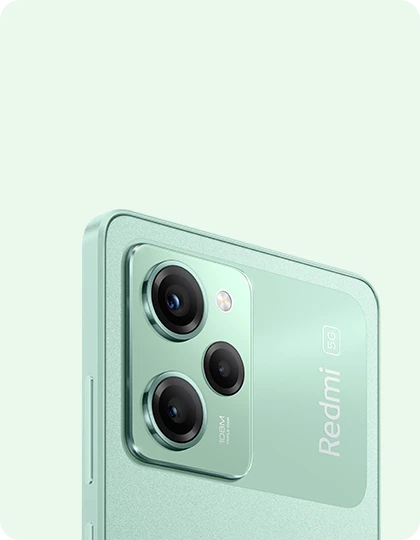 100 million pixel blockbusters straight out
Take photos and videos in ultra-clear presentation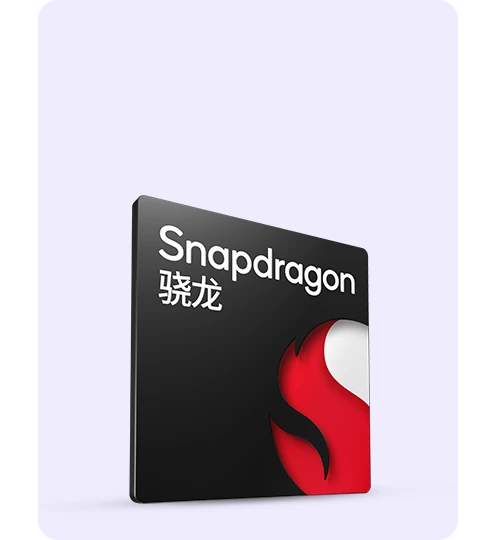 Snapdragon 778G high energy core
TSMC 6nm process process

Stereo dual speakers
Dolby Atmos

5000mAh long battery life
67W flagship flash charging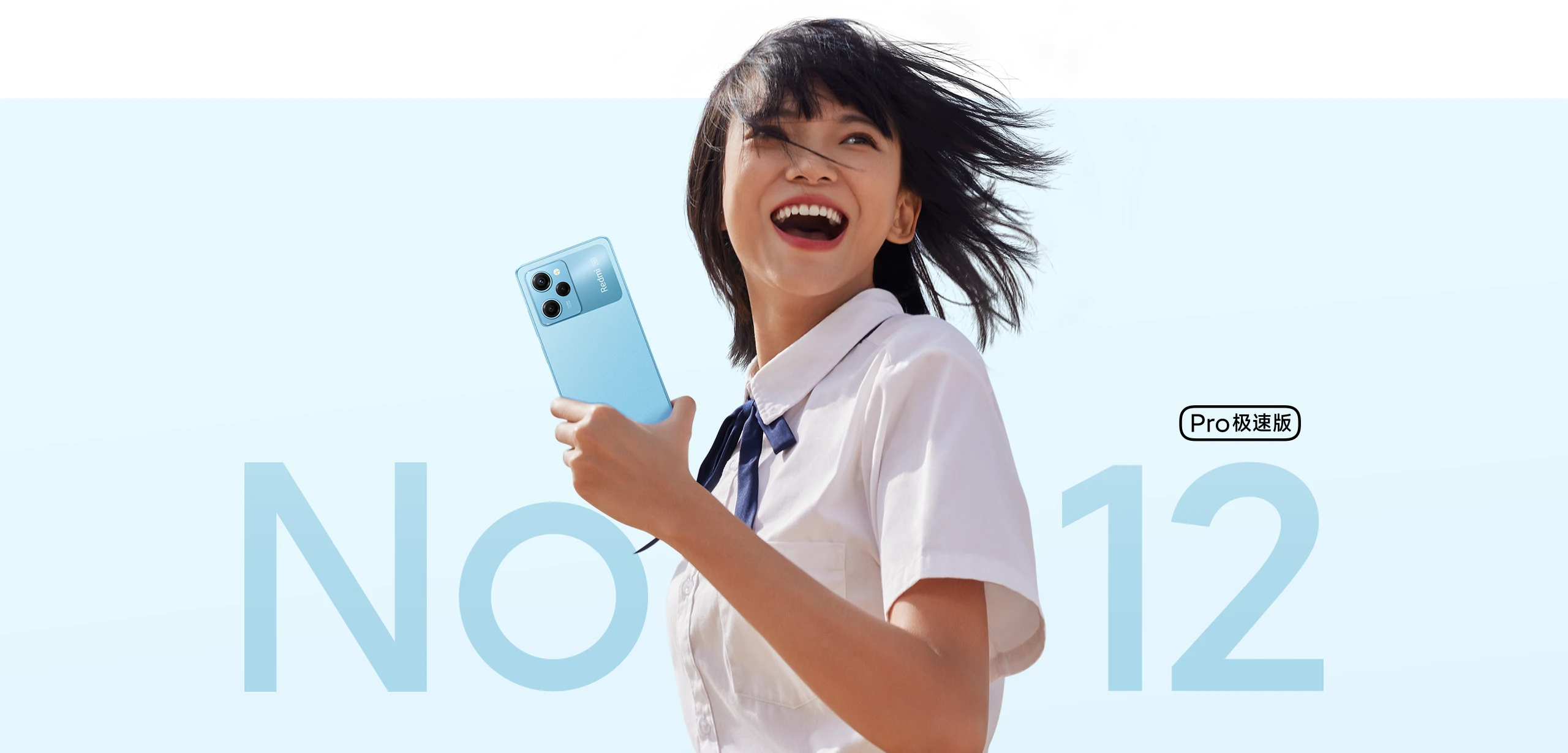 Flagship performance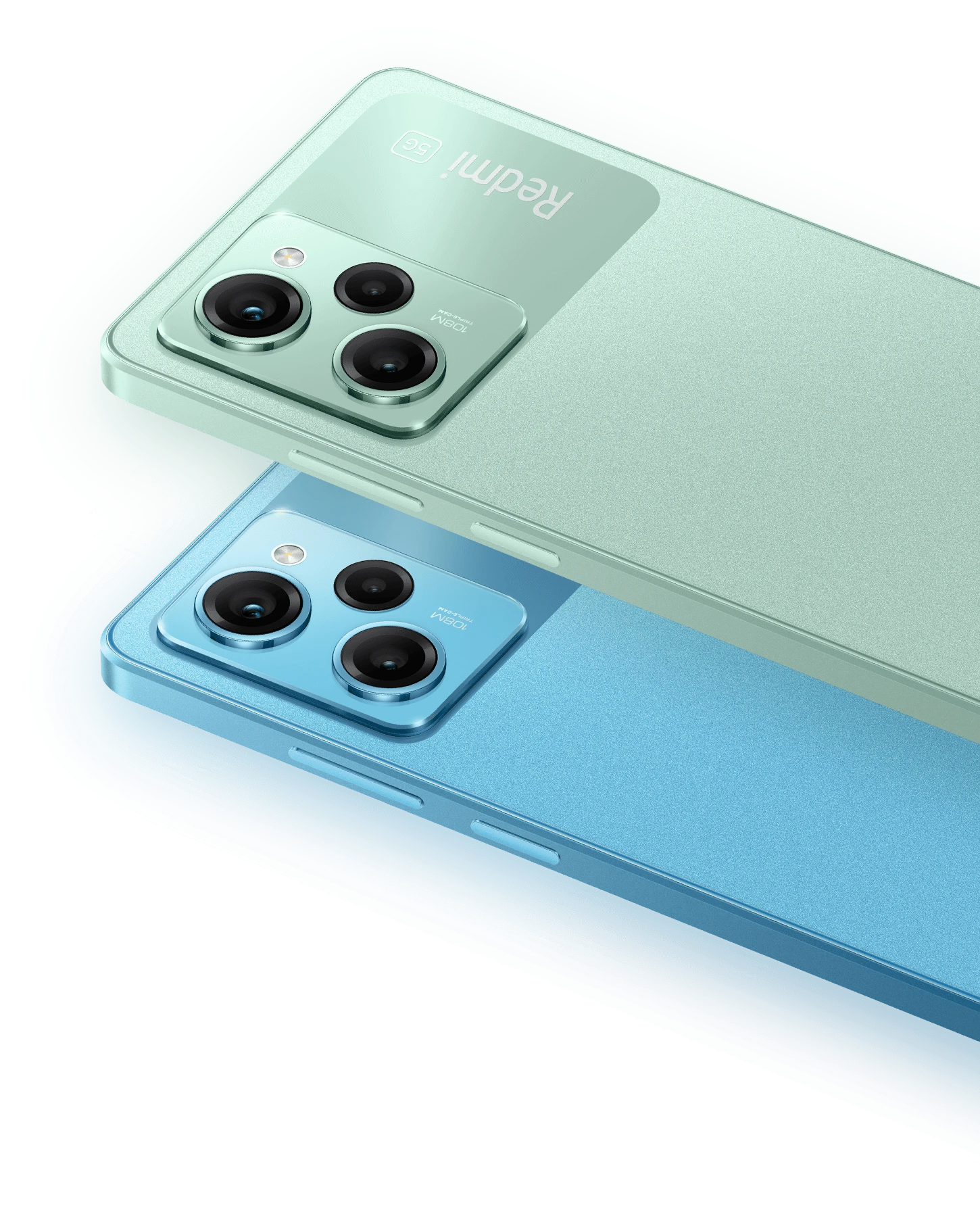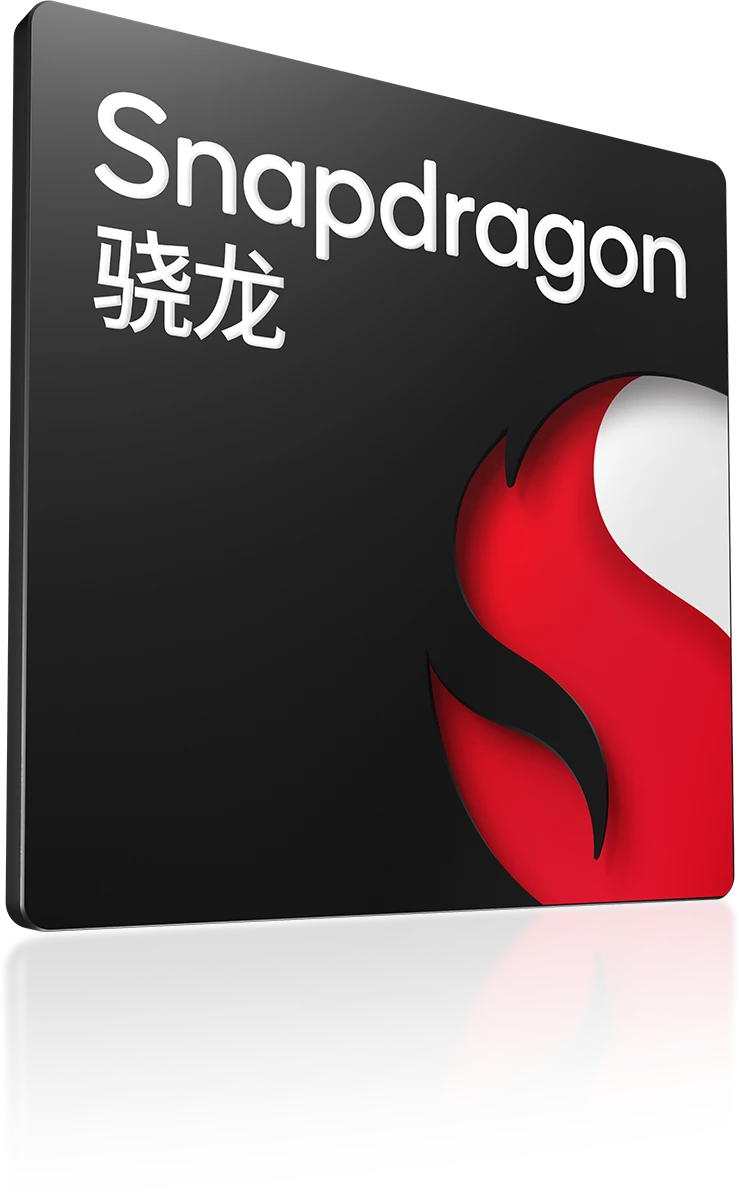 Qualcomm Snapdragon 778G
annual reputation energy-efficient processor
The energy efficiency of the Snapdragon 7 series processor, 6nm flagship process, 8-core high-performance fast output, play all kinds of large-scale
mobile games, high frame rate operation without pressure.



Advanced technology
Improved CPU performance
AI convergence computing power
*The test data comes from Qualcomm, and the test comparison object is Qualcomm Snapdragon ™ 765G
A new generation of high-thermal conductivity graphite material
twelve-layer rapid heat dissipation system
The heat dissipation system reconstructed with new graphite material has a total heat dissipation area of up to 22763,77mm², supplemented by a high thermal conductivity aluminum alloy middle frame (thermal conductivity increased by <>%*), so that the fuselage can always maintain a comfortable temperature, helping you enjoy the game and fight to
the end.
* Thermal conductivity improvement comparison Note 11 Pro, data from Xiaomi laboratory environmental testing, ambient temperature 25°C±
1°C, test method according to ASTM E1461 standard, specific may vary depending on use conditions and environmental factors.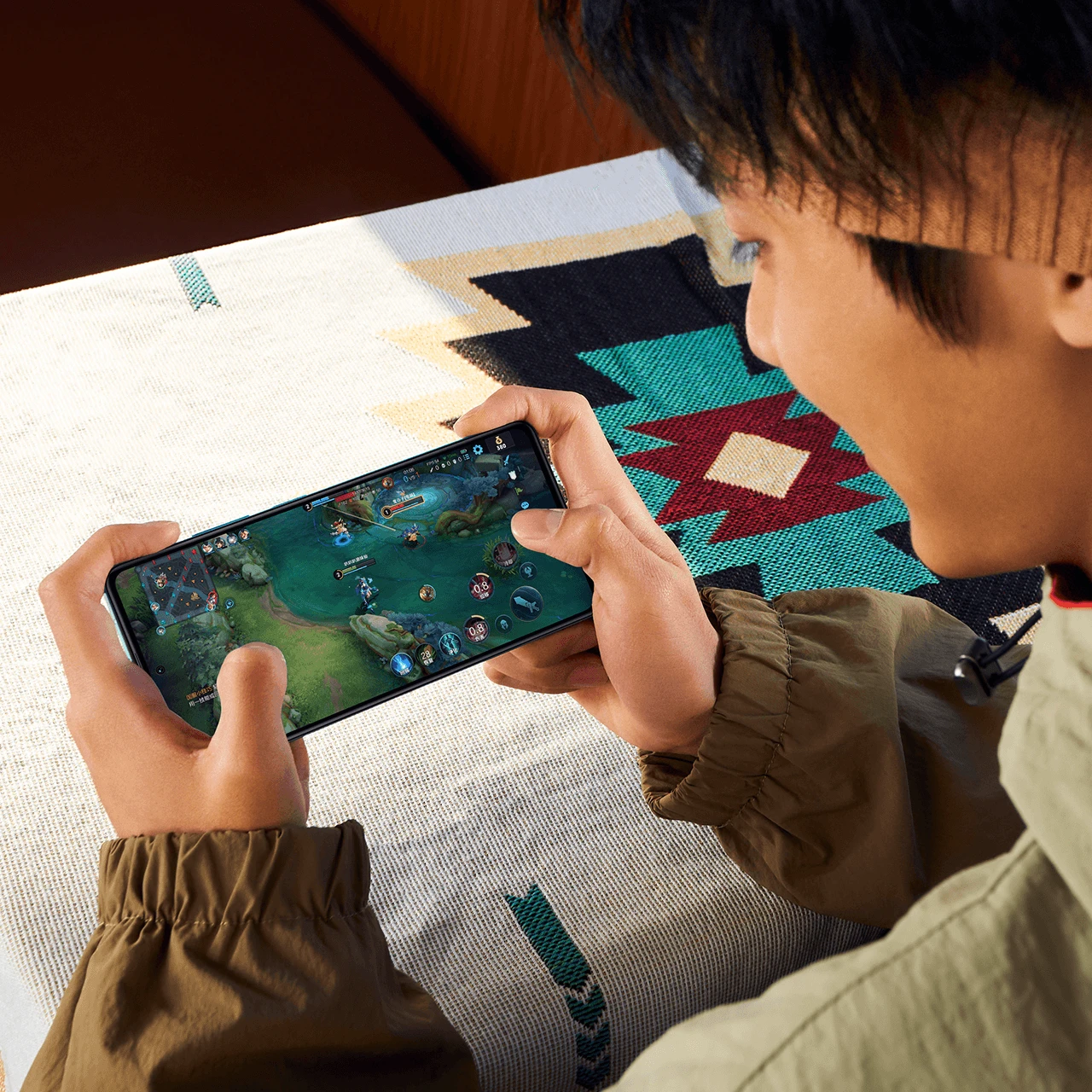 Ultra-clear eye protection screen
Flexible straight screen
flagship full class drill arrangement

Thanks to the flexible characteristics of the screen, the lower bezel is narrowed to an astonishing 2.9mm using the flagship COP packaging technology, and the refinement of the
whole machine is greatly improved. The screen is also arranged with diamond-like pixels to make the color display more detailed and clear.

Full screen
6.67"
Global excitation brightness up to
Wide color gamut
Ultra-narrow bottom border
2.9mm
Refresh rate
120Hz
Contrast ratio up to
*2.9mm lower border refers to AA~CG edge distance.
*Global excitation brightness refers to the maximum brightness of the screen excited in a bright light environment.

High-frequency PWM dimming
strobe without feeling and gentle eye protection
1920Hz high-frequency PWM dimming, beyond the human eye strobe perception, prevent visual fatigue caused by dimming flickering
, still smooth at low brightness, giving all-weather care to the eyes.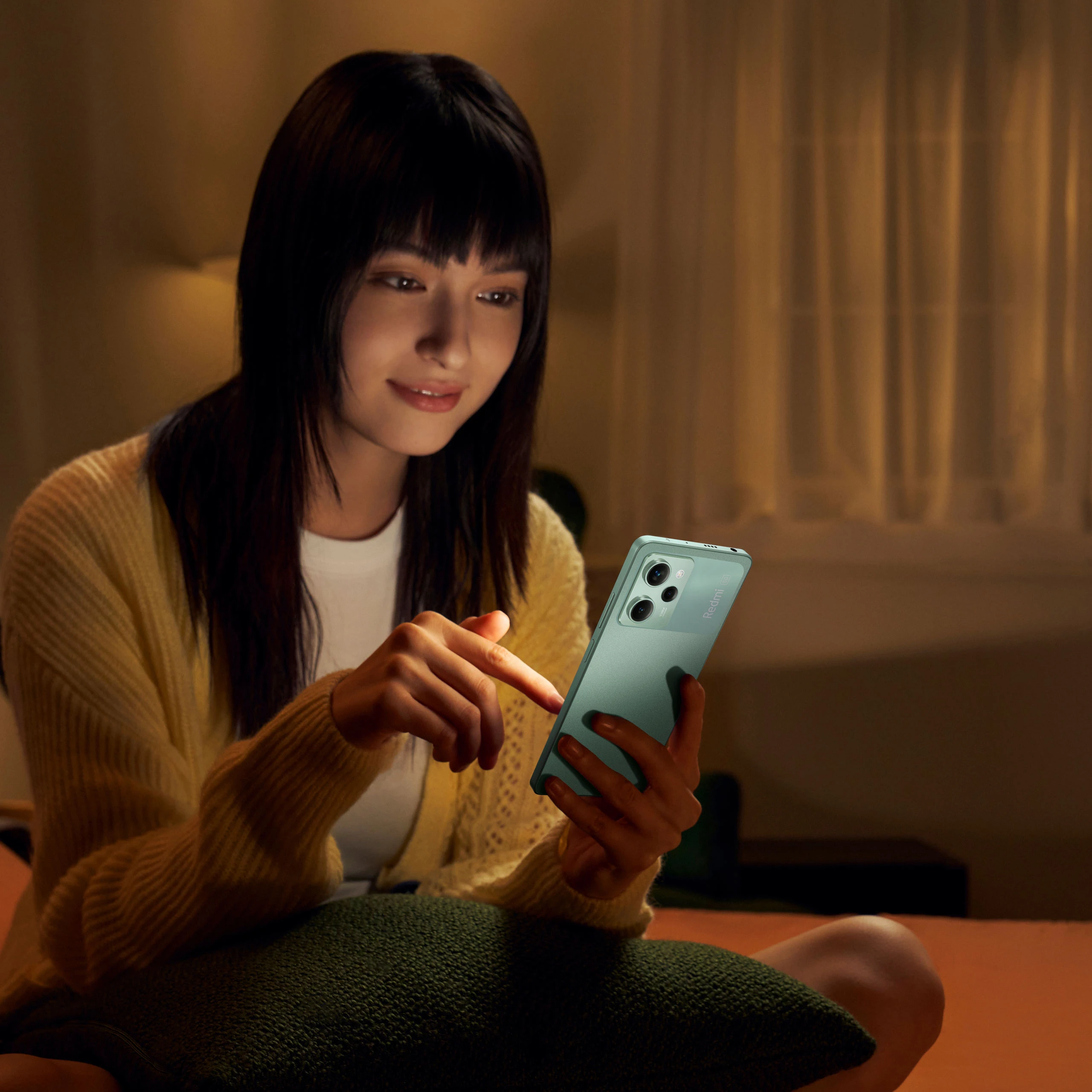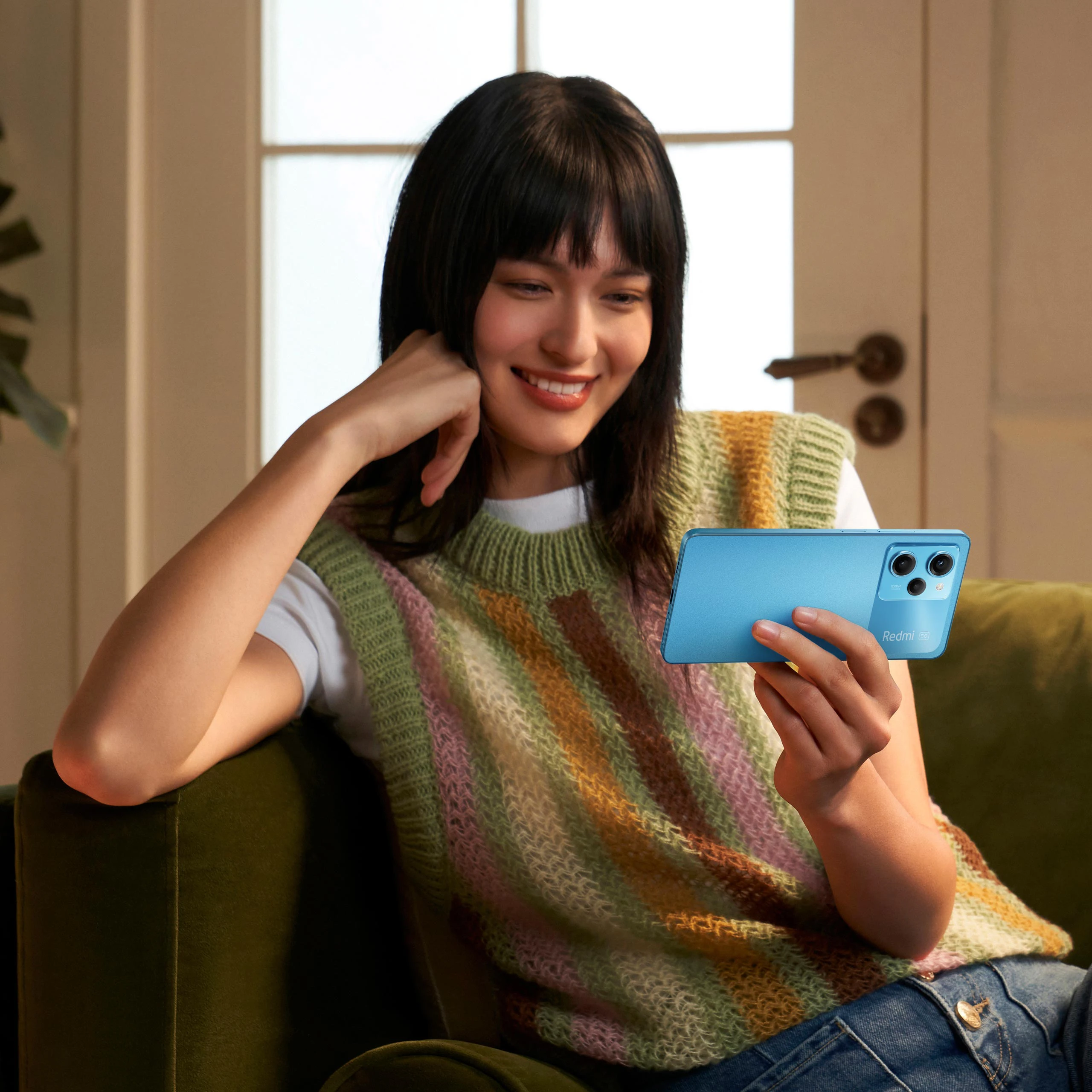 Support for private cinema in your
pocket at Dolby Vision
This rigorous display technology certification delivers stunning color, deep dark detail, and exceptional contrast with ultra-high dynamic range and ultra-wide color gamut
to give you
an immersive viewing experience anytime, anywhere.


Thin and light, large power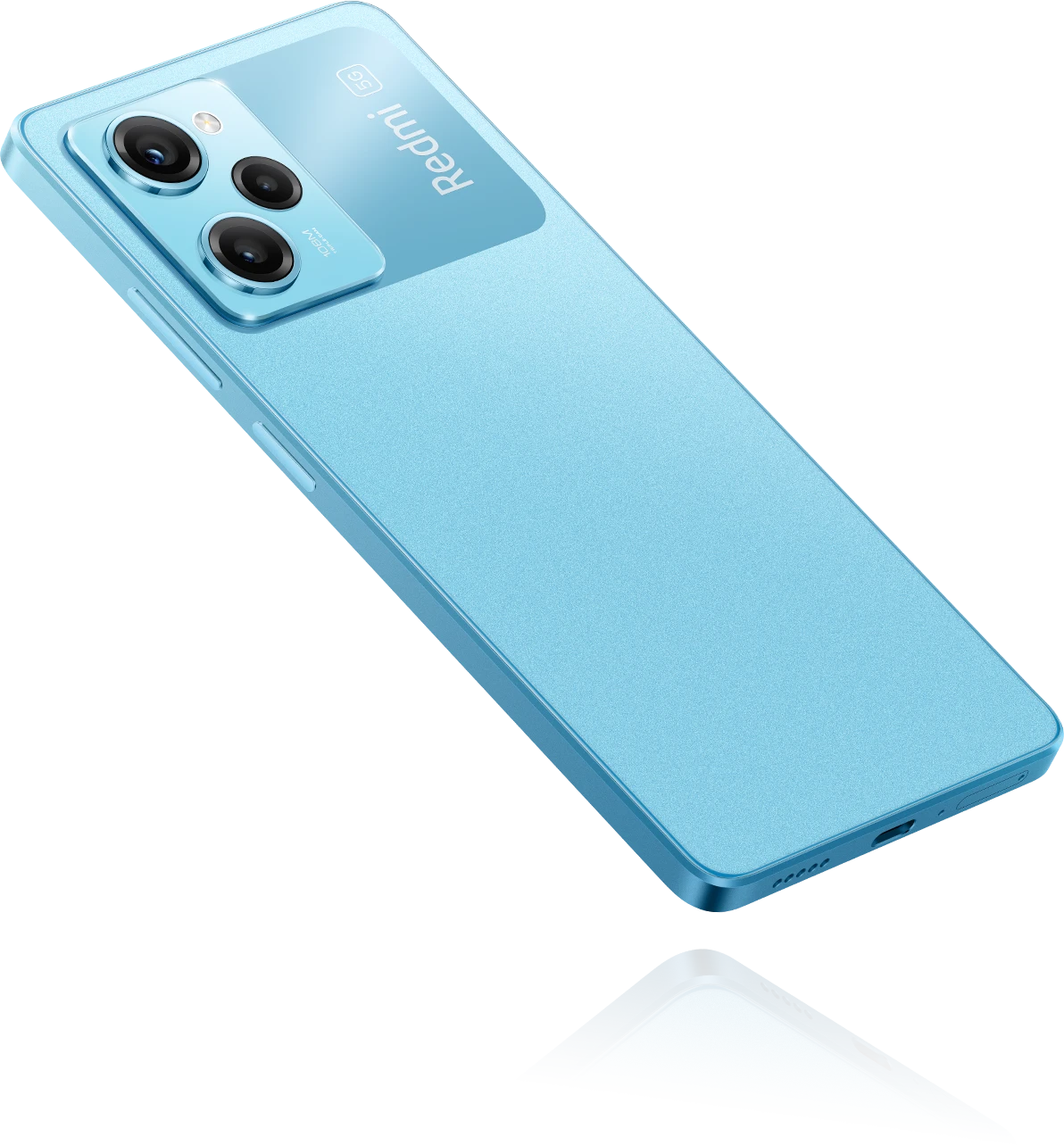 5000mAh ultra-long battery
life 67W flagship flash charge
In the thin and light body, it can accommodate a large battery of the next charging treasure, and
under heavy use, it can also properly accompany you to play all day. *
17 hours*
15 hours*
12 hours*
Shop Taobao
Look at Weibo
Brush TikTok
*Charging/battery life data comes from Xiaomi Lab, the specific may vary with the usage status and environmental factors, the specific time is subject to actual use.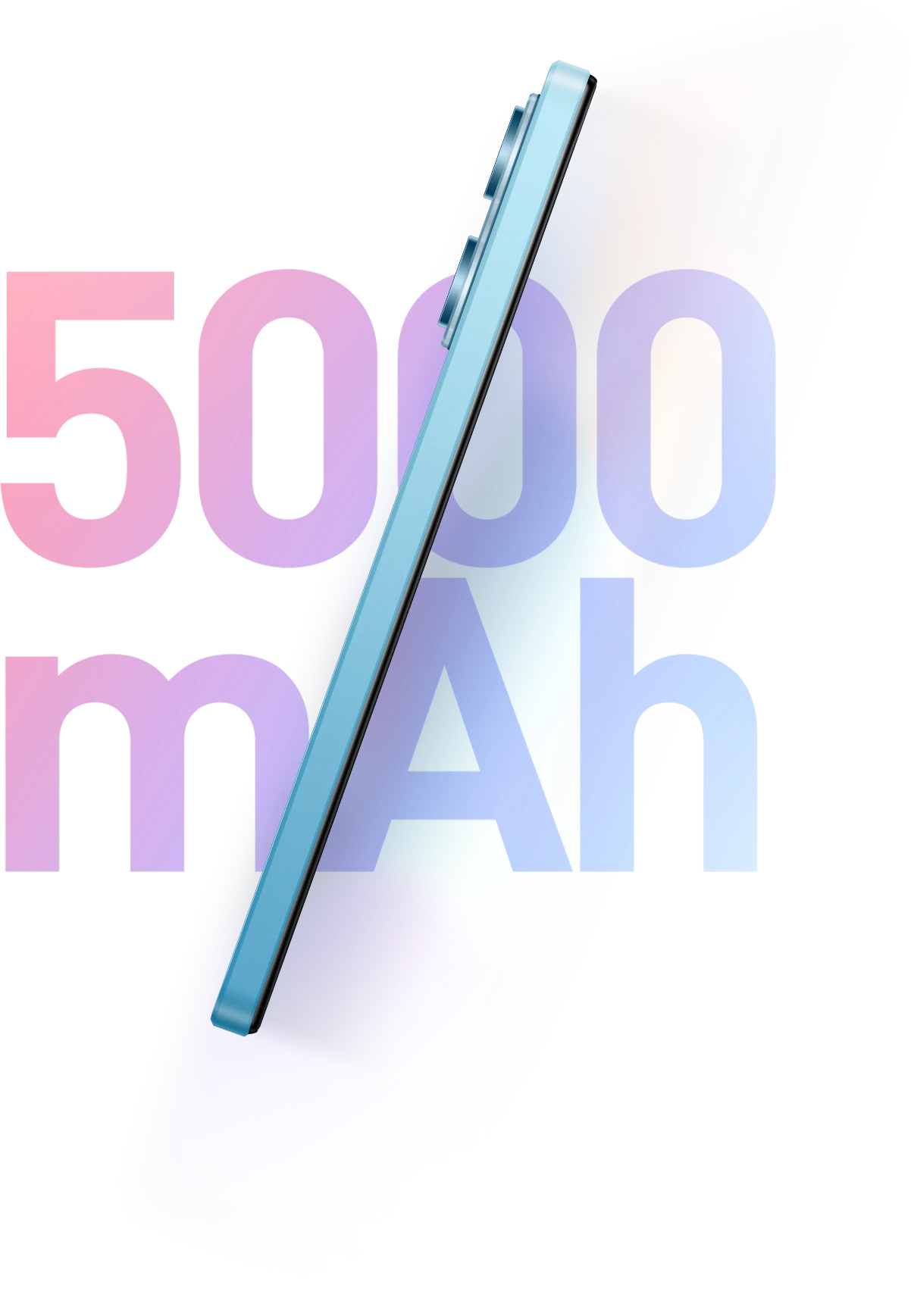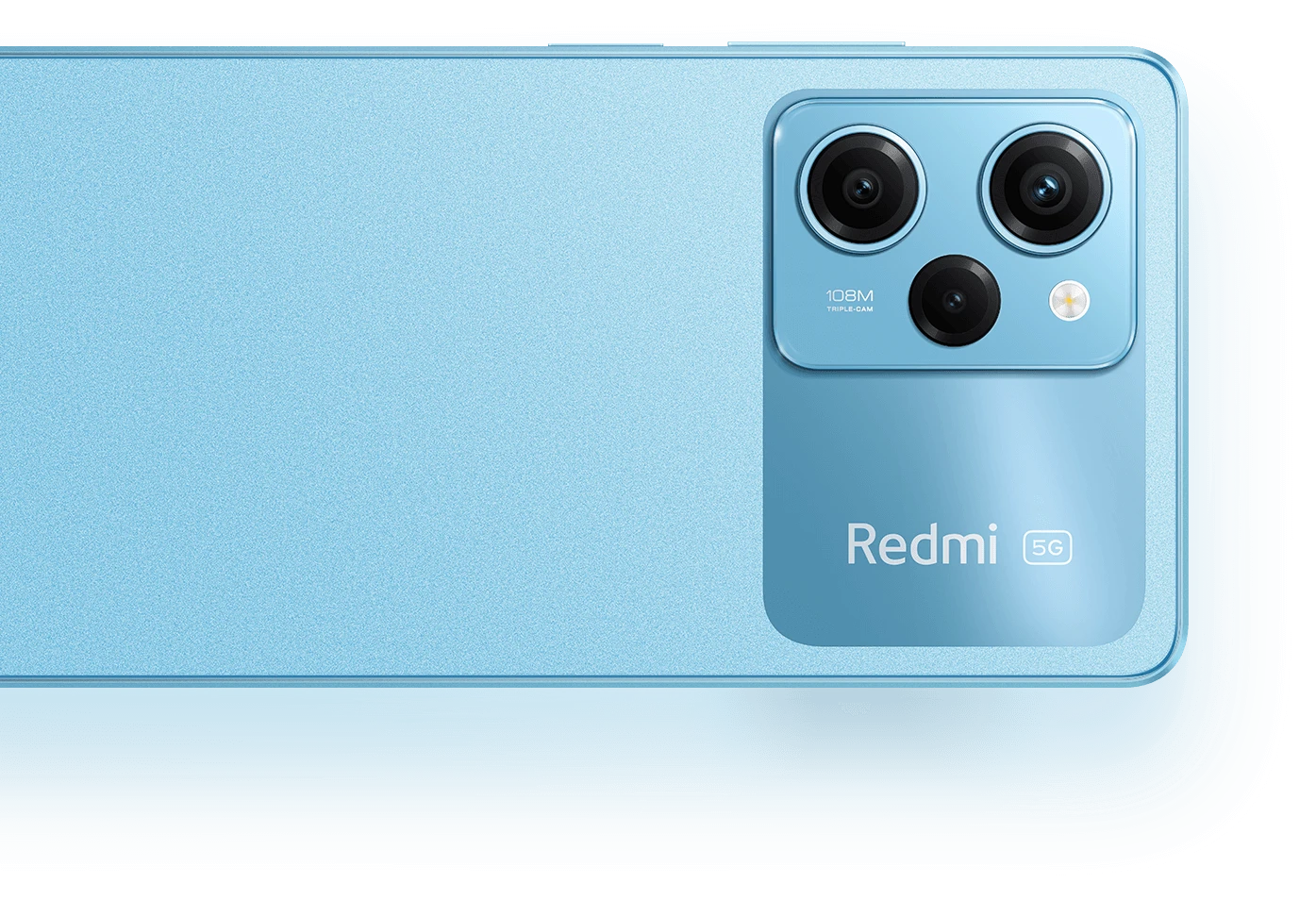 The 7.9mm slim body
fits easily in your pocket
Exquisite stacking design, taking into account long battery life and light posture, the fuselage is as light as 181g, plus the trend of small standing edges, the whole machine is light and thin
, angular, and you have the
same super attitude.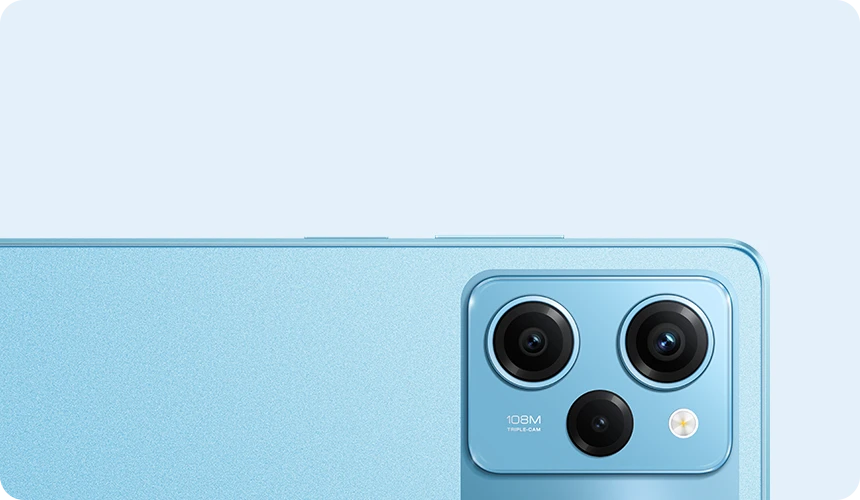 "Big Eyes"
The crowd recognized it at a glance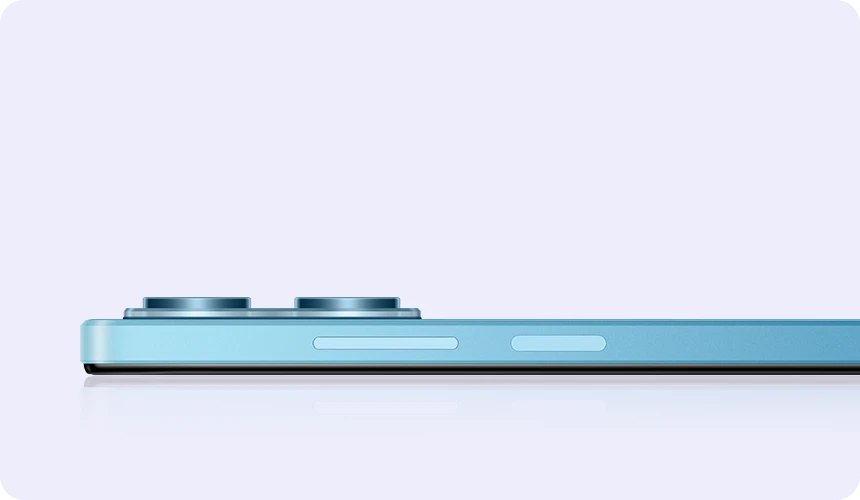 "Small Standing Edge"
Angular, just like you
Smart color
matching, light and good feel
The back of the fuselage is added to the matte homologous rubbing process, whenever the light crosses
, the different reflection effects of the matte blend here, the whole machine is not only
smart in color, but also full of texture in the hand.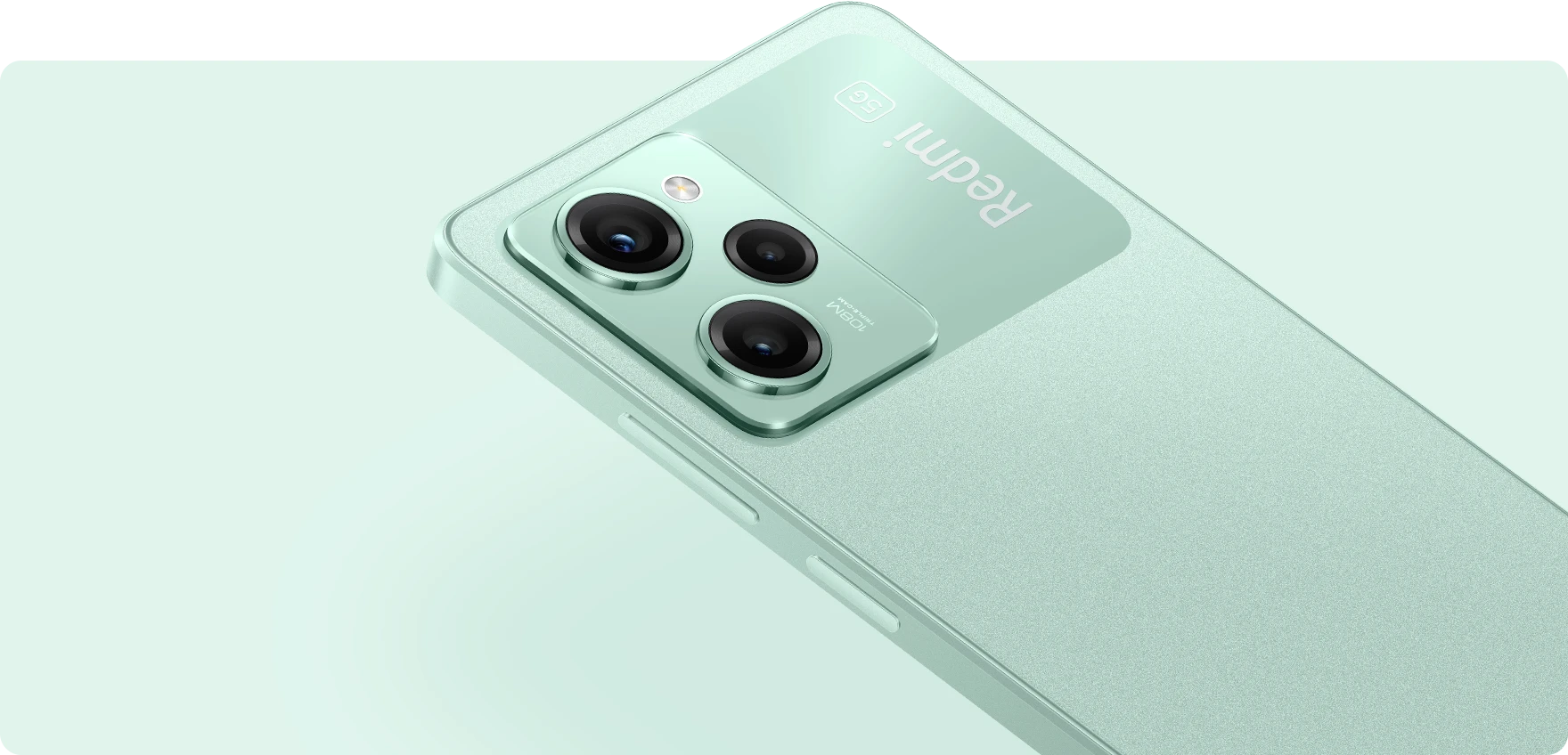 Shimmer green
Simple and fresh, full of vitality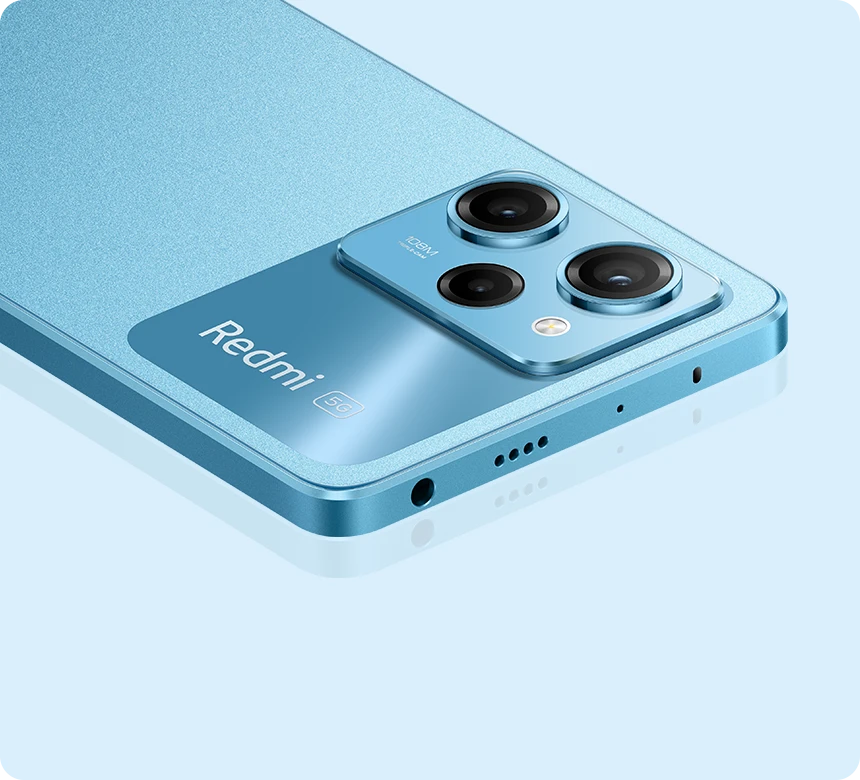 Time Blue
Clear sky and shallow sea, free and romantic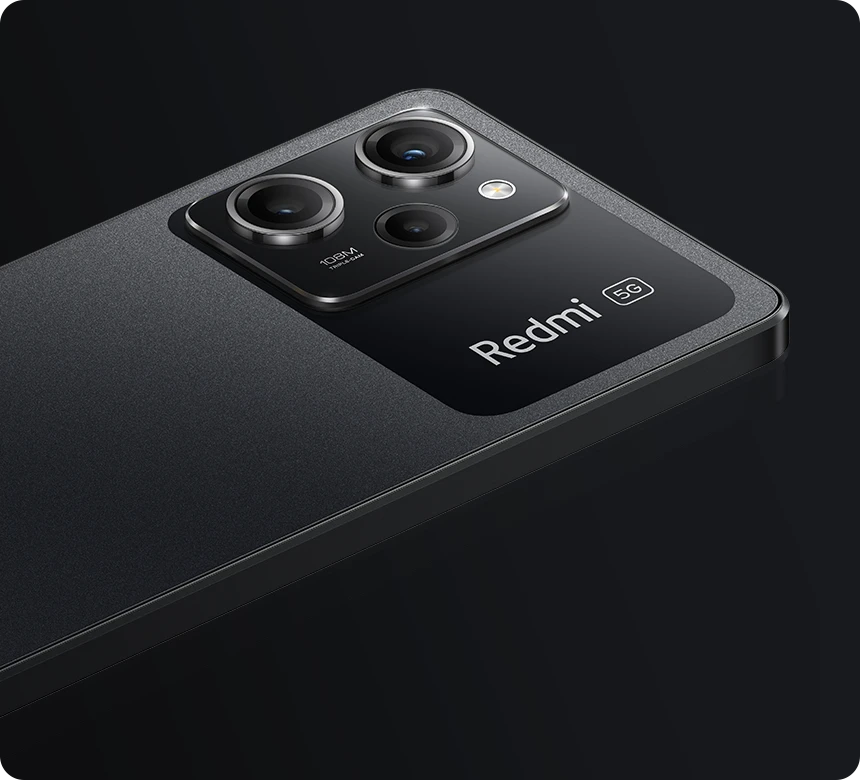 Midnight dark
Pure black, low-key and calm

High-definition images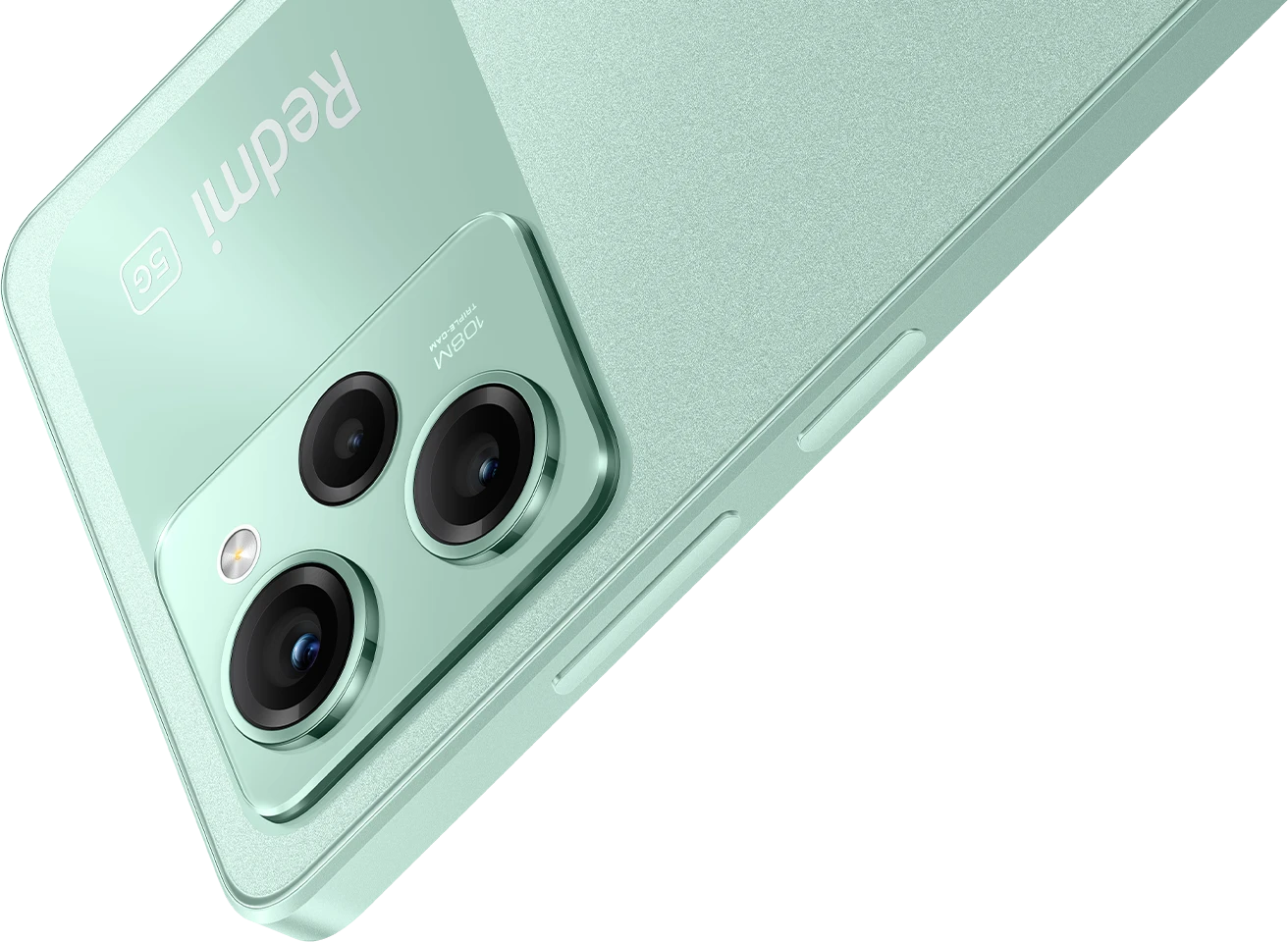 100 million pixel blockbusters are presented directly out
of photos and videos in ultra-clear definition
Whether you're taking photos or recording videos, 1 million pixels of clarity
is enough to bring your masterpiece to the big screen. The night mode satisfies
your night creation, adding real film texture filters, and daily
life can also shoot a sense of movie atmosphere.
108MP
9in1 2.1μm large pixel
6P lens
2MP macro

8MP ultra-wide angle
120° FOV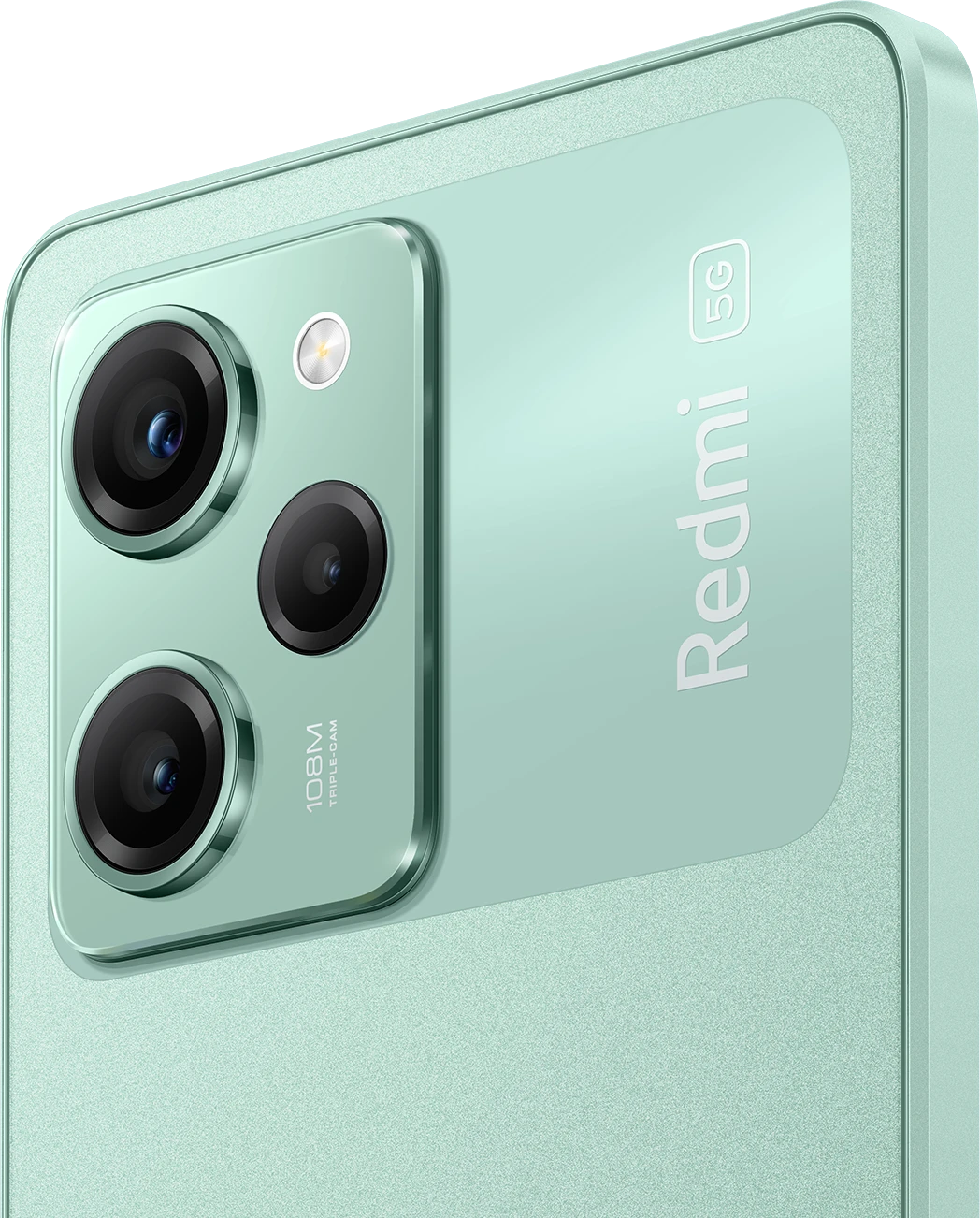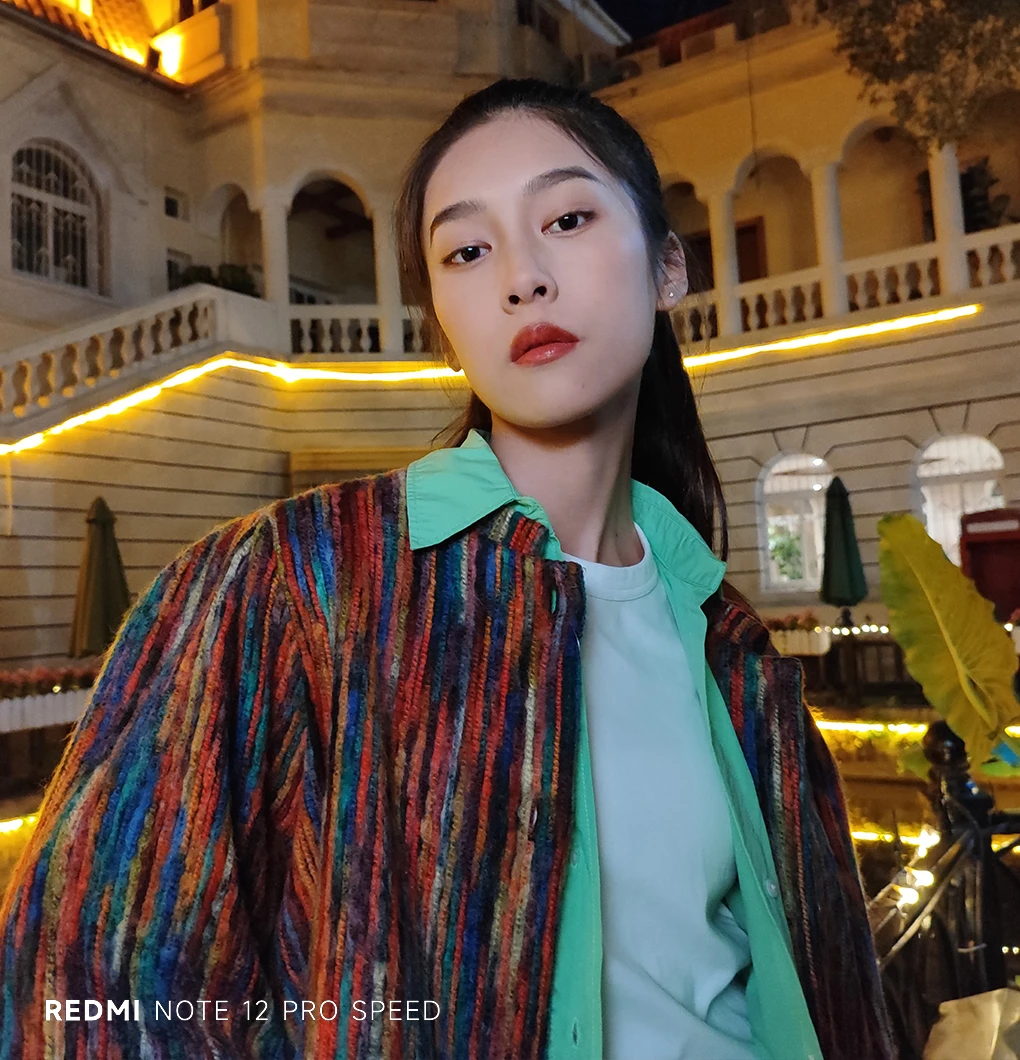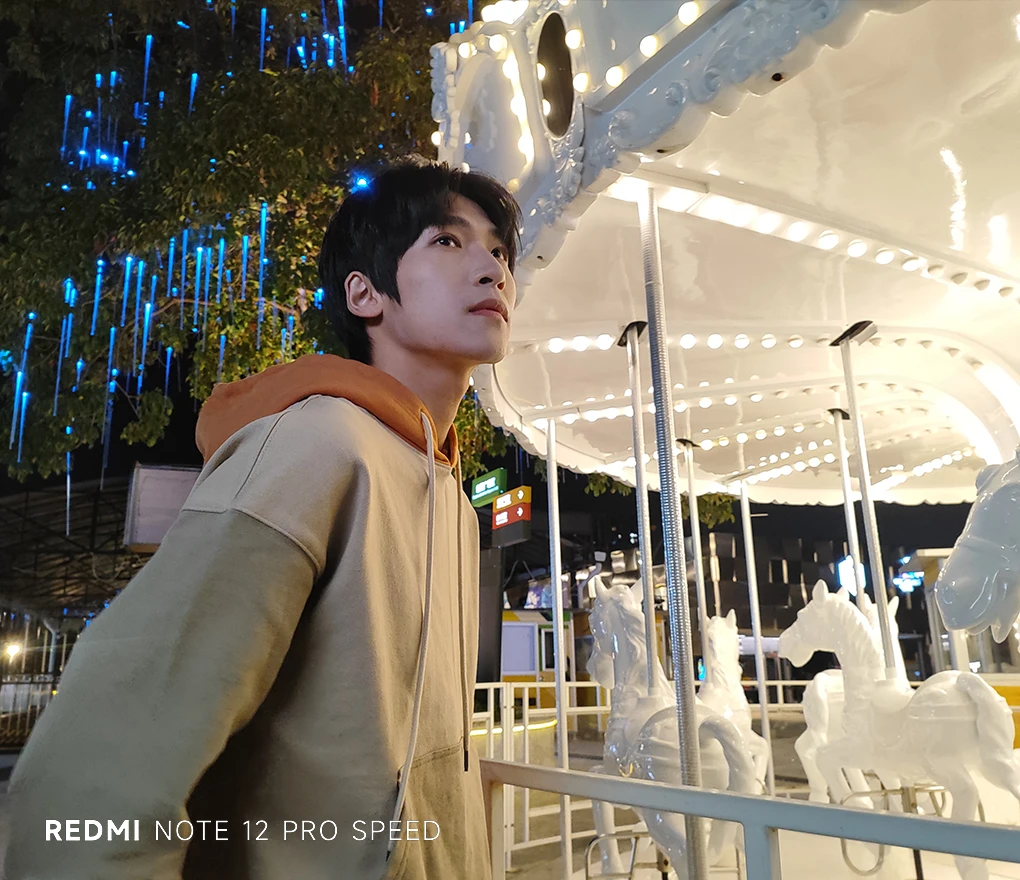 The shutter is really fast
enough to freeze the moving moment
With the blessing of the underlying algorithm of Xiaomi's image brain, the camera start-up
speed is faster and the capture is more powerful. The moments
you don't want to miss are clearly recorded.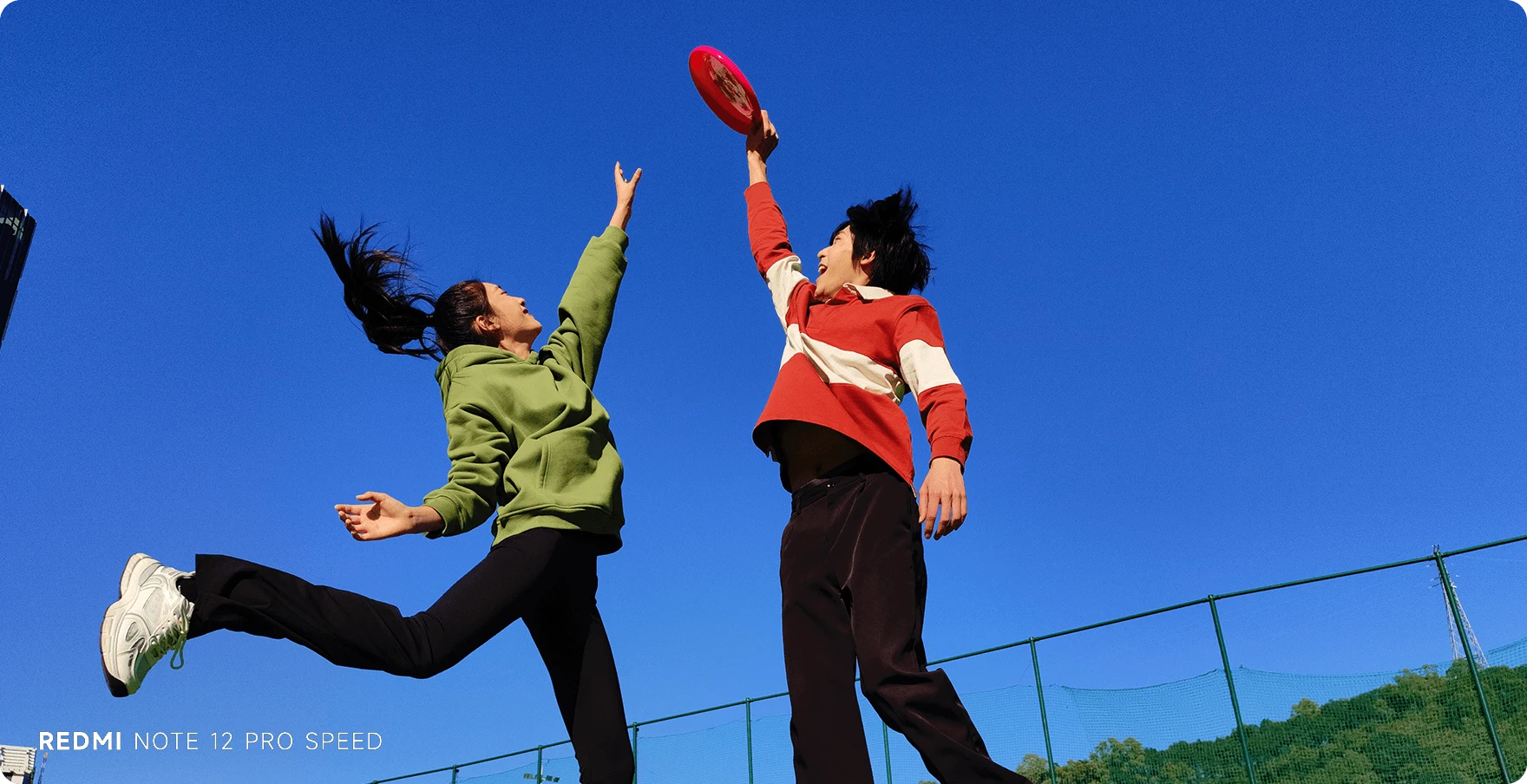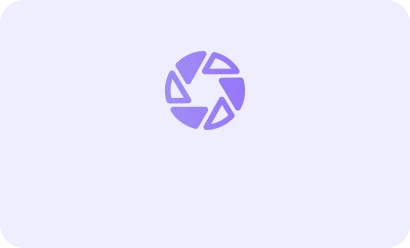 Optimized shutter triggering method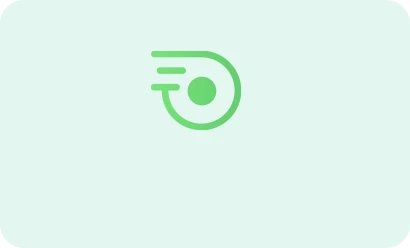 Photo speed optimization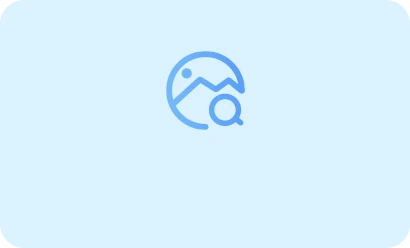 Photo preview optimization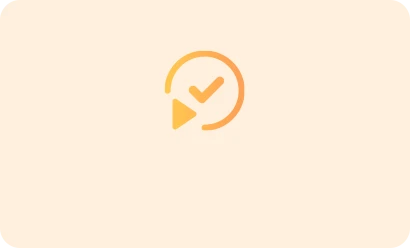 Camera cold start optimization
One-click Vlog
generation to easily turn into a video expert
There are also many innovative gameplay brought by Vlog upgrades, which will bring you
more video fun at your fingertips.

Dynamic beauty

Segmented remakes

Video stabilization

Scene-based filters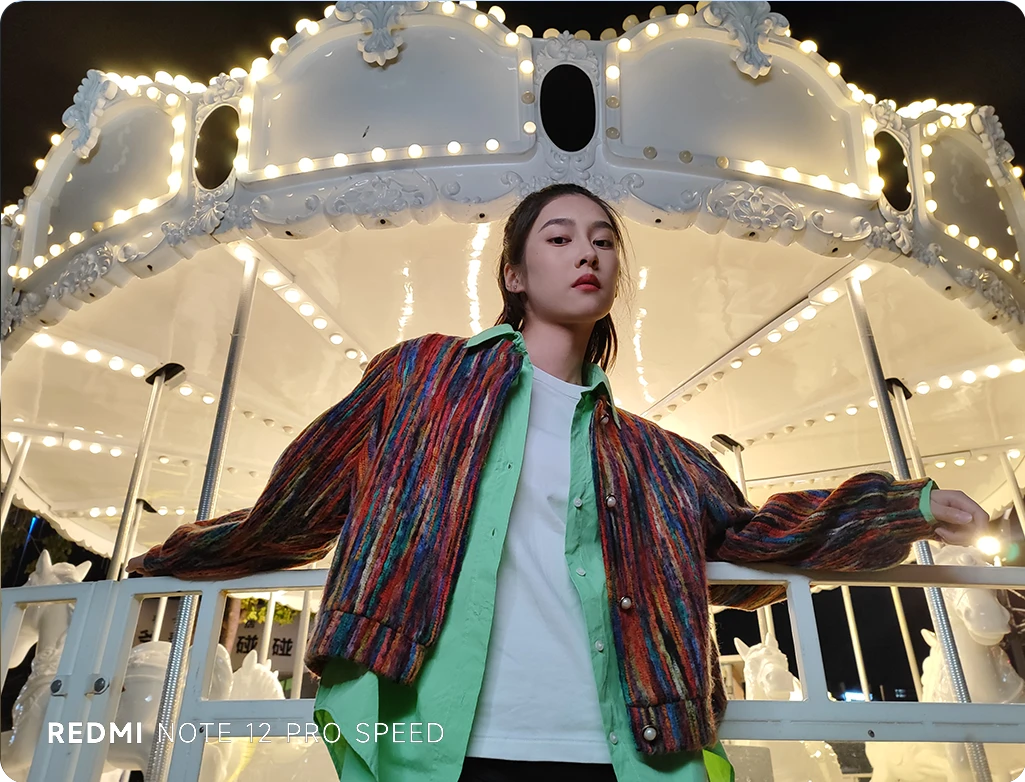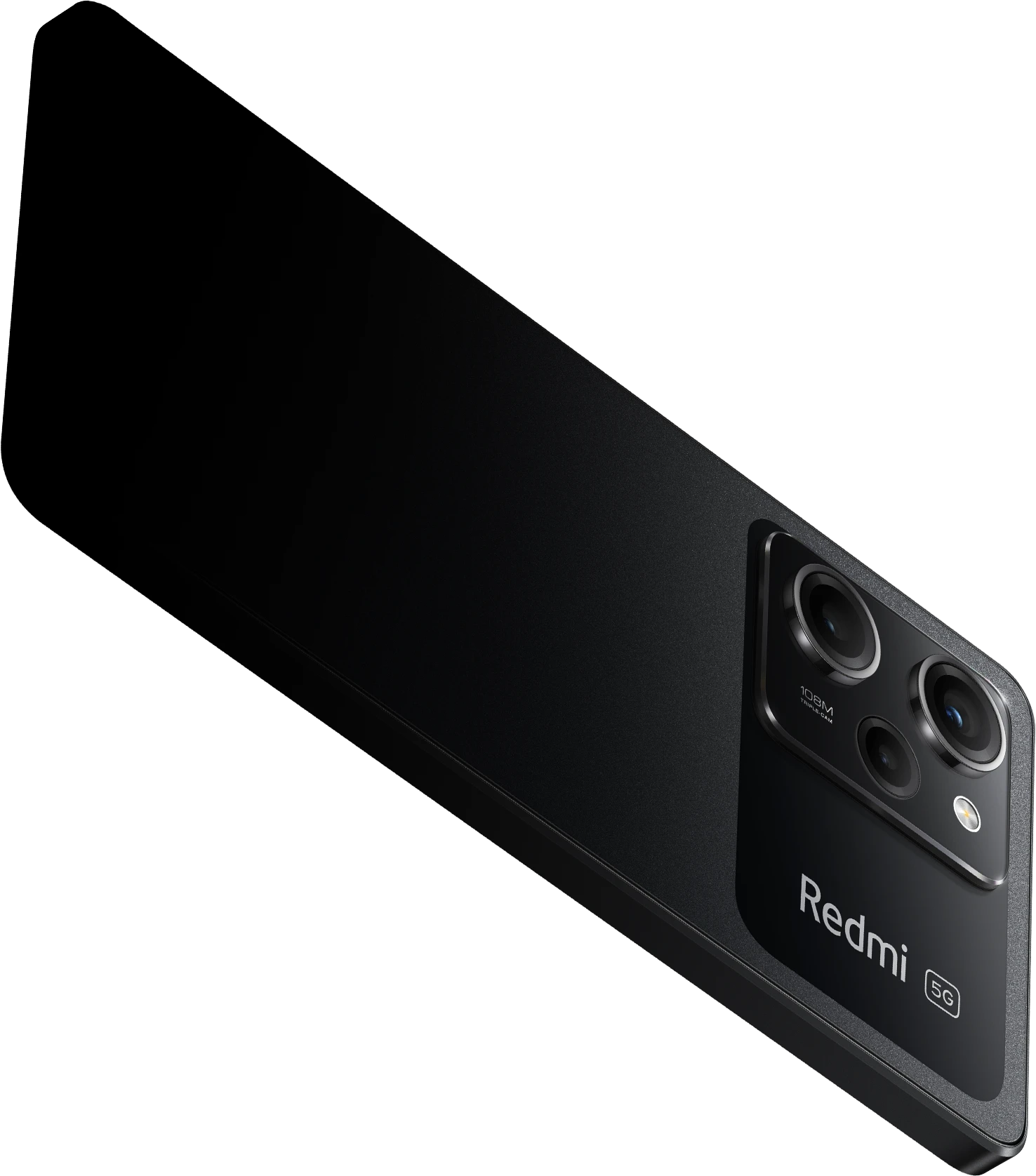 Flagship experience
Flagship must-have experience exceeded expectations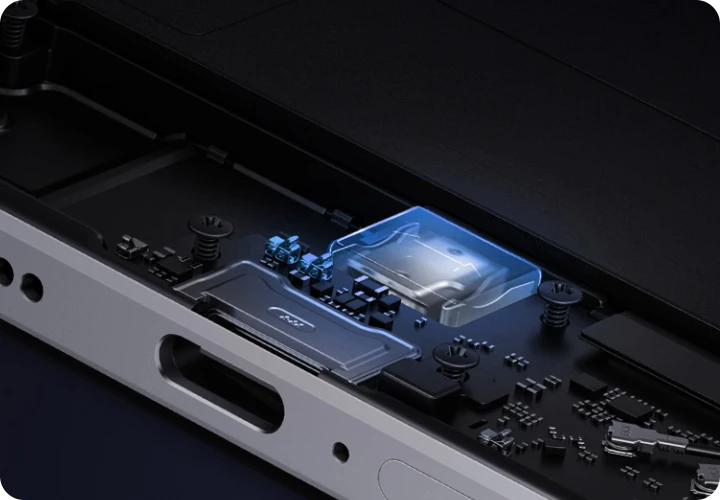 X-axis linear motor
The mechanical gear-like vibration
is more enjoyable to play the game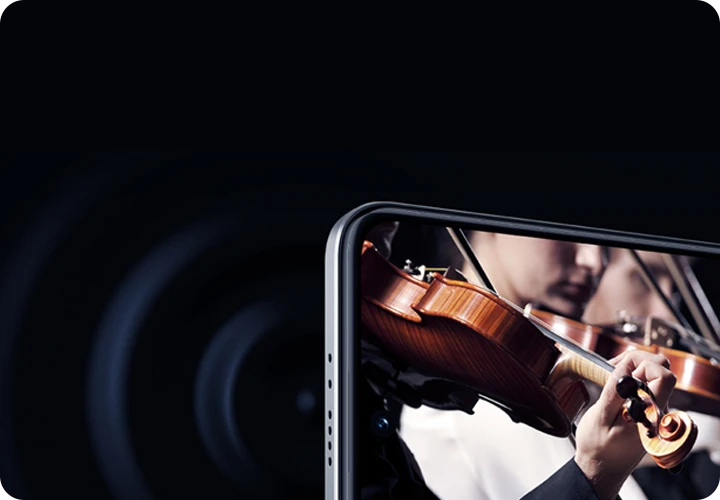 Stereo dual speakers
Dolby Atmos, surround sound quality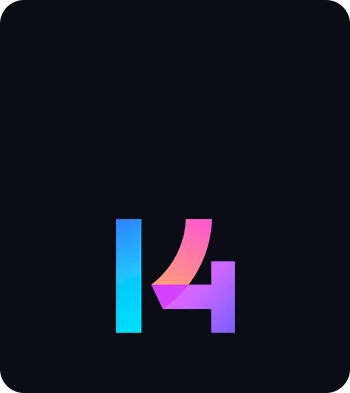 MIUI 14
One-click replacement migration information
IP53 dustproof and waterproof
The mobile phone comes with an "invisible protective layer"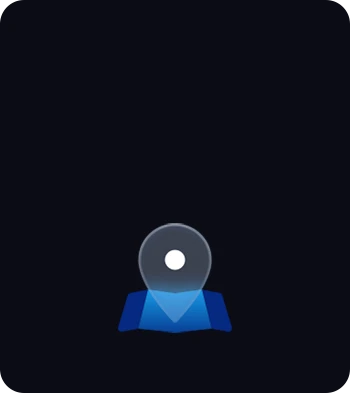 Beidou + GPS navigation
Support Beidou B1C's
more accurate positioning and navigation technology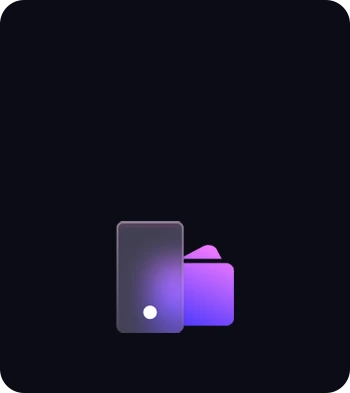 Versatile NFC 3.0
Support full-sector simulation
to cover more card types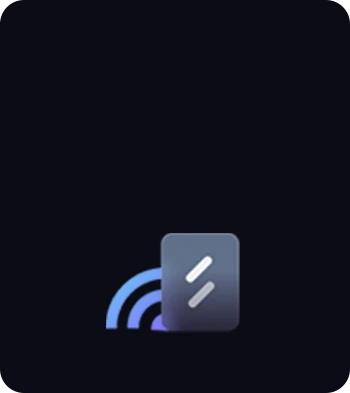 WiFi 6
Faster and more stable networking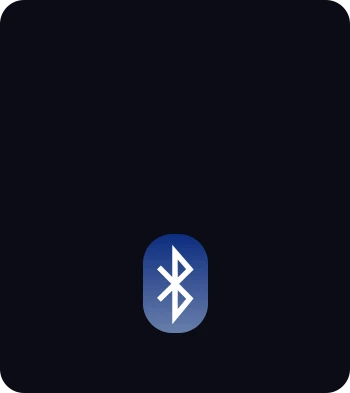 Bluetooth 5.2
Low latency, low power consumption,
better sound quality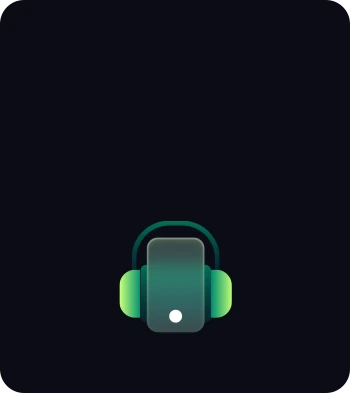 3.5mm headphone jack
Classic standard
Rigorous testing, flagship standard
achieves "Experience Donkey Kong"
Before each batch of "Little King Kong" leaves the factory, it will undergo extremely strict factory tests
, hundreds of thousands of times of experience, just for a great experience in your hands.
Limit twist test
3000 times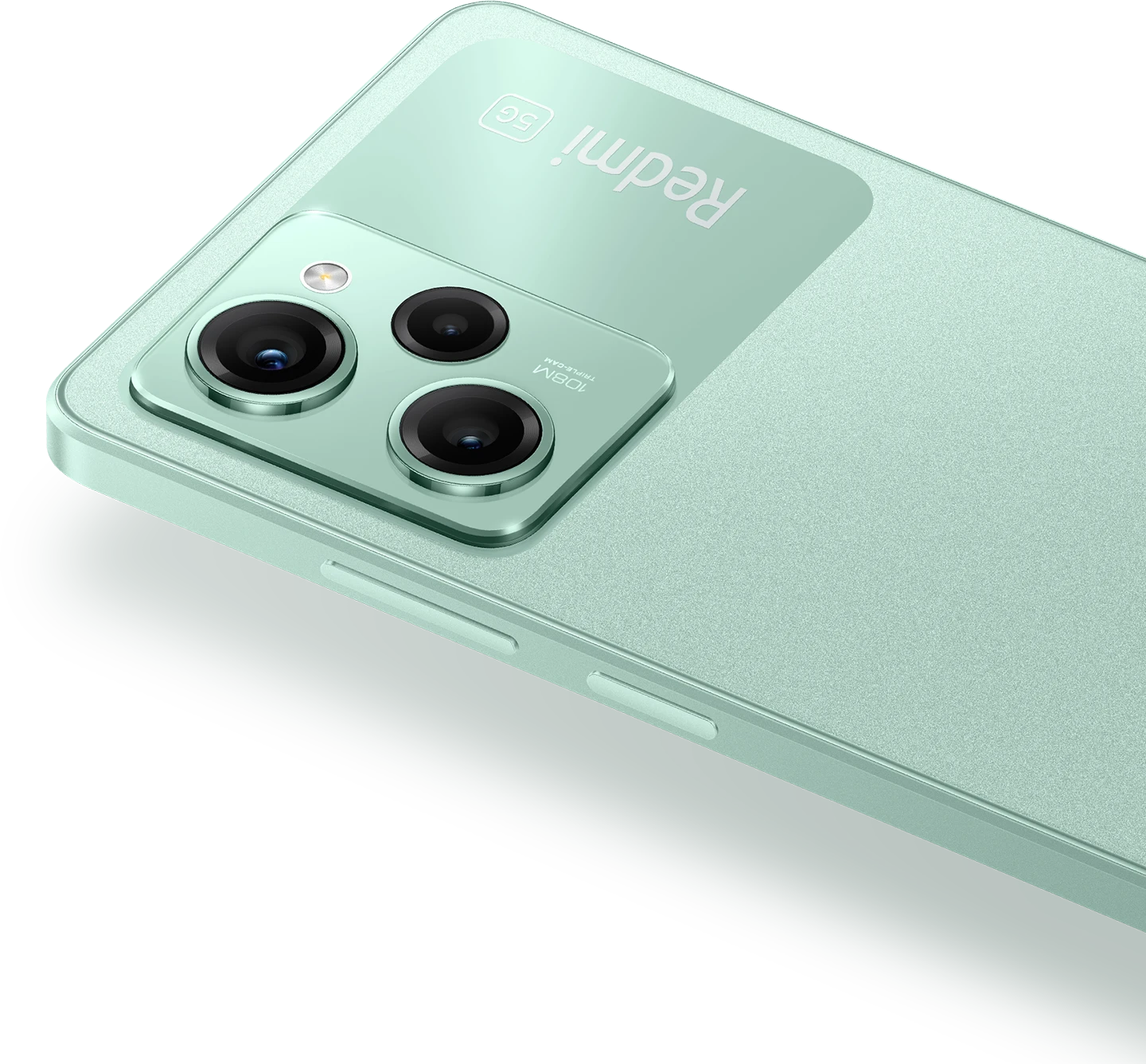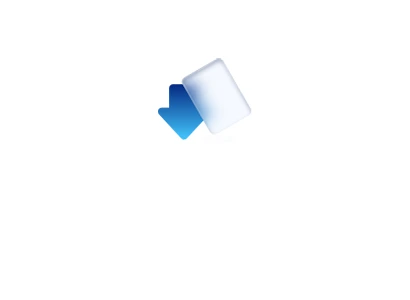 Directional drop test
100cm height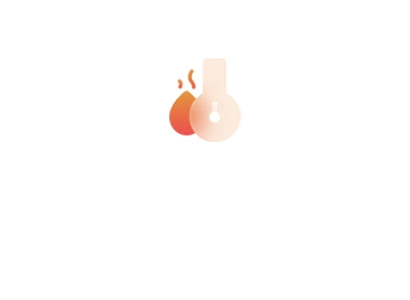 High temperature and high humidity test
Lasts 120 hours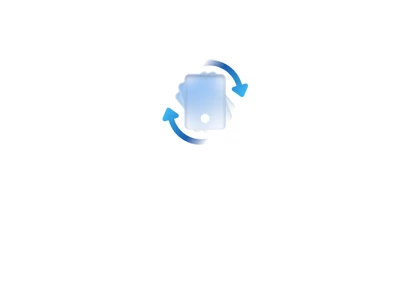 Roller impact test
300 times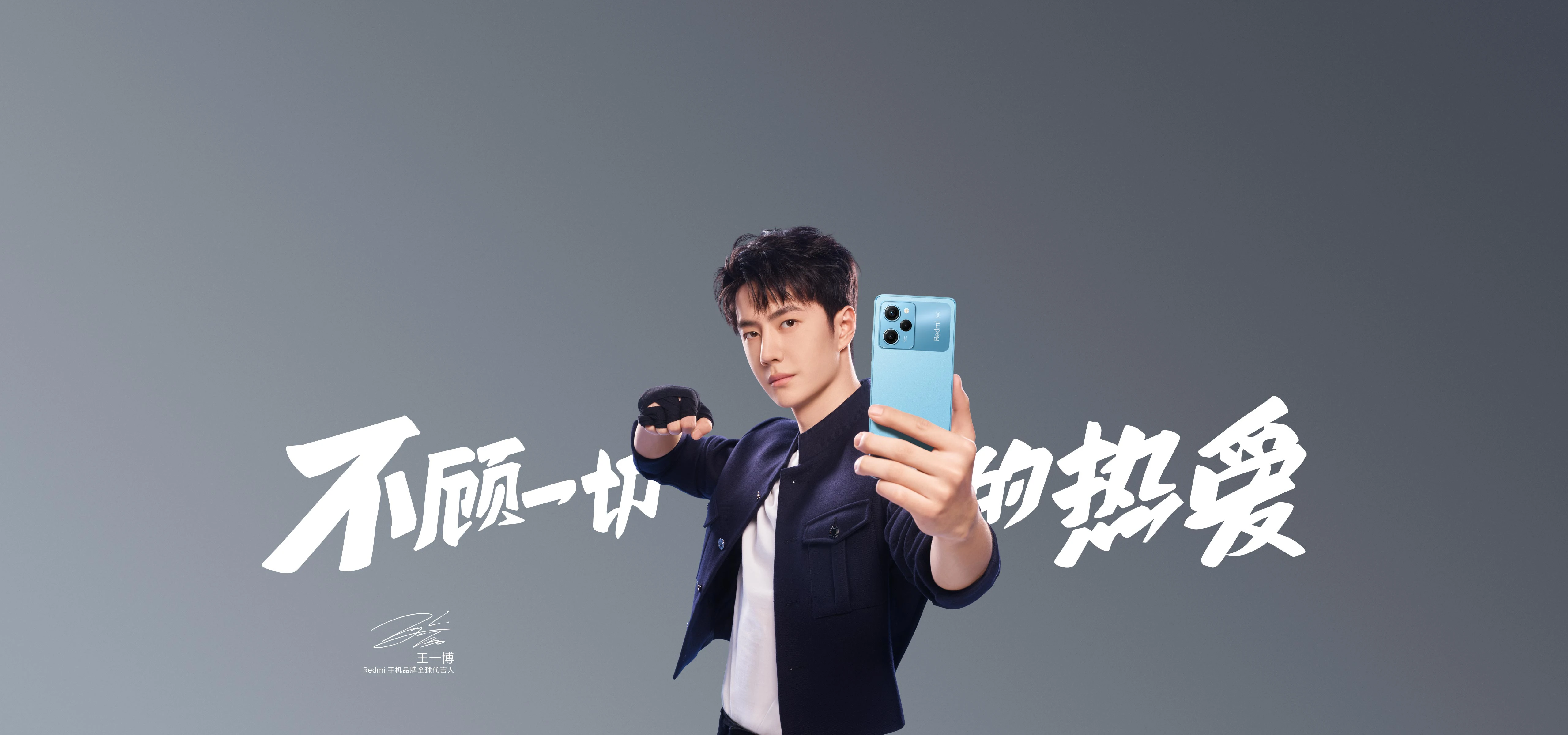 Snapdragon 778G high-energy core OLED flexible straight screen
5000mAh ultra-long battery
life 67W flagship flash charge
7 million pixel ultra-clear camera
9.<>mm thin and light body
stereo dual speakers, Dolby Atmos



Midnight dark
Time Blue
Shimmer green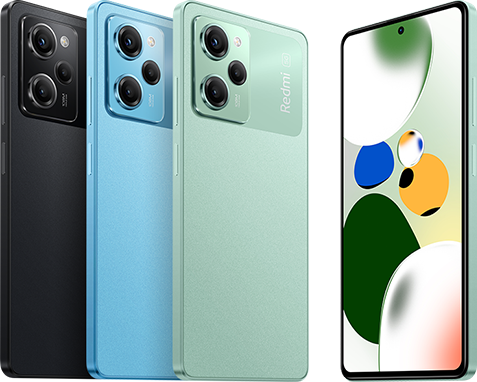 Exterior dimensions
Length: 162.91mm Width: 76.03mm Thickness: 7.9mm


Weight: 181g
* The above data is Xiaomi laboratory test data, depending on the measurement method in the industry, the actual results may be slightly different.

Mobile platform
Snapdragon 778G high energy core
SoC process: 6nm Process
CPU Frequency: Octa-core processor, up to 2.4GHz
GPU: AdrenoTM GPU GPU Graphics ProcessorAI
: Sixth Generation AI Engine

Memory capacity
12GB + 256GB up to optional
Running memory: 6GB / 8GB / 12GB LPDDR4X high-speed memory
body storage: 128GB / 256GB

UFS 2.2 high-speed storage
* Actual usable capacity decreases and varies due to a number of factors: because the operating system runs on a portion of memory (RAM), the actual free space is less than the identified memory capacity; Since the installation
operation system and pre-installed programs occupy part of the storage (ROM), the actual available storage space is less than the identification storage capacity.

Screen display
OLED flexible straight screen
Size: 6.67 inches
Resolution: 2400 x 1080 Color Display: 10bit
Contrast Ratio: 5,000,000
:1Display Frame Rate: Up to 120Hz
Touch Sample Rate: Global 240Hz
1920Hz
High Frequency PWM Dimming|DCI-P3|HDR10+| 10bit color depth|Dolby Vision|Sunlight|Eye protection mode

Imaging system
Rear 100 million pixel triple camera
1 million pixel ultra-clear main camera: Samsung HM2|1/1.52" inch photosensitive element|9 in 1 synthetic 2.1μm fusion large pixels丨6P lens丨f/1.89 large aperture
800 million pixels Ultra-wide angle lens: 120° FOV
200 million pixels macro lens
Super Night Scene|Movie Mode|Movie Filter|Super Stabilization|Peak Focus|Exposure Feedback|Voice Activated Photography|Time-lapse Shooting|Document Mode 3.0|
Time-lapse Photography|Long Exposure|Voice Subtitles|Motion Photo|VLOG|AI Watermark|AI Camera|Portrait Beauty|Video Beauty|Kaleidoscope|Video Marker
4K video shooting: 30fps
1080p video shooting: 30/60fps
1080p Slow Motion Video Shooting: 120fps
720p Video Shooting: 30fps
720p slow motion video shooting: 120 / 240 / 960fps
Front 1600 million HD camera
Screen fill light|Volume key countdown to take photos|Super night scene|Voice activated photography|Time-lapse photography|Voice subtitles|Motion photos|AI watermark|
Portrait beauty|Video beauty|Kaleidoscope|Video marker
1080p video capture: 30 / 60fps
720p video capture: 30fps
720p slow-motion video shooting: 120fps

Battery life charging
5000mAh(typ)
Built-in lithium-ion polymer battery, non-removable
67W wired fast charging
The mobile phone supports QC3+ / PD2.0 / PD3.0 fast charging protocol
USB Type-C double-sided charging interface

Network band
5G Dual SIM | Full Netcom 7.0
Support dual Nano-SIM card slots, unlimited operators can 5G network (5) Support mobile/Unicom/Telecom 4G/3G/2G/<>G (<>) Support dual SIM VoLTE HD voice (<>)


Note (5): 3G support depends on the local carrier network; When using two telecom cards, the secondary card can only register for the telecom VoLTE network, and cannot be used if the secondary card or the local network does not support the telecom VoLTE
service.
Note (<>): TD-SCDMA standard (mobile <>G) is not supportedNote
(<>): VoLTE services that support Mobile, China Unicom, and Telecom are supported, and the actual usage depends on the operator's local network and service deployment.
Frequency bands are supported
5G: n1/ n3/ n5/ n8/ n28a (upstream: 703MHz-733MHz, downlink: 758MHz-788MHz)/n38/ n41/ n77/n78
Note: Actual network and band usage depends on local operator deployment.
The N3, N5, and N8 frequency bands need to be supported by software upgrades after the operator releases them;
4G:FDD-LTE:B1/ B3/ B5/ B8/ B19
TDD-LTE:B34/ B38/ B39/ B40/ B41
Note: LTE B41 (2496-2690 194MHz);
3G:WCDMA:B1/ B5/ B8; CDMA EVDO:BC0
2G:GSM:B3/ B5/ B8; CDMA 1X:BC0
supports 4×4 MIMO antenna technology丨HPUE丨HO RxD

Data connection
WLAN protocols: WiFi 6, WiFi 5, WiFi 4 and 802.11a/b/g
WLAN frequency: 2.4G WiFi | 5G WiFi supports 2x2 MIMO, 8x8 Sounding for MU-MIMO, WiFi
Direct, Miracast
Bluetooth: Bluetooth 5.2
supports AAC/LDAC/LHDC

NFC capability
After the launch of the SkyStar Financial Wallet App, you can double-click the power button to use functions such as transportation card, Mi Pay, key card, car key* and so on.

Transit Cards: Support 300+ cities, support 40+ bus cards to migrate from old mobile phone to new mobile phone for free.
(Transportation card support cities due to technical conditions, cities, etc., subject to the actual situation; The available range of card terminals and ride discounts are subject to the release of local governments
and operating enterprises.

Mi Pay: Support online APP payment, offline card payment, UnionPay QR code payment, UnionPay label touch payment.

Key cards: physical door cards, smart door locks, community door cards, custom blank cards. (Only can simulate key cards with a frequency band of 13.56MHz, bank cards with door card functions and key cards with stored value consumption, bus consumption and other functions Even if the simulation is successful, these cards do not have banking, public transport and other functions
)

The specific number of cities, city names, banks, cards, car key cooperation models, etc., are subject to the actual situation. For more information, please pay attention to
the official WeChat public account of "Skystar Golden Wallet", or refer to (https://www.mipay.com).

Navigation positioning
Beidou:B1I+B1C|GPS:L1|Galileo:E1
GLONASS:G1|QZSS:L1|NavIC:N/A A-GPS
Assisted Positioning
Data Network Positioning|WiFi Network Positioning|sensor Inertial Navigation

Video audio
Stereo dual speakers
MP3, FLAC, APE, AAC, OGG, WAV, AMR, AWB
Hi-Res Audio Certification | Hi-Res Audio Wireless Certification | Dolby Atmos

MP4, MKV, AVI, WMV, WEBM, 3GP, ASF playback

sensor
Ambient light sensor|acceleration sensor|electronic compass|gyroscope|infrared remote control 丨Distance sensor


Packing list
Mobile phone host / power adapter / USB Type-C data cable / mobile phone case / pin / instruction manual (including 3 packs of voucher)
* This list is only for the packaging of the whole machine, depending on the sales package, the accessory set provided outside the package of the whole machine is slightly different, subject to the user's choice at the time of purchase.

Special notes: 1. In terms of memory and capacity, the actual usable capacity will be reduced and different due to many factors:

because the operating system occupies part of the memory (RAM), the actual free space is less than the identified memory capacity; Since the installed operating system and pre-installed programs occupy a portion of the storage (ROM), the
actual available storage space is less than the identity storage capacity.
2. The screen drawings and product description display drawings provided by this website are all reference diagrams, and the actual situation is subject to the actual product.
3. Product pictures and models, data, functions, performance, specifications, user interface and other product information are for reference only, Redmi may improve the above content, please refer to the actual product and product manual for specific information.
4. The product site does not specifically point out, all are Xiaomi laboratory data, design technical parameters and supplier data, the actual situation of the whole site data will be slightly different depending on the test software version, specific test environment, and specific version. The structural pictures displayed by the whole site are all functional schematic diagrams, not
absolute actual structures, and the final physical object shall prevail.
Redmi is a technology brand under the Xiaomi Group for young people. It aims to create high-quality, flagship experience
and unexpected mobile phones and smart hardware products for young people around the world. Adhere to the brand concept of "desperate love" and stand with young people around the world. Wang Yibo,
who has the same love spirit, is the global spokesperson of the Redmi mobile phone brand.
Special Tips
* The product site is not specifically pointed out, all are Xiaomi laboratory data, the actual situation will be slightly different depending on the test software version.
* The general phones compared on the page are Redmi's own phones.
* The structure pictures displayed on the whole site are functional diagrams, not absolute actual structures, and the final physical object shall prevail.
* IP53 dustproof and waterproof, tested under controlled laboratory conditions. Dust and water resistance is not permanent, and protection may
be degraded by daily wear and tear. Do not charge your phone in a wet state. Damage caused by immersion in liquids is not covered by the warranty

No customer reviews for the moment.
Questions
(0)
No customer questions for the moment.
Only registered user can ask a question.
Login