Xiaomi Redmi Note 12 Pro 8GB+256GB Purple
| | |
| --- | --- |
| Location: | Asia |
| Possibility to return: | Yes, within 14 days to warehouse in USA / UK or EU |
| Length of warranty | 12 months |
| Warranty Extension: | At promotional terms, up to 24 months (during checkout) |
| Dual Sim | Yes |
| 5G | Yes |
| Rom: | Global or Original (Chinese+English) - select below |
| Processing time for warranty service from | 6 weeks |
| Processing time for warranty repair to | 12 weeks |
Other variants / accessories
Available delivery options:
Keep track of the price drops on this item. Simply enter your email here and we will send you an email alert.
Invalid email
Watch it
You will get $ 2.22 in reward when purchase 1 of this product. The reward can be used to pay for your next orders, or converted into voucher code.
Frequently Asked Questions
Welcome to Bludiode.com
We are mobile electronics marketplace seller since 2014, we offer mostly smartphones, tablets and accessories. Our customers have right to return product locally (USA, UK, EU) and execute warranty up to 24 months. All products sold on our website are coming straight from the producers, are genuine and they are subject to the warranty. To learn more click "About us" in the website footer.
Check also these products available at local stock: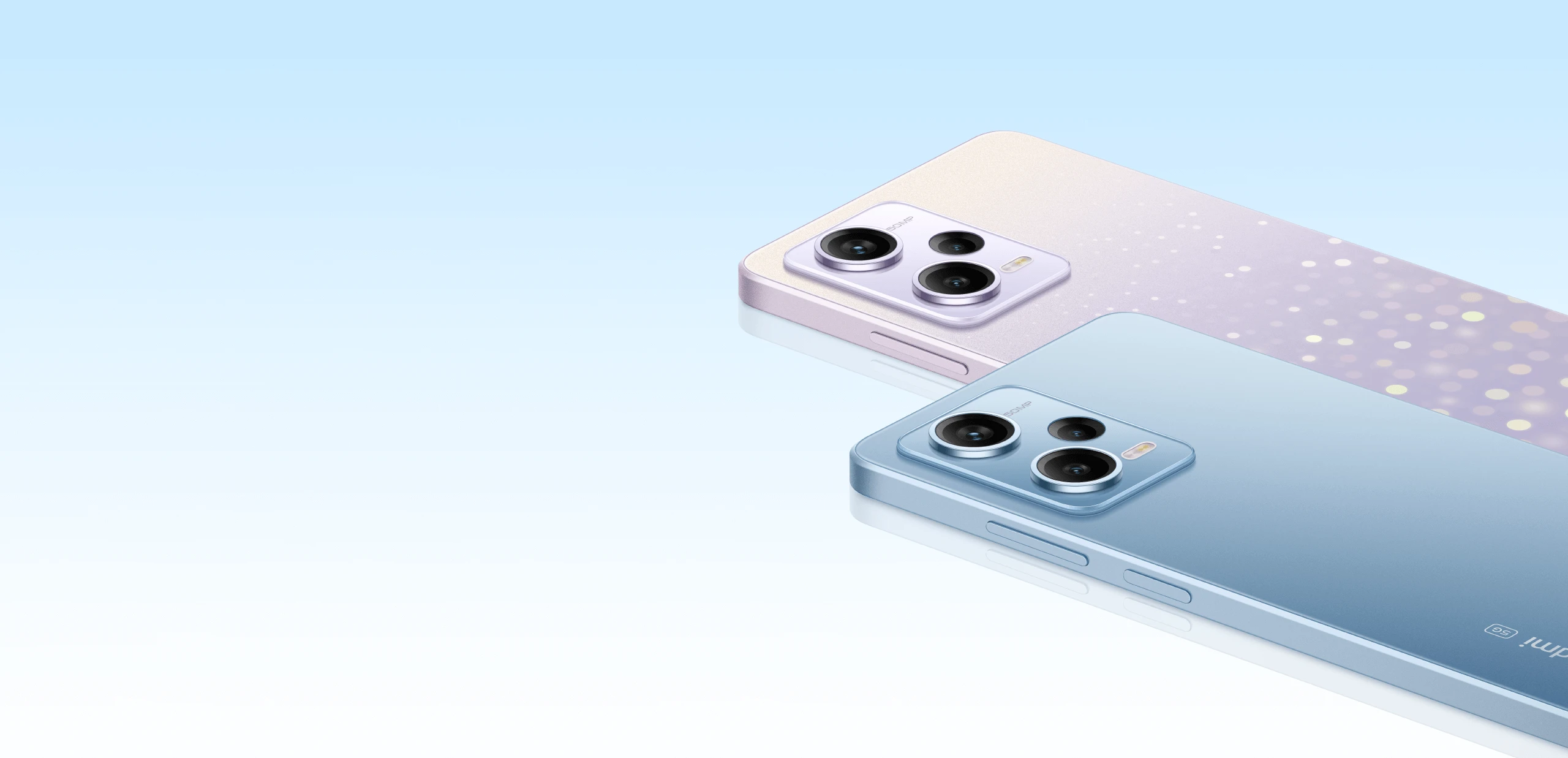 My first video flagship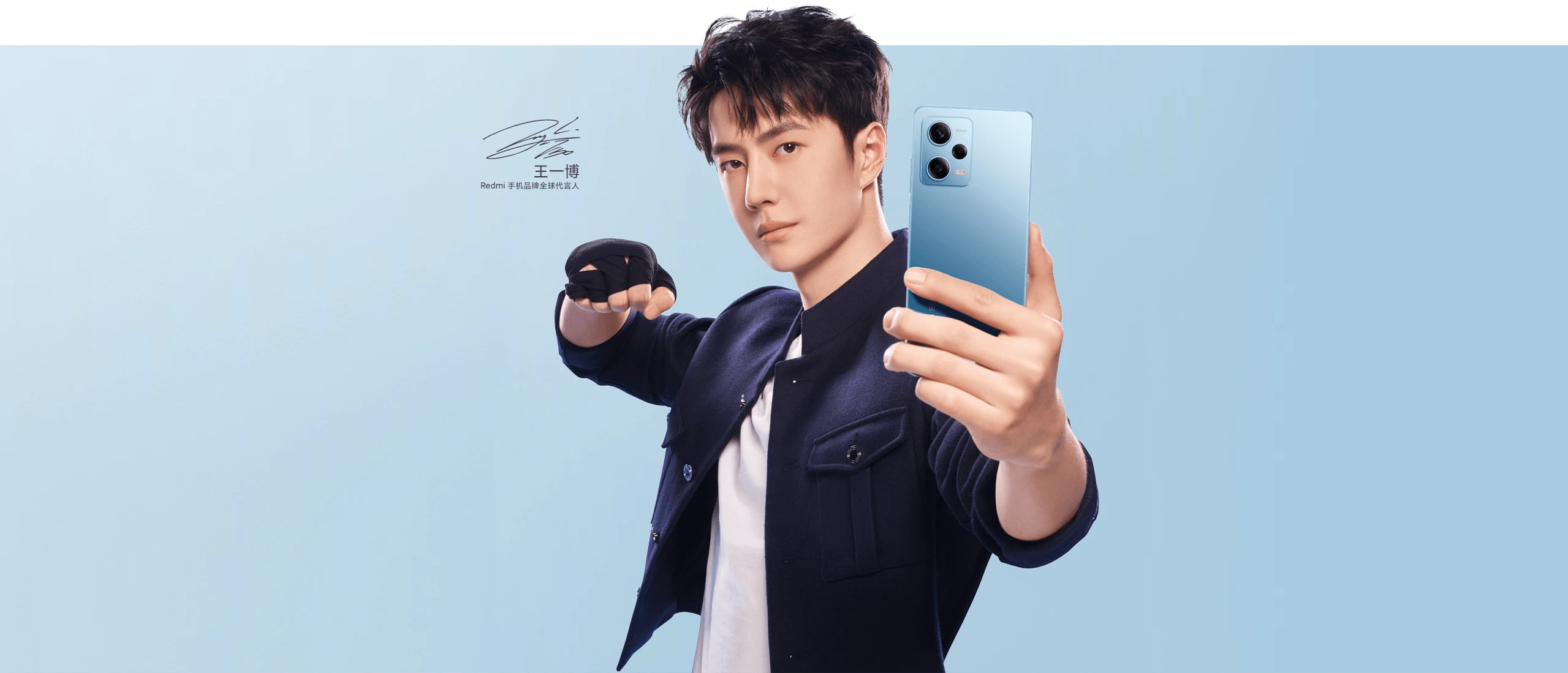 Love life, love taking pictures
, start with your new Note ! Flagship high-end imaging system, creative features , 11.11 blockbuster specials, not to be missed
* The data are all from Xiaomi Labs.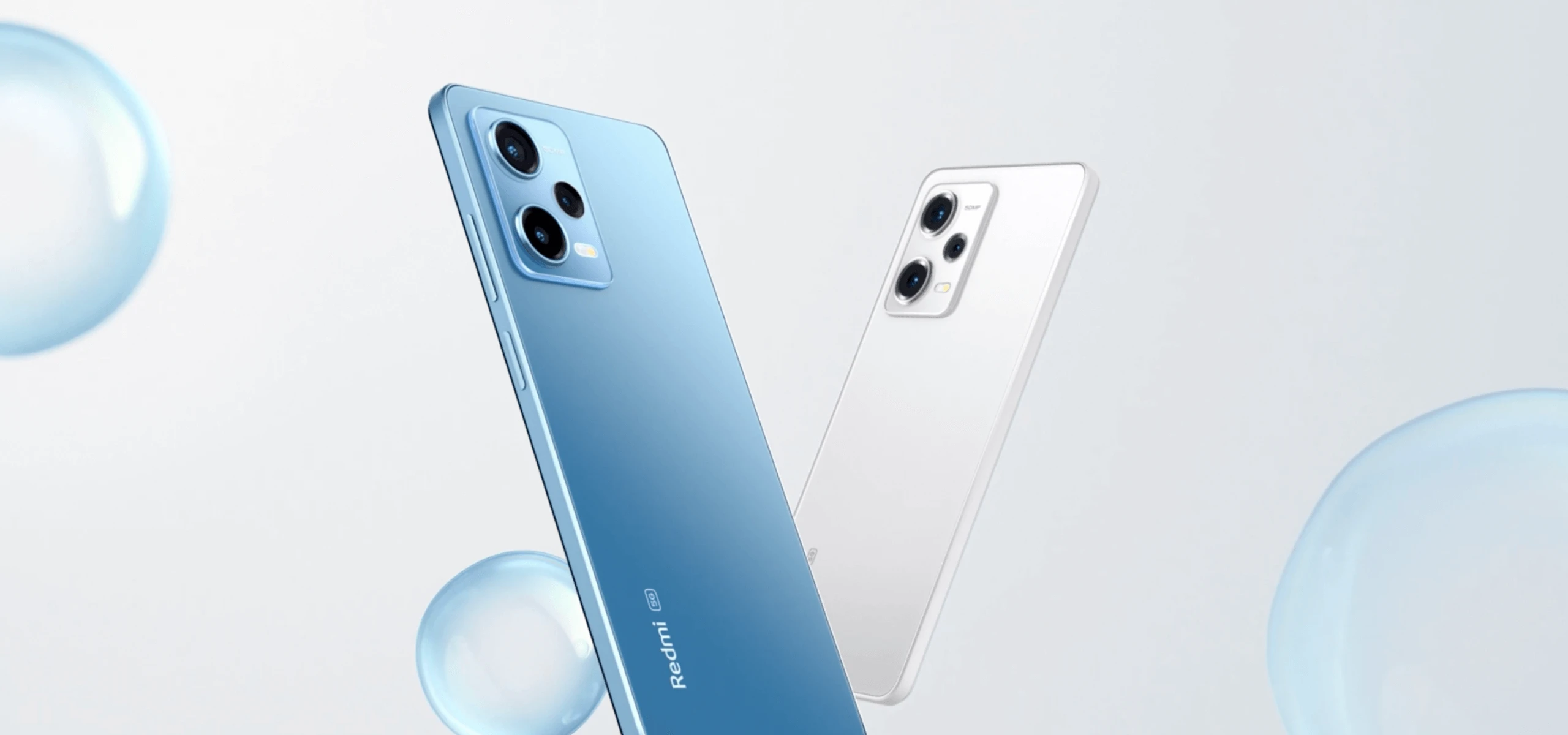 From the flagship outsole, to the optical image stabilization,
from the advanced algorithm, to the creative style

flagship image,
every detail can be restored on the Note.
"Excellent picture quality, express yourself"
flagship sensor
OIS optical image stabilization
Professional Computational Photography
trendy image style
IMX766
flagship imaging new technology
This sensor is a must for flagships! On the new generation of Note, it's a new presentation for you. With the 1/1.56" outsole, it brings more light in, and the phase focusing technology helps you lock the focus super fast.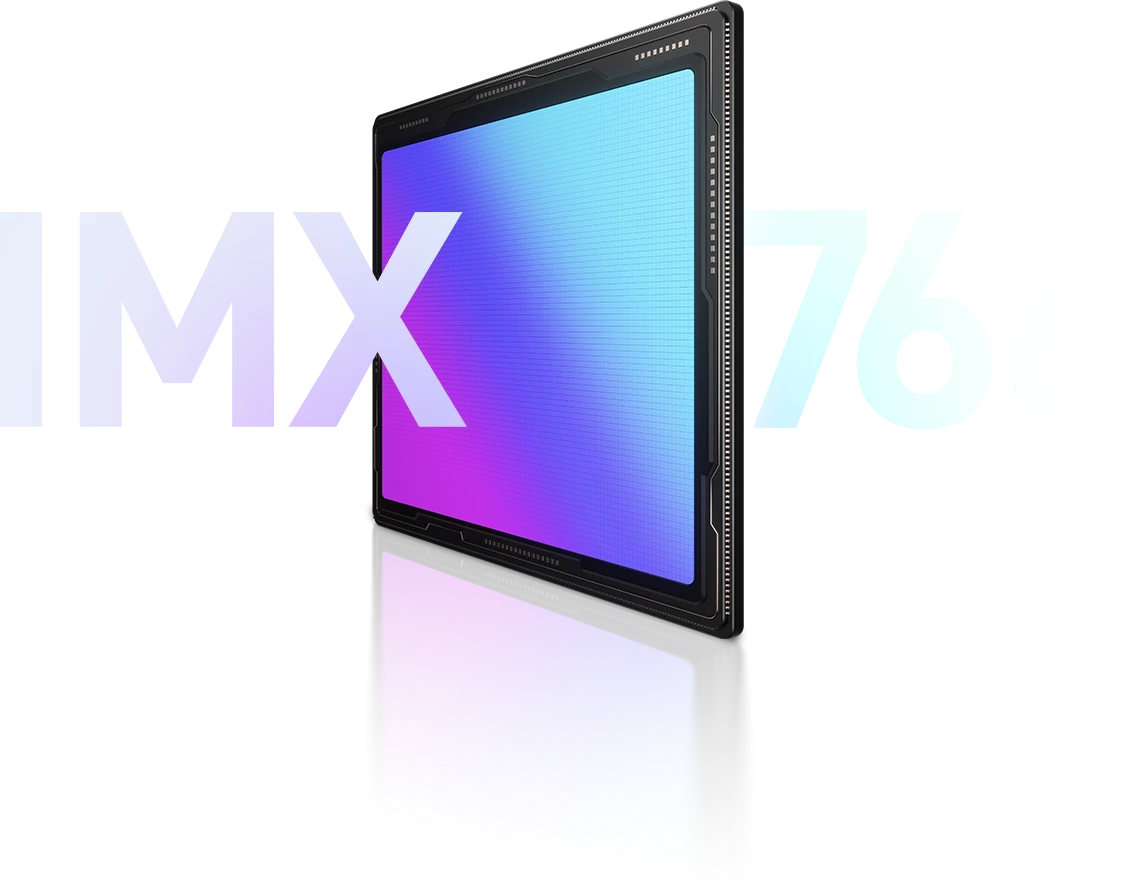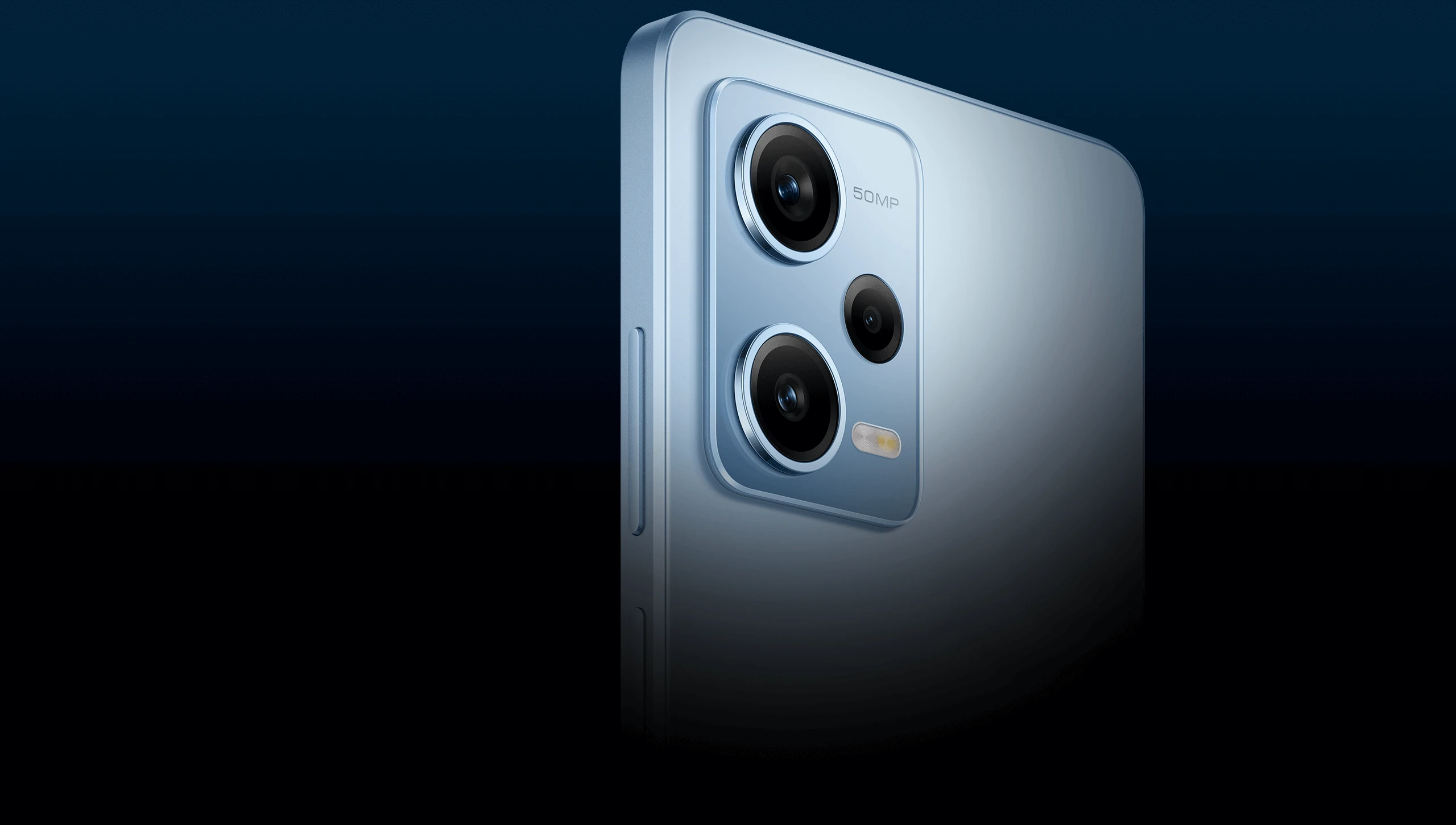 50MP main camera
1/1.56" outsole
2μm four-in-one fusion large pixel
phase focus
f/1.88 large aperture
6P lens
8MP ultra wide angle
119°FOV
2MP Macro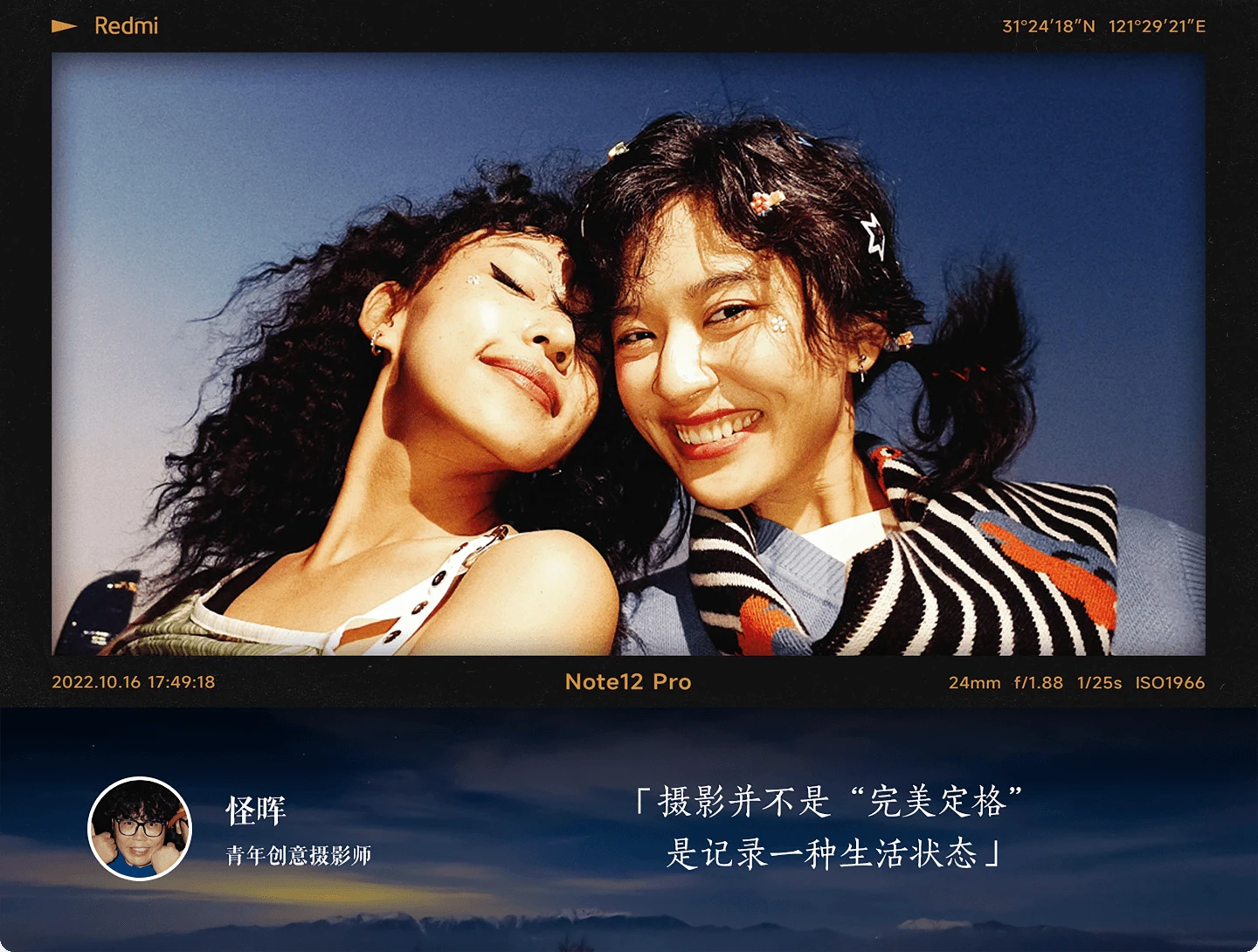 OIS Optical Image Stabilizer
Your Invisible Tripod
Another flagship-specific imaging technology! It can bring in a greater amount of light and quickly improve the picture quality
to a level, whether it is for daily snapshots or night scene captures, making the picture brighter and the details clearer.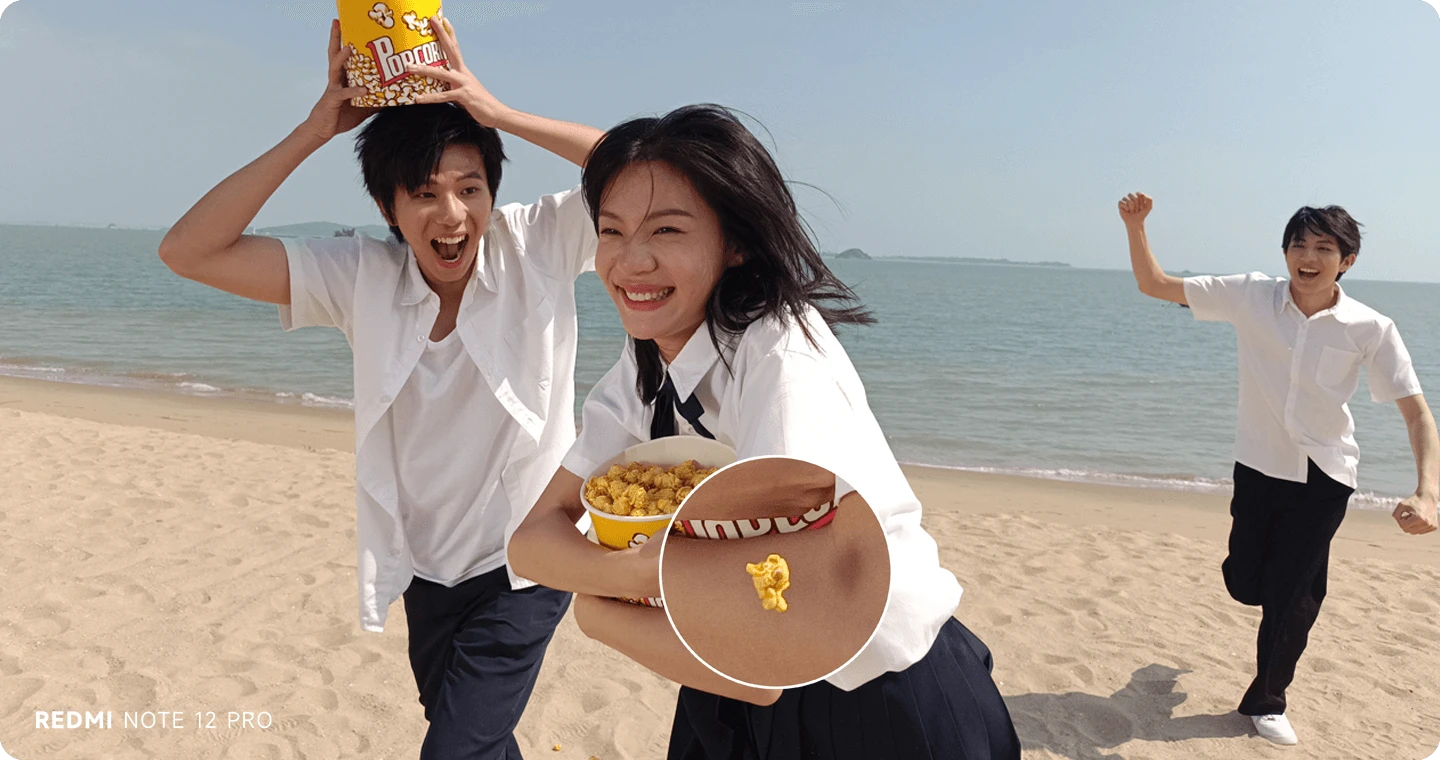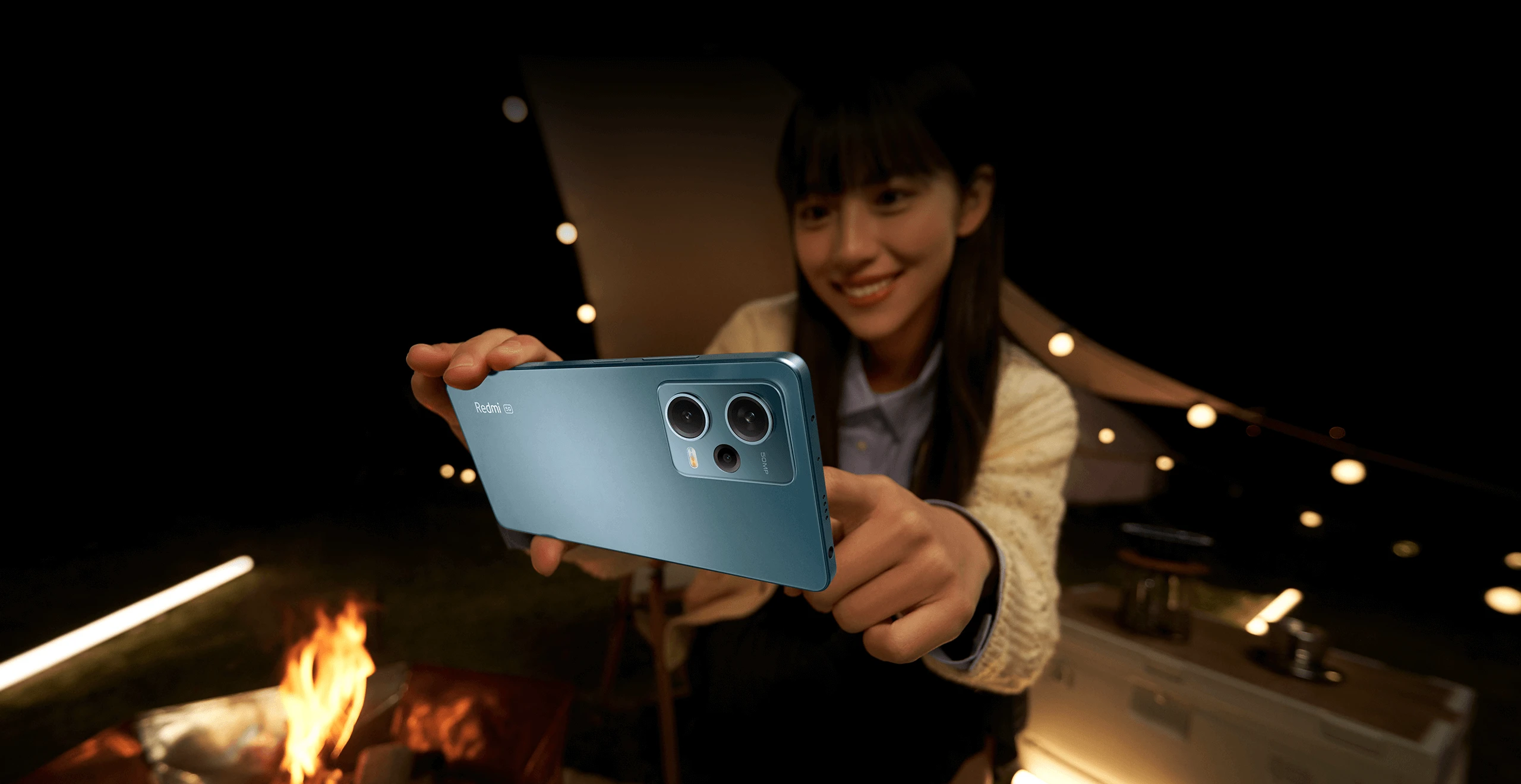 Xiaomi Image Brain
Shutter is ready!
Instantly freeze the bloody moment
Under the blessing of the underlying algorithm of Xiaomi's imaging brain, the camera starts faster and captures more clearly, so that every shot you take is excellent.
acceleration engine
computing unit
Intent recognition
Ecological Engine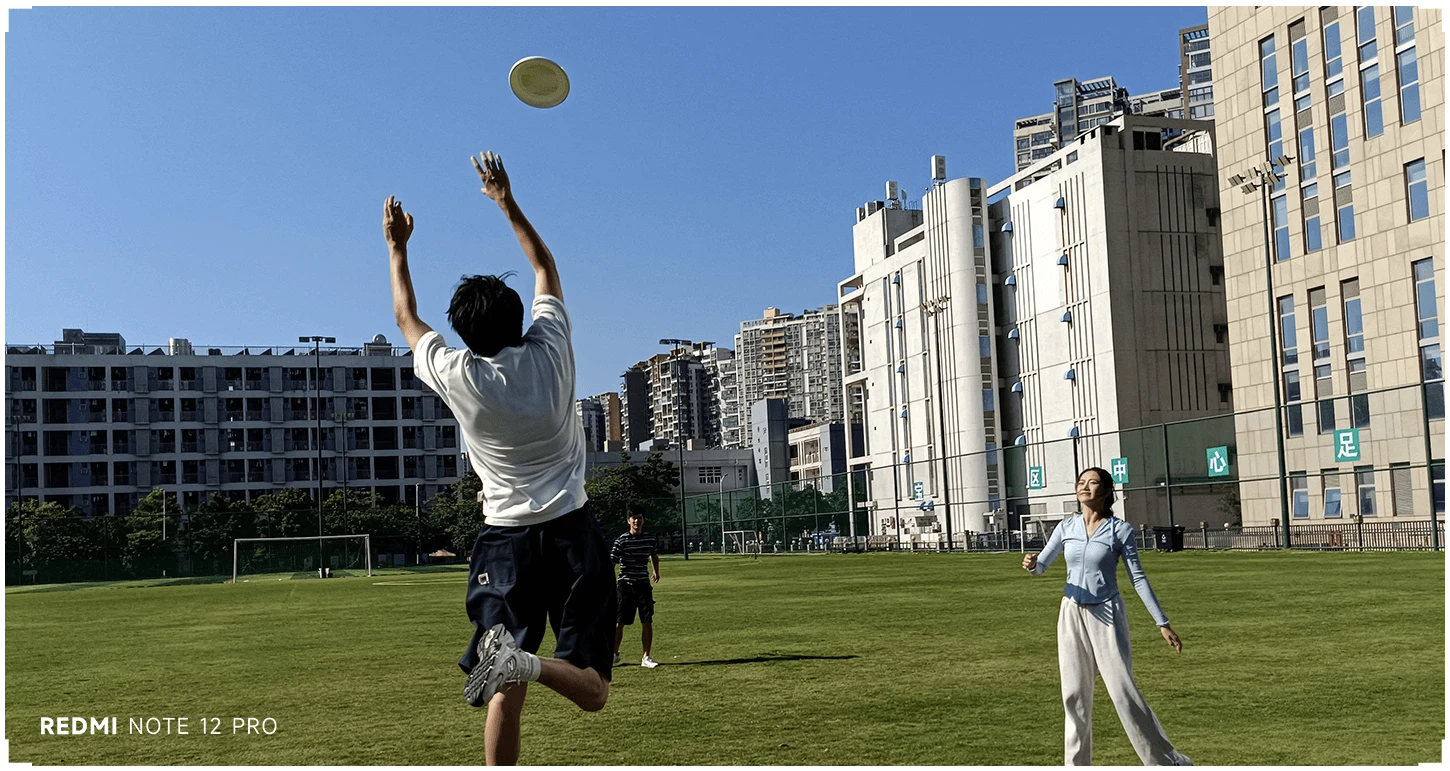 The super-sensitive night scene lives up to the
bright lights
The 4-in-1 fusion pixel technology generates a single 2μm large pixel from 4 adjacent pixels, which increases the light sensitivity by 4 times, and the night scene is also naturally clear.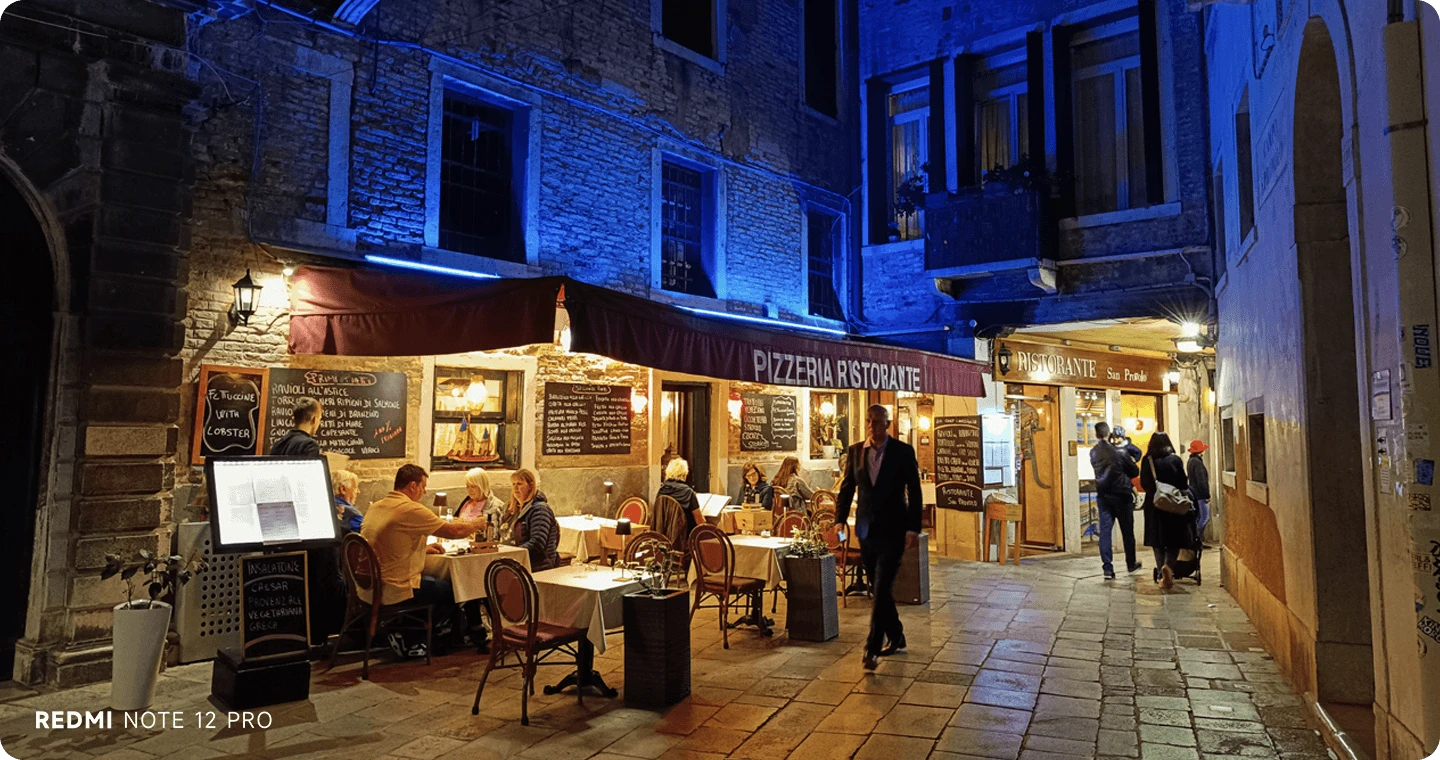 film ( Camera ) Film camera makes creation more lively and interesting
Carefully select 5 classic films, perform pixel-level real-time calculation from the bottom layer, real-time preview, and high-definition output of original image quality,
showing the real film texture, and the film atmosphere can also be shot in daily life.

film ( Frame ) The film frame gives the creation a sense of time
A variety of personalized film watermarks are optional, and time imprints make your photos instantly have a "work sense".
*"Film Frame" needs to be actively enabled in the camera settings, and only takes effect in some functional modes of taking pictures and professional pictures. The black single-sided picture frame can be directly generated when taking pictures, and the rest of the picture frames need to
be added manually in the album.

Native Beauty Portrait
Intelligent Beauty
An intelligent beauty solution based on gender, skin color and age,
restore your natural beauty in the original resolution.
GAN generative adversarial network, repairing skin rendering details
Skin tone optimization
texture improvement
Three-dimensional micro-carving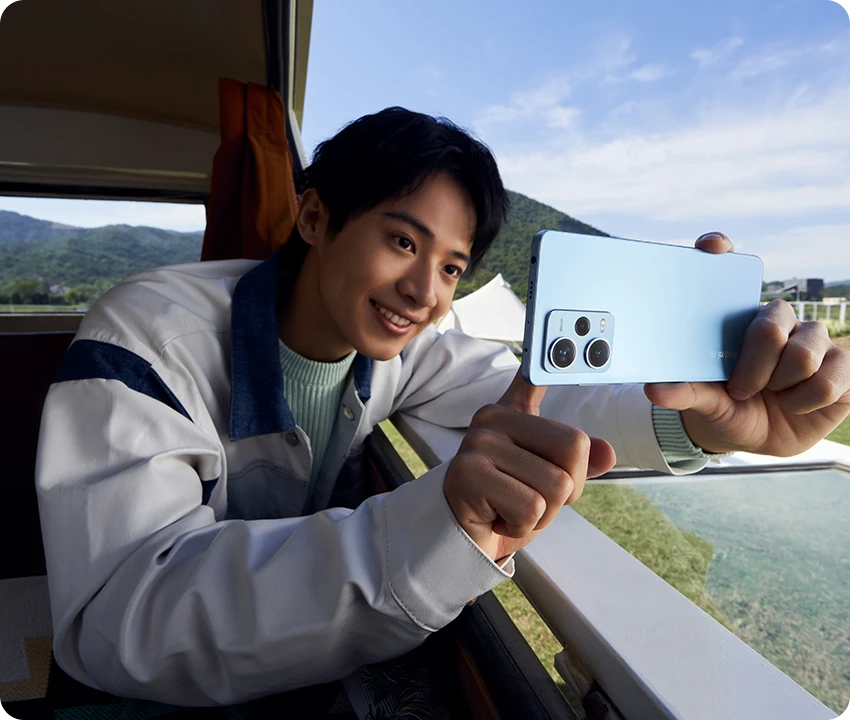 Vlog experts
get the video in one step
4K video
Video stabilization
Generate vlog with one click
Macro time-lapse photography

Light enough, thin enough,
trendy small standing edge
The new generation of thin and flexible Note, continues the trend of small vertical edge design, sharp edges and corners, super attitude. The thickness is only 7.9mm, and the grip is light and smooth. Lightweight high-transparency camera Deco design, delicate and lightweight.

Inspiration color
, light and good feel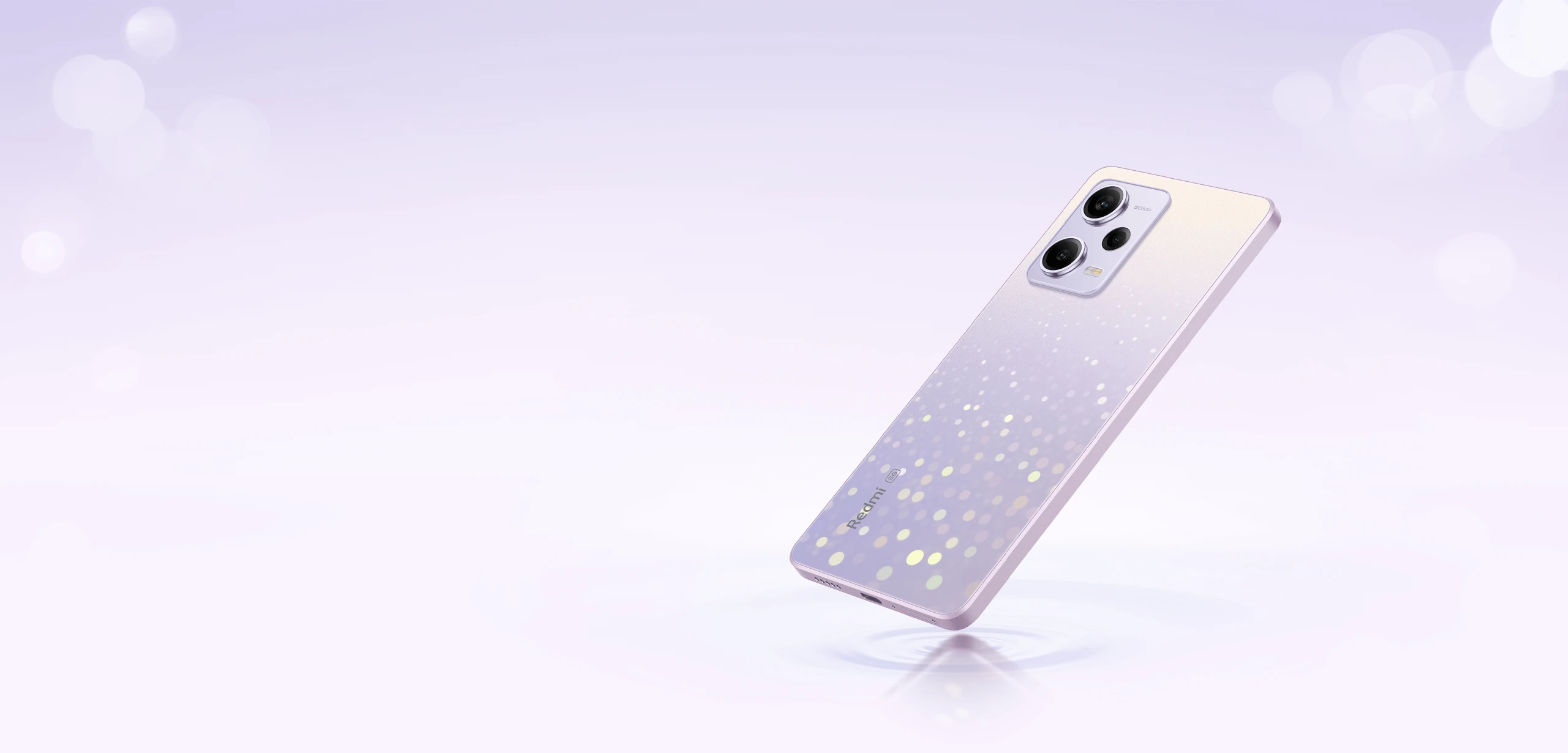 The shallow dream galaxy
will glow beautifully
Shallow shimmer, full of Xinghe, a flash special edition for every "flash girl" who bravely pursues dreams: Shallow Dream Xinghe.
OLED flexible straight screen flagship diamond-like arrangement, ultra-narrow bezel
For the first time, the Note series uses a high-standard flagship flexible screen, with all kinds of diamonds arranged, and the display is more delicate.
More advanced COP screen packaging technology makes the frame narrower and more durable.
*The 2.9mm lower frame refers to the distance between the edges of AA~CG.
*Global excitation brightness refers to the maximum brightness of the screen excited in a strong light environment.

High-frequency PWM dimming
, smooth and delicate, more eye protection
The Note series has applied 16000-level dimming for the first time, the screen light adjustment is smoother and smoother, and there is also 1920Hz high-frequency PWM dimming, which reduces eye fatigue in daily use.
High frequency PWM dimming
10,000-level dimming


Dolby Vision
gives you a cinematic visual experience
Ultra-high dynamic range and ultra-wide color gamut allow you to experience an immersive audio-visual entertainment experience anytime, anywhere.




Dimensity 1080 high energy efficiency experience core
The mature TSMC 6nm process and eight-core CPU
architecture bring ultra-high energy efficiency, ultra-low power consumption, and
excellent battery life.
advanced technology
Outstanding performance
Excellent power consumption performance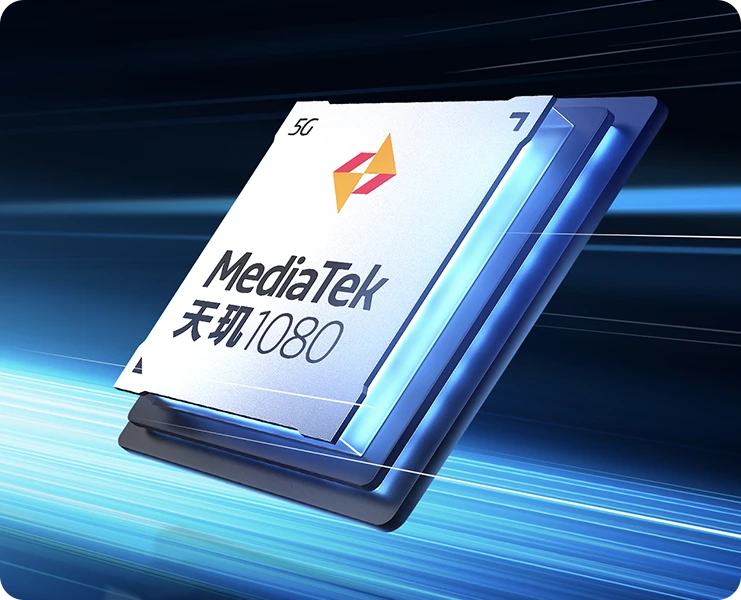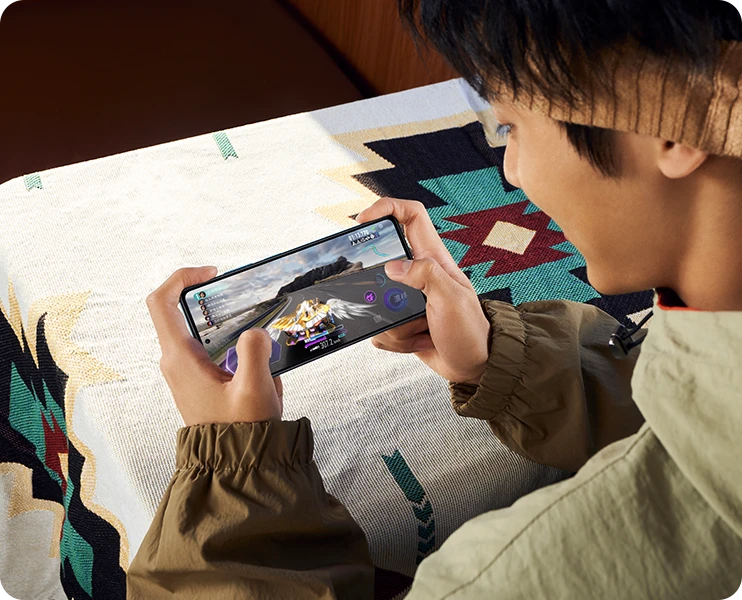 A new generation of high thermal conductivity graphite material
twelve-layer cooling system,
the game is stable and stress-free
In such a thin and light body, 12 layers of new graphite heat dissipation system are superimposed, and there is a high thermal conductivity aluminum alloy middle frame (the thermal conductivity is increased by 77%*), which can be easily played for a long time.
*The thermal conductivity improvement is compared with Note 11 Pro. The data is obtained from the environmental test of Xiaomi's laboratory. The ambient temperature is 25℃±1℃. The test method refers to the ASTM E1461 standard, which may vary due to usage conditions and environmental factors.
67W + 5000mAh
rare thin and long battery life
Challenge the longest battery life of the Note series to date: up to 1.26 days in heavy scenes*. Under the 7.9mm slim body, it also accommodates a large power of 5000mAh power bank.
Half charge in 15 minutes, 100% charge in 46 minutes*
*1. The 26-day battery life data comes from the Xiaomi laboratory. The actual use by users will be affected by the difference in network environment and function settings, which may deviate from the experimental results.
*Charging data comes from Xiaomi Lab: 46 minutes to 100% charge, the time may vary due to different environments and test conditions, please refer to the actual use.
*App usage data is obtained from the environmental test of Xiaomi Lab, test environment: environment and mobile phone temperature 25℃±1℃, test conditions: when the battery is 100%, 5G mobile single card, Wi-Fi connected to 5G network, open direction Lock, turn off auto-brightness, turn off GPS, turn off Bluetooth, turn off NFC, the volume is 50% of the maximum volume. Specific usage time may vary based on usage, charging conditions and environmental factors.

5G+5G Dual SIM Dual Standby
Uninterrupted Calls
Faster network speed, more comprehensive frequency band coverage, intelligent switching to stabilize 5G network according to signal quality and network connection. In dual-SIM mode, games and calls are both correct.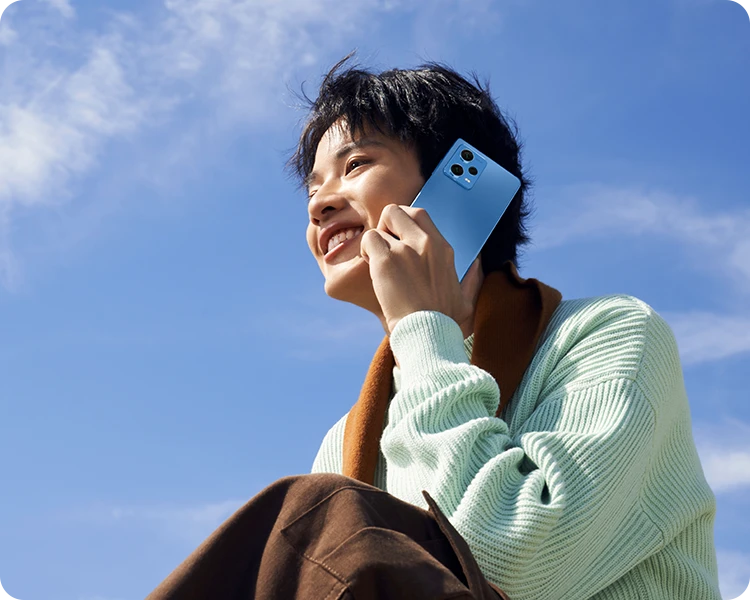 Flagship must-have, experience beyond expectations
X-axis linear motor
Multifunctional NFC
Infrared remote control
Stereo dual speakers
Real game vibration
Brush the access control, brush the bus
Mobile phone avatar remote control
Dolby Atmos, surround sound
3.5mm headphone jack
IP53 waterproof
Classic Standard
Not afraid of splashes
One-click switch to migrate old computer data
Faster and more stable connection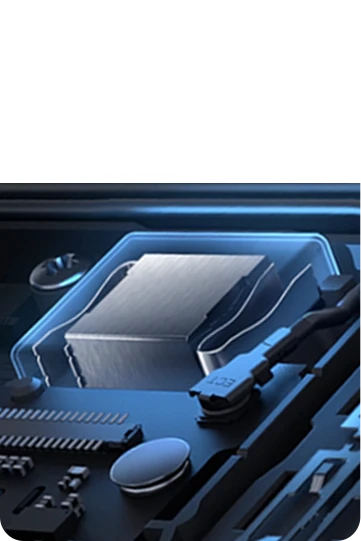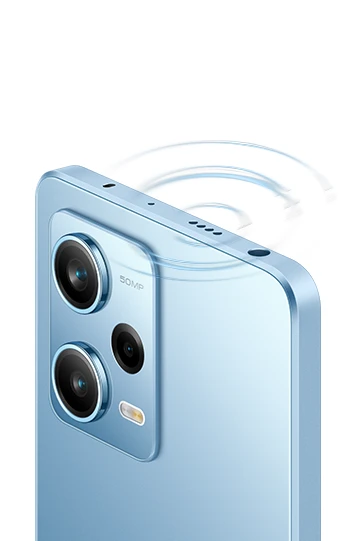 Rigorous test, flagship standard
achievement "Experience Little King Kong"
Before each batch of "Little King Kong" leaves the factory, it will undergo extremely rigorous factory testing, hundreds of thousands of times of experience, just for the excellent experience in your hands.
ultimate twist test
Roller Impact Test
Oriented drop test
High temperature and high humidity test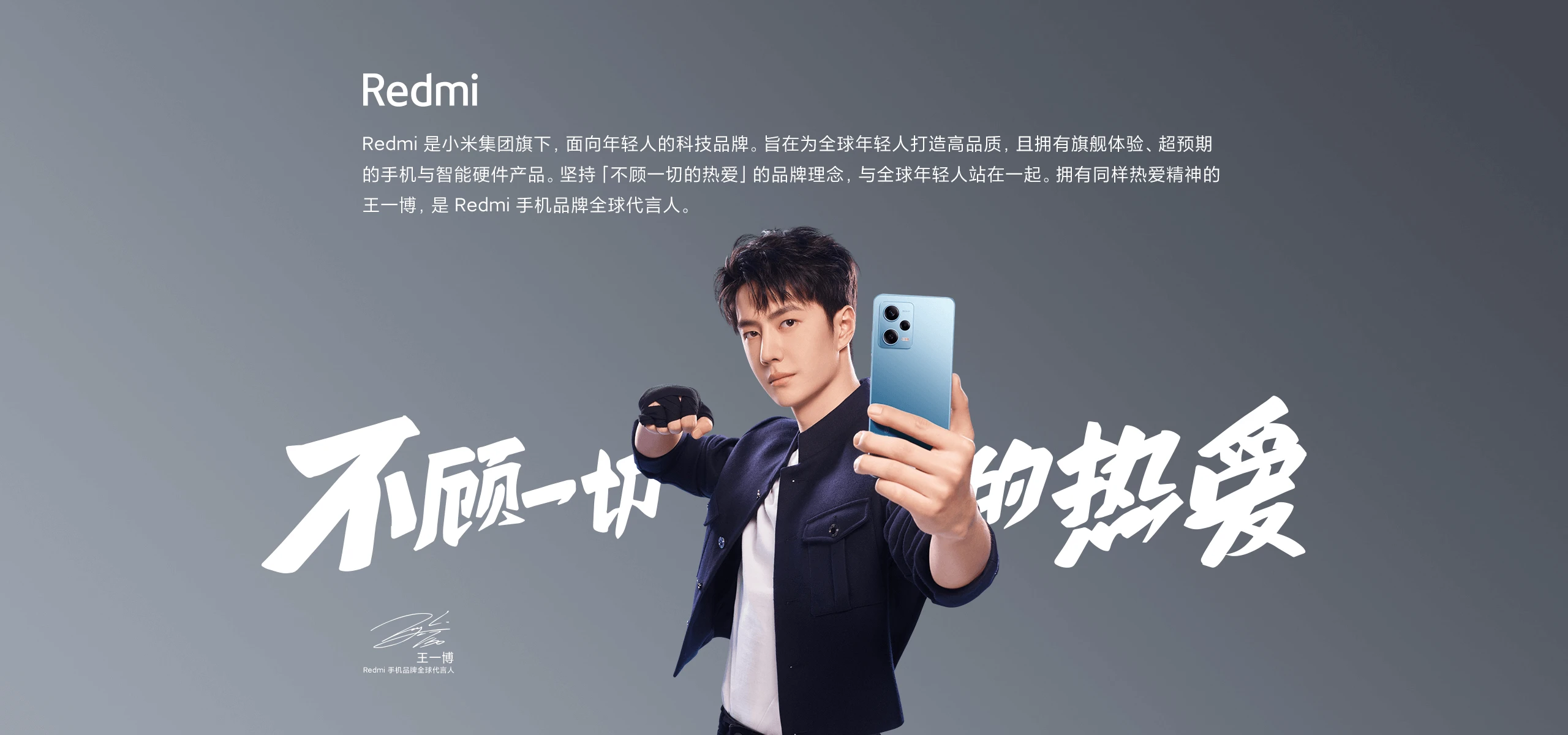 Sony's IMX766 Flagship Camera
OIS Optical Image Stabilization
OLED Flexible Straight Screen
5000mAh + 67W Ultra-Long Battery Life
7.9mm Thin and Light Trend
Dimensity 1080 High Energy Efficiency Experience Core
physical dimension
Length: 162.9mm
Width: 76mm
Thickness: 7.9mm
Weight: 187g
*The above data is the test data of Xiaomi Lab, and the actual results may be slightly different depending on the different measurement methods in the industry.

mobile platform
Dimensity 1080 high energy efficiency experience core
SoC process: TSMC 6nm process
CPU frequency: octa-core processor, the highest frequency can reach 2.6GHz
GPU: Mali-G68
AI: APU 3.0

Memory Capacity
12GB + 256GB up to optional
8GB + 256GB
8GB + 128GB
6GB + 128GB
LPDDR4X RAM
UFS 2.2 Storage
* The actual usable capacity will be reduced and vary due to many factors: because the operating system occupies part of the memory (RAM), the actual usable space is less than the indicated memory capacity; because the installation of the operating system and pre-installed programs occupy part of the flash memory (ROM) ), the actual available storage space is less than the indicated flash capacity.

screen display
OLED flexible straight screen
Size: 6.67 inches
Resolution: 2400*1080
Contrast: 5,000,000:1
Dimming Levels: 16000 Levels
Global Excitation Brightness: 900 nit*
Display Frame Rate: 30 / 60 / 90 / 120Hz
Touch Sampling Rate: Global 240Hz
*Global excitation brightness refers to the maximum brightness of the screen excited in a strong light environment
1920Hz High Frequency PWM Dimming|DCI-P3|HDR10+ | 10bit Color Depth|Dolby Vision|Sunshine Screen|Eye Protection Mode

imaging system
Rear 50-megapixel Sony's IMX 766 ultra-clear camera
50 million pixels Main camera: 1/1.56″|Support 4in1 2μm pixels|OIS optical image stabilization|6P lens|
8 million pixels with f/1.88 large aperture Ultra wide-angle lens: 119° FOV
2 million pixels Macro lens
Film Camera|Film Frame|Magic Sky Change|Video Super Anti-Shake|Privacy Protection Watermark|Time Lapse Macro|Time Lapse Photography|Focus Peaking|
Album Beauty|AI Watermark|Tilt Shift Effect|VLOG|Long Exposure|4K Video |Dynamic photos|Gesture photography|Voice subtitles|
Voice-activated photography|Timed continuous shooting|Exposure feedback|ID card photocopying mode |
4K video capture: 1080p video capture: 1080p slow motion video capture: 720p video capture: 720p slow motion video capture:
30fps
30 / 60fps 120fps 30fps 120 / 240 / 960fps
Front 16 million HD camera
Photo Album Beauty|AI Watermark|Timer Continuous Shooting|Night Scene Mode|Dynamic Photo|Slow Motion Photography|Face Recognition|Movie Mode
1080p video capture: 720p video capture: 720p slow motion video capture:



battery life
5000mAh (typ)
built-in lithium-ion polymer battery, non-removable

67W wired fast charging
Mobile phone supports PD2.0 / PD3.0 fast charging protocol
USB Type-C double-sided charging interface
Standard 67W charger

network frequency
5G Dual SIM丨Full Netcom 7.0
Support dual Nano-SIM card slots, both primary and secondary cards can be 5G networked by any operator ①Support China Mobile / Unicom / Telecom 5G / 4G / 3G / 2G ②Support dual-card VoLTE HD voice ③


Note ①: Whether to support 5G depends on the local operator network; when using two telecom cards, the secondary card can only be registered with the telecom VoLTE network. If the secondary card or the local network does not support telecom VoLTE services, it cannot be used; Note ②: Not supported TD-SCDMA standard (Mobile 3G); Note ③: VoLTE services of China Mobile/Unicom/Telecom are supported , and the actual usage depends on the operator's local network and service deployment;


Supported frequency bands
5G: n1/n3/n5/n8/n28A/n38/n41/n77/n78
Note: Actual network and frequency band usage depends on local operator deployment. n28A (Tx: 703-733MHz, Rx: 758-788MHz)
4G: FDD-LTE: B1/B3/B5/B8/B19
TDD-LTE: B34/B38/B39/B40/B41
Note: LTE B41 (2496-2690 194MHz);
3G: WCDMA: B1/B5/B6/B8/B19; CDMA EVDO: BC0
2G: GSM: B3/B5/B8; CDMA 1X: BC0

Data Connections
WLAN protocol: Wi-Fi 6, Wi-Fi 5, Wi-Fi 4 and 802.11a/b/g
WLAN frequency: 2.4G WiFi | 5G WiFi
supports 2x2 MIMO, WiFi Direct, Miracast
Bluetooth Bluetooth 5.2
supports SBC / AAC / LDAC /LHDC

After enabling NFC-related services in the wallet app, you can use functions such as transportation cards, Mi Pay, door cards, and car keys* by double-clicking the power button.

Navigation and positioning
Beidou: B1I | GPS: L1 | Galileo: E1 | GLONASS: G1 | QZSS: L1 | A-GPS
data network positioning | Wi-Fi network positioning | sensor assisted positioning

video audio
Super Linear Dual Speaker

MP3, FLAC, APE, AAC, OGG, WAV, AMR, AWB
Hi-Res Audio Certified | Hi-Res Audio Wireless Certified | Dolby Atmos

MP4, MKV, AVI, WMV, WEBM

sensor
Ultrasonic Distance Sensor | Ambient Light Sensor | Acceleration Sensor | Electronic Compass | Gyroscope | Infrared Remote Control | X-axis Linear Motor

operating system


packing list
Mobile phone host|Power adapter|USB Type-C data cable|Mobile phone case|Factory film (covered on the screen)|
Pins|Instructions (including three guarantee certificates)
*This list is only for the packaging of the whole machine. According to different sales packages, the accessories packages provided outside the whole machine packaging are slightly different, which is subject to the user's choice at the time of purchase.

Special instructions:
1. In terms of memory and capacity, the actual available capacity will be reduced and different due to many factors: because the operating system occupies part of the memory (RAM), the actual available space is less than the marked memory capacity; The installed program occupies part of the storage (ROM), and the actual available storage space is less than the identification storage capacity. 2. The screen diagrams and product description display diagrams provided on this website are all reference diagrams, and the actual situation shall prevail in kind. 3. Product pictures, model, data, function, performance, specifications, user interface and other product information are for reference only. Redmi may improve the above content. For specific information, please refer to the actual product and product manual. 4. Unless otherwise specified, the product site provides data for our laboratory data, design technical parameters and suppliers. The actual situation of the data on the whole site may vary slightly depending on the test software version, specific test environment and specific version. The structural pictures displayed on the whole site are all functional schematic diagrams, not the absolute actual structure, and the actual object shall prevail.
No customer reviews for the moment.
Questions
(0)
No customer questions for the moment.
Only registered user can ask a question.
Login