Xiaomi Redmi 5 Plus 32 GB Gold
It's fast, multi-tasking, particularly initially and for this zaskakujÄ What is slim. Meet the Xiaomi Redmi 5 Plus 32 GB gold-finesse smart phone encased in brushed aluminum housing with zaokrÄ glonych corners. ZaokrÄ glenia replaced the saw also an you display 5.99 "Full HD +, that covers the glass 2, 5 d. Redmi 5 Plus has a 8-core processor Snapdragon 625, supported by 3 GB of RAM and 32 GB of flash memory. And this is not the end of its possibilities.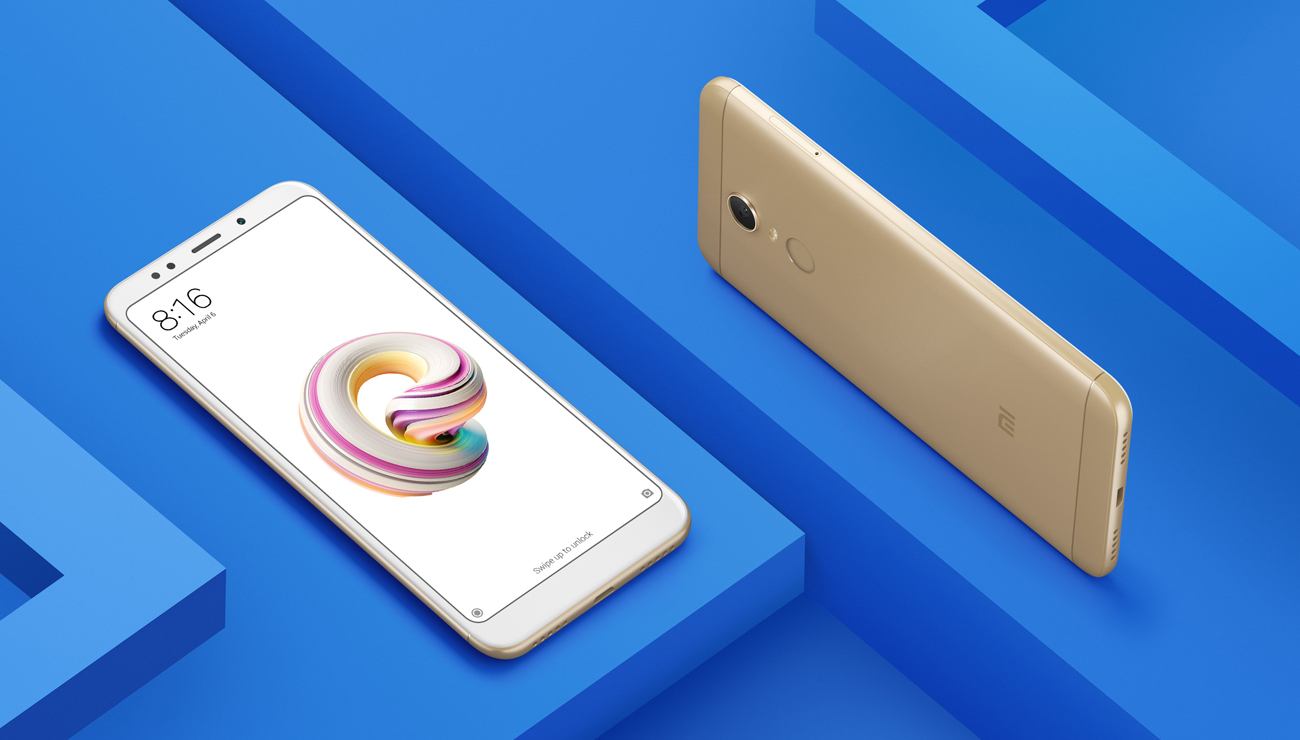 Full HD + 18:9
The behavior of a readable screen in all conditions for Redmi 5 Plus priority. Therefore, the Smartphone has an impressive display more brightness 450 nit that in automatically adapts to the ambient brightness. But the biggest pleasure will give you large aspect ratio 18:9, displayed in Full HD + with contrast 1000:1. See more details and beautiful colors. No matter what you watch you give.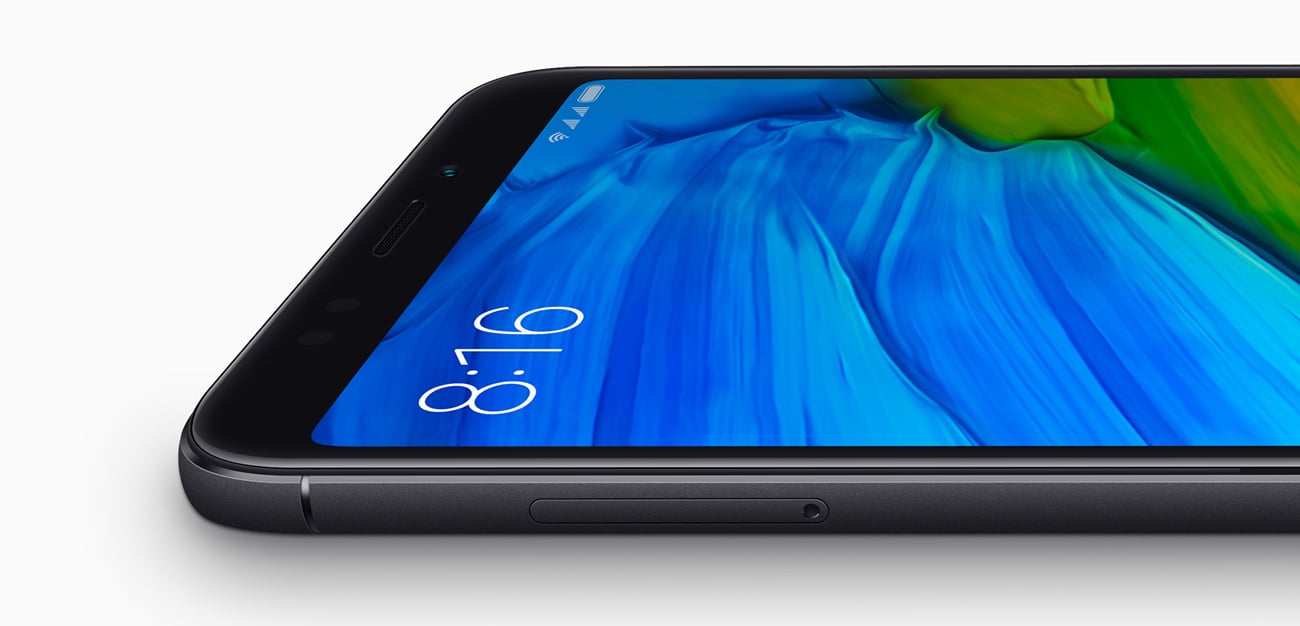 Camera with a rich set of filters
Photo is the best memory weaves past moments. Capture them with the camera 12 Mp with przysłonÄ f/2.2 and the pixels the size of 1.25 μm, which has a rich set of predefined filters. Thanks to them, bring out of each scene is, at best, while retaining (c) the sharpness and natural colours. Point the lens only Golden Xiaomi Redmi 5 Plus on the selected object or person and press the shutter. Ready.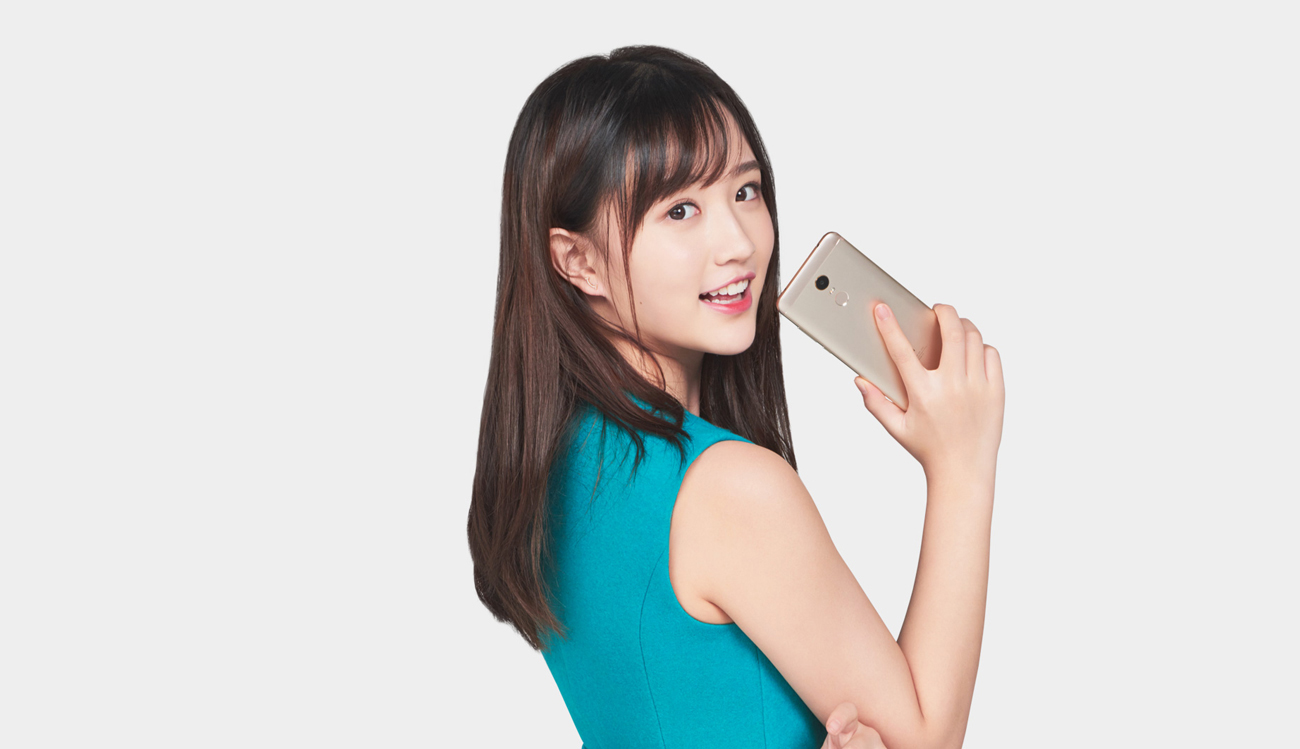 Faucet 4000 mAh
Call, write emails, surf the Web, play, subtitled get videos, practice with applications and do what you want. Xiaomi Redmi 5 Plus 32 GB can work a long time on a single charge, pozyskujÄ (c) energy from the battery superpojemnej 4000 mAh. Importantly, the maximum use of the potential of cells helps to optimize the system and hardware. Now tap the fingerprint sensor, unlock Redmi 5 Plus and start kolejnÄ adventure.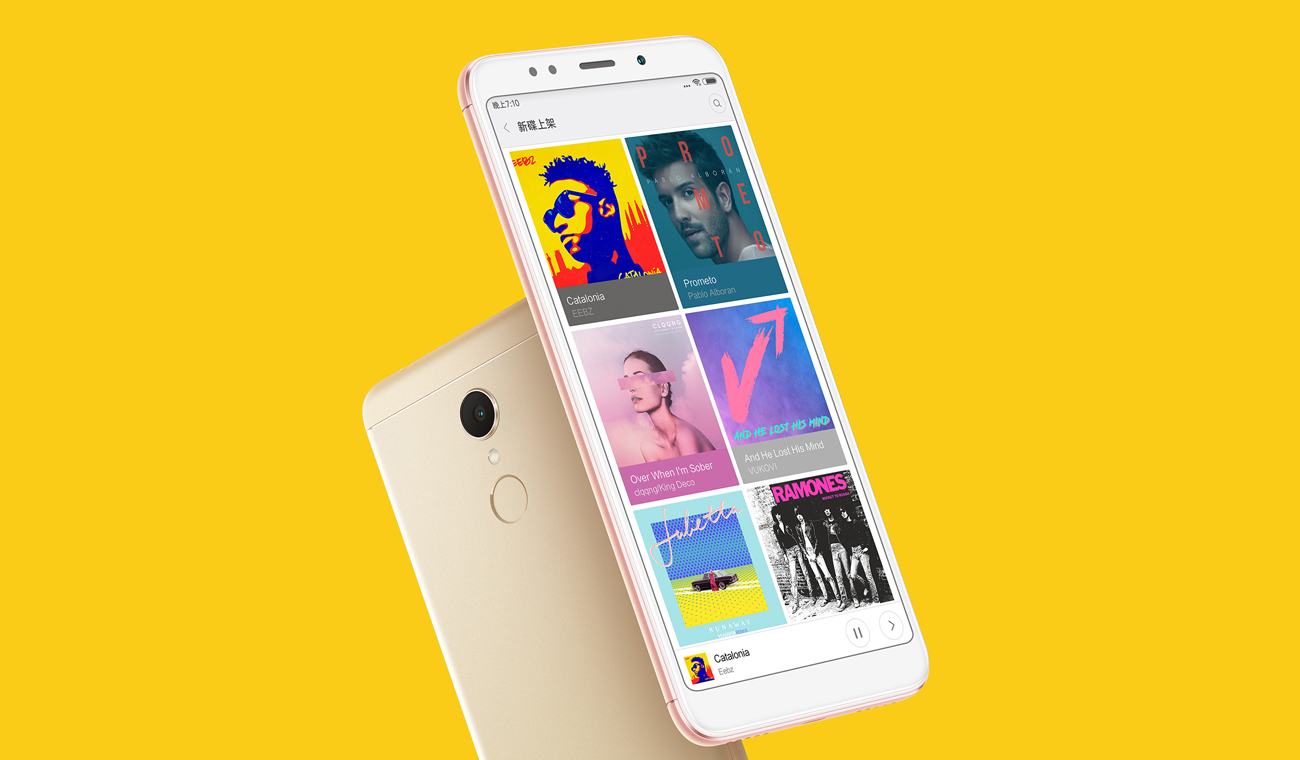 LTE support B20/800 MHz
4 g modem, used in Smartphone Xiaomi Redmi 5 Plus supports LTE frequency B1/3/4/5/7/20/38/40. It is particularly important to LTE B20 to 800 MHz, because it is thanks to him połÄ cleaning with high-speed Internet access far outside the city, odpoczywajÄ (c) in the open air, in the mountains or on the beach.
Buying a home (c) Xiaomi Redmi 5 Plus we offer you the certainty that you select hardware wspierajÄ CY national LTE.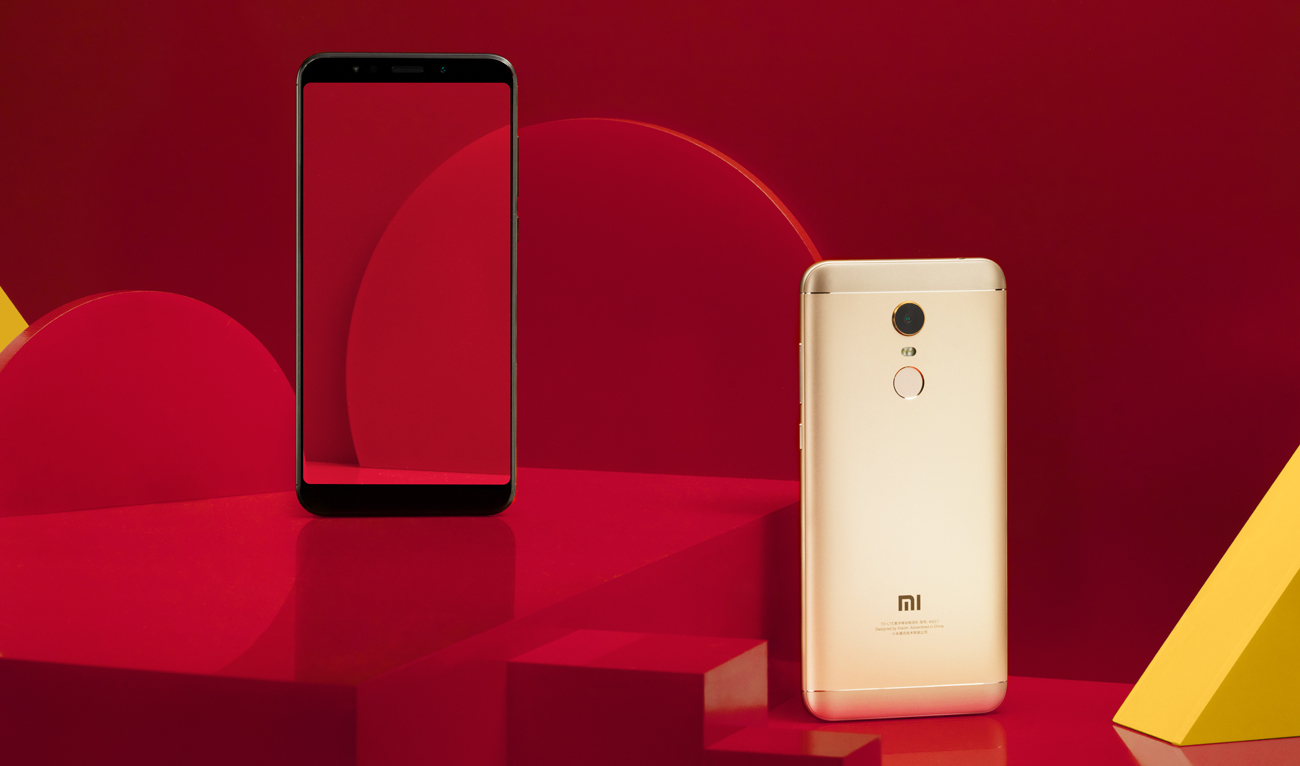 Redmi 5 Plus and MIUI 9
IntuicyjnÄ support for Smartphone provides Android 7.1 Nougat enriched autorskÄ nakładkÄ MIUI 9. Simple interface not only makes it easier to navigate in the menu, but also allows you to put two applications on one screen. CiekawostkÄ is a shortcut to the frequently running processes, including notifications and notes, and instant przełÄ switch between applications using the multitasking key.