Xiaomi Mi Mix 4 8GB+256GB Black
| | |
| --- | --- |
| Location: | Asia |
| Possibility to return: | Yes, within 14 days to warehouse in USA / UK or EU |
| Length of warranty | 12 months |
| Warranty Extension: | At promotional terms, up to 24 months (during checkout) |
| Dual Sim | Yes |
| Water resistance | Yes |
| Rom: | Global or Original (Chinese+English) - select below |
| Processing time for warranty service from | 6 weeks |
| Processing time for warranty repair to | 12 weeks |
Other variants / accessories
Unavailable - order on demand
Available delivery options:
Keep track of the price drops on this item. Simply enter your email here and we will send you an email alert.
Invalid email
Watch it
You will get $ 4.80 in reward when purchase 1 of this product. The reward can be used to pay for your next orders, or converted into voucher code.
Frequently Asked Questions
Welcome to Bludiode.com
We are mobile electronics marketplace seller since 2014, we offer mostly smartphones, tablets and accessories. Our customers have right to return product locally (USA, UK, EU) and execute warranty up to 24 months. All products sold on our website are coming straight from the producers, are genuine and they are subject to the warranty. To learn more click "About us" in the website footer.
Check also these products available at local stock:

There is almost no regret when a complete screen lights up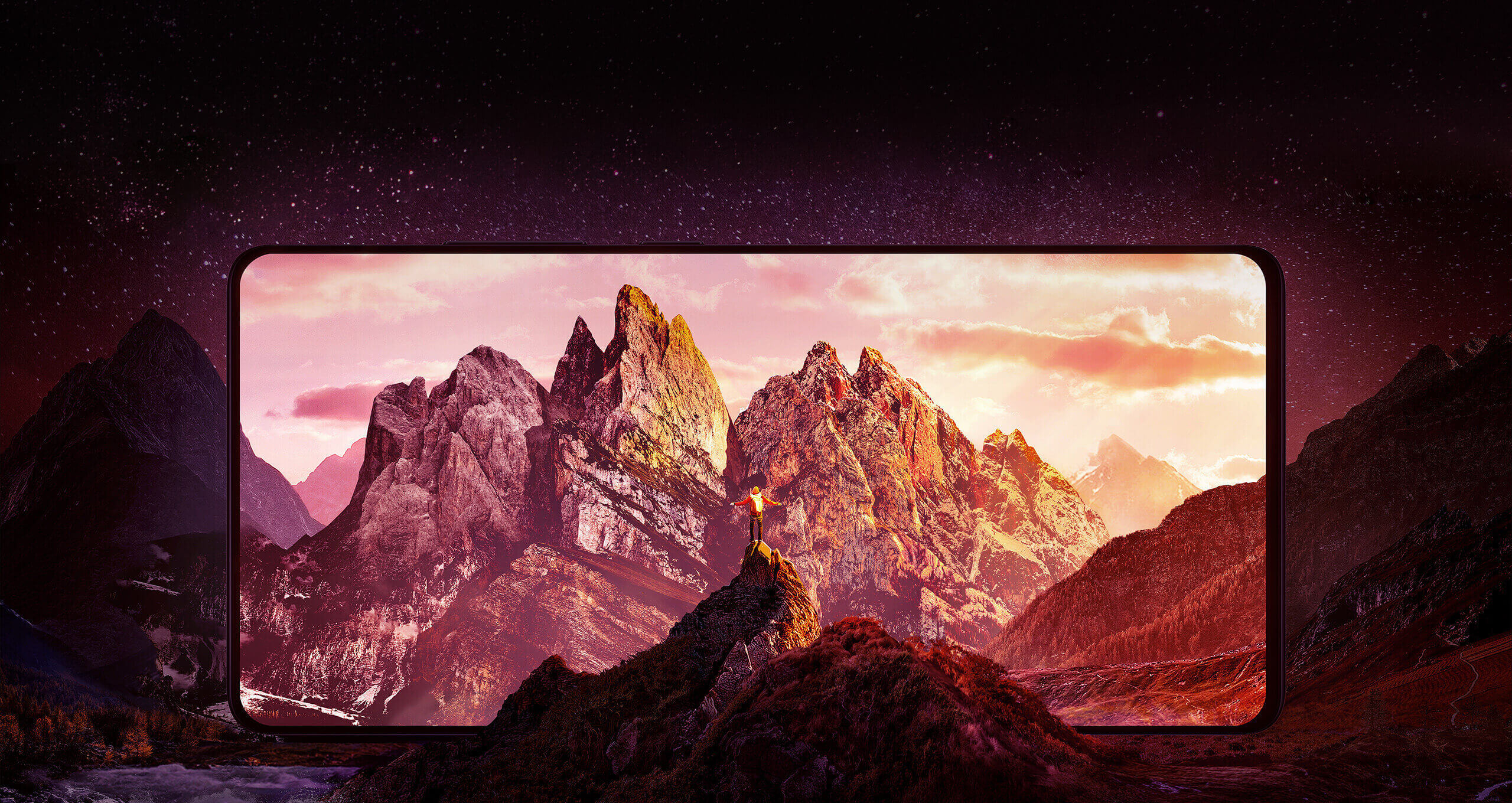 There is almost no regret when a complete screen lights up
Xiaomi CUP full screen technology
camera is completely hidden under the screen
Behind the shocking perception are countless innovative technologies.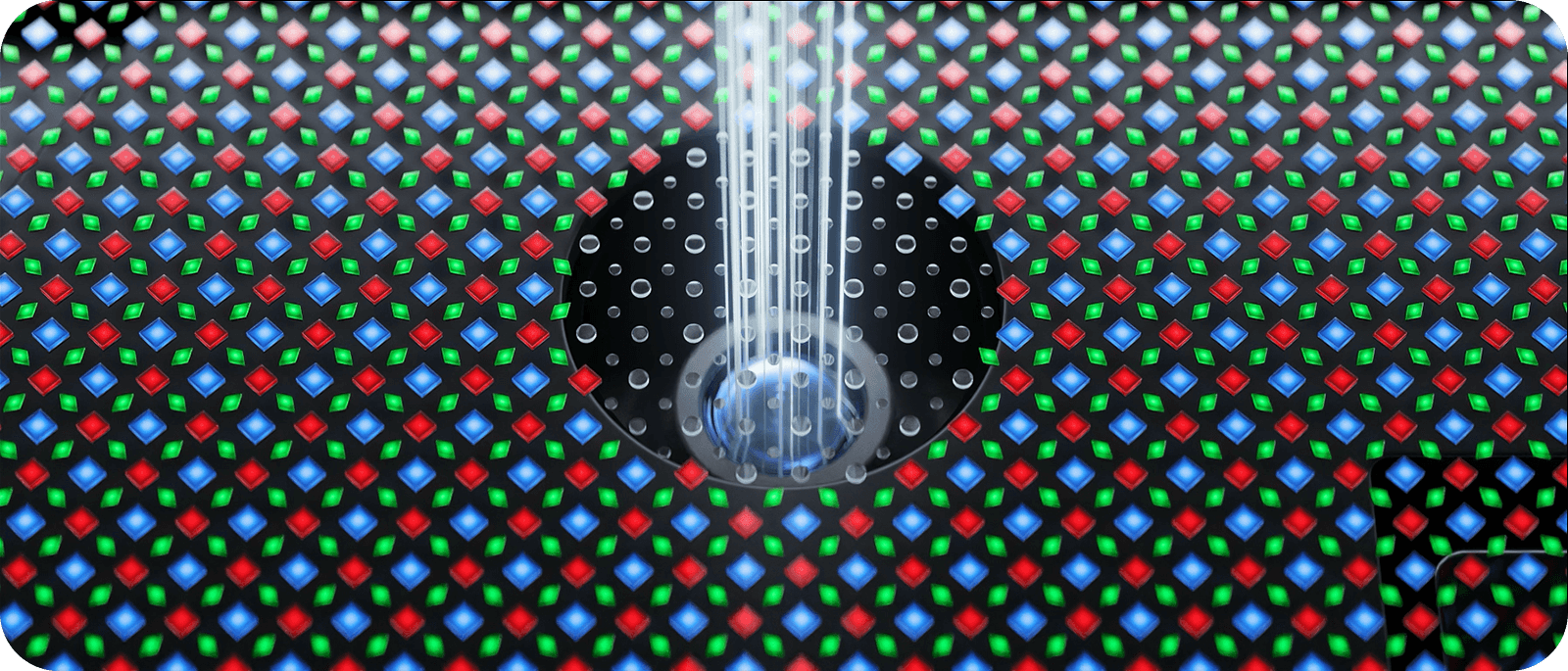 "Micro Diamond Arrangement"

Reduce pixel area and increase brightness

Redesign the circuit layout

Increase the light transmittance of the screen in the CUP area

"Wave" transparent lead

Increase the amount of light entering and reduce light diffraction
400 PPI
100% full pixel display
The screen display effect is close to perfect everywhere,
whether watching photos, watching movies, playing games, reading novels or more daily experience, it
is extremely good.
* The pixel density is subject to the actual screen.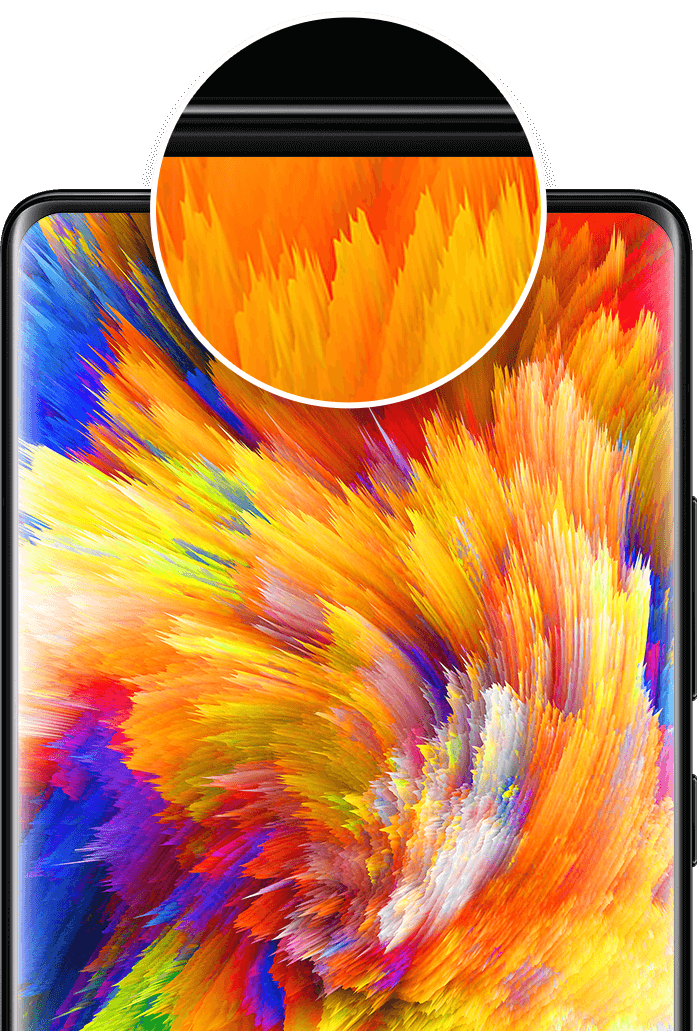 A complete screen
is also a brilliant screen
Full-screen care is
all based on newest technology
Corning ® Gorilla ® Glass Victus™
uses Corning Gorilla Glass Victus, and its drop resistance is increased to 2 meters.
Knock and bump, all is not a problem.

* Data comes from Xiaomi Lab.
20MP under-screen camera
1.6μm fusion large pixel

self-timer images are clearly presented
Use the enhancement algorithm based on deep learning to fully optimize the color and enhance the details of the photo.
*Because the Mi CUP full screen has a certain obstacle to the self-timer light, it needs to be corrected and optimized by the post-processing algorithm,
so there will be a difference in image quality between the self-timer imaging and the preview, and the actual effect will vary depending on the specific shooting conditions.
Technology aesthetics
explore the pinnacle of technology
The integrated precision ceramic body is
natural, leaving no gaps
For you who pay attention to details, pay attention to every detail.
Let your mobile phone become a work of art in the eyes of everyone.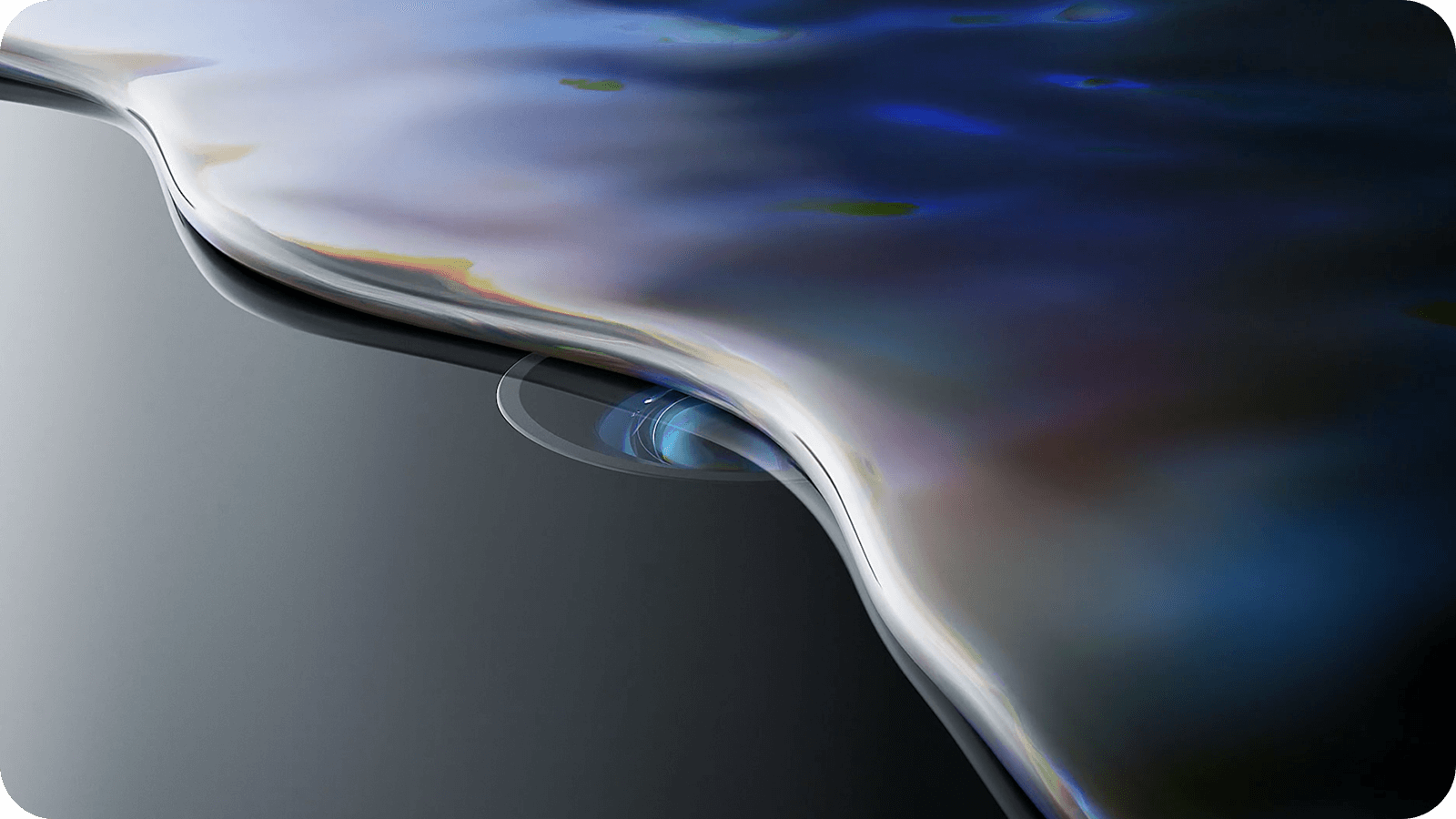 Lightweight ceramics are
thin and flexible, elegant and just right
The weight is reduced by 30% again, and the aesthetics is presented lightly.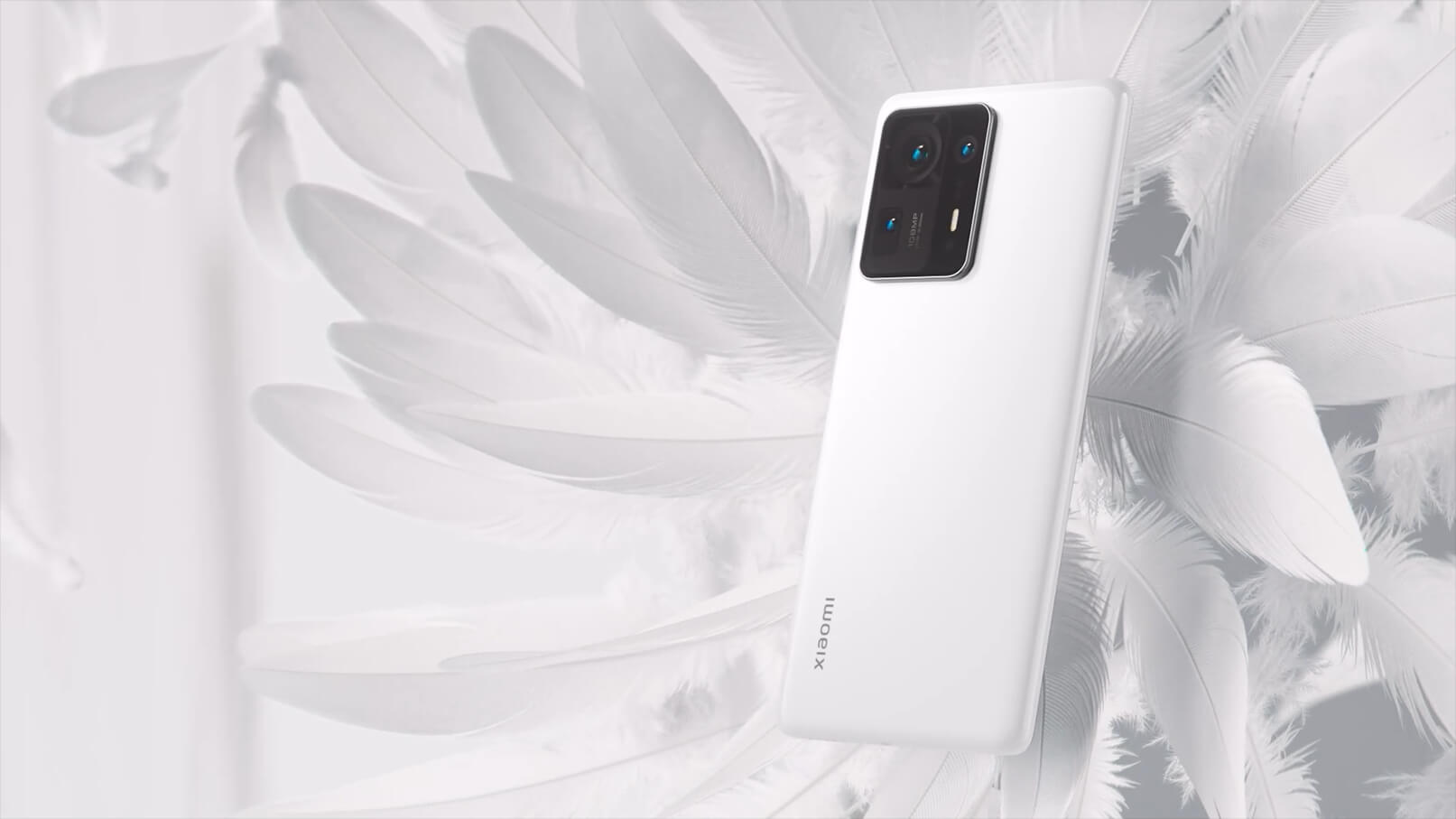 * Here is a comparison of traditional precision ceramic manufacturing processes, with a 30% weight reduction under the same structure.
Not only is it beautiful to
start with, but also feels warm and moist as jade
Use technology to challenge unprecedented craftsmanship, and repeatedly polish the hand until it is round and delicate, as if gelatinous in the grip.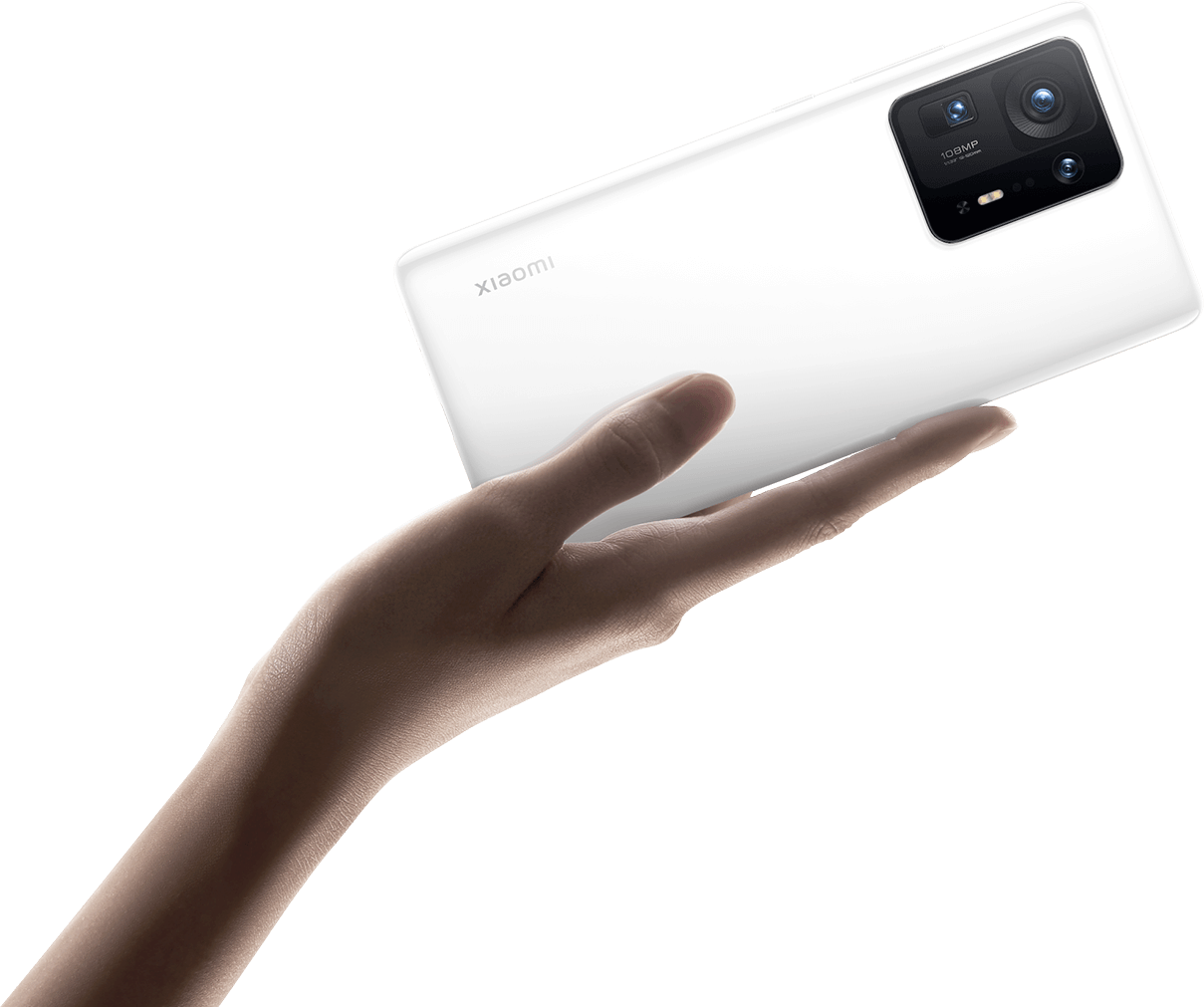 New ceramics · new colors
Incorporate oriental aesthetics, on top of classics, and create classics again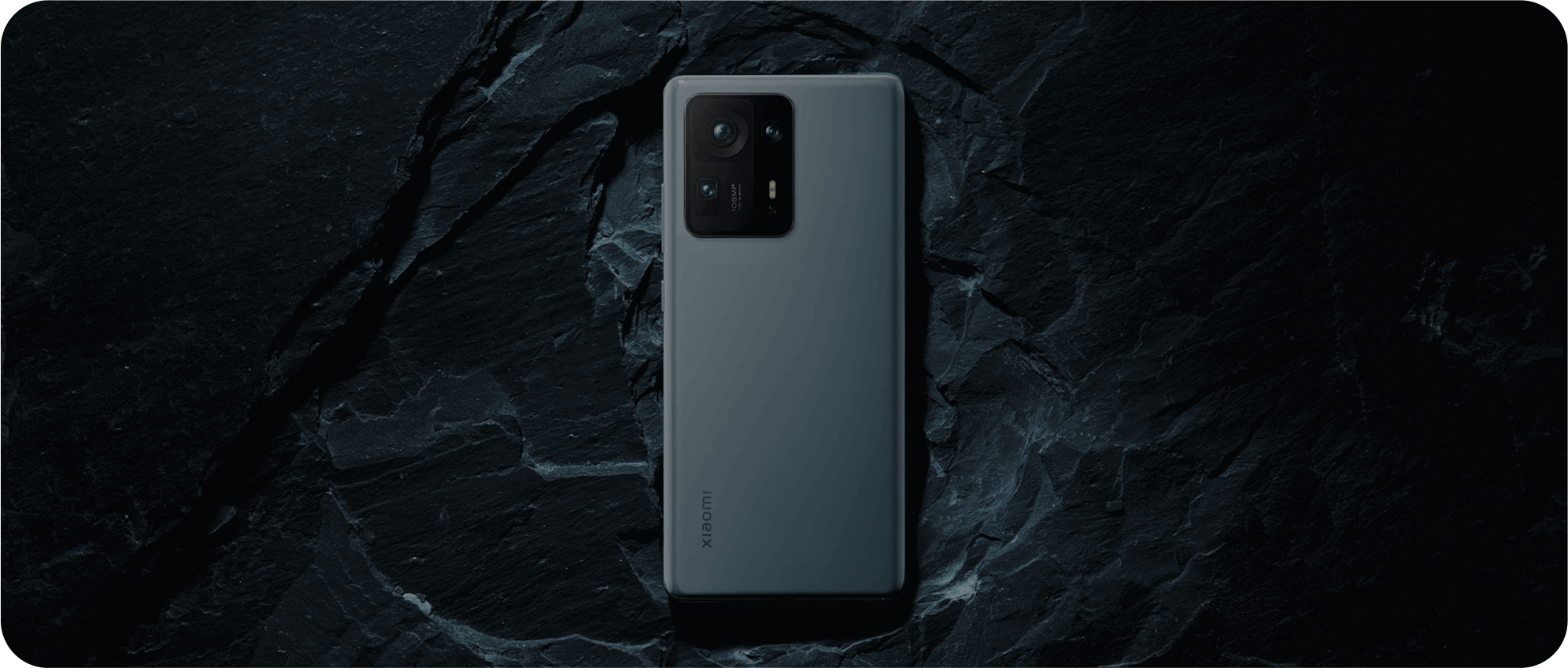 MIX4 · Shadow Cyan Grey
Inspired by the shadow celadon of the Northern Song Dynasty, the
sound is like a chime, beautiful like jade, and it is clear like a mirror
.
Adhering to the spirit of ingenuity, using ultra-fine and high-purity nano materials, after dozens of hours of fine polishing, it
creates a smooth, uniform and light touch.
Flagship performance
evolves again

Achieve an excellent balance between high performance and good temperature control
1232mm² 3D graphene uniform temperature plate
Covering the core area of ​​the motherboard, the total heat dissipation area is as high as 11588m², which greatly improves the heat dissipation efficiency.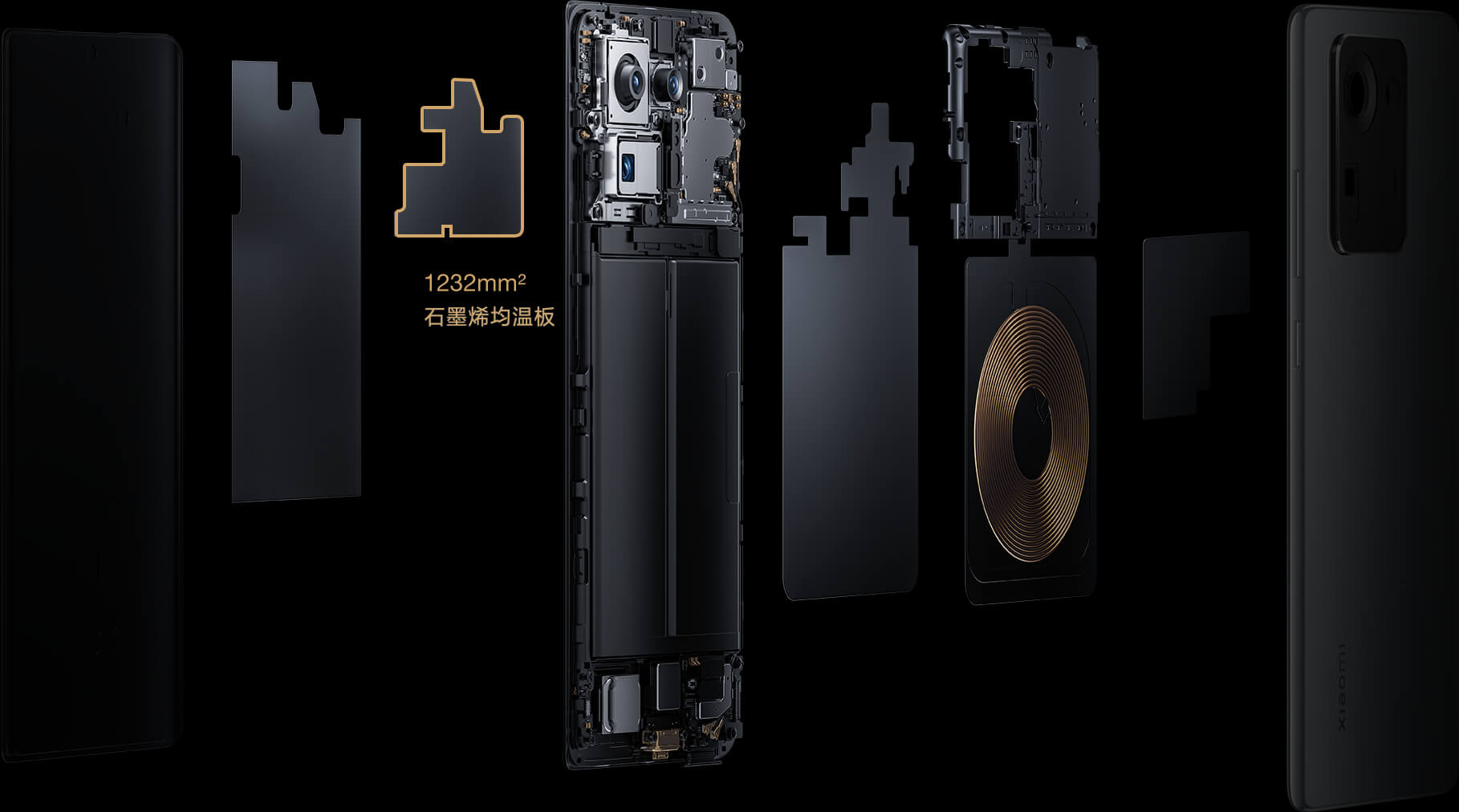 MIUI balance mode
Make the daily use experience more intelligent, control the temperature of the phone in real time,
limit energy consumption, and enhance the battery life of the phone.
*Data comes from Xiaomi Lab. The comparison object for the temperature reduction is the Snapdragon 888 mobile phone that Xiaomi does not use the balance mode.
Large battery from
morning to night, worry-free battery life
*The description from morning to night comes from Xiaomi Lab, and is calculated based on the user's heavy use model.
120W second charge at room temperature
Dual-speed wired fast charging mode
, when there is time, calmly recharge;
when in a hurry, quickly recharge.

50W wireless second charge
The freedom of wireless is comparable to the ability of wired.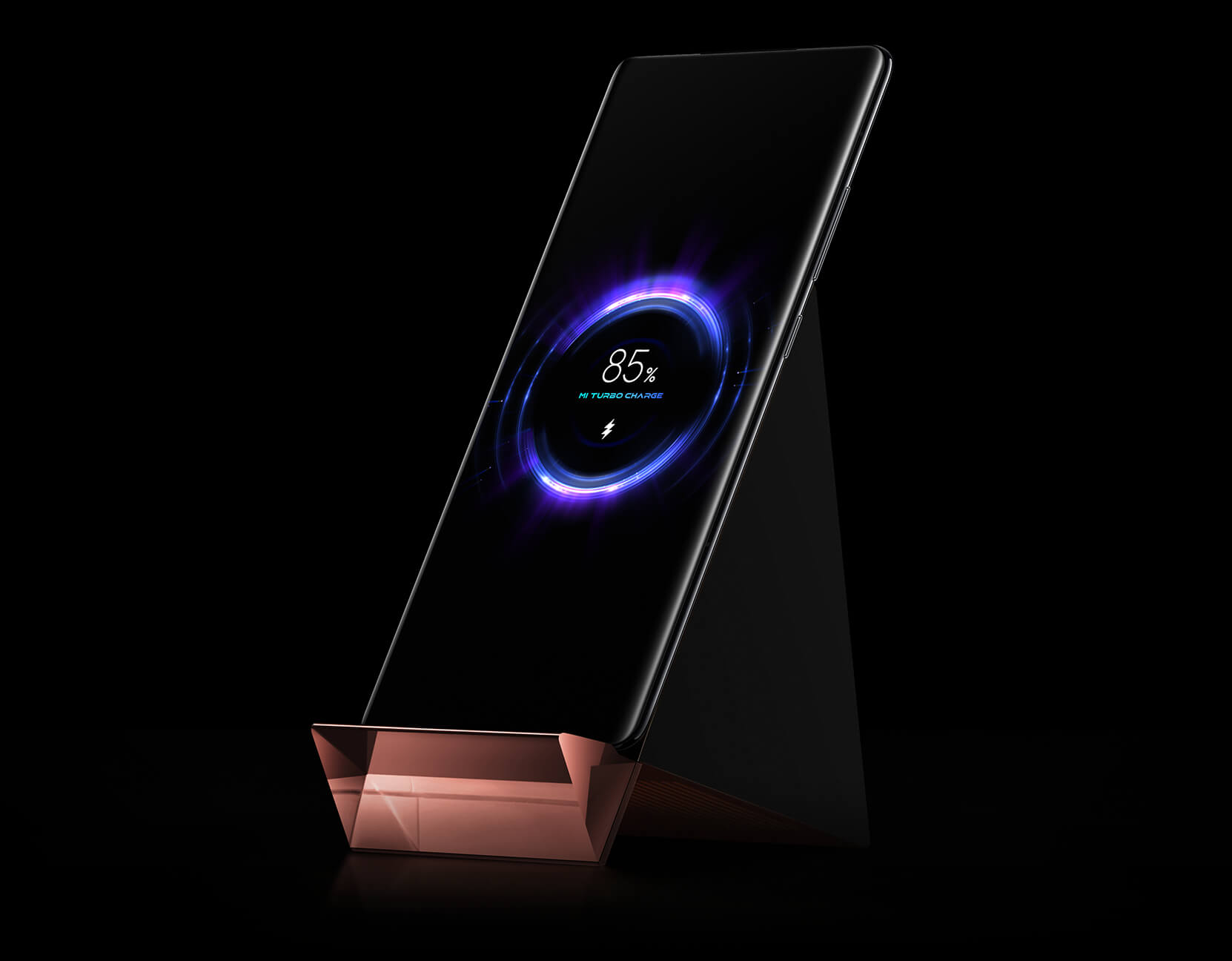 * The test condition of the constant temperature mode is that when the initial temperature of the fuselage is 25°C and the ambient temperature is 25°C, the screen is turned off and the case temperature does not exceed 37°C.
The data comes from the Xiaomi laboratory. Due to different test environments, the specific values ​​will be slightly different, and the actual situation shall prevail.
120W wired second charging means that the output power of the charger is 120W, and the actual power may vary due to different environments.
120W wired second charging requires a Mi 120W charger.
50W wireless second charging requires a wireless charging kit of the same power and above; 50W wireless second charging fast mode
requires a Xiaomi 100W wireless charging base kit.
Listen, the sound of nature surrounds your ears
Cooperated with the Harman Kardon "Golden Ear" team to deeply polish the acoustic system and simultaneously upgrade the dual speakers to
make the treble clear and delicate, and the bass strong and powerful. It's so graceful, so wonderful.
High-quality signal stable transmission
, good network experience in all scenes
Scene adaptation mode
8 major scene network optimization
Manual point selection
Exclusive optimization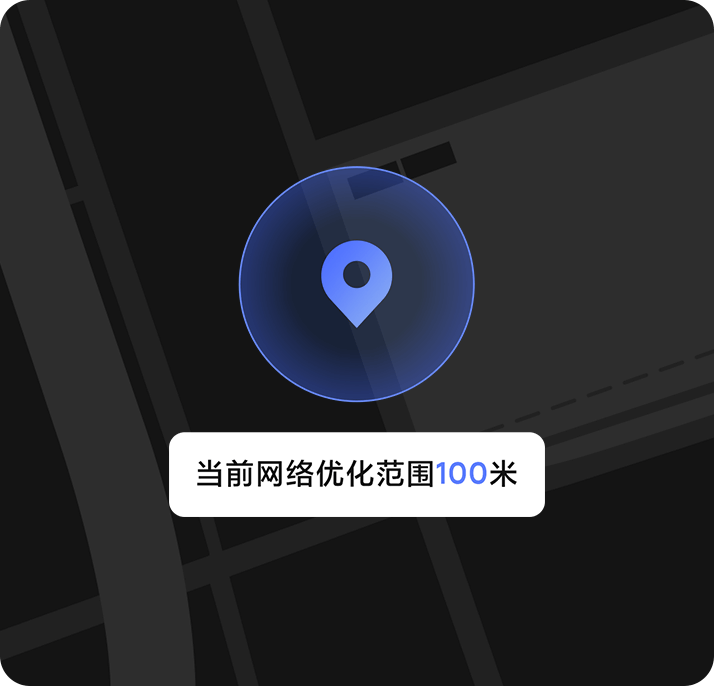 * The quality of network communication is affected by factors such as operator's network and wireless signal interference. Please refer to actual experience.
* Fixed-point network optimization has slightly different effects according to different usage scenarios. Please refer to actual experience.
UWB One Finger Connect, an
innovative smart connection method
The 500MHz ultra-wideband communication technology allows your mobile phone and smart TV to have spatial awareness and precise positioning.

Easy remote control with one finger pop-up card
*Currently only supports Mi TV Master 77"OLED

You can experience the UWB function only by using Mi Finger Connect Companion, a non-UWB TV.
You can go to the Xiaomi community app to participate in the free public test.
* At present, only some Xiaomi TVs support UWB One Finger Link Companion. Other models are being updated continuously, so stay tuned.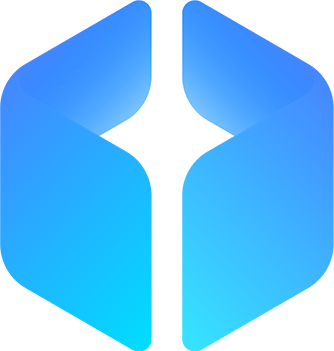 Xiaomi always values ​​users'
information security and privacy protection
Brand new anti-loss function, multiple protection mechanisms, giving you in-depth information protection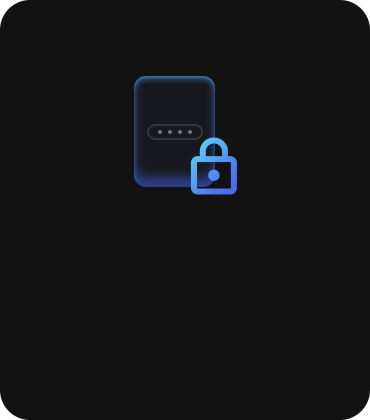 Anti-shutdown
When shutting down
Must enter lock screen password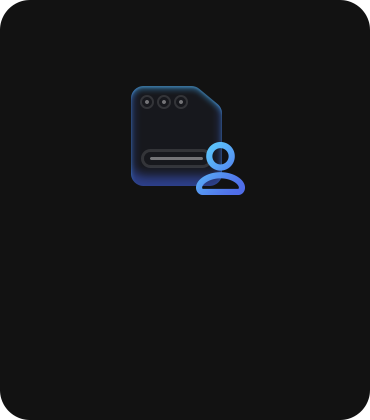 Anti-theft
SIM card removed
Non-personal mobile phone cannot be used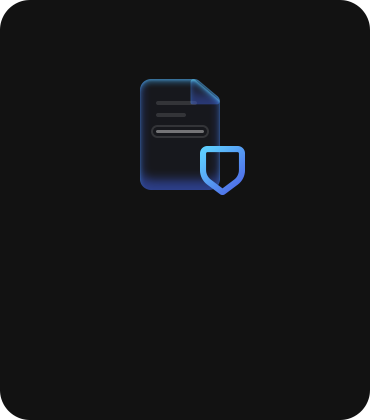 Anti-Leakage
Can be cleared remotely
Important data and documents
Private input mode
chat does not leak secrets, information is more secure
Input data is only processed by local equipment to protect sensitive personal
information and input habit data, and protect your privacy.

Xiaomi, Baidu, Sogou, and Xunfei jointly create a "Privacy Input Mode"
to ensure your input security.
*This function only supports Xiaomi version input method
Encounter thousands of lights and shadows, they are all brilliant

New possibilities for professional imaging with 100 million pixel film cameras
The 100 million-pixel professional image main camera, 1/1.33" super-large photosensitive element, improves the camera's image quality and shooting speed again.
This professional lens not only allows you to see all the details in your life in detail, but even better,
it The super resolution power allows you to create an exquisite and exquisite blockbuster even with a casual shot.
When you don't have to worry about the image effects, all you need to consider is how to explore more of the world.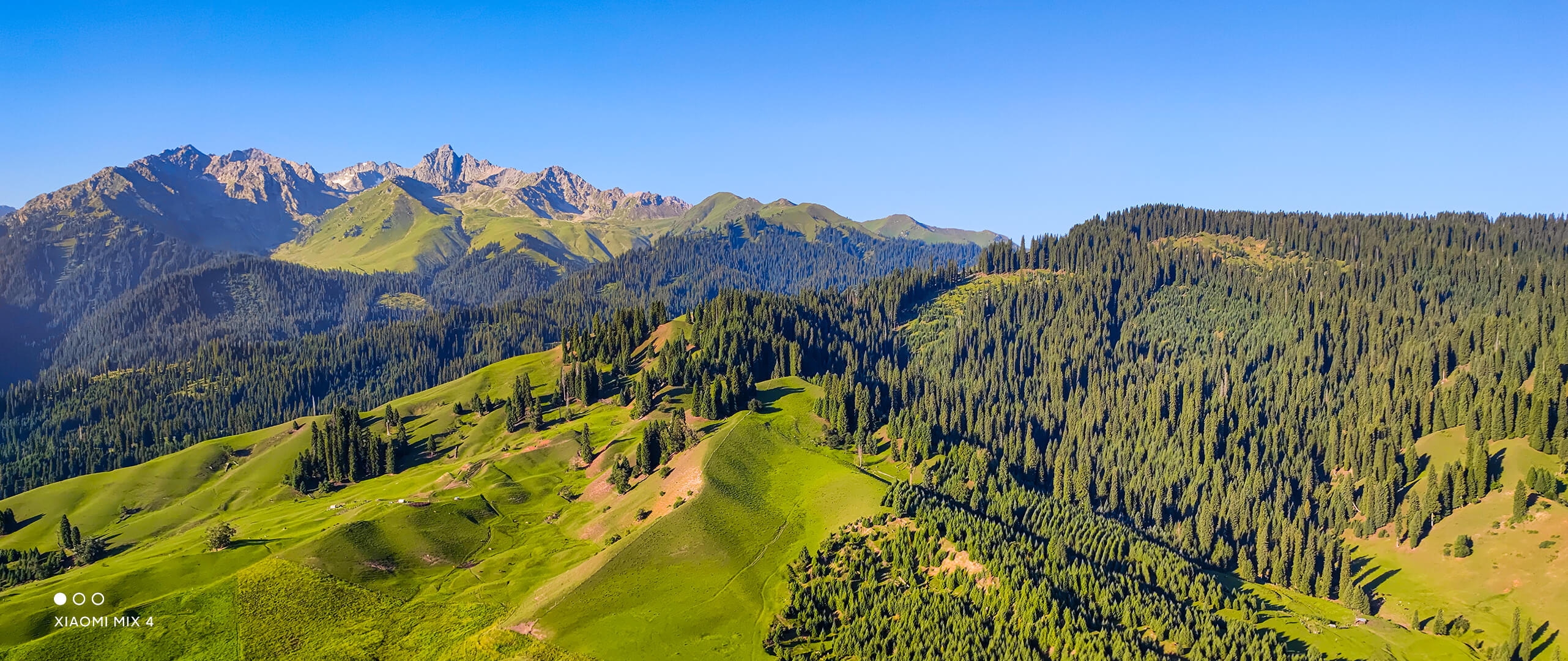 120° free-form surface ultra-wide-angle lens with
ultra-small distortion, keeping your original intention to the greatest extent possible
The 20% distortion rate of an ordinary lens is drastically reduced to about 1%, which is
so slight that it is almost imperceptible to the naked eye. No matter how you create, you can restore the truest thoughts in your heart.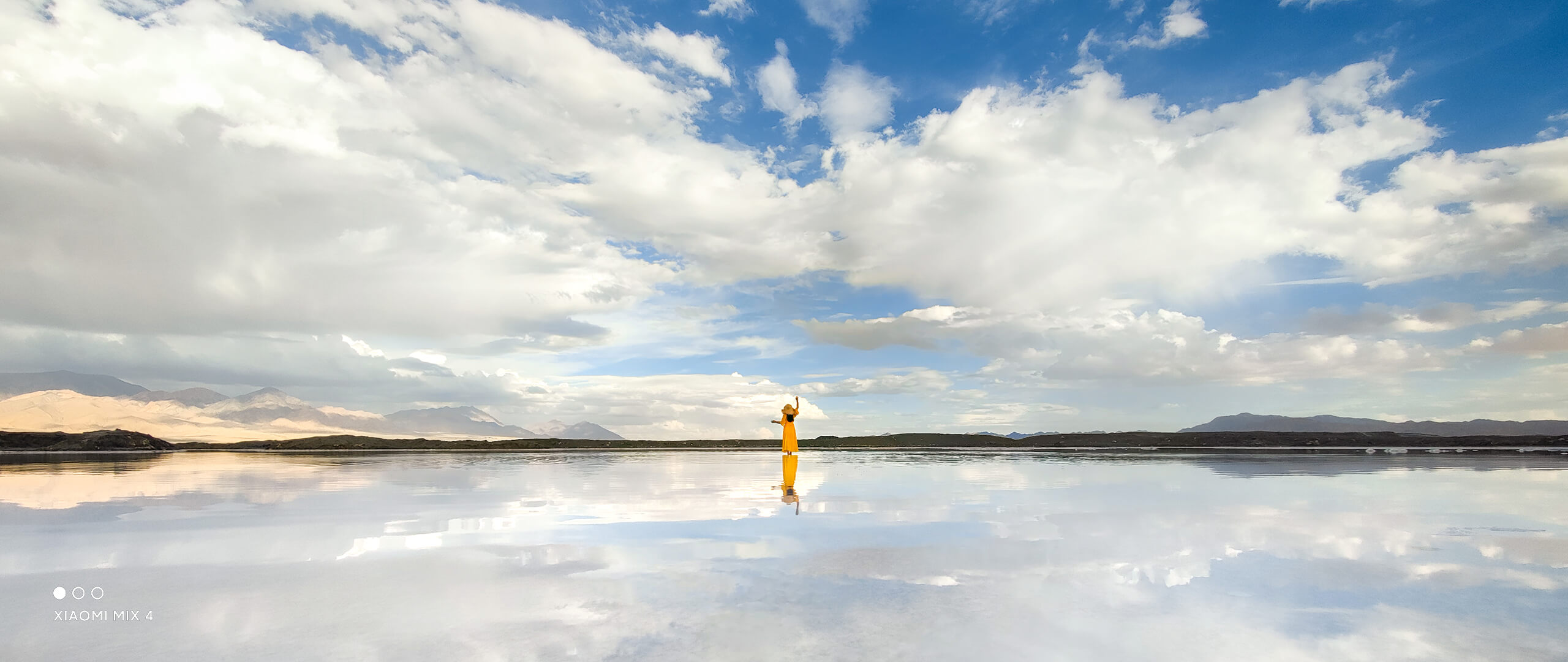 Wide-angle view, as you see it
13 million free-form surface ultra-wide-angle lens, 120° free-form surface ultra-wide angle of view,
equipped with Smart Fusion (ultra-wide-angle fusion technology), which combines a wide viewing angle and high-definition picture quality, greatly reducing the distortion of the image edge, and almost 1:1 restore the real vision, so People are screaming at the case.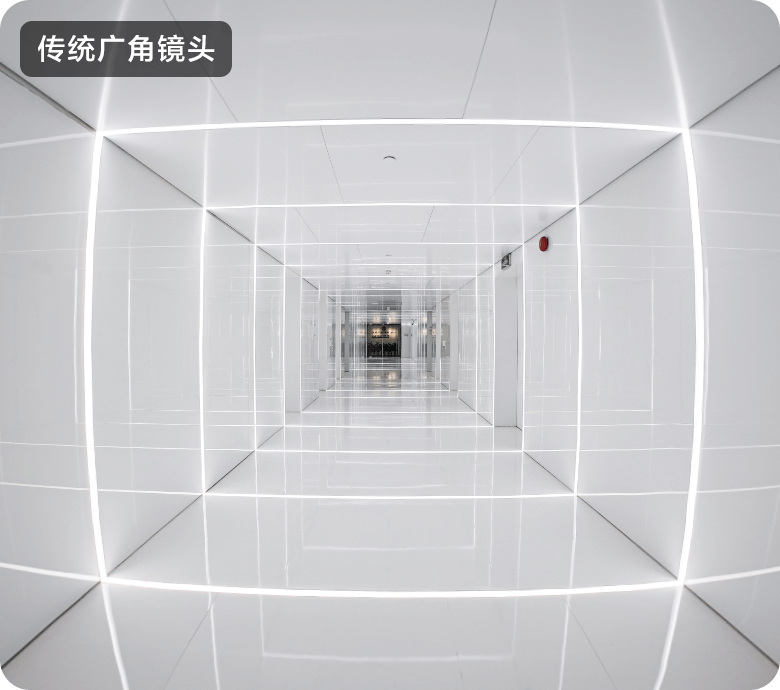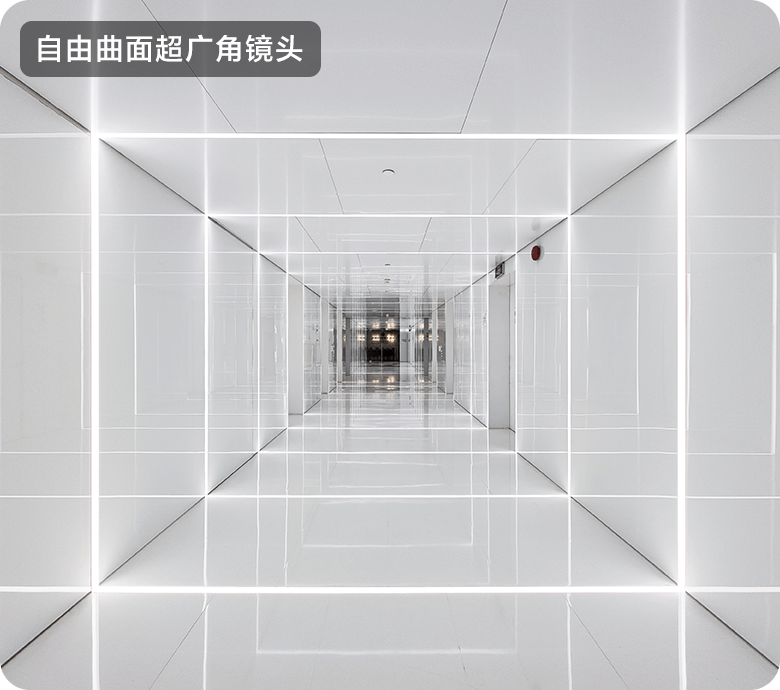 50X periscope telephoto
doubles the fun of images
The 8-megapixel periscope telephoto lens allows you not only to record the splendor in front of you
, but also to get a close view of the scenery in the distance.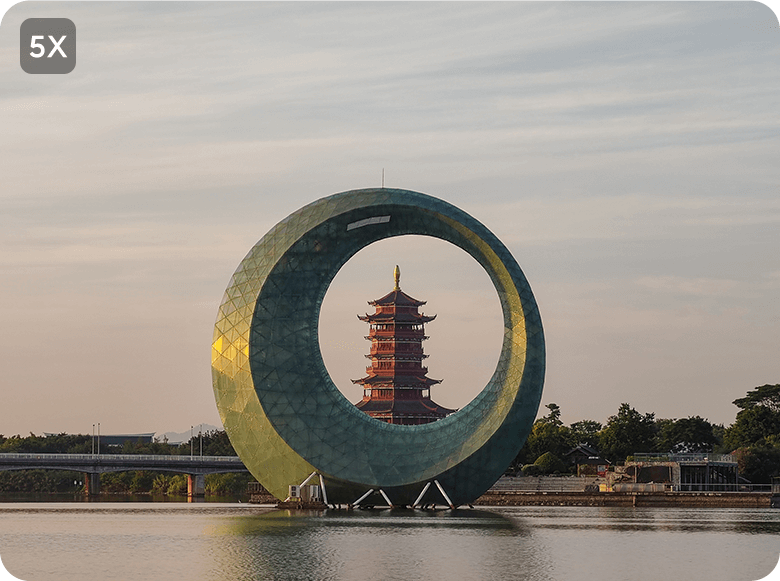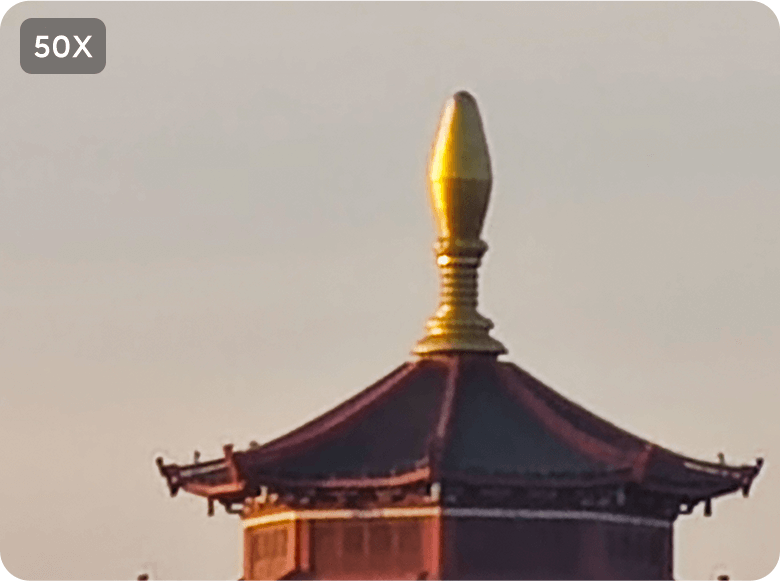 The beauty of AI document shooting mode images is more beautiful and practical
Using leading AI automatic adjustment algorithm, the images from daily work are also extraordinary.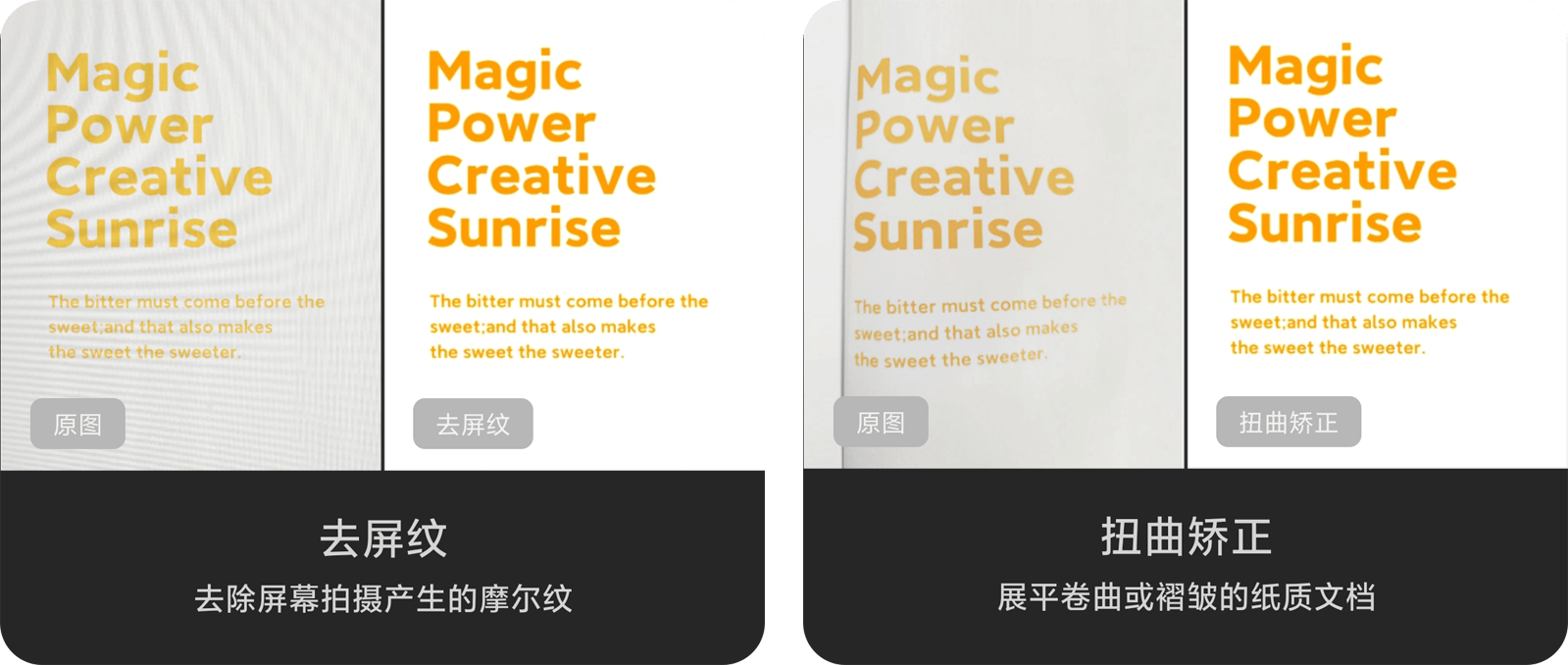 Panoramic AI translation
, the translation master that you can call right away
The translation function covers various scenarios and is compatible with a variety of English accents.
The language problem is no longer a problem.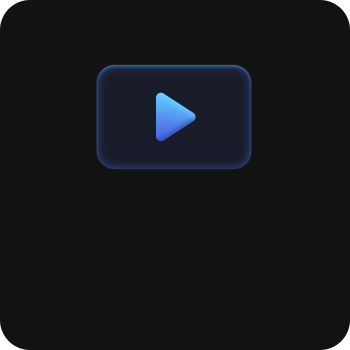 AI subtitles
Multinational conference, original sound video, real-time translation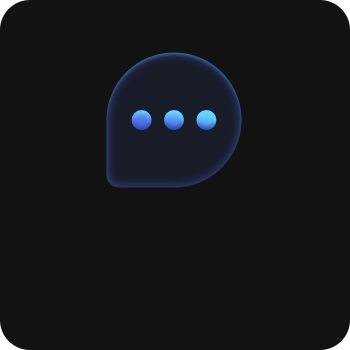 Call translation
Simultaneous interpretation for cross-language calls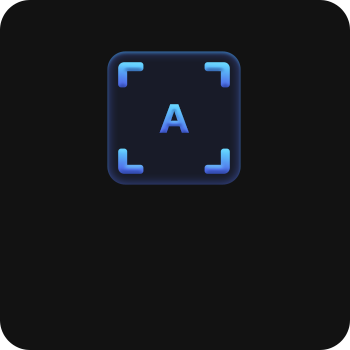 Screen translation
Electronic contract documents, one-click translation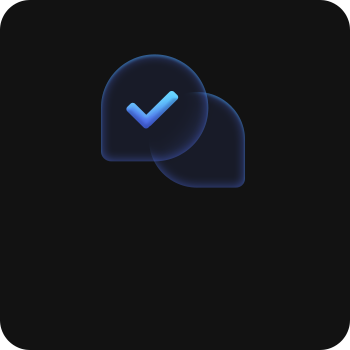 simultaneous interpretation
Bilingual face-to-face communication with ease
Length: 162.65mm
Width: 75.35mm
Thickness: 8.02mm
Weight: 225g
*The above data is the test data of Xiaomi laboratory. According to different measurement methods in the industry, the actual results may vary slightly.
12GB+512GB up to optional
Operating memory: 8GB / 12GB LPDDR5 high-speed memory (6400Mbps)
Body storage: 128GB / 256GB / 512GB UFS 3.1 high-speed storage
* The actual available capacity will be reduced and different due to many factors: because the operating system occupies part of the memory (RAM), the actual available space is less than the identified memory capacity;
because the installed operating system and pre-installed programs occupy part of the flash memory (ROM) ), the actual available storage space is less than the marked flash memory capacity.
Qualcomm Snapdragon™ 888+
CPU architecture process: Kryo 680 architecture, 5nm process
CPU frequency: eight-core processor, the highest frequency can reach: 3GHz
GPU: Adreno 660 graphics processor, the highest frequency can reach 840MHz
AI: The sixth-generation AI engine
6.67 inch CUP full screen
Type: AMOLED micro-curved flexible screen
Resolution: 2400 x 1080
Display frame rate: up to 120Hz
Touch sampling rate: up to 480Hz
Primary color screen丨10bit丨DCI-P3|Eye protection mode丨360°photosensitive丨Sunshine screen 3.0丨Auto brightness 2.0
AI master image quality engine丨Ultra-thin screen fingerprints丨Dark light unlock丨Heart rate detection
Contrast ratio 5,000,000:1丨HDR10+丨Dolby Vision
Global brightness: 800nit
Corning ® Gorilla ® Glass Victus ™
Battery life and charging
Equivalent to 4500mAh (typ)
Built-in graphene-based lithium-ion battery, non-removable
USB Type-C double-sided charging interface
The phone supports QC4 / QC3+ / PD3.0 fast charge protocol
Room temperature 120W wired second charge / 50W wireless second charge / 10W wireless reverse charge
Rear 100 million pixel triple camera
100 million pixel ultra-clear main camera: 1/1.33" large sensor 丨 support four-in-one 1.6μm large pixel output 丨 7P丨f/1.95 large aperture | OIS optical image stabilization |
Equivalent 24mm focal length
120° free-form surface ultra-wide angle: 13MP丨f/2.2 aperture丨equivalent 12mm focal length
50X periscope telephoto: 8MP|5x optical zoom|equivalent 120mm focal length|OIS optical image stabilization
Short video recording丨Portrait mode丨Panorama mode丨Adorable shooting丨Professional mode丨Time-lapse photography丨Movie lens丨Magic clone丨Multi-camera simultaneous opening (multi-camera recording)丨
Super Night View 2.0丨Document Mode丨VLOG Video丨Slow Motion Shooting丨AI Watermark丨Long Exposure丨AI Magic Kaleidoscope| AI Camera丨Movie Mode丨
Portrait blur adjustment丨AI movie light effect丨AI beauty丨AI smart slimming丨ultra-wide-angle edge distortion correction丨group photo face correction丨ID card photocopying mode丨
4K video shooting丨Voice subtitles丨Sports follow-up丨Video filters丨Video beauty丨Video super anti-shake丨Dynamic photos丨Countdown photography丨Levels丨
Timed continuous shooting丨Facial recognition丨HDR丨Custom watermark丨Voice control camera
8K video recording: 24fps
4K video shooting: 30 / 60fps
1080p video shooting: 30 / 60fps
720p video recording: 30fps
Slow motion video shooting: 120 / 480fps
Slow motion video shooting: 120 / 480fps
Front 20 million ultra-clear camera
Short video recording丨Portrait mode丨Multi-cameras at the same time (multi-camera recording) | Time-lapse photography丨Cute shooting丨Voice subtitles丨Video filters丨Movie mode丨
Front screen fill light丨Countdown photography丨AI smart beauty丨Portrait blur adjustment丨AI movie light effects丨Dynamic photos丨Timed continuous shooting丨Voice control
Front video shooting frame rate
1080p video recording: 30fps
720p video recording: 30fps
SA/NSA Dual Mode丨Dual SIM丨Full Netcom 7.0
Support dual Nano-SIM card slots, 5G network stationing regardless of operators ①
Support China Mobile/Unicom/Telecom 5G/4G/3G/2G ②
Support dual card 5G dual mode SA/NSA (Sub-6G) ③
Support dual-card VoLTE HD voice ④
Note ①: Whether to support 5G depends on the local operator's network; when two telecom cards are used, the secondary card can only be registered on the telecom VoLTE network. If the secondary card or the local network does not support the telecom VoLTE service, it cannot be used;
Note ②: Not supported TD-SCDMA standard (mobile 3G);
Note ③: Whether to support SA/NSA depends on the local operator's network and service deployment;
Note ④: Support for mobile/Unicom/Telecom's VoLTE services, the actual usage depends on the operator's local network and Business deployment.
Support frequency band
5G: n1 / n3 / n5 / n8 / n28 / n41 / n77 / n78 / n79
Note: The actual network and frequency band usage depends on the deployment of local operators. The frequency bands n1, n3, n5, n8, and n28 need to be supported by the operator through software upgrades after release.
4G: FDD-LTE: B1 / B2 / B3 / B4 / B5 / B7 / B8 / B12 / B17 / B18 / B19 / B20 / B26 / B28
TDD-LTE: B34 / B38 / B39 / B40 / B41 / B42
Note: LTE B41 (2496-2690 194MHz);
3G: WCDMA: B1 / B2 / B4 / B5 / B6 / B8 / B19; CDMA EVDO: BC0
2G: GSM: B2 / B3 / B5 / B8; CDMA 1X: BC0
Support 4×4 MIMO antenna technology | HPUE | HO RxD
WLAN protocol: Wi-Fi 6 enhanced version, Wi-Fi 5, Wi-Fi 4 and 802.11a/b/g
WLAN frequency: 2.4G WiFi | 5G WiFi
Support 2x2 MIMO, 8x8 Sounding for MU-MIMO, WiFi Direct, Miracast, 2.4G, 5G dual concurrent
Bluetooth: Bluetooth 5.2
Support AAC / LDAC / LHDC
After the Tianxing Financial·Wallet App is activated, you can use functions such as transportation card, Mi Pay, door card, eID*, car key*, etc. by double-clicking the power button.
Transportation card: supports 300+ cities, supports 40+ types of public transportation cards*, supports free old cards to new machines and simultaneous migration of card balances.
(Transport card support cities due to differences in technical conditions, cities, etc., subject to actual conditions; the available range of credit card terminals and ride discounts are subject to the release of local governments and operating companies.)
Mi Pay: Support online App payment, offline card swiping, UnionPay QR code payment, UnionPay label one-touch payment.
Door card: support simulated physical door card, smart door lock, community door card, custom blank card. (Only door cards with 13.56MHz frequency band can be simulated, bank cards with door card functions, and door cards with functions such as stored-value consumption and public transportation consumption, even if the simulation is successful, these cards will not have functions such as banking and public transportation)
Smart card selection: Smart switch between door card and traffic card.
The specific number of cities supported, city names, banks, number of cards, eID partner hotels list, car key partner models, etc., are subject to actual conditions. For further information, please follow the official WeChat account of "Sky Star Financial Wallet", or refer to (https://www.mipay.com/#/)
Navigation and positioning
Beidou: B1I + B1C+ B2a丨GPS: L1 + L5丨Galileo: E1 + E5a
GLONASS: G1|QZSS: L1 + L5丨NavIC: L5
AGNSS: A-GPS|A-GLONASS丨Data network positioning丨Wi-Fi network positioning丨sensor assisted positioning
MP3, FLAC, APE, AAC, OGG, WAV, WMA, AMR, AWB
Hi-Res & Hi-Res Wireless Audio Certification丨Harman Kardon丨Dual Stereo Speaker丨Audio Zoom丨Bluetooth Transmission丨Audio Sharing丨
Real-time ear feedback丨WeChat/QQ call recording丨HD recording 2.0
MP4, MKV, AVI, WMV, WEBM, 3GP, ASF playback
HDR 10, HDR 10+, Dolby Vision video content supports high dynamic range display
Ultrasonic distance sensor丨Ambient light sensor丨Acceleration sensor丨Gyroscope丨Electronic compass丨Hall sensor丨X-axis linear motor丨
Infrared remote control丨Barometer丨Back light (color temperature) sensor丨Flicker sensor丨Laser focus sensor
Mobile phone host丨Power adapter丨USB Type-C data cable|Type-C to 3.5mm headphone cable丨Mobile phone protective shell丨Film (covered on the screen)丨
Pins丨Instructions (including three packs of certificates)
*This list is only for the package of the whole machine. According to the different sales packages, the accessory packages provided outside the package of the whole machine are slightly different. The
user's choice at the time of purchase shall prevail.
Special Note
1. The cardless networking service in the anti-lost mode of Mi MIX 4 has not been approved to be used in mobile phone products because its technical solution does not meet the relevant national regulations. The service has been canceled, please know!
No customer reviews for the moment.
Questions (0)
No customer questions for the moment.
Only registered user can ask a question.
Login