Huawei Nova 11 Ultra (Kunlun glass) 8GB + 512GB Black
| | |
| --- | --- |
| Location: | Asia |
| Possibility to return: | Yes, within 14 days to warehouse in USA / UK or EU |
| Length of warranty | 12 months |
| Warranty Extension: | At promotional terms, up to 24 months (during checkout) |
| Dual Sim | Yes |
| Rom: | Asian Multilanguage version (without google apps) |
| Processing time for warranty service from | 6 weeks |
| Processing time for warranty repair to | 12 weeks |
Other variants / accessories
Available delivery options:
Keep track of the price drops on this item. Simply enter your email here and we will send you an email alert.
Invalid email
Watch it
You will get $ 5.47 in reward when purchase 1 of this product. The reward can be used to pay for your next orders, or converted into voucher code.
Frequently Asked Questions
Welcome to Bludiode.com
We are mobile electronics marketplace seller since 2014, we offer mostly smartphones, tablets and accessories. Our customers have right to return product locally (USA, UK, EU) and execute warranty up to 24 months. All products sold on our website are coming straight from the producers, are genuine and they are subject to the warranty. To learn more click "About us" in the website footer.
Check also these products available at local stock: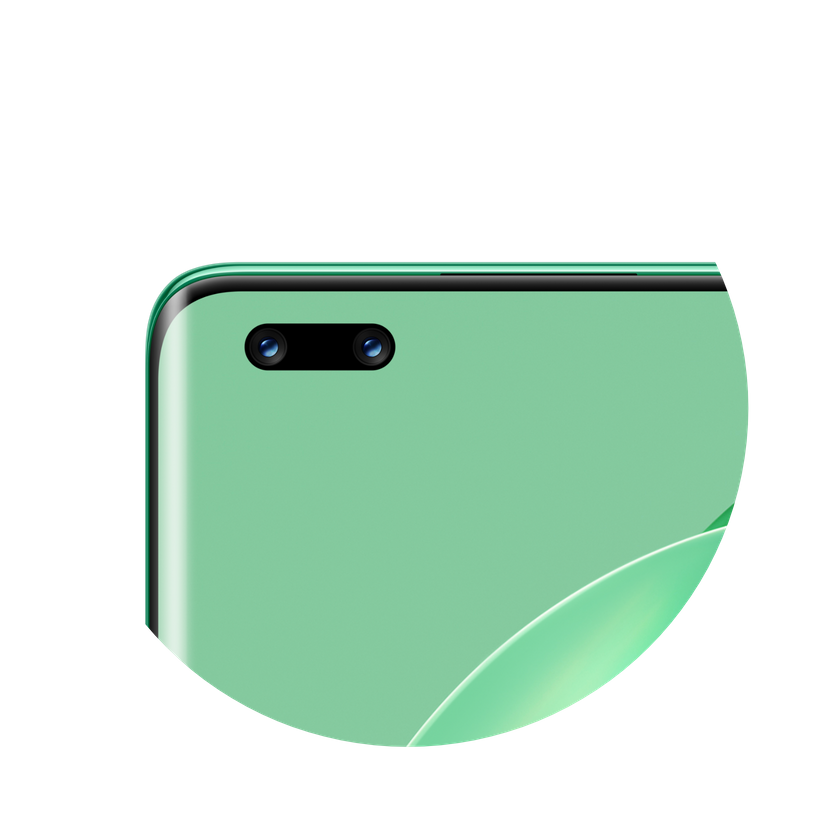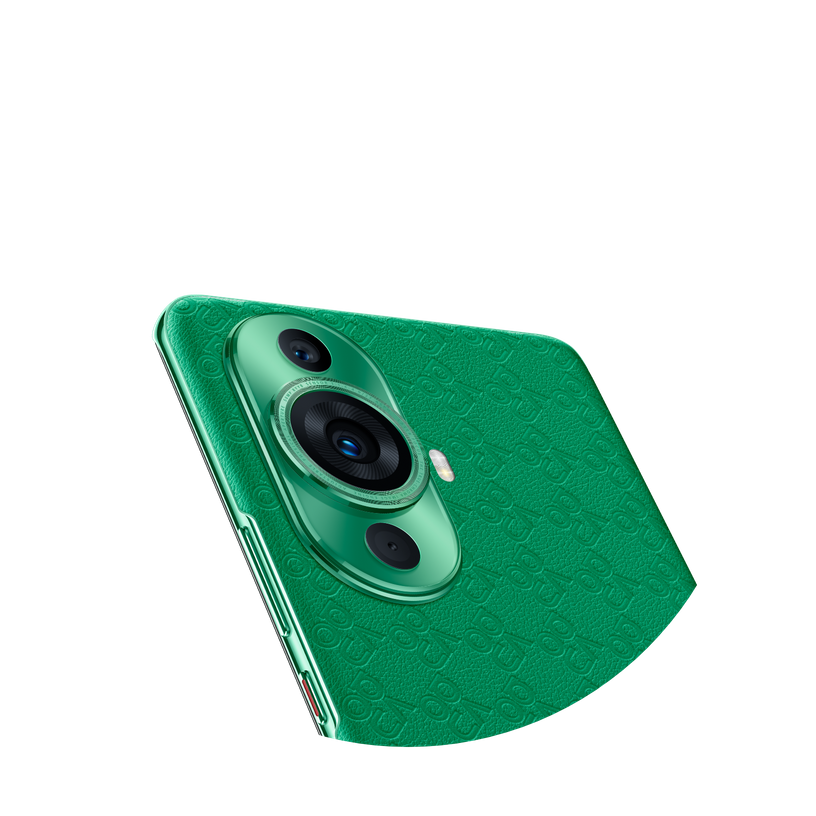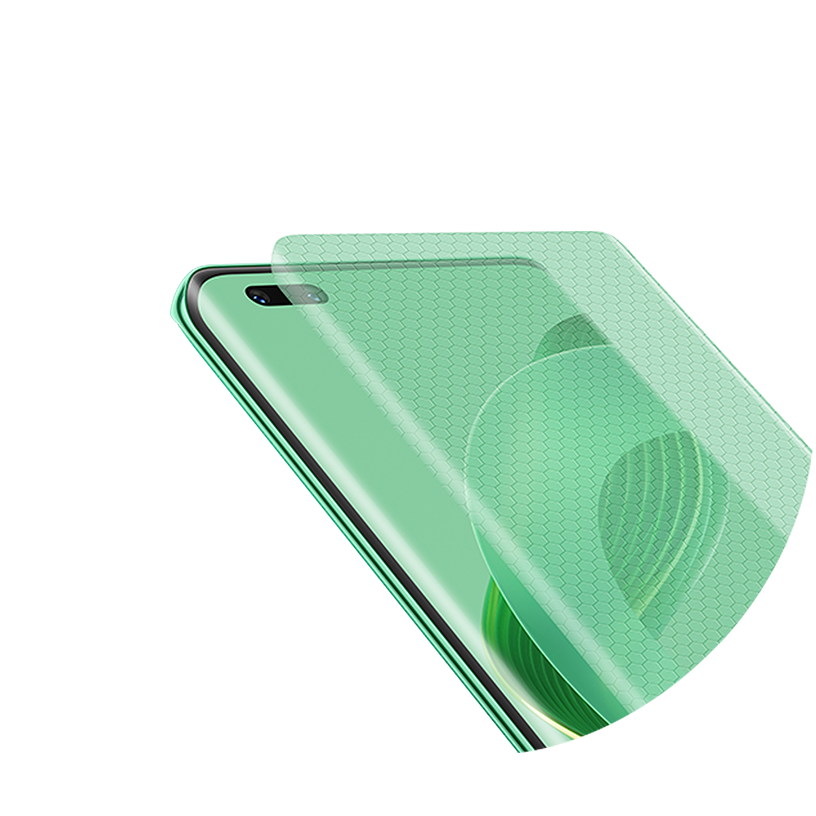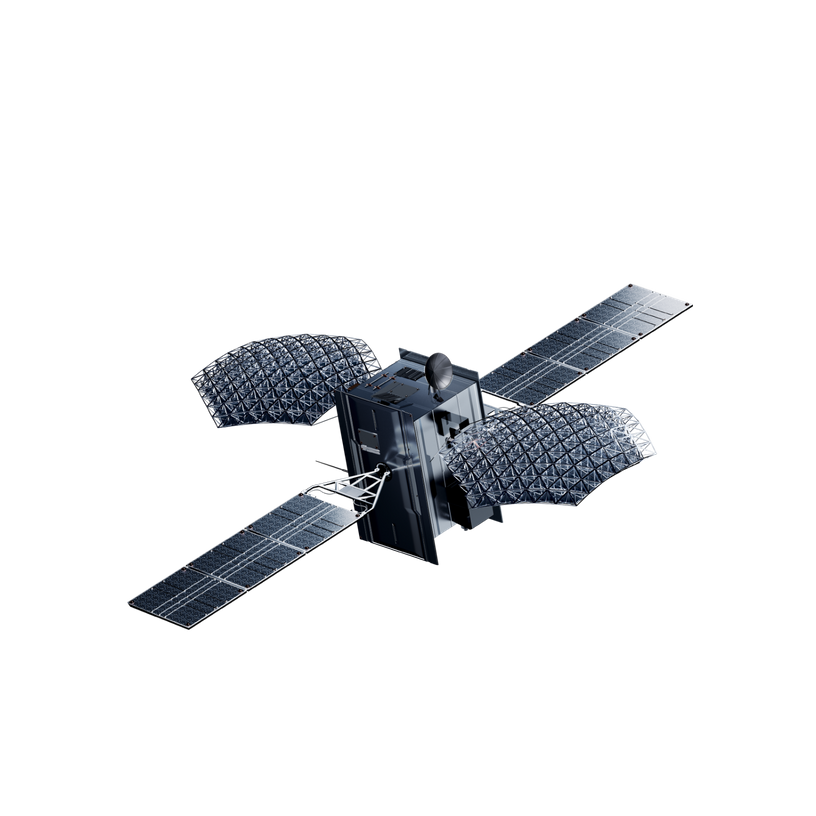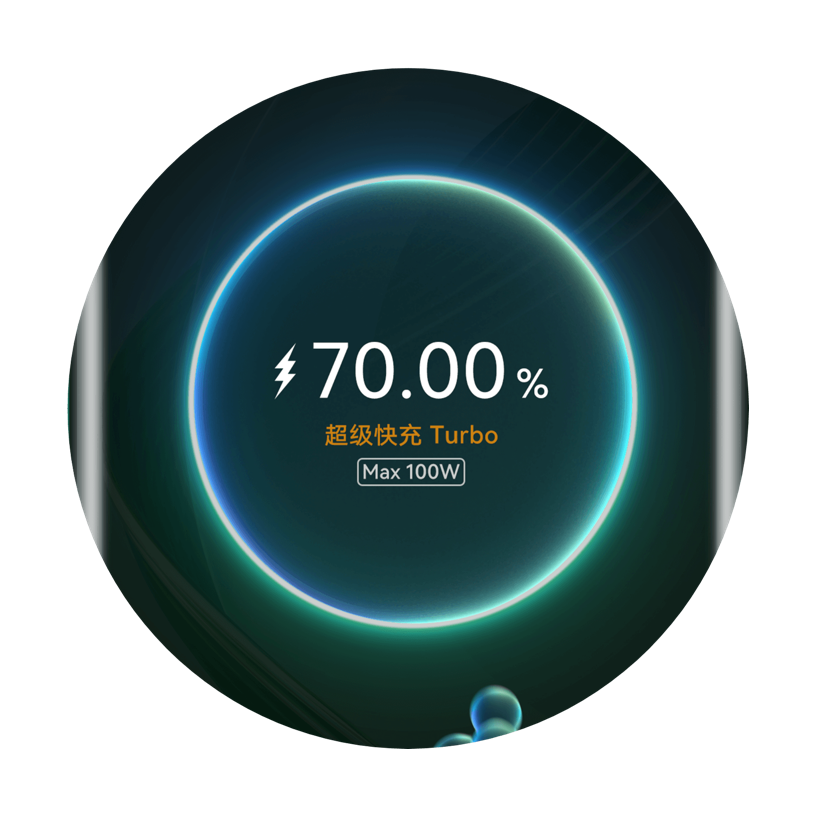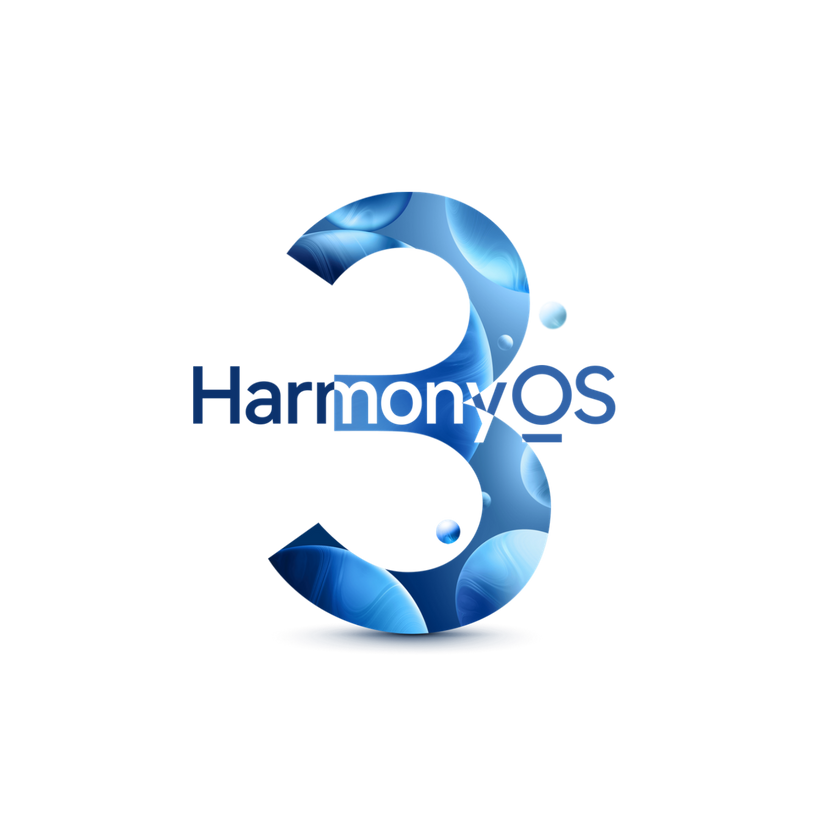 Front 60 megapixel portraits dual camera1
Rear 50 megapixel hyperphotomorphic images2
Ultra-reliable Kunlun glass
Two-way Beidou satellite message 3
100 W Huawei Super Fast Charge Turbo 2.04
HarmonyOS 3 Smart Life
*This advertising video shows the products for nova 11 Ultra and nova 11 Pro, where nova 11 Ultra is color 11, gold and black, nova 11 Pro It is snowy white and morning gold. The picture effect is for reference only, and the appearance and functional interface of the product are subject to the actual product.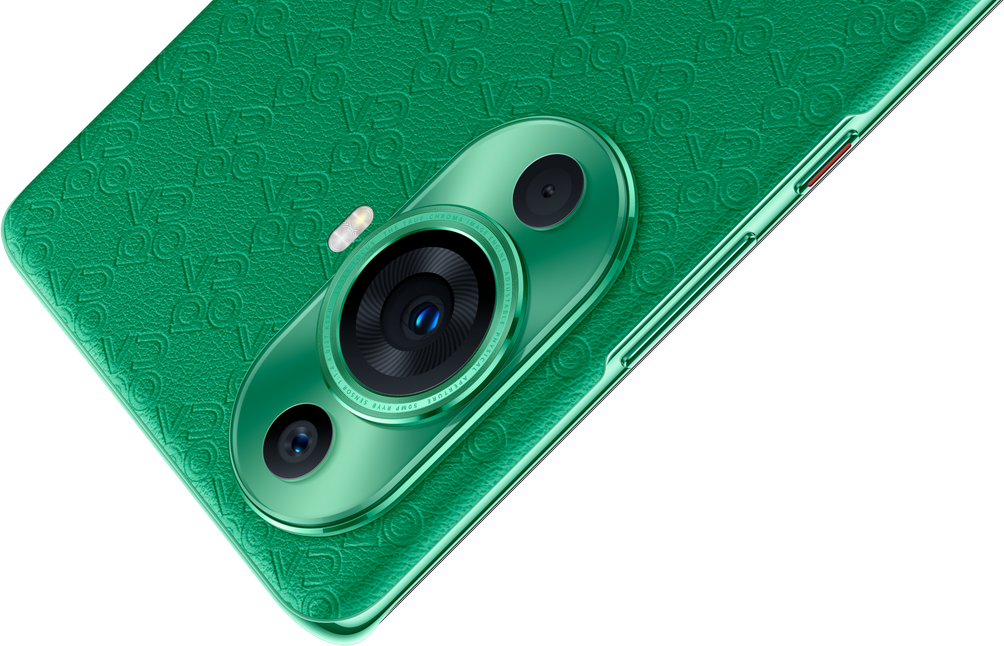 Nova is embossed with vegetarian skin and plays trendy
The industry's first plain skin embossing process, interpreting a new light luxury trend, delicate and soft, comfortable to the touch. The Super Star Ring is embedded in it, and it shines brightly.
Obscura Gold Black
It looks wonderful
The 6.78-inch 5-color surround screen is equipped with Huawei's first Display Turbo display technology, which supports HDR photo and video high-dynamic display, combined with AI Ultra-clear picture quality, high-definition and delicate picture; With a wide P3 color gamut, the color is real and dazzling; Supports 1440 Hz high-frequency PWM dimming6 for more comfortable viewing.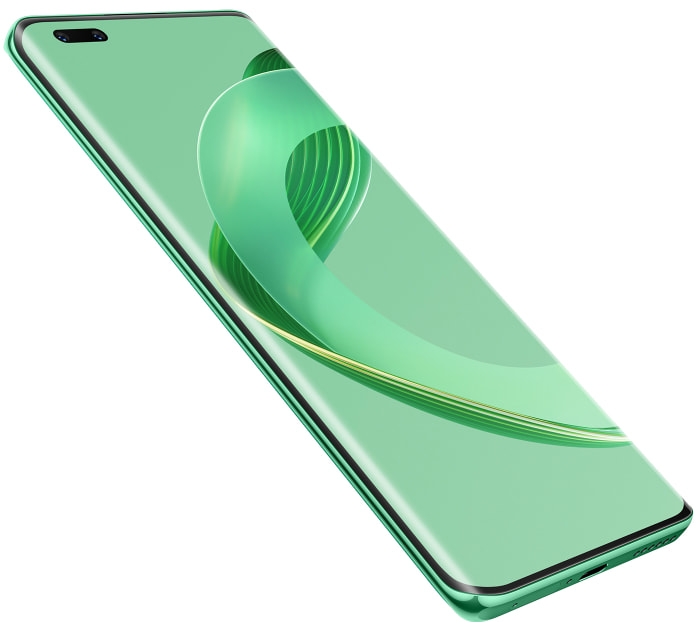 120 Hz Smart High Brush7
2652 × 1200 resolution
1440 Hz high frequency PWM dimming6
P3 wide color gamut
Kunlun glass, with Gang Kegang
Huawei Kunlun Glass has obtained the five-star anti-fall and fall authoritative certification from SGS Switzerland, which strongly protects the screen and increases the drop resistance of the whole machine to 10 times8.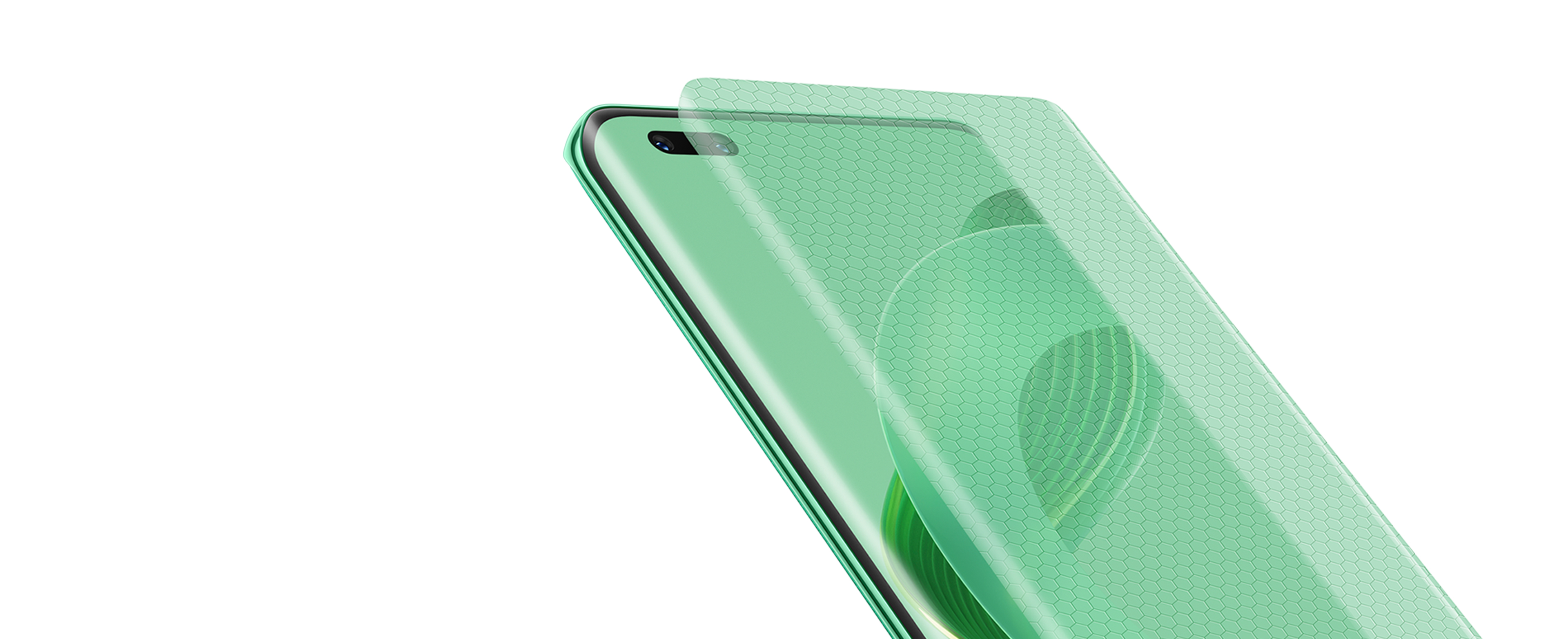 60 megapixel ultra-wide-angle focus lenses
4K quality9Full-pixel precision focus100° ultra-wide angle 10
800 million portraits close-up
2x optical zoom5x digital zoom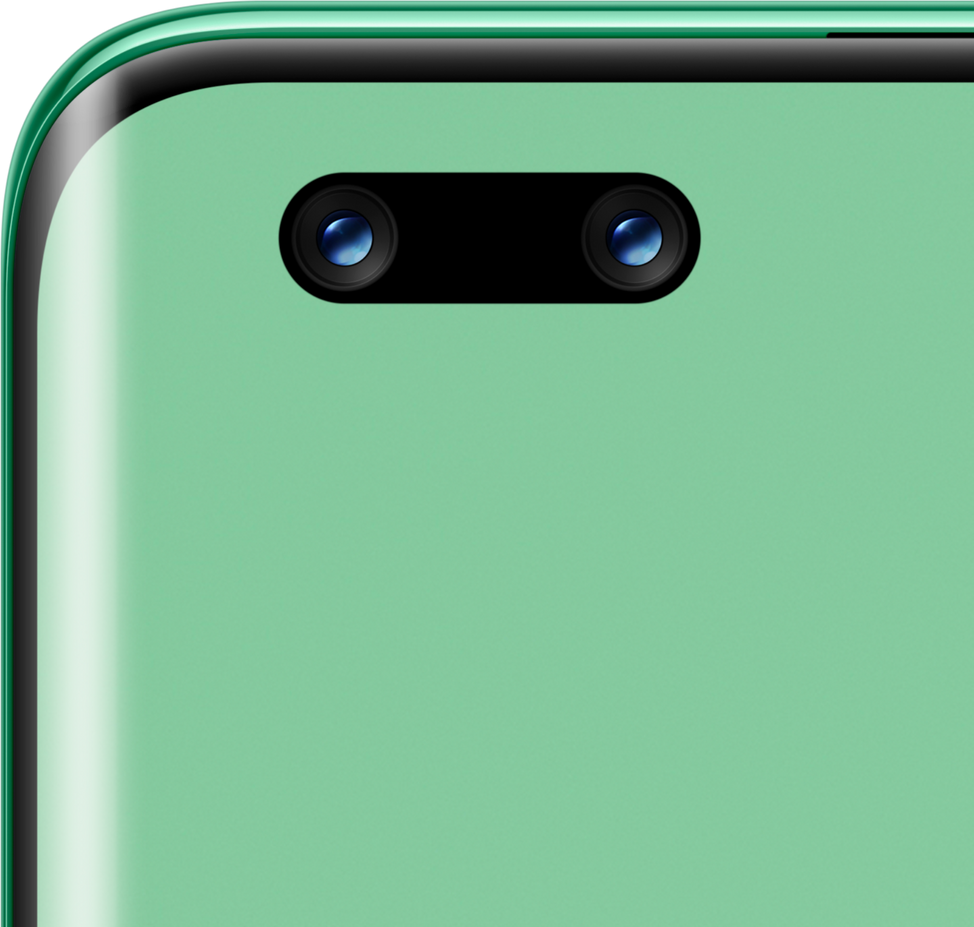 Full zoom zoom, there are points of interest near and far
Front 60 megapixel full-focal track chasing dual camera1 for 50 Millimeter classic portrait focal length photography, 0.7x~5x full focal length zoom, multi-person group photos, close-up makeup, clearly showing the "beautiful" side.
The background does not steal the camera, and the protagonist is more photogenic
The natural blur background highlights the protagonist's style, and the picture is beautiful and meaningful.
Take a group photo, it's very compatible
100° ultra-wide angle 10 photos, multi-person photo, everyone looks good.
Ultraphotovariable imaging system
65%
Increased light intake by 11
F1.4 Large physical aperture
RYYB ultra-sensitive color filter array
QPD full pixel
Precise focus
800 million ultra-wide-angle macro lenses
112° ultra-wide angle 102 cm macro 12
50 megapixel ten-stop physically variable aperture lenses
F1.4 Large physical apertureTen levels of physically variable aperture, intelligent adjustable 13
Laser focus sensor
Ten-channel color temperature sensor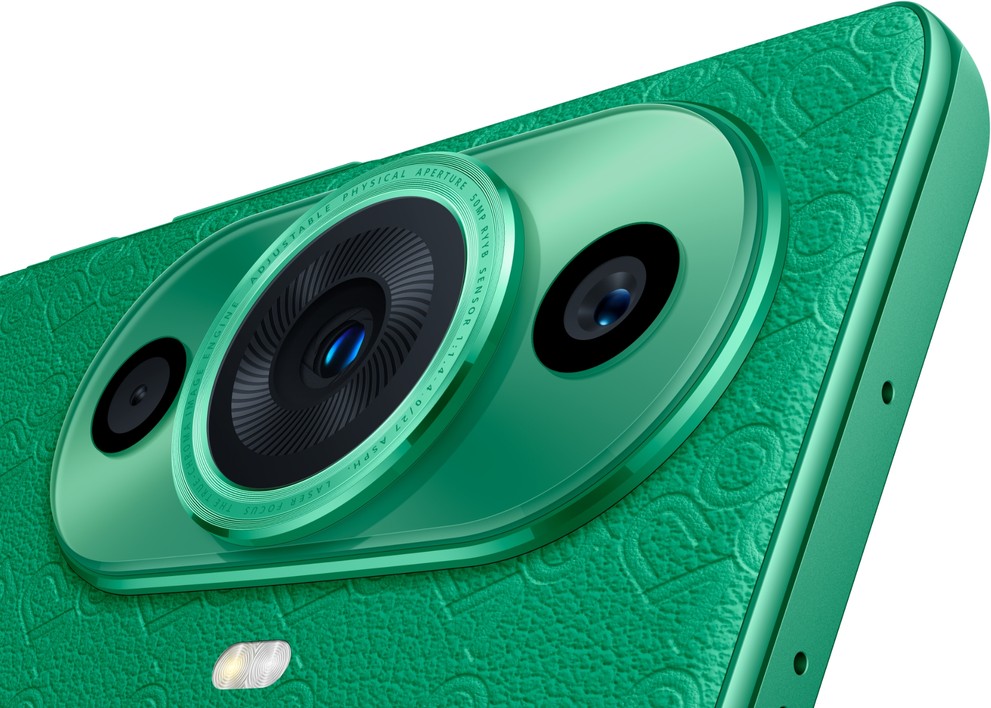 The aperture changes and the scene is turned
The main camera supports ten levels of physically variable aperture, intelligently adjustable 13, depth of field range, light intake, etc. change with the situation, easy control of each scene. F1.4 Large aperture to focus on the protagonist; F4.0 small aperture, multi-person group photo, clear front and back.
No customer reviews for the moment.
Questions
(0)
No customer questions for the moment.
Only registered user can ask a question.
Login