Huawei Nova 11 Pro (Kunlun glass) 8GB + 256GB Gold
| | |
| --- | --- |
| Location: | Asia |
| Possibility to return: | Yes, within 14 days to warehouse in USA / UK or EU |
| Length of warranty | 12 months |
| Warranty Extension: | At promotional terms, up to 24 months (during checkout) |
| Dual Sim | Yes |
| Rom: | Asian Multilanguage version (without google apps) |
| Processing time for warranty service from | 4 weeks 6 weeks |
| Processing time for warranty repair to | 12 weeks |
Other variants / accessories
Available delivery options:
Keep track of the price drops on this item. Simply enter your email here and we will send you an email alert.
Invalid email
Watch it
You will get $ 78.35 in reward when purchase 1 of this product. The reward can be used to pay for your next orders, or converted into voucher code.
Frequently Asked Questions
Welcome to Bludiode.com
We are mobile electronics marketplace seller since 2014, we offer mostly smartphones, tablets and accessories. Our customers have right to return product locally (USA, UK, EU) and execute warranty up to 24 months. All products sold on our website are coming straight from the producers, are genuine and they are subject to the warranty. To learn more click "About us" in the website footer.
Check also these products available at local stock: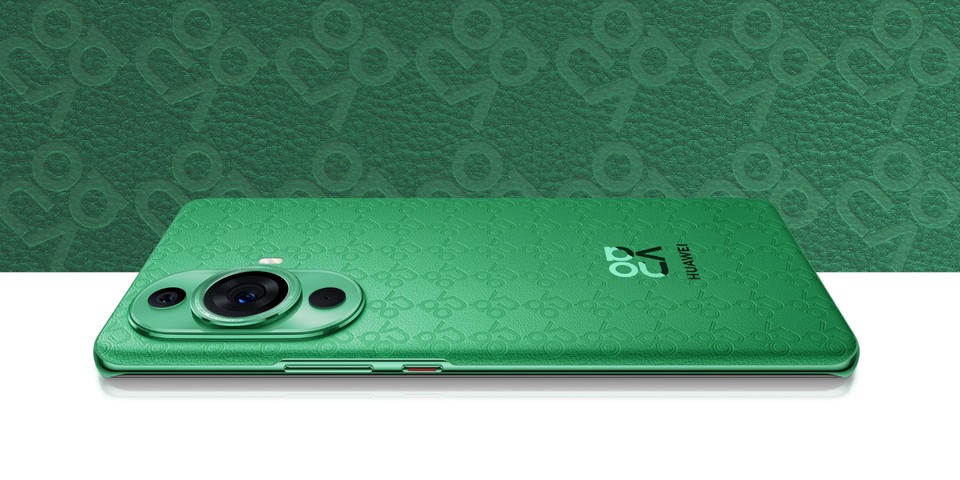 Be inspired, Be nova
60 MP Front Ultra Portrait Dual Camera⁠1 | Durable Kunlun Glass | 100 W HUAWEI SuperCharge Turbo⁠2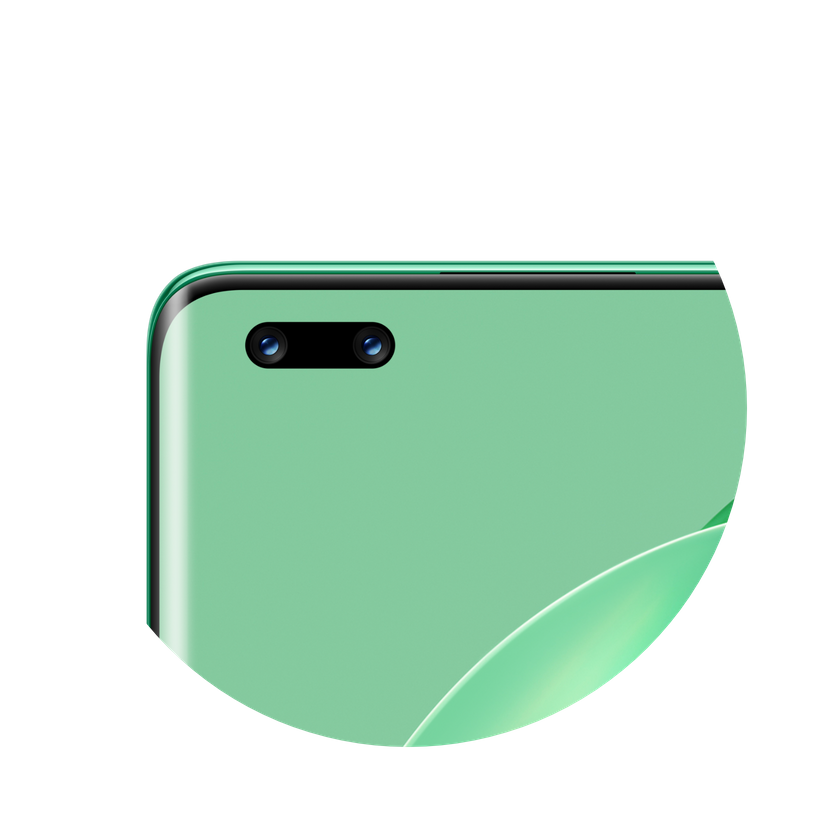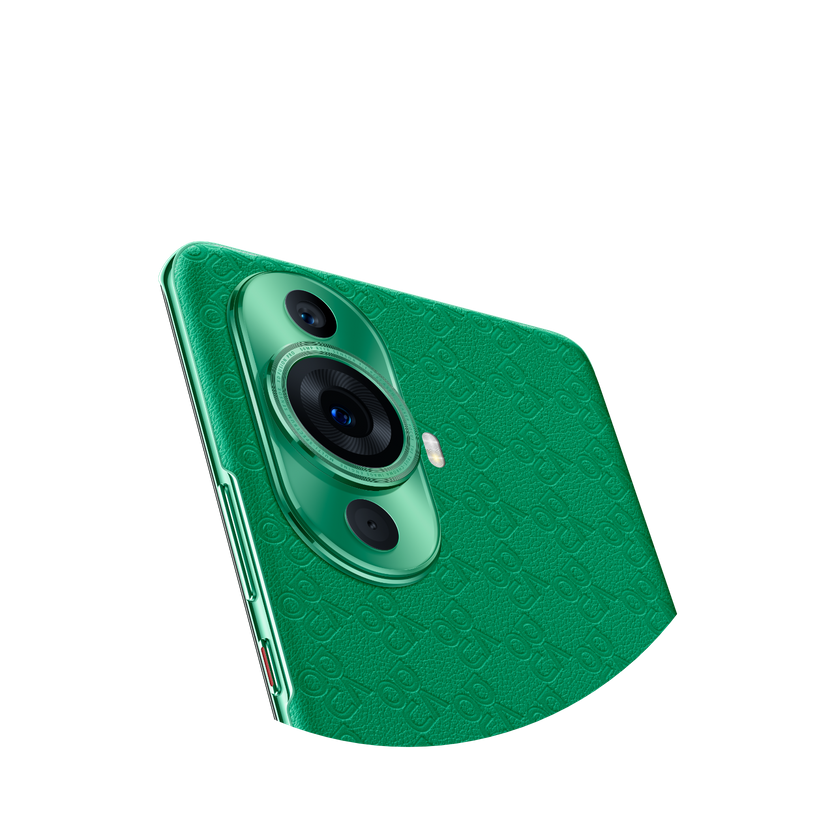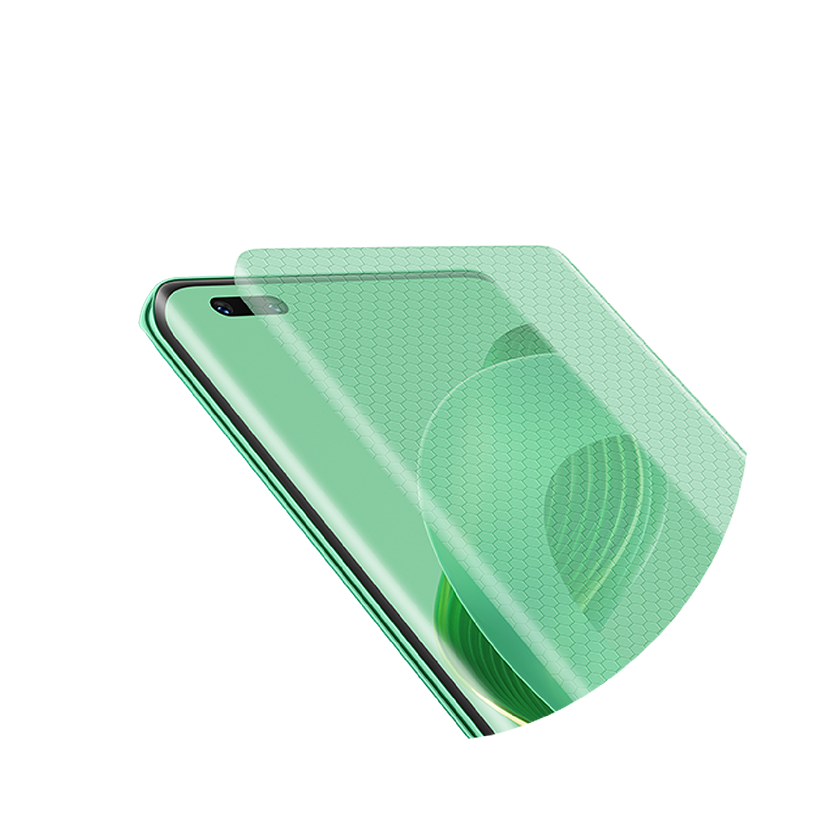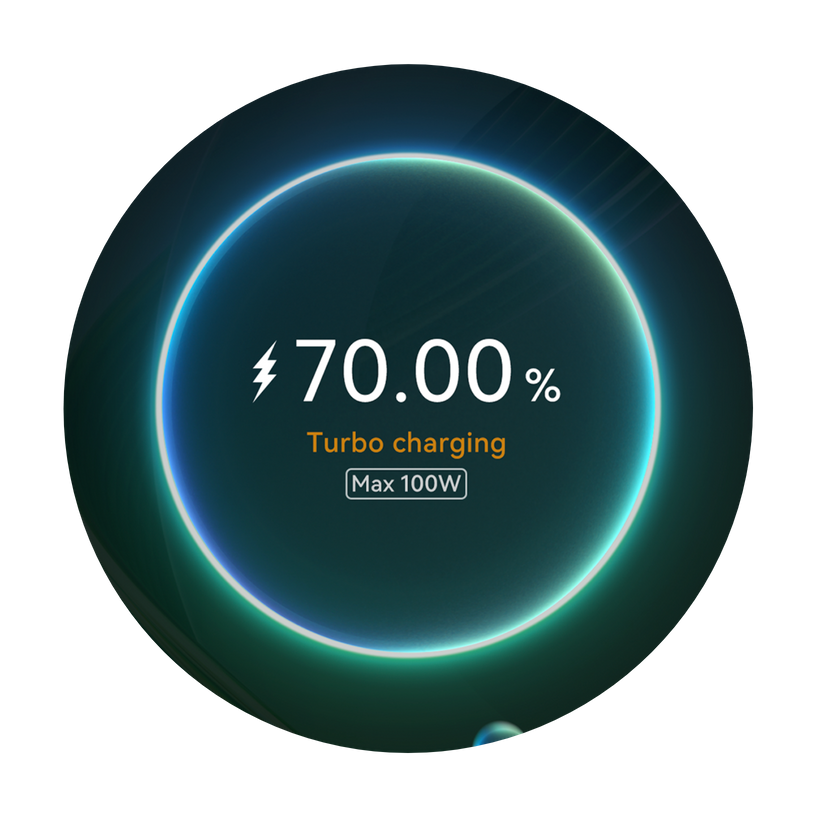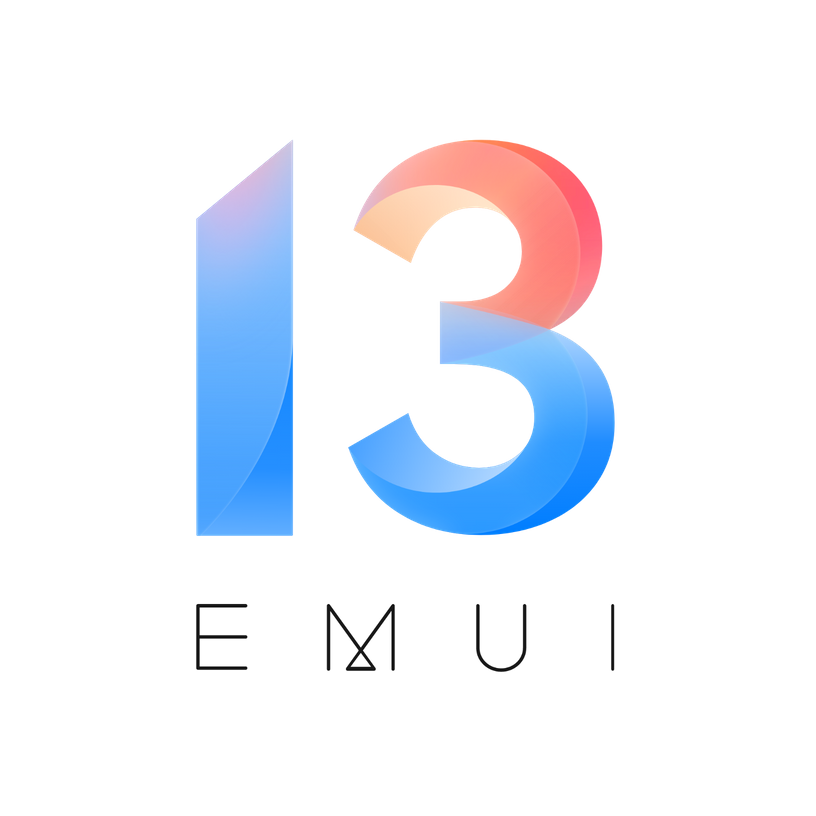 60 MP Front Ultra Portrait
Dual Camera⁠1
50 MP Ultra Vision Photography⁠3
Durable Kunlun Glass
100 W HUAWEI
SuperCharge Turbo⁠2
120 Hz Flawless OLED
Curved Display⁠4
EMUI 13, Seamless AI Life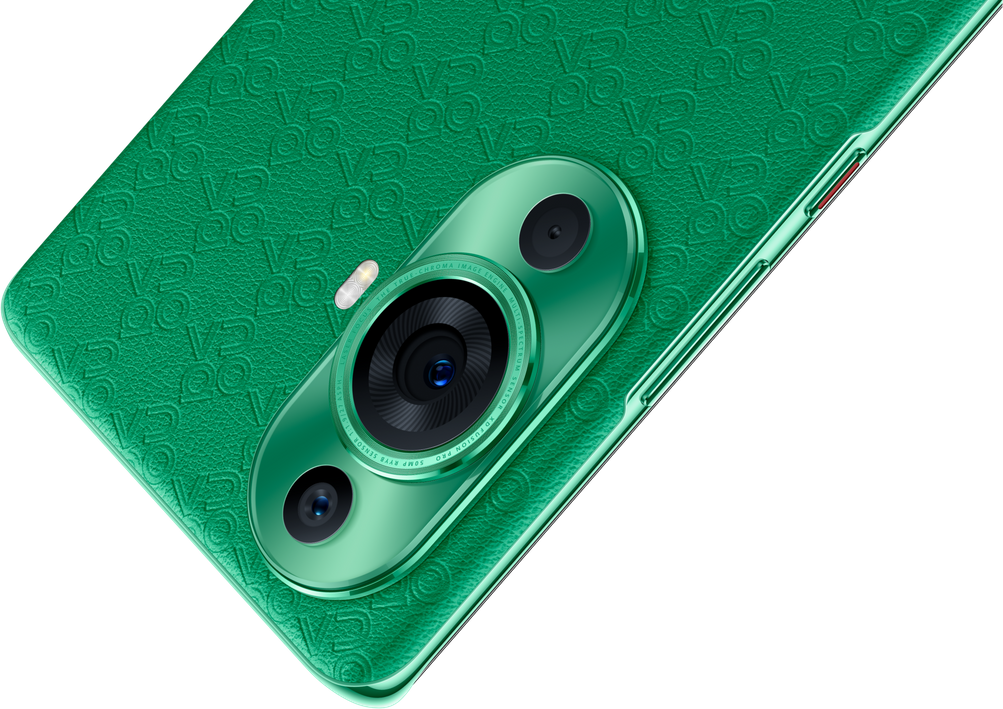 nova Monogram Vegan Leather Design
Introducing the industry's first debossing process for vegan leather, HUAWEI nova 11 Pro offers a refreshed, moderately luxurious feel with a delicate, soft texture that's comfortable to the touch. The eye-catching Super Star Orbit Ring adds a touch of brilliance.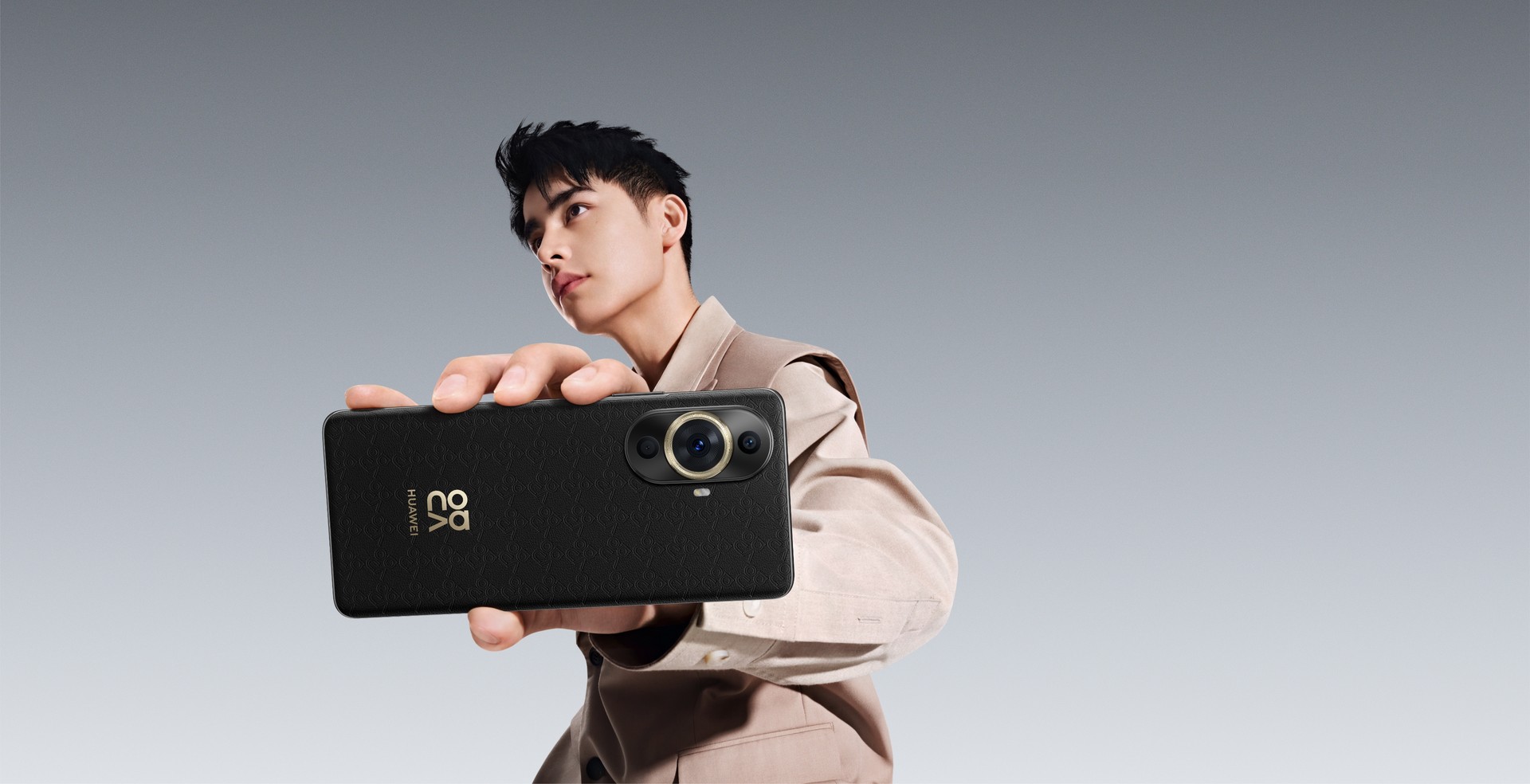 Black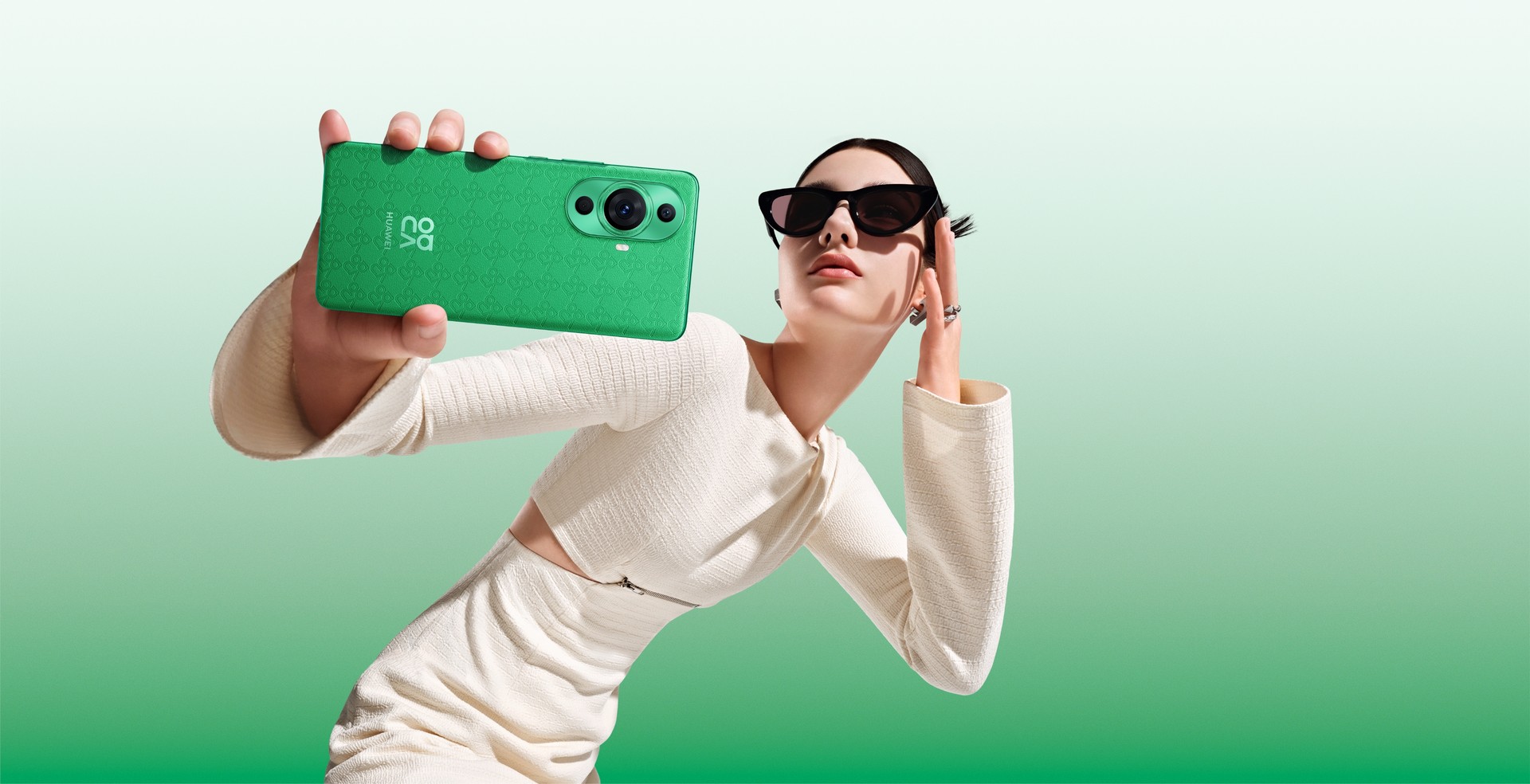 Green
Wow! What a Look!
Featuring Huawei's first Display Turbo technology, the 6.78-inch⁠5 Flawless OLED Curved Display delivers exceptional performance. With support for HDR photo display and AI-enhanced ultra-HD image quality, every detail is brought to life. The P3 wide colour gamut and 1440 Hz high-frequency PWM dimming⁠6 ensure pleasant viewing that's easy on the eyes.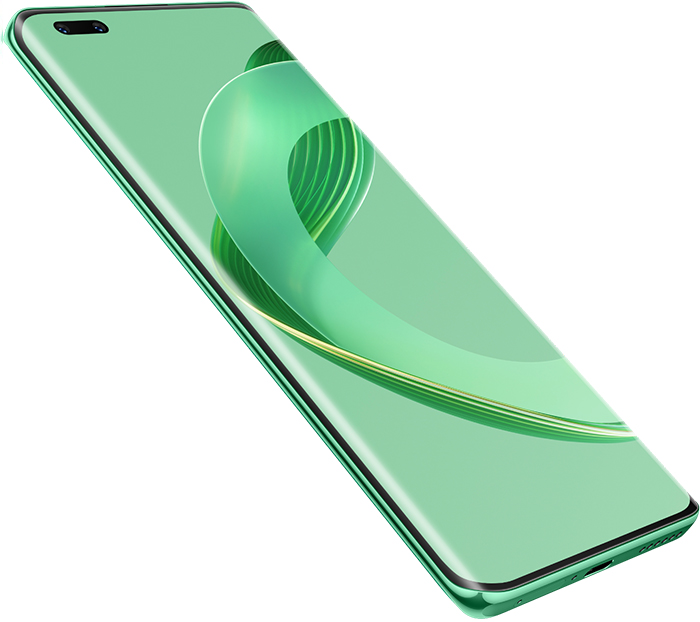 120 Hz High Refresh Rate⁠4
2652 × 1200 Resolution
1440 Hz High-Frequency
PWM Dimming⁠6
P3 Wide Colour
Gamut Display
120 Hz
nova Meets Kunlun Glass
Packed with HUAWEI Kunlun Glass that has received the five-star glass drop-resistance certification from Switzerland's SGS, the phone now boasts a 10x increase in overall drop resistance.⁠7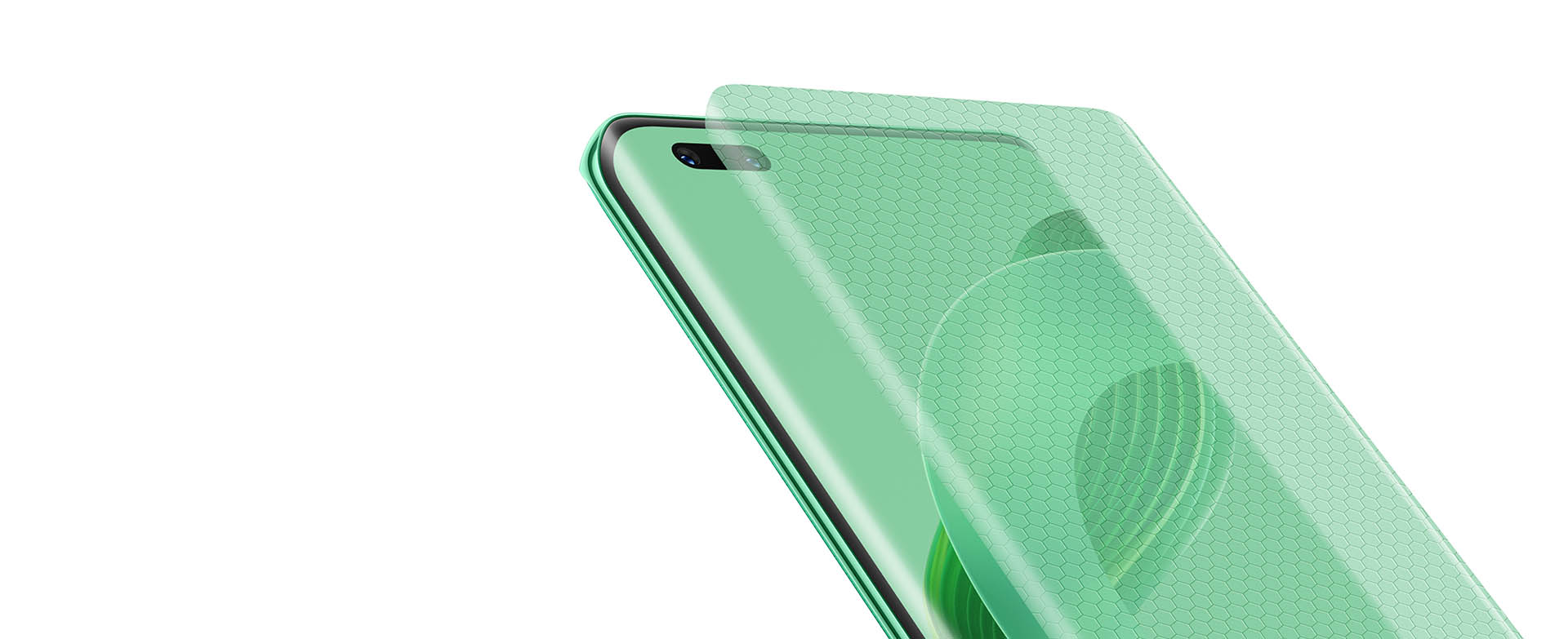 60 MP Ultra-Wide
Autofocus Front Camera
4K Image Quality⁠8Full-Pixel Precise Focus100° Ultra-Wide Angle⁠9
8 MP Close-Up
Portrait Front Camera
2x Optical Zoom5x Digital Zoom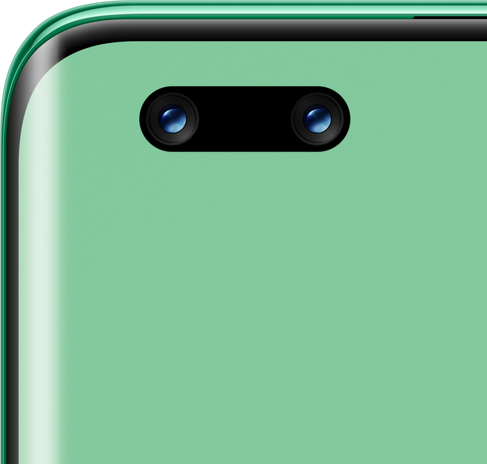 0.7x–5x Zoom
The 60 MP Dual Autofocus Front Camera⁠1 features a 50 mm focal length, ideal for taking portraits. With a full zoom range from 0.7x to 5x, this camera captures captivating group selfies and close-ups that highlight each subject's beauty.
Outstanding Beauty of Portraits
Thanks to the XD Portrait algorithm, the background is naturally blurred, making portrait shots even more stunning and bringing your subject into sharper focus.
Groupfies Made Fun and Easy
Take flawless group selfies with our 100° ultra-wide angle lens,⁠9 which ensures every face to be captured in exquisite detail.
8 MP Ultra-Wide
Macro Camera
112° Ultra-Wide Angle⁠92 cm Macro Shooting⁠10
50 MP Ultra Vision Camera
RYYB Colour Filter ArrayQPD Full-Pixel Precise Focus
Laser Focus Sensor
10-Channel Colour
Temperature Sensor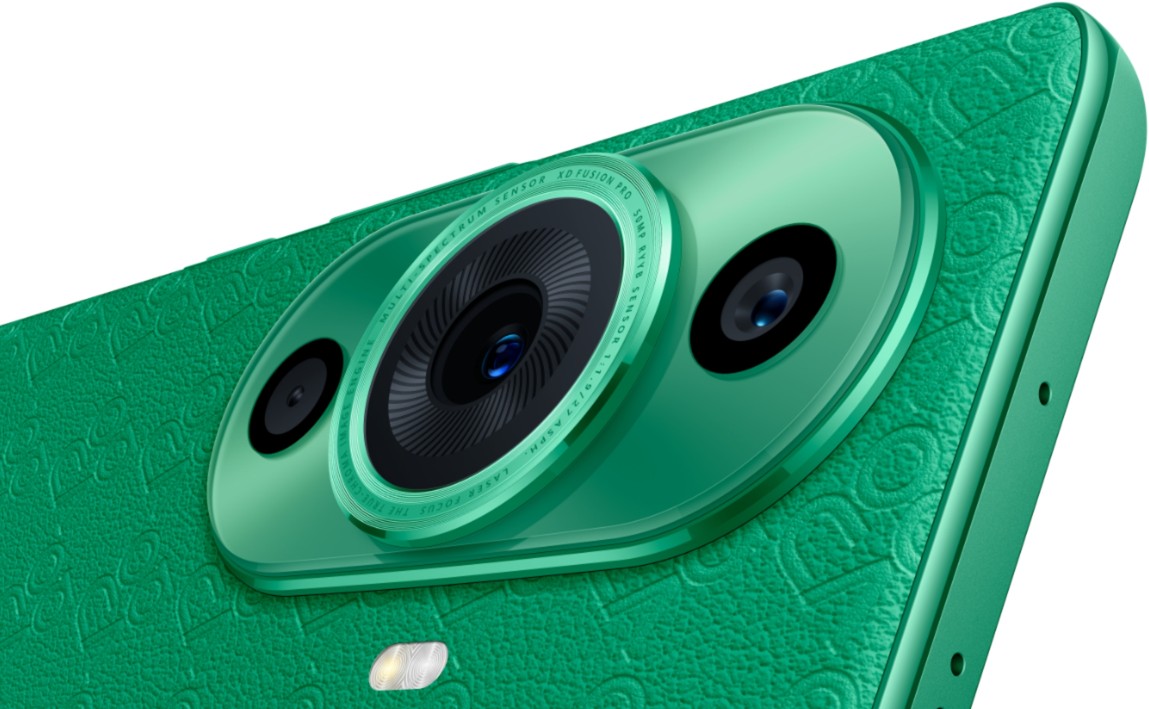 Portraits that Shine at Night
Thanks to the 50 MP capability, RYYB Colour Filter Array and the XD Portrait algorithm, your portraits will stand out with sharpness and vividness even at night.
Natural Bokeh, Spectacular Portraits
Capture expressive night portraits that radiate with refined subject clarity and natural background blur.
Capture Fast
Action Shots
AI Snapshot helps you capture dynamic moments with precision and speed, owing to the advanced Laser Focus, QPD Full-Pixel Precise Focus, and zero-delay shutter technology.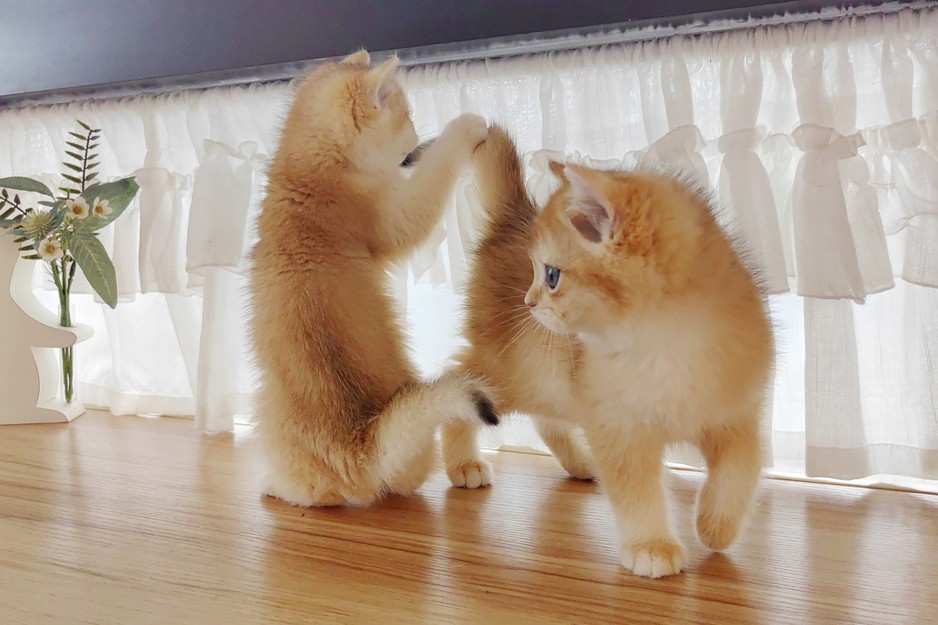 Wonder in Wide
Angle Macro
Delve into the fascinating world of macro photography with our macro camera that features a 112° ultra-wide angle⁠11 and a shooting distance of as close as 2 cm.⁠10
No customer reviews for the moment.
Questions
(0)
No customer questions for the moment.
Only registered user can ask a question.
Login