Huawei P50E (4G) 8GB + 256GB Blue
| | |
| --- | --- |
| Location: | Asia |
| Possibility to return: | Yes, within 14 days to warehouse in USA / UK or EU |
| Length of warranty | 12 months |
| Warranty Extension: | At promotional terms, up to 24 months (during checkout) |
| Dual Sim | Yes |
| Rom: | Original China Multilanguage (possible Google Apps) |
| Processing time for warranty service from | 6 weeks |
| Processing time for warranty repair to | 12 weeks |
Other variants / accessories
Available delivery options:
Keep track of the price drops on this item. Simply enter your email here and we will send you an email alert.
Invalid email
Watch it
You will get $ 4.72 in reward when purchase 1 of this product. The reward can be used to pay for your next orders, or converted into voucher code.
Frequently Asked Questions
Welcome to Bludiode.com
We are mobile electronics marketplace seller since 2014, we offer mostly smartphones, tablets and accessories. Our customers have right to return product locally (USA, UK, EU) and execute warranty up to 24 months. All products sold on our website are coming straight from the producers, are genuine and they are subject to the warranty. To learn more click "About us" in the website footer.
Check also these products available at local stock: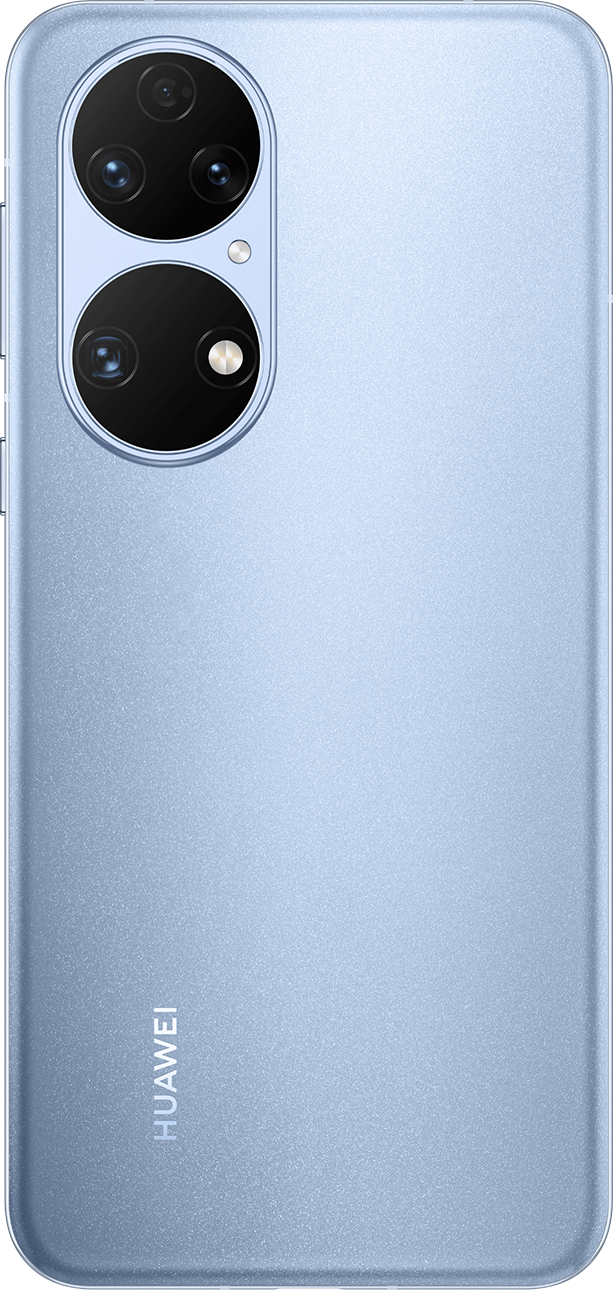 A new chapter , a new saga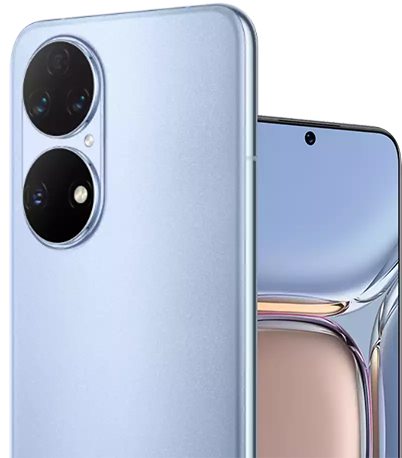 aesthetic freshman
Vientiane dual-ring design, 6.5-inch ultra-clear primary color
display⁠1
, 90
Hz high refresh rate⁠2
,
IP68 dustproof and water
- resistant⁠3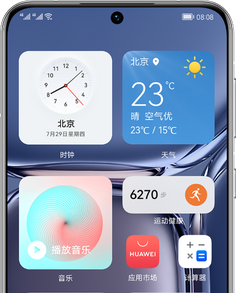 HarmonyOS 2
HarmonyOS 2 is based on the Hongmeng operating system,
providing a new personalized desktop,
cross-device interaction, smooth experience, privacy and security.
The river of stars
turns like a dream



Galaxy Blue uses anti-fingerprint frosted glass, which is not easy to be stained with fingerprints, such as the condensation
of stars under the deep night sky . Extract natural Vientiane colors, Dawn Pink, Cocoa Tea Gold, Snowy White and Yaojin Black, interpreting the pure true colors.
Lightweight,
leaping fingertips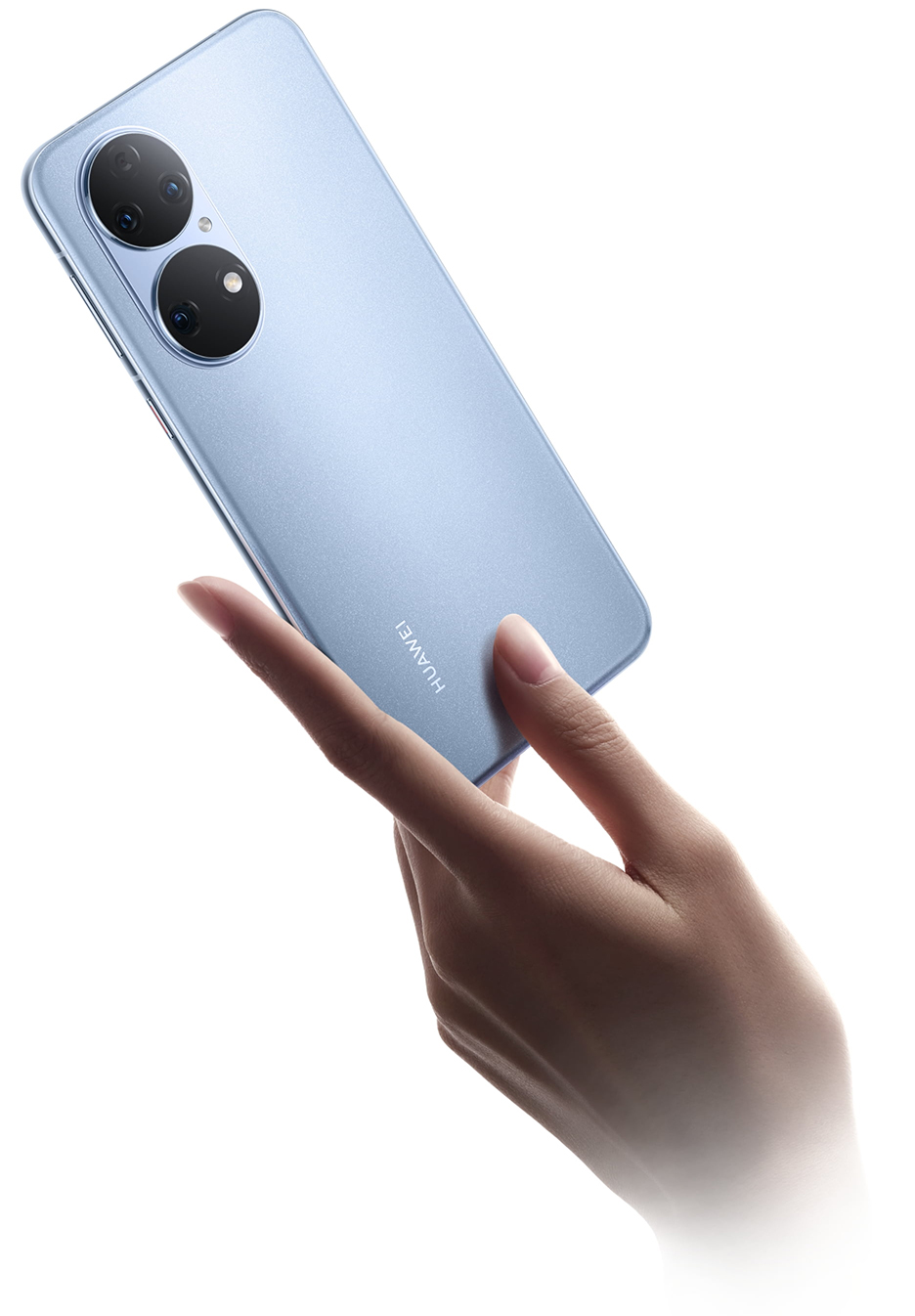 Integrating a large-size screen and a large-capacity battery into a well-crafted and lightweight body, you can feel the ease at your fingertips.
In its true colors , exceptional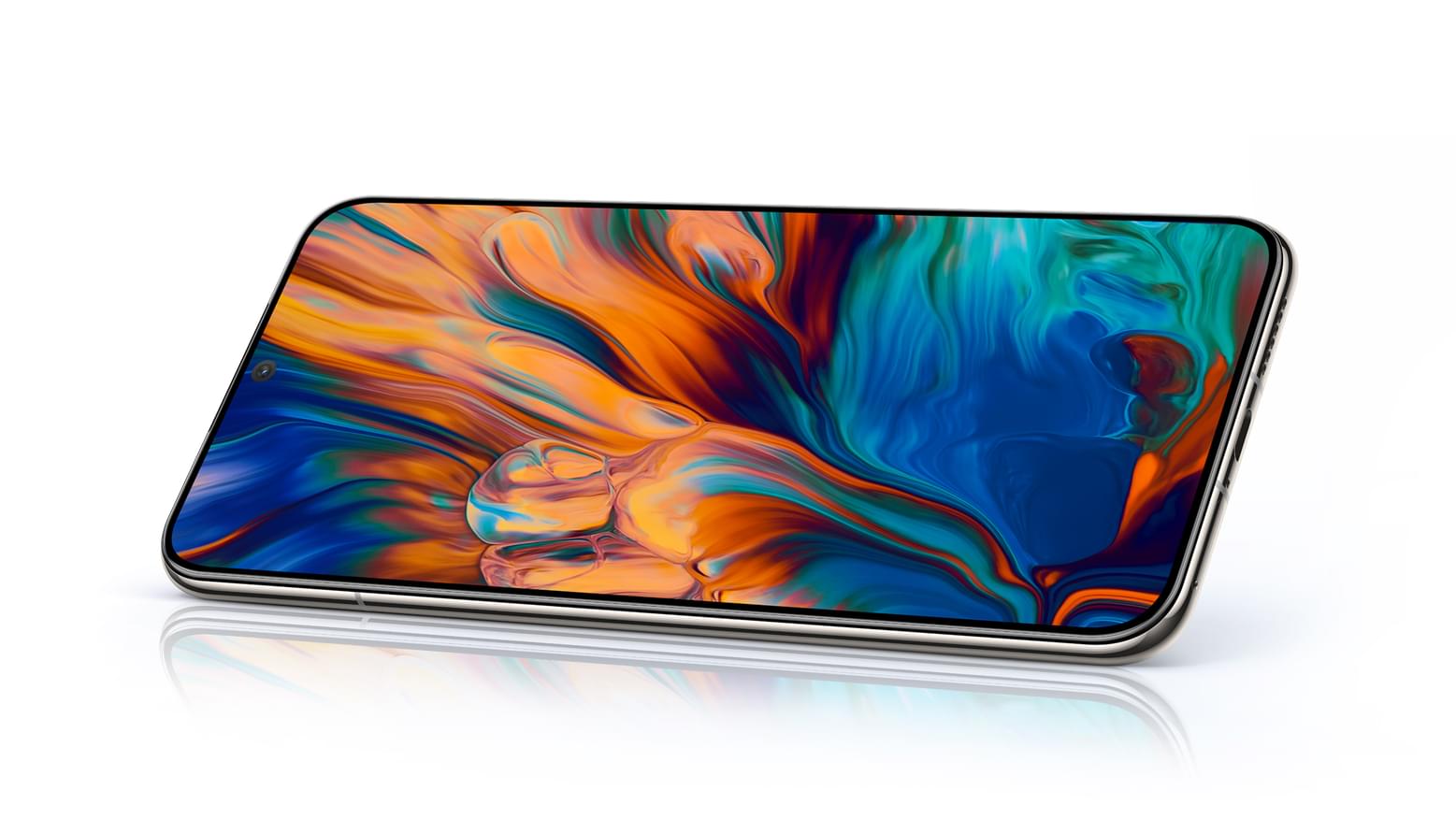 The 6.5-inch screen⁠ 1 truly presents a colorful world with stunning natural textures. The screen supports 90 Hz refresh rate⁠2 and 300 Hz touch sampling rate⁠8 , and the smooth and smooth picture gives you a more immersive browsing experience.
Professional primary color display
Global color management, P3 wide color gamut, 1.07 billion color display.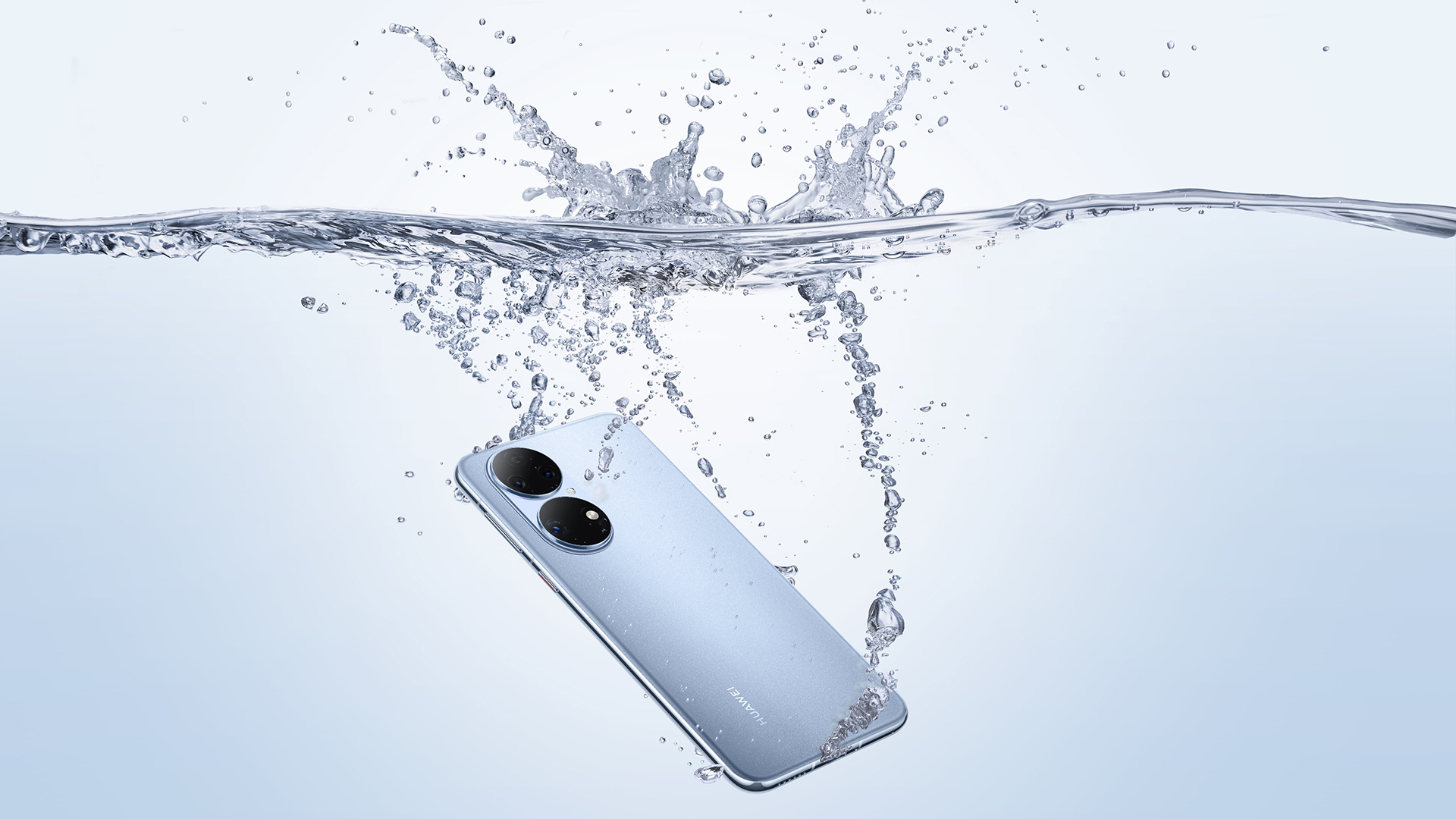 *Images are for advertising purposes only.
Waterproof,
very standard
IP68-rated dust- and water-resistant body⁠ 3 , standard protection for peace of mind. Whether encountering water splashes or flying dust surprises, it can handle large and small scenes with ease.
Primary Color Dual Image Unit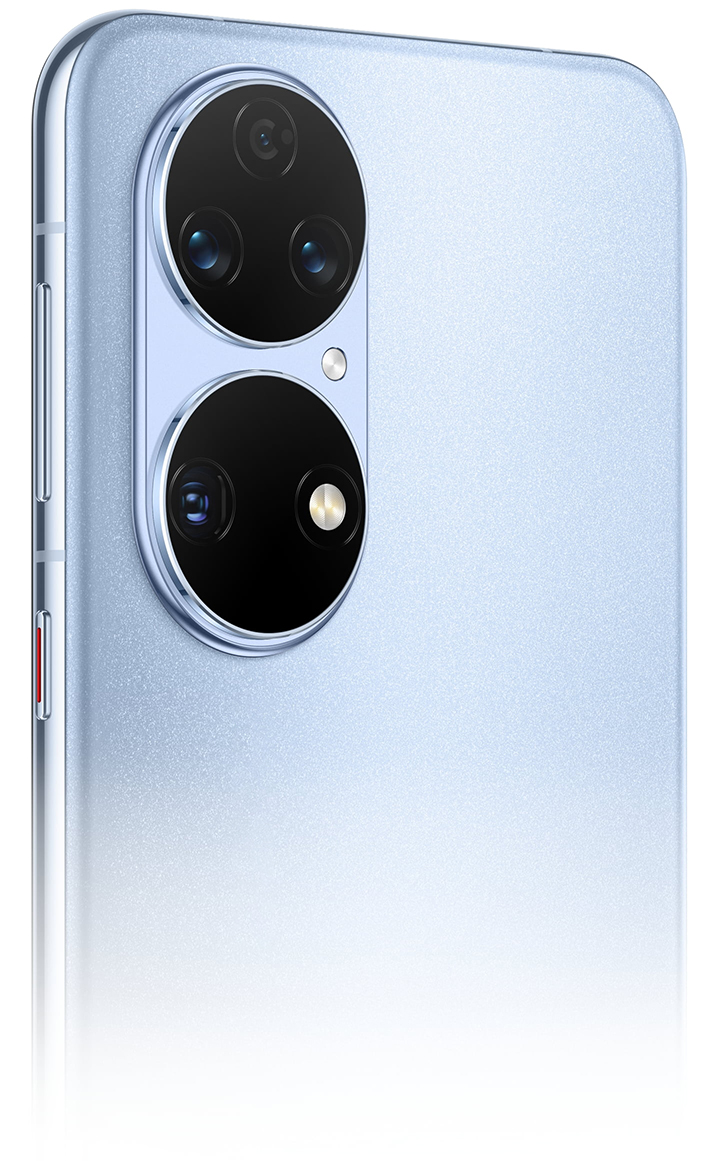 Forge the strength of light and shadow, and create a dual image unit.
The main camera unit integrates art into daily life; the
zoom unit makes both far and near wonderful.
The new XD Optics computational optics
break through the physical boundaries of optical systems.
The new-generation XD Fusion Pro image engine
restores more image details.
What you see is what you get , more vivid colors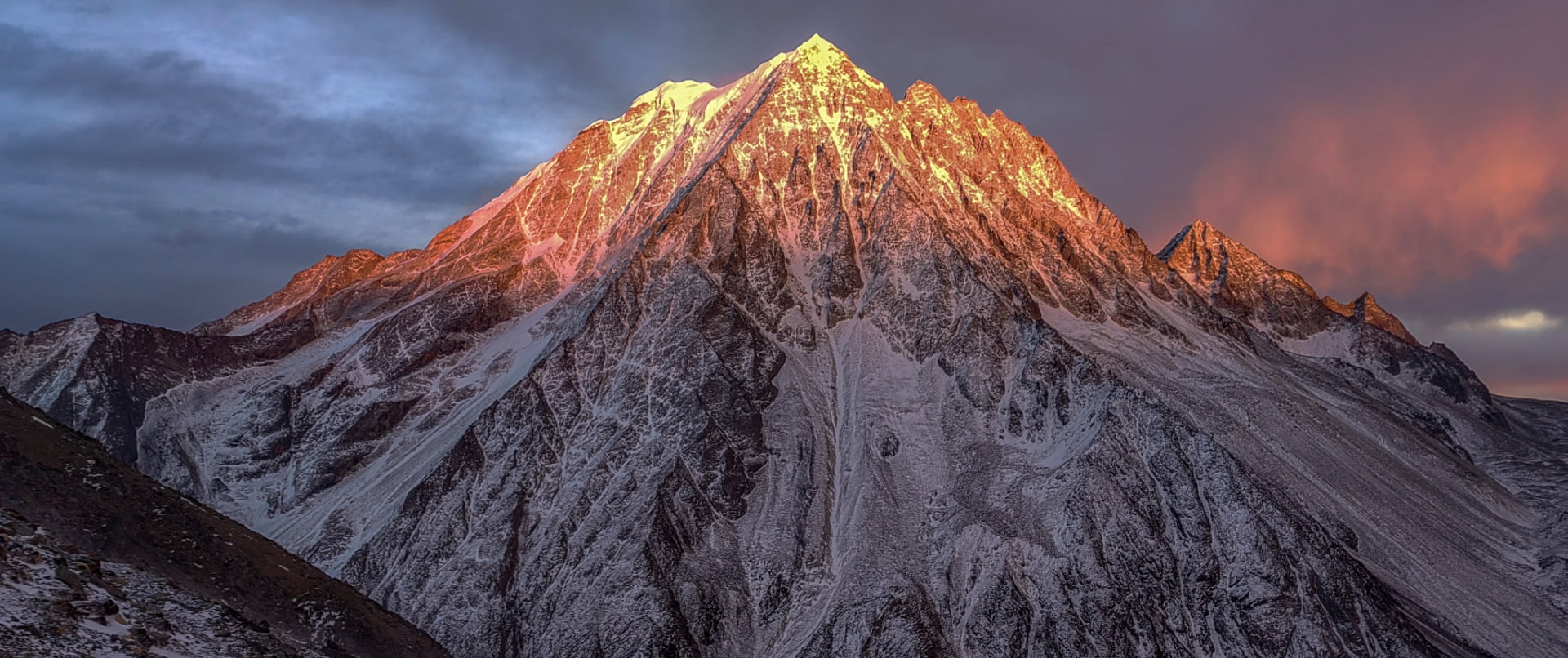 Original color images, transporting what you see in front of you. A new generation of environmental spectrum acquisition system, P3 wide color gamut, 2000+ color adjustments, and a new primary color engine, which quadruples the precision of color calibration and increases the accuracy of the average hue by 20%, bringing a colorful world to life⁠ 11 .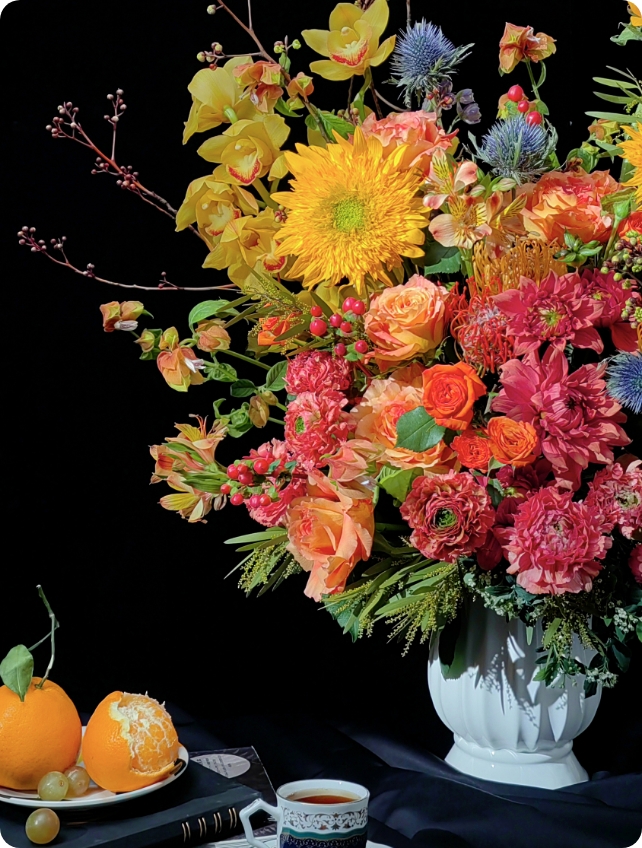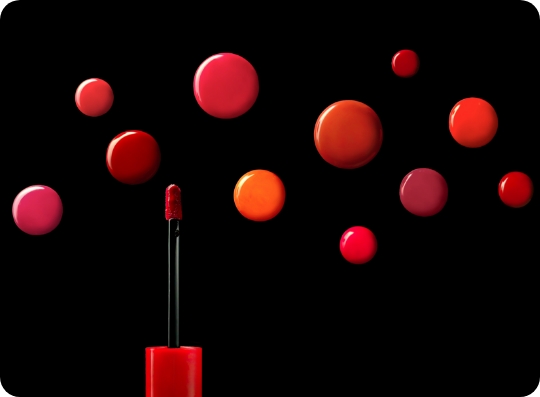 What you shoot is what you see, what you choose is what you love. Lipsticks and eye shadows with similar colors, gorgeous bouquets in full bloom, and primary color images can all be presented for you faithfully.
Large texture , extraordinary shot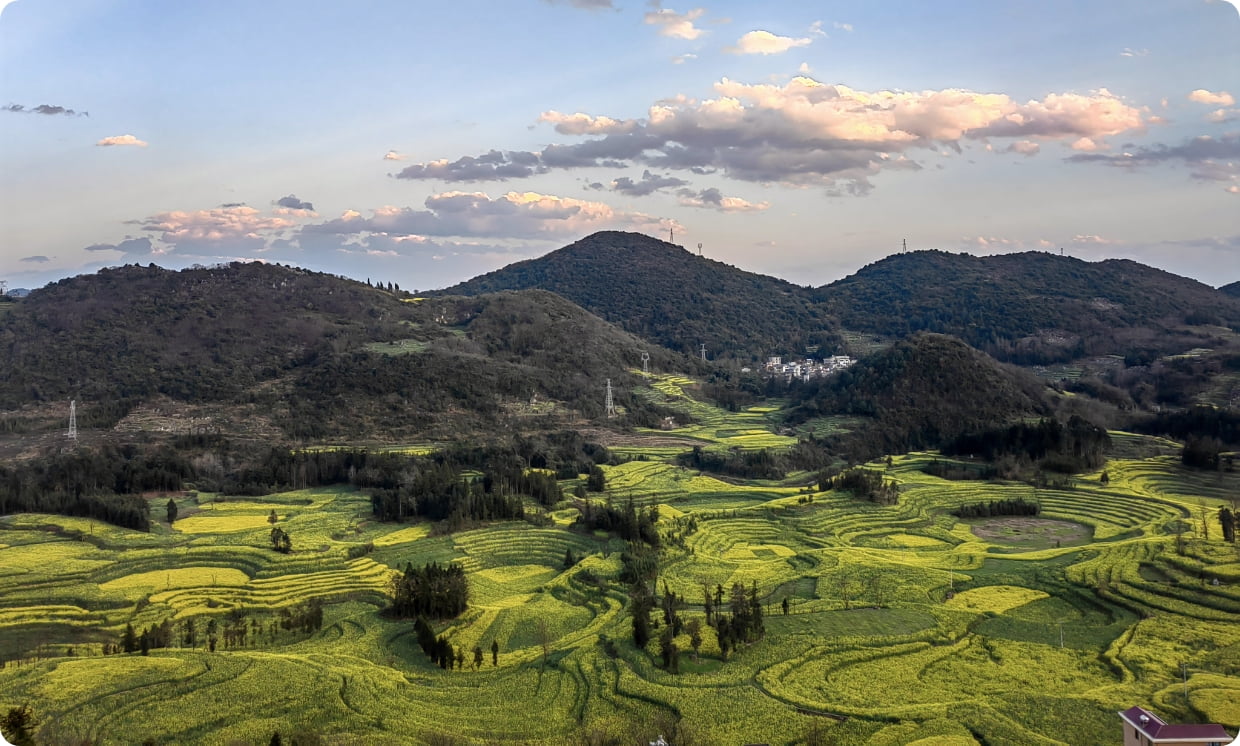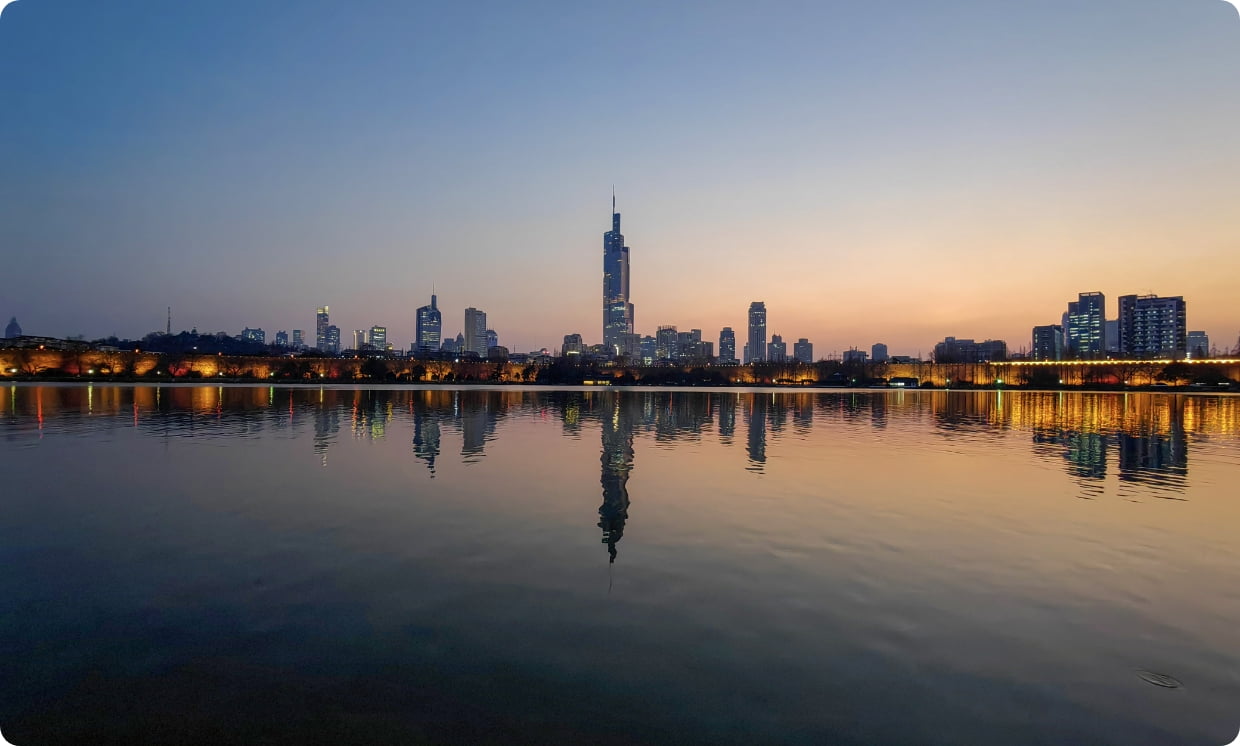 Ultra-clear images, redefined. The brand-new computational optics and the new-generation Huawei XD Fusion Pro image engine further enhance the image quality and color expression, with distinct levels of detail. Shoot anytime, anywhere, and get ultra- clear blockbusters.
Dark, hidden wonderful. It can also shoot bright and large movies in low-light environments. When the lights come on, the starry sky in the wild, and the dark alleys, you can easily capture the sense of mystery and atmosphere .
Widen the world and open your eyes. The rear ultra-wide-angle camera captures the rolling snow-capped mountains, vast grasslands, and sky-filled sunsets in one mirror. The scenes are clear and spectacular, with rich and delicate colors, and the beautiful moments can be saved with one click.
Get closer and be amazed. 2.5 cm super macro, can support macro zoom magnification 12 , so that the ingenious and precise craftsmanship can be seen at a glance, and the complicated and delicate textures are impressive. Full of texture, amazing .
Near and far , everything is wonderful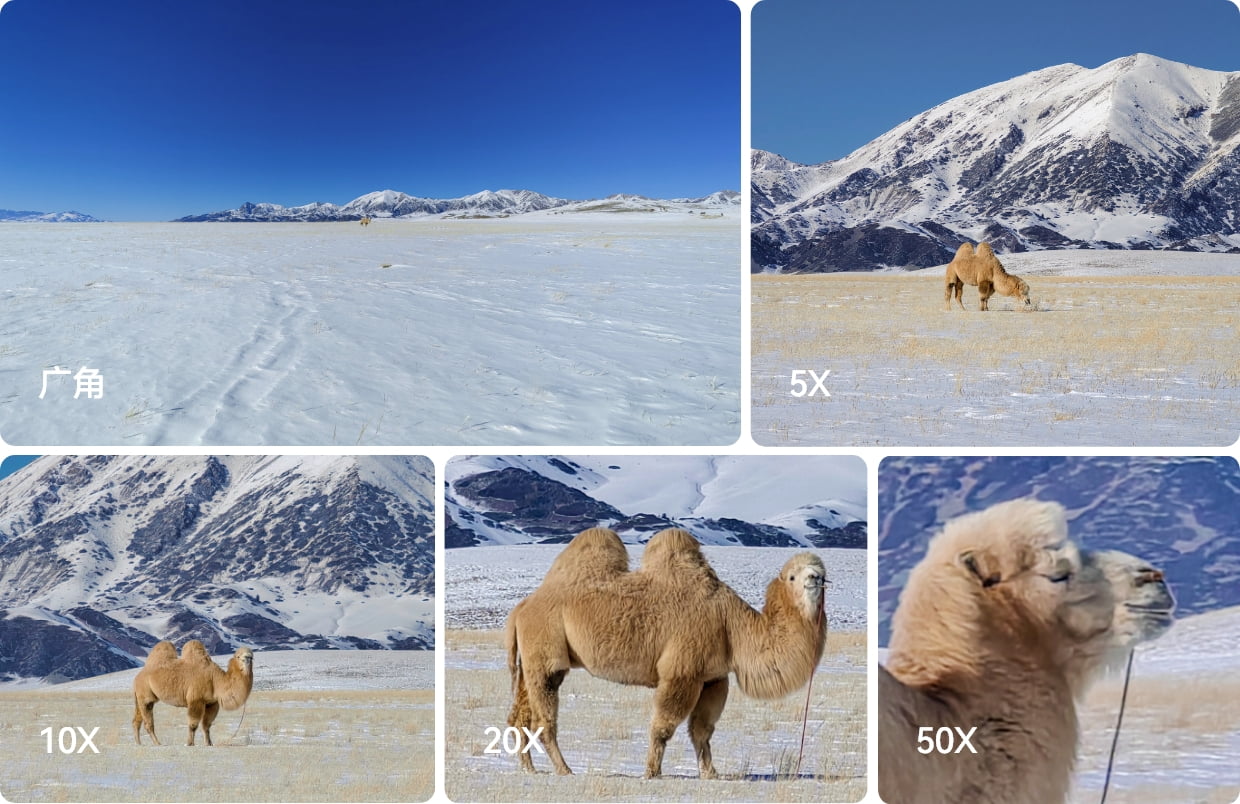 From near to far, it is clear and immediate. The 12-megapixel periscope high-definition telephoto lens⁠ 13 makes the distant scenery seem to be in front of you. Breakthrough computational optics capabilities for a leap in image clarity. With a zoom range of up to 80x 7 , you can produce clear images no matter how far or near you are .
Steady, accurate, fast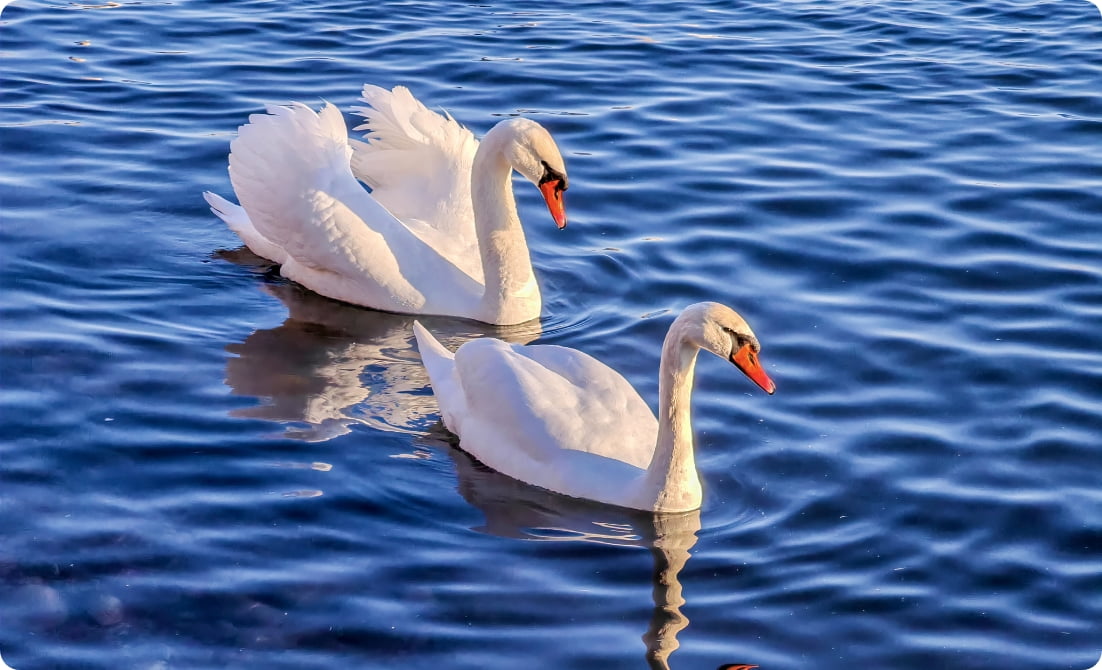 Have jitter? Watch it play steadily. The periscope telephoto camera that supports OIS optical image stabilization, combined with AIS Pro super anti-shake, whether it is a small animal leisurely looking for food on the lake, or a wonderful moment on the opposite stage, can be safely captured.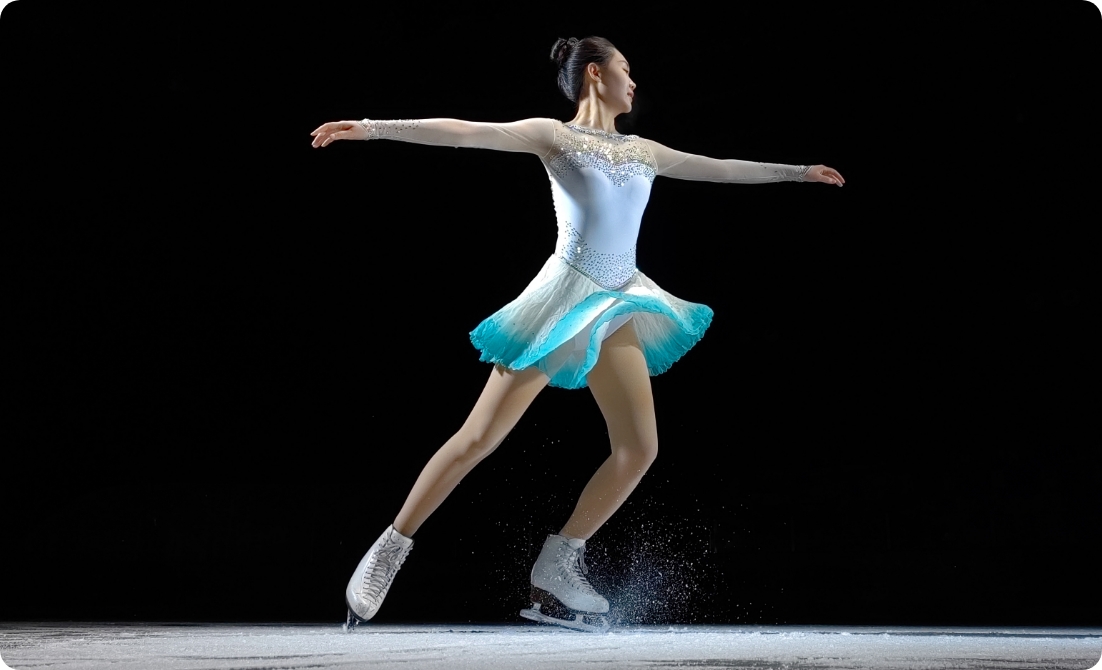 Wonderful moments, one shot at a time. The graceful movement on the ice rink, the cheers of joy, and the funny expressions of surprise can all be easily captured. Quick flash, no regrets.
Primary color portrait , three-dimensional photoshoot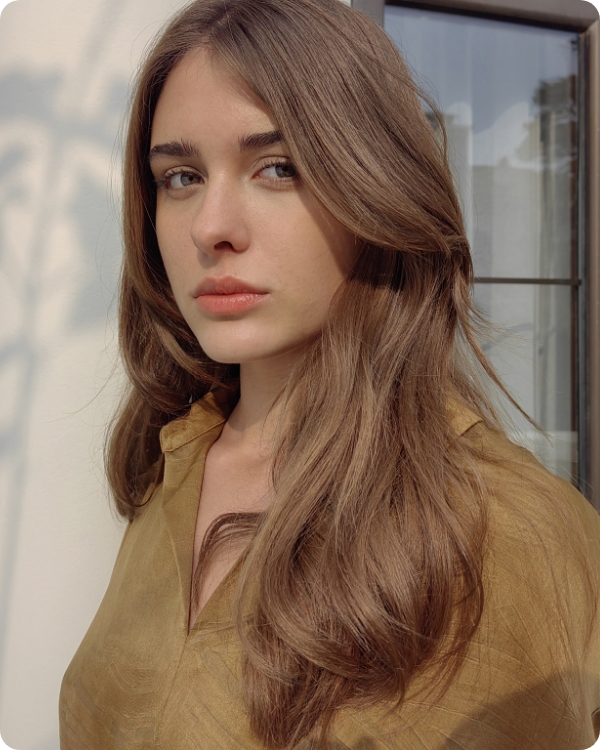 Photogenic little secret. The re-evolved rear portrait photography can accurately show the makeup color, truly restore the facial contours, and capture smart eyes and plump and shiny skin.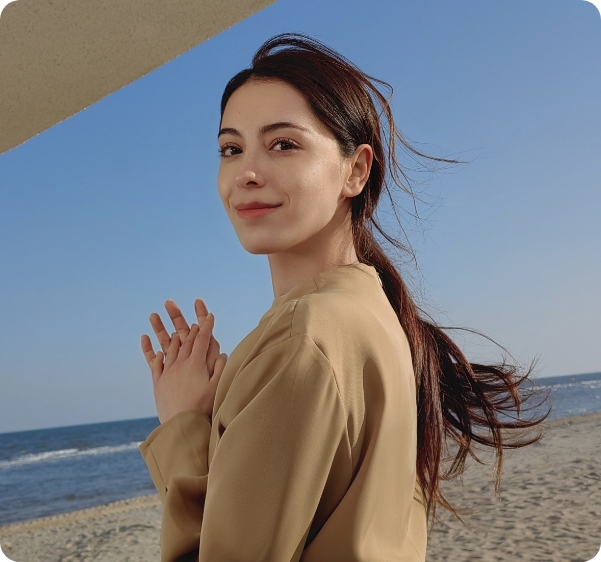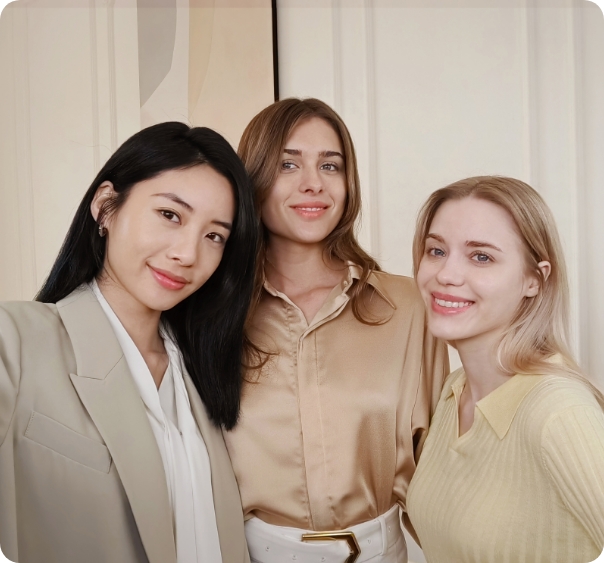 Selfies with details are more dramatic. Front-facing 100° ultra-wide-angle camera 14 , no matter a single person, a group of people, or a photo with the scenery, more exciting, one-shot recording .
Ingenious creation , frequent masterpieces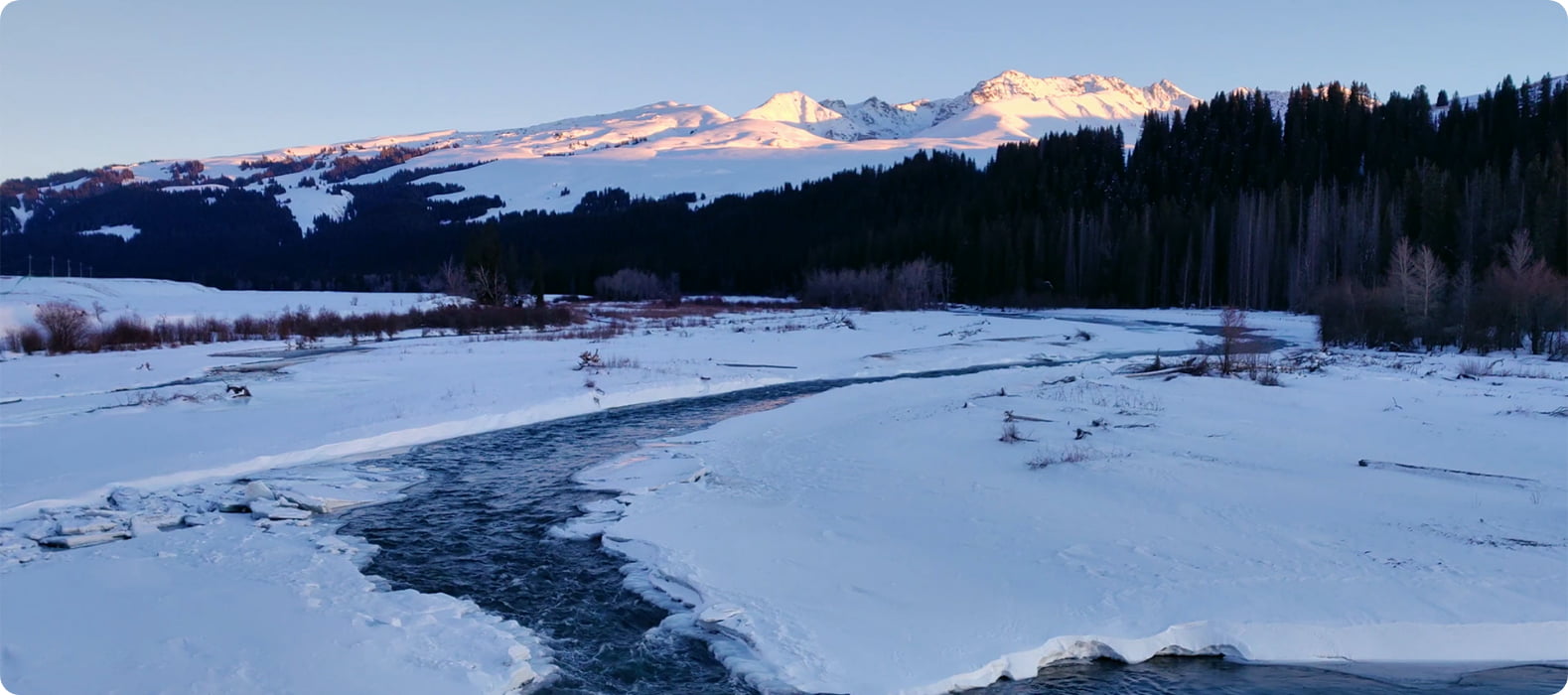 
Let a good picture make a good story. The full-focus 4K video makes the picture more layered, and can easily record the moments in daily life and the wonderful experiences of going out to explore.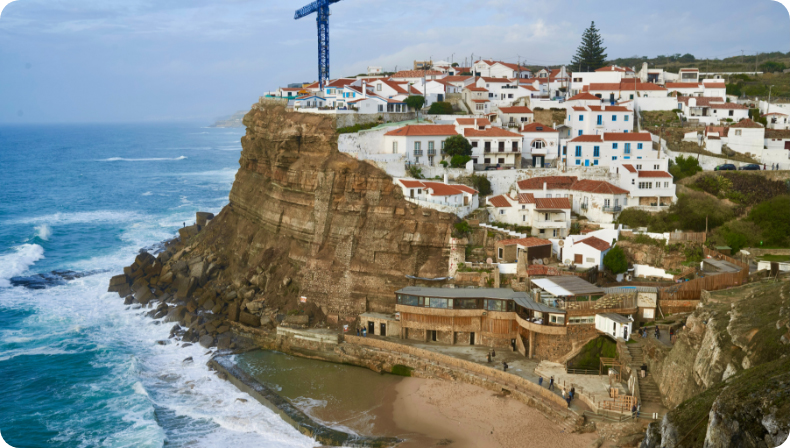 Before elimination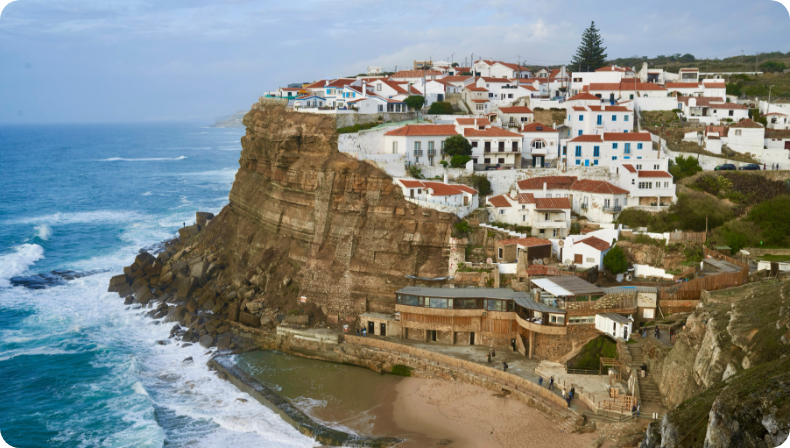 after elimination
Love to shoot, created by AI. The AI ​​elimination function eliminates small violations in the pure field of vision, making the picture more refreshing.
*The picture is not taken by a mobile phone and is only for functional indication.
Slim appearance
full of strength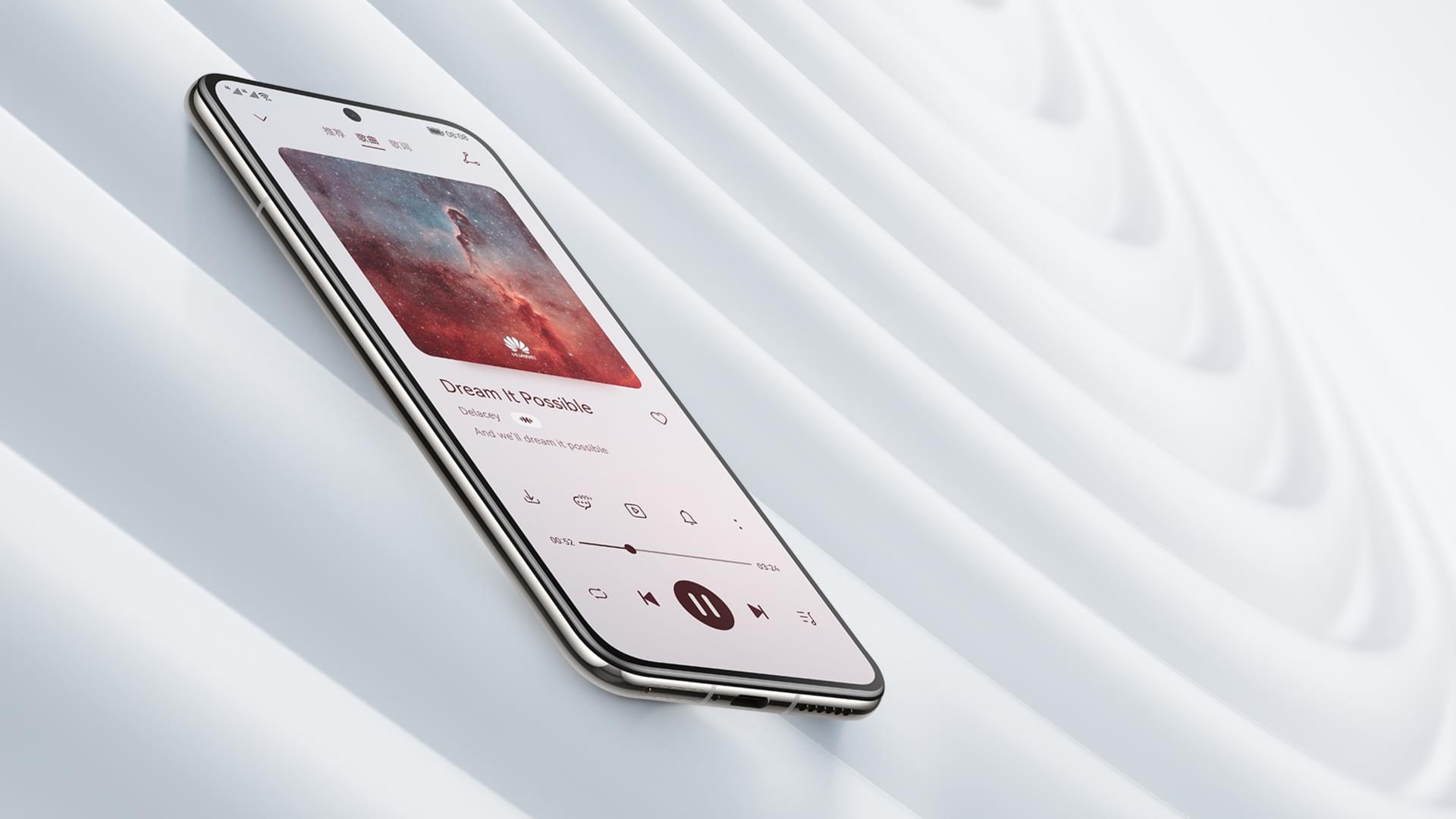 As soon as the show starts , be on the spot
Stereo dual speakers, equipped with the newly upgraded Huawei Histen algorithm, the bass is strong and powerful, the treble is bright and delicate, rebuilding the surround sound field, creating an immersive space experience. Scene-based sound adaptation allows you to be on the scene immediately whether you are watching .
AI heterogeneous communication , smooth experience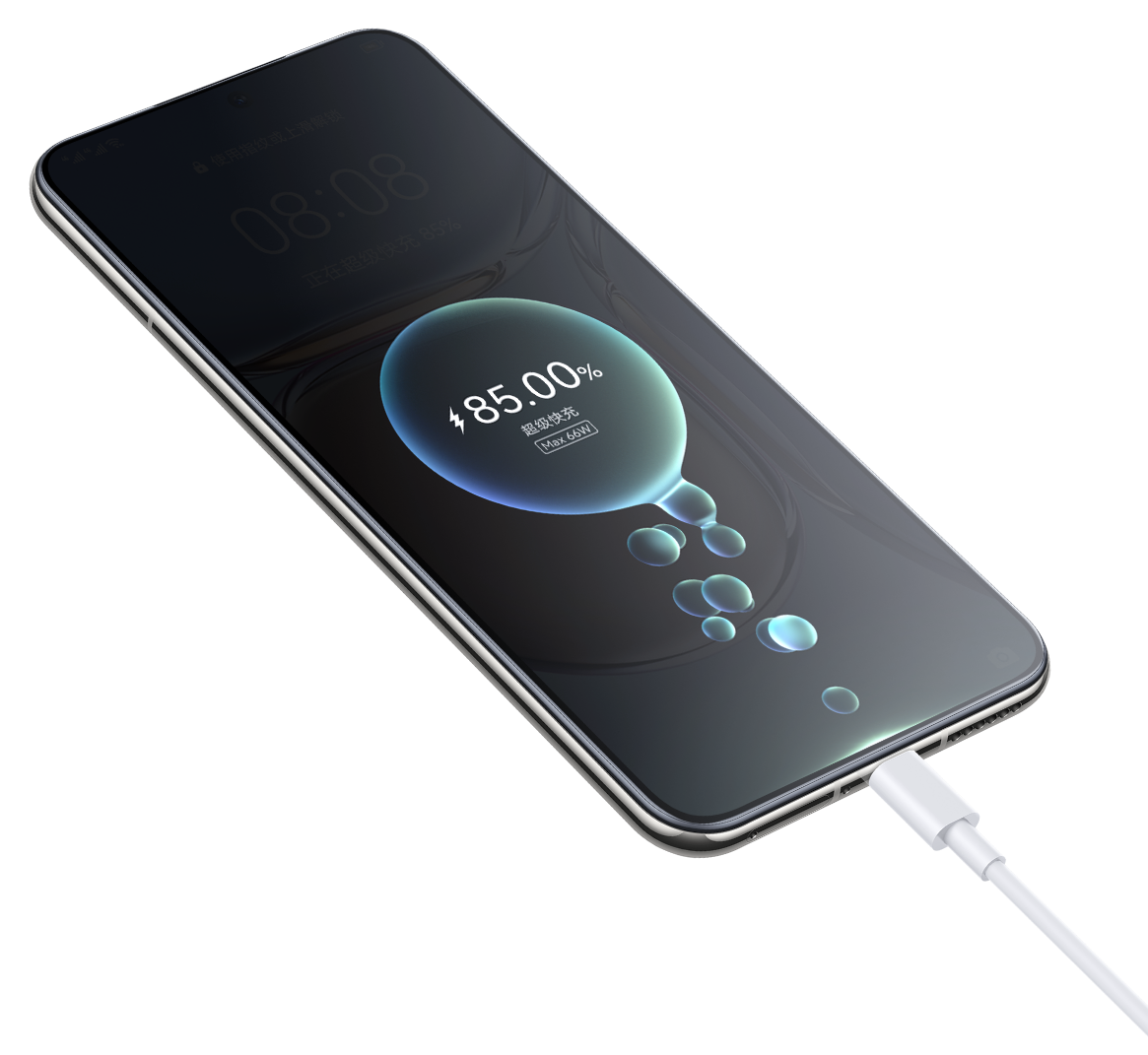 Take a break and
recharge with energy
66 W Huawei Wired Super Quick Charge 4 , just need a breakFor a moment, when you pick it up again, it is full of energy.
HarmonyOS 2
(Based on Hongmeng OS)
Smart card interaction , easy device control
Small cards, everything is covered
The brand-new card interaction allows you to enjoy services without opening the app, check the number of steps taken, quickly open notes, and live in Vientiane, directly reaching 17 in one step . The size of the cards can be edited and arranged as you like, and you can design your own personalized desktop.
No customer reviews for the moment.
Questions
(0)
No customer questions for the moment.
Only registered user can ask a question.
Login